Cyprus Alive spoke with the owner and head chef of Shakespeare British Pub & Restaurant, Mr. Marios Christou. Read the interview below to find out more about his wonderful pub in Limassol.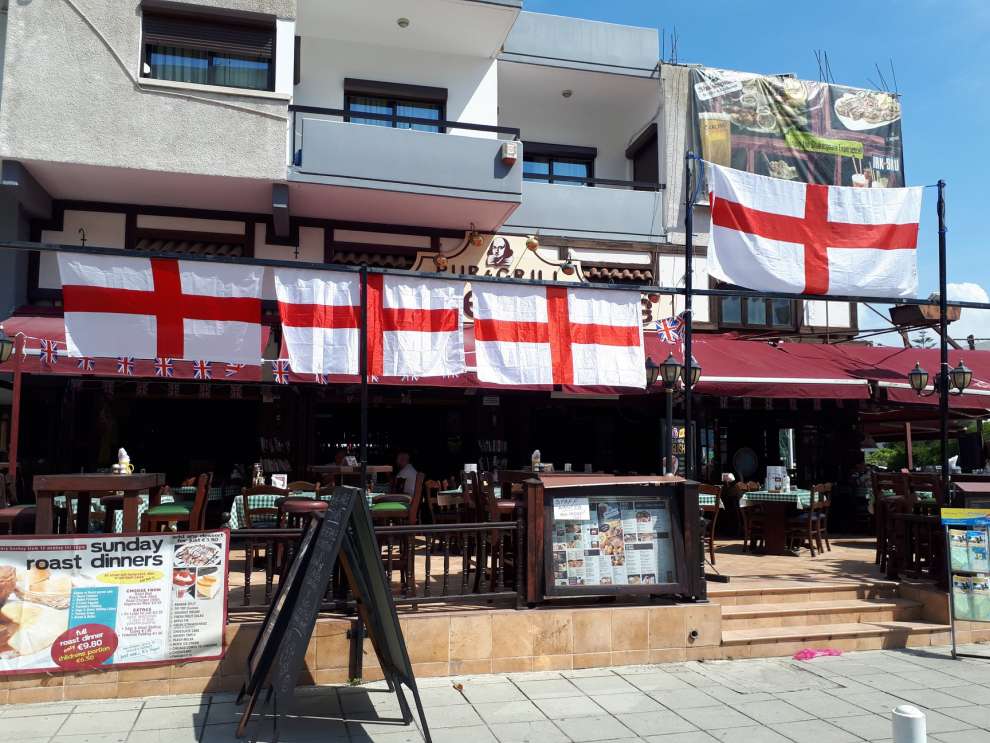 1. Mr. Christou, when was the Shakespeare British Pub & Restaurant established?
It was established in 1993.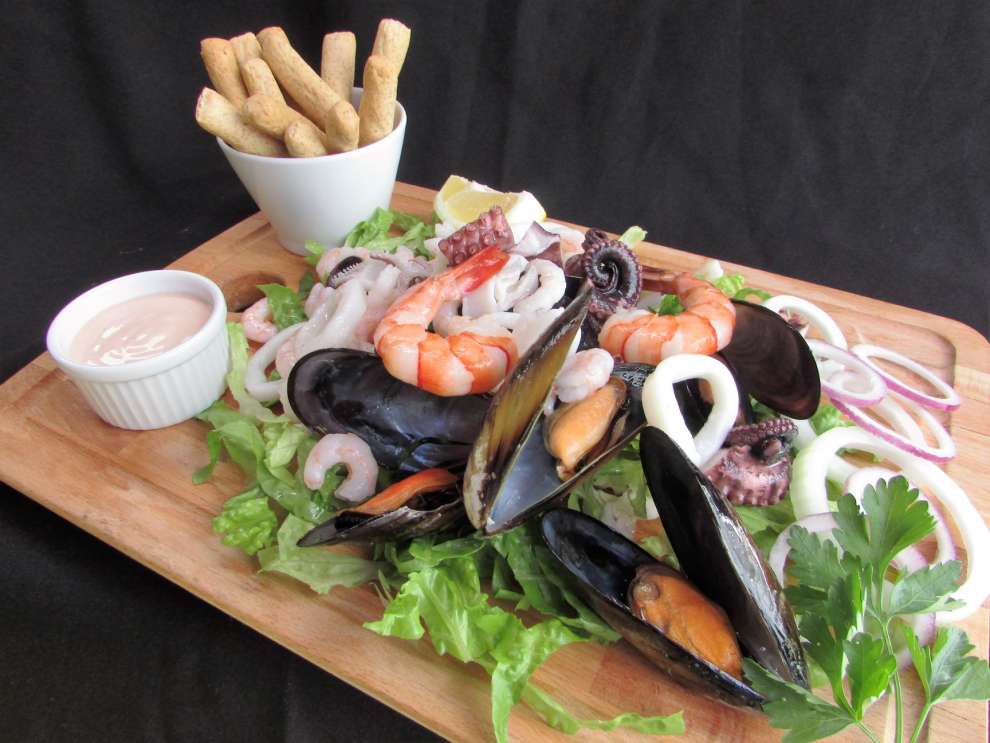 2. What does your pub and restaurant offer?
We offer breakfast, lunch, dinner as well as an indian menu (by indian chefs). We also offer sexy cocktails, pub menu, coffees, drinks and 11 varieties of draught beers.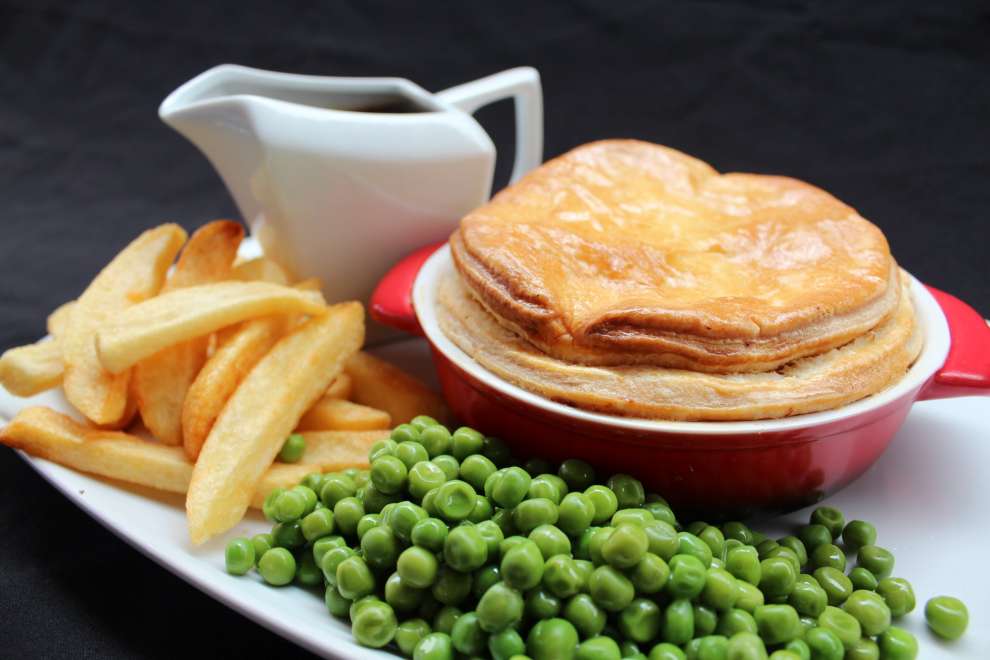 3. Where is it located?
93Η George A. Street, Limassol Tourist Area, Near Londa Hotel, Limassol.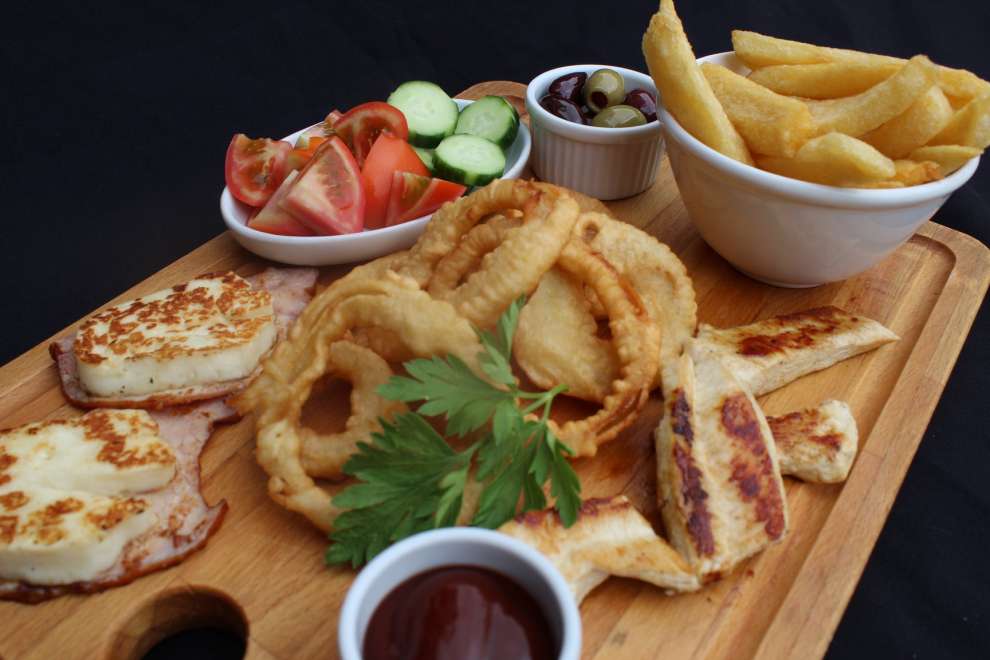 4. What makes Shakespeare British Pub & Restaurant different?
The owner is the head chef and I am very proud of the food. The atmosphere of our pub is fantastic and we have 4 satelite systems, live sports, music, news chanels and speacial event nights (e.g. quiz night and bingo nights). On Monday's we have Dart Tornumnet events, Curry night on Thursday's, Club night on Friday and Roast dinner every Sunday. The roast dinner always starts at 12:00 pm! We look after our customers to keep them happy and we also have a kids play area that is very safe.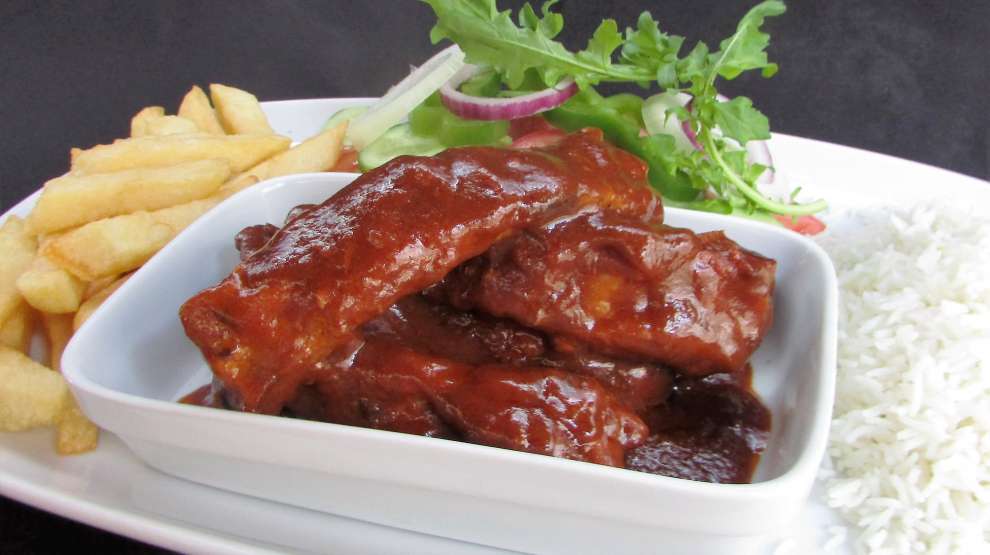 5. Your Vision?
To continue to keep all our customers happy and satisfied with our food, drinks, service and overall atmosphere of our restaurant.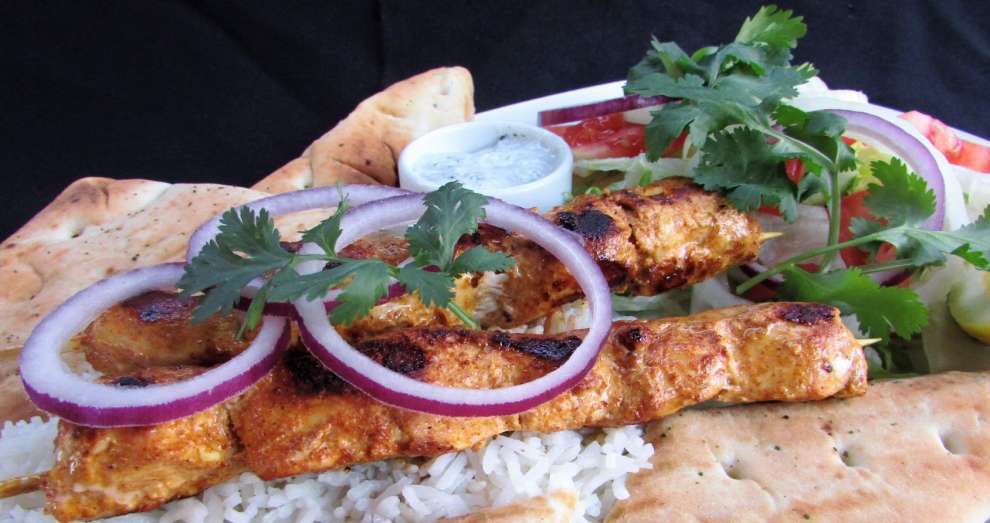 Thank you very much Mr. Christou and wish you all the best. We are sure that people will be very happy with your food, events and your service.

View videos below.