Interview with the owner of the restaurant "Akrogiali" in Meneou
Cyprus Alive had an interesting conversation with the owner of the restaurant "Akrogiali" in Meneou. Read the interview below to find out more.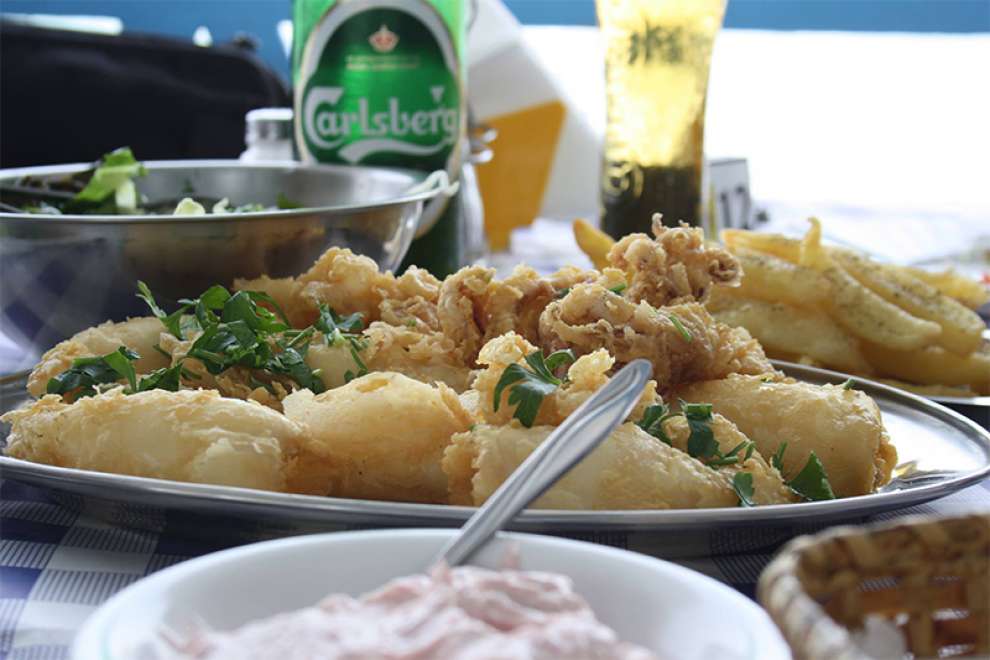 1. How long has your restaurant been operating?
Akrogiali is a family business and has been operating for 45 years! My uncle operated it for 43 years and for the last 2 years I took over. I renovated and modernized it to offer our customer even more.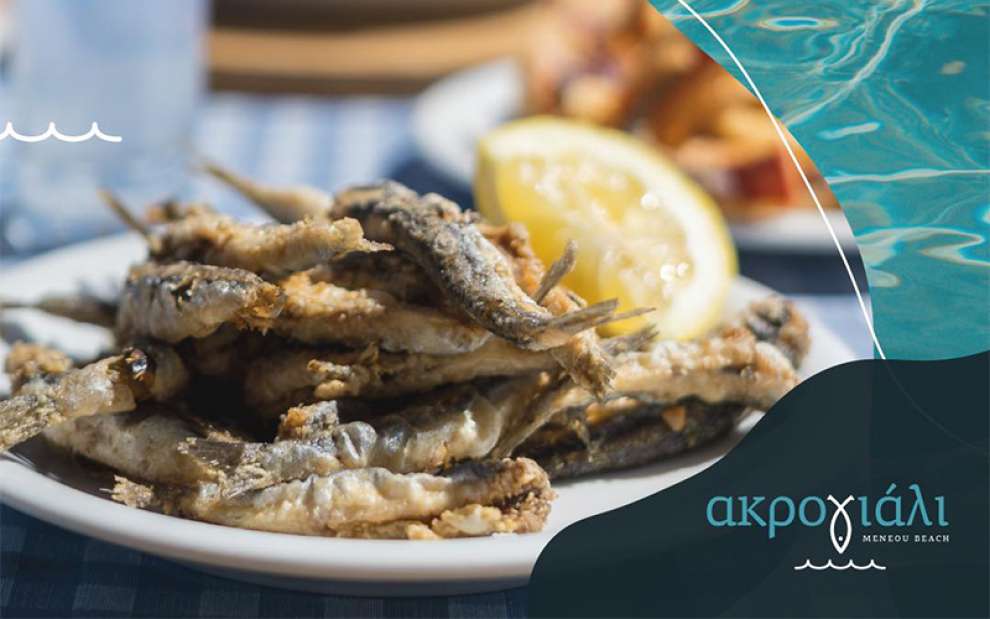 2. What does To Akrogiali Paralia Meneou offer?
Our fish tavern has a traditional - island character at affordable prices. Fresh fish, ouzo, relaxed island music! Anyone can easily combine swimming and good food at our restaurant as we are next to the sea!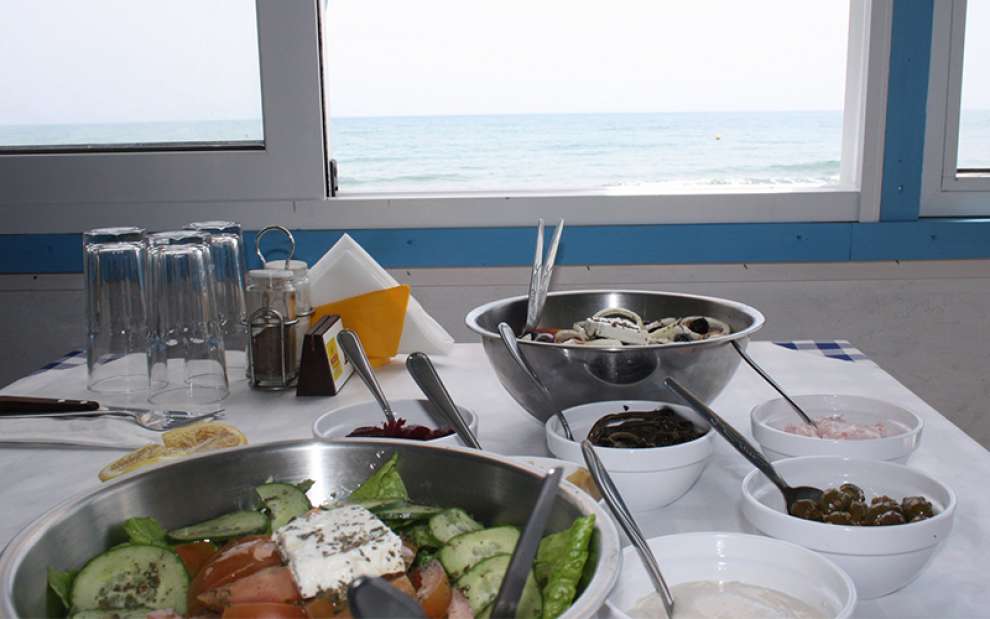 3. What are your future plans and goals?
Our main goal is for our customers to have the best quality at an affordable price and to have a beautiful experience from the unique moments they spend with us...so that they leave happy and satisfied.
4. What makes your fish tavern stand out?
It is located in a pristine environment next to the Aliki Salt Lake with the Flamingos and the Larnaka airport. The view of the sea is wonderful while on the other side you can clearly see the planes taking off. We are also very close to the lighthouse, the camel park, the tennis club and Tekke.
We offer fresh fish, great service and our priority is always our customers. After the meal a traditional sweet surprise is offered.
Our fish tavern is clean, tidy and it is the perfect destination for families with young children to play in the sand and sea. In summer, there are sunbeds that are provided free of charge to our customers to enjoy the sun and the sea.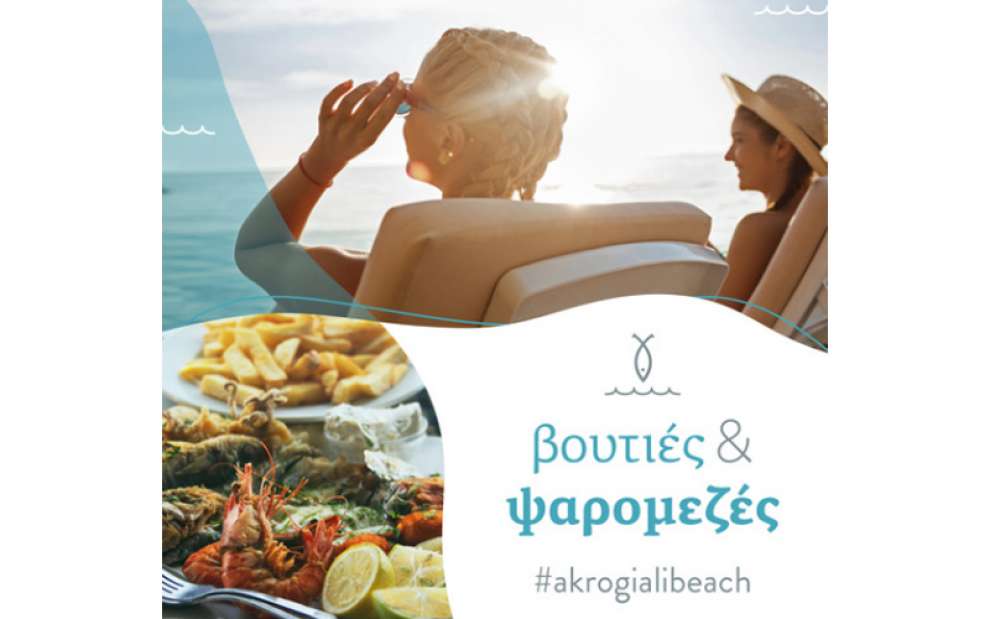 5. And where can someone find you, where are you located?
We are located on Spyros Beach in Meneou, Larnaka province. Reservation is recommended, early booking is needed especially on weekends.
Thank you very much and we wish you all the best. We are sure that people will enjoy your delicious food and excellent service.