Interview with Yiannis Lawrence
Owner of The Bud Tree
Cyprus Alive has spoken with the owner of The Bud Tree, Mr. Yiannis Lawrence. Read the interview below to learn more about his unique shop.

1. Mr. Lawrence when was your store established?
In February 2022.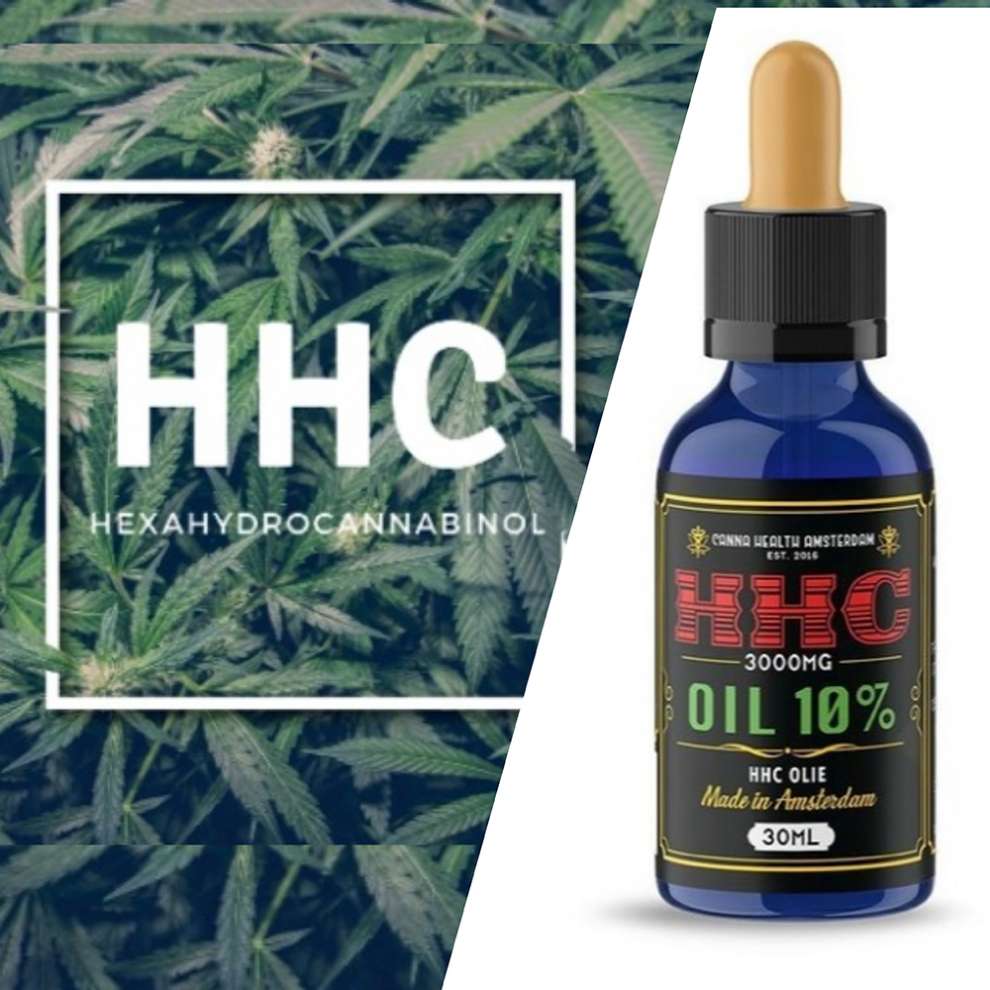 2. What products does your store offer?
We are the only shop in Cyprus to offer Amsterdam products, also the only store to offer HHC. We stock Award winning CBD oils with hemp as well as HHC, CBD, CBG, CBN, beautiful accessories, edibles and weed.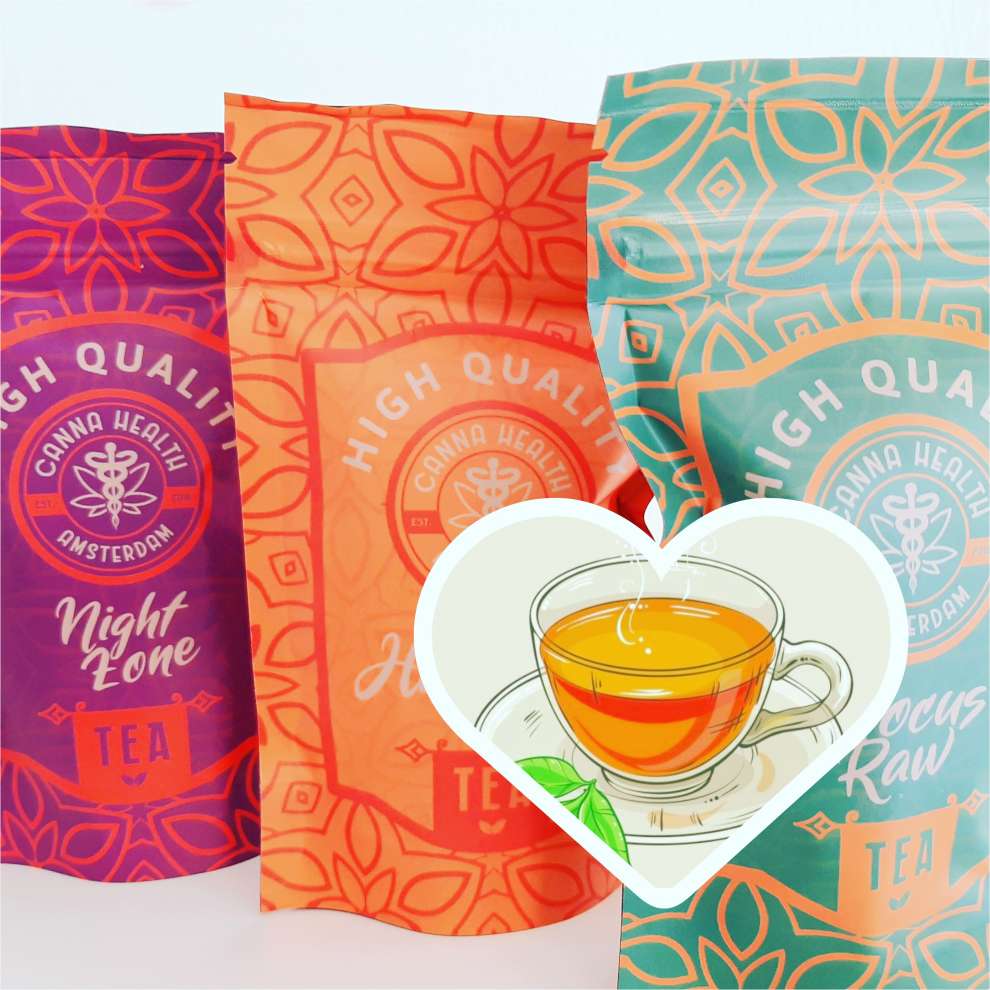 3. Where is your store located?
In Kiti, Larnaka. We are near Jackson pud and Joker Box, in heart of Kiti town.
4. What makes The Bud Tree stand out?
As I said before, we are the only shop in Cyprus to offer these unique products. Also, we have a friendly small garden at the front of the shop where people can sit and relax, whilst testing our products. Our shop has clean white interiors, our products have colourful packaging which brings a smile and joy to our customers. All our products are organic.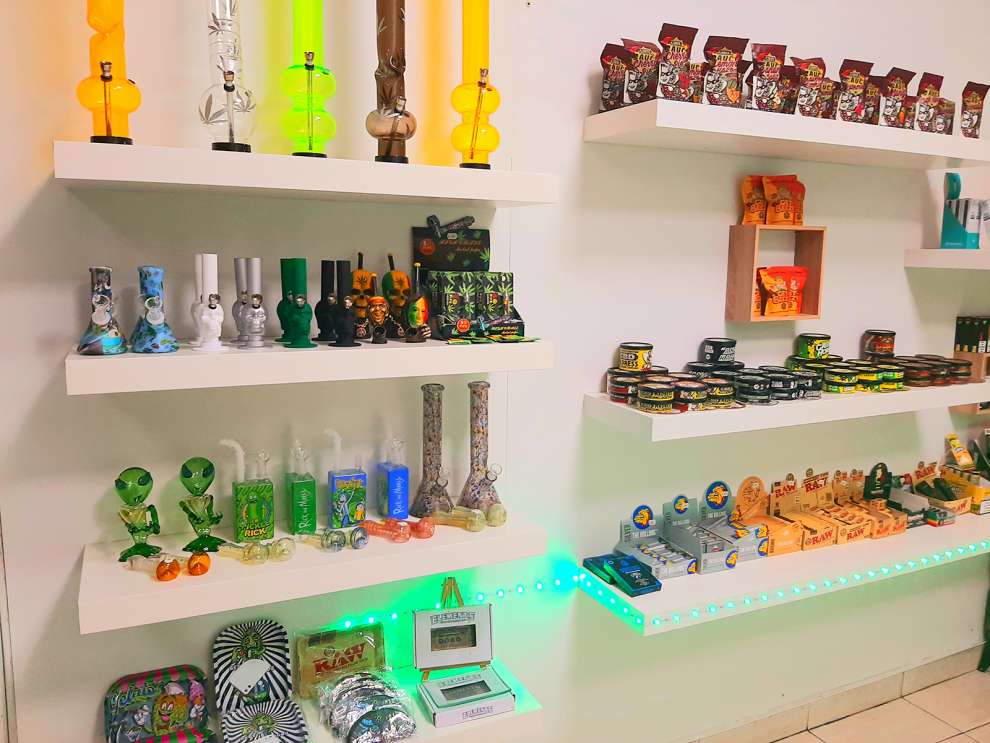 5. What is your goal for your store?
We want to provide the best quality products from experts in Amsterdam and UK. So that people see a difference in their health and wellbeing. We believe that this is the future and many of our customers feedback has been positive on our service and products.
6. Do you have any future plans for The Bud Tree?
We would like to expand one day, as we get customers from all around Cyprus and abroad being the second shop in Europe to sell these unique products especially the HHC. There is a demand for it, so maybe opening in other cities in Cyprus will be our future plans.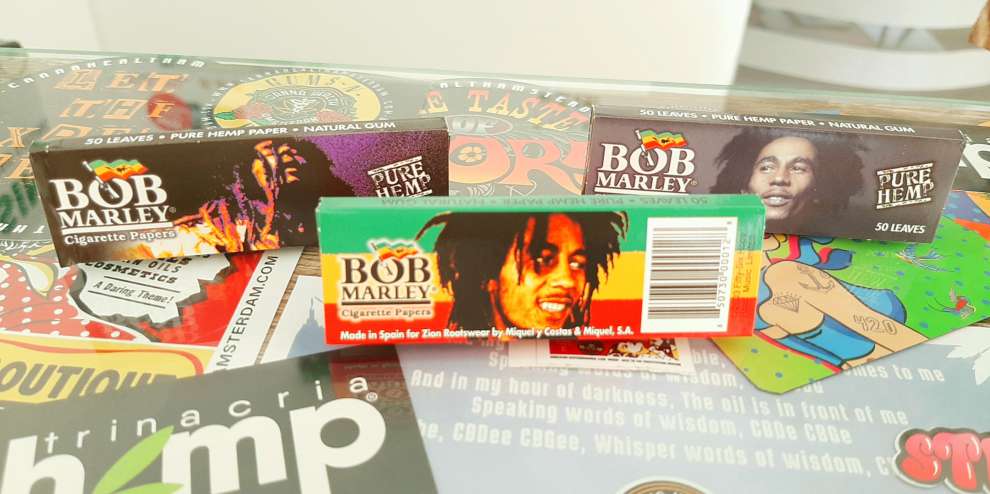 7. Any other comments or information?
Since being established February 2022 from a small business in a village, we can say we are growing fast in sales, our clientele and had great support from locals and returning customers. We still seek out the best quality products to cater for everyone needs. We never stop researching and learning. We go the extra mile for our customers.
Thank you very much Mr. Lawrence and we wish you all the best. We are sure people will be very satisfied with your products and service.