Cyprus Alive spoke with the owner of Adventures Cy, Mr. Yiannis Papapavlou. Read the interview below to find out more about them.
1. When was Adventures Cy established?
Our company was established in 2018.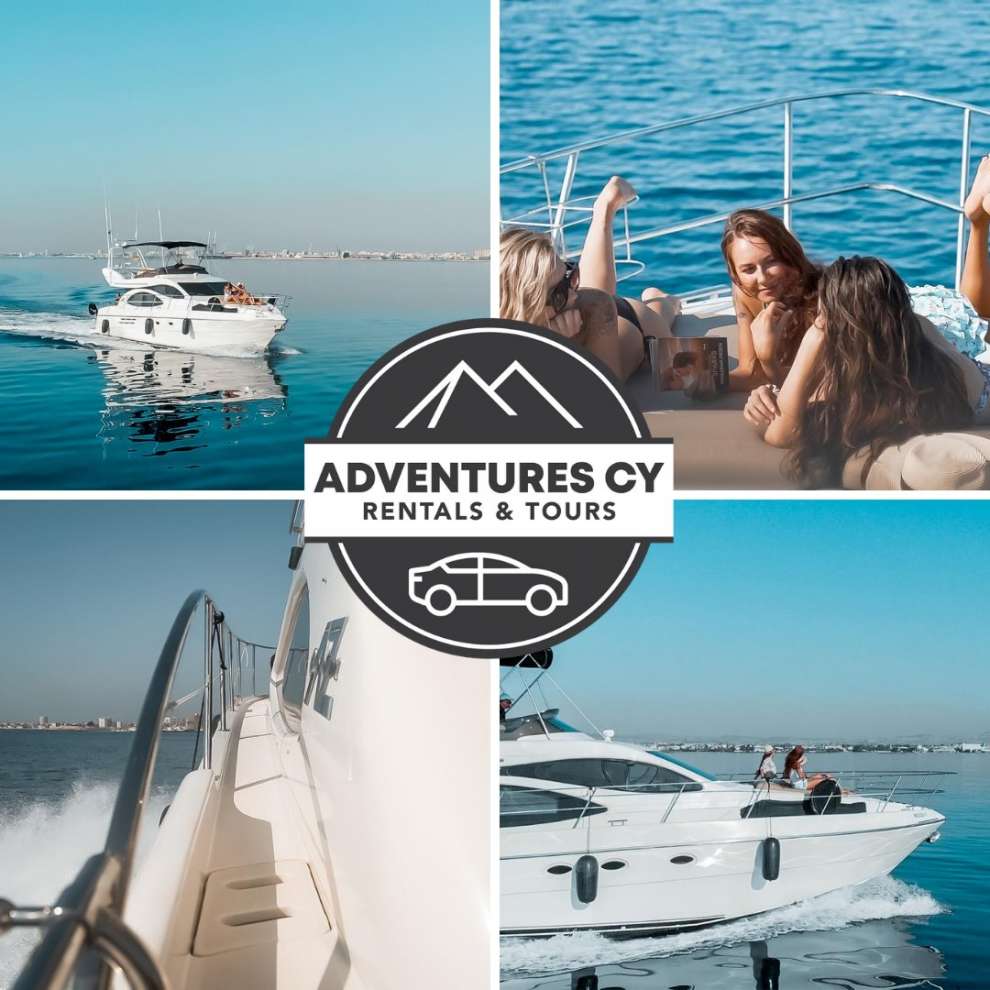 2. What does your company offer?
We offer car and bicycle rentals as well as excursions and boat trips.
3. Where is Adventures Cy located?
We are located in the centre of Larnaka. Ayiou Lazarou 4, Larnaka 6020.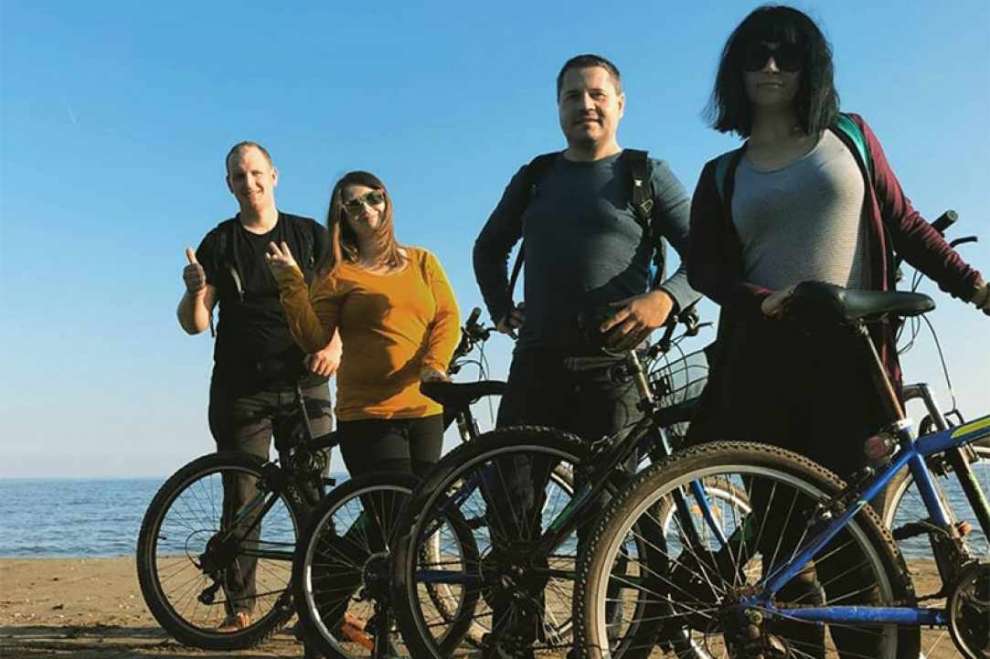 4. Mr. Papapavlou, what makes your company stand out?
We love to show our customers the beauty and history of Cyprus. We provide excellent service for our guests and we are always willing to find the best attraction sites for various types of people. Starting from amazing Cyprus landscapes to the best entertainment places.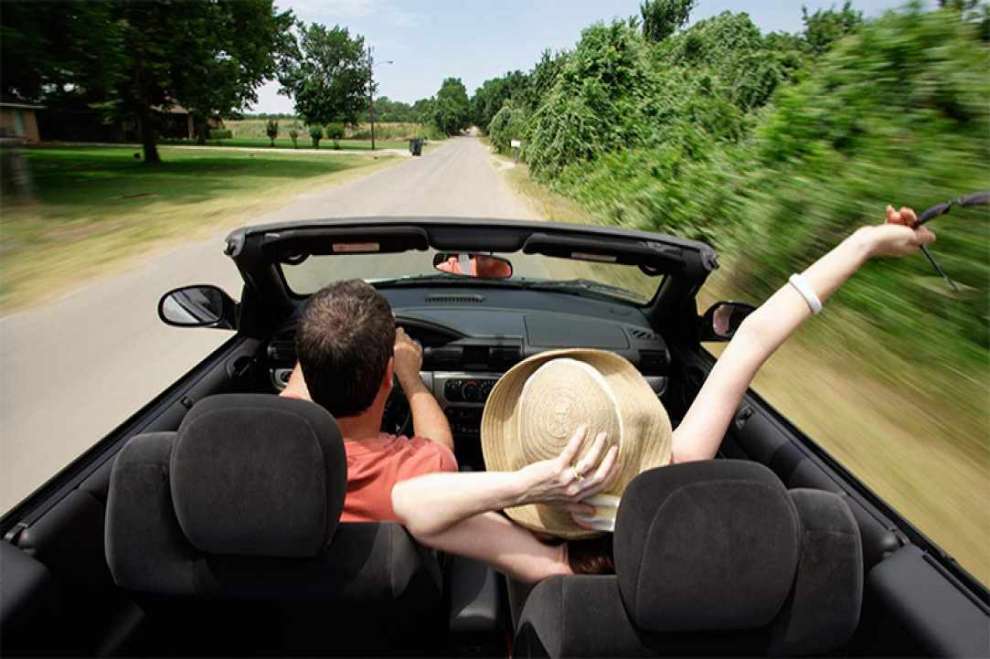 5. What is your vision for Adventures Cy?
Our vision is for our customers to enjoy their stay in Cyprus and have fun!

Thank you very much Mr. Papapavlou. We wish you all the best and we are sure that people will love the service and the entertainment you offer!