Jannette Othonos
Interview with the owner of Olivetio Restaurant
Cyprus Alive spoke with the owner of Olivetio Restaurant, Mrs. Jannette Othonos. Read the interview below to find out more about this great restaurant.
1. Mrs. Othonos, when was your restaurant established?
We have been operating since 2018.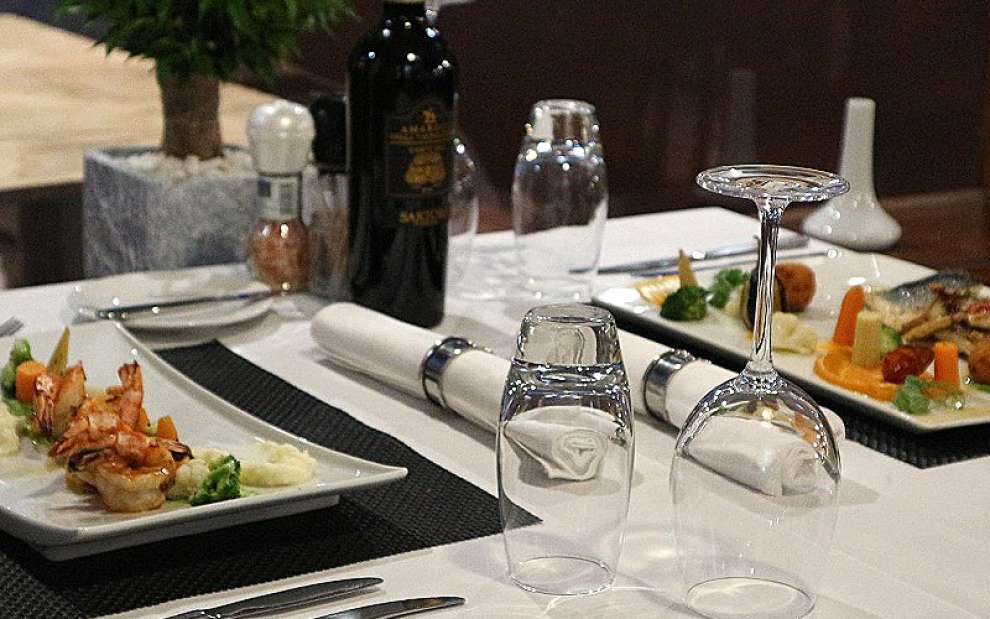 2. What does your restaurant offer?
We offer a variety of inspirational dishes, a selection of Mediterranean Tapas-Meze from their Wood-Flame Grill, Steaks, Seafood, Fish Dishes, Pastas, Innovative Salads and more! There is something on the menu for everyone.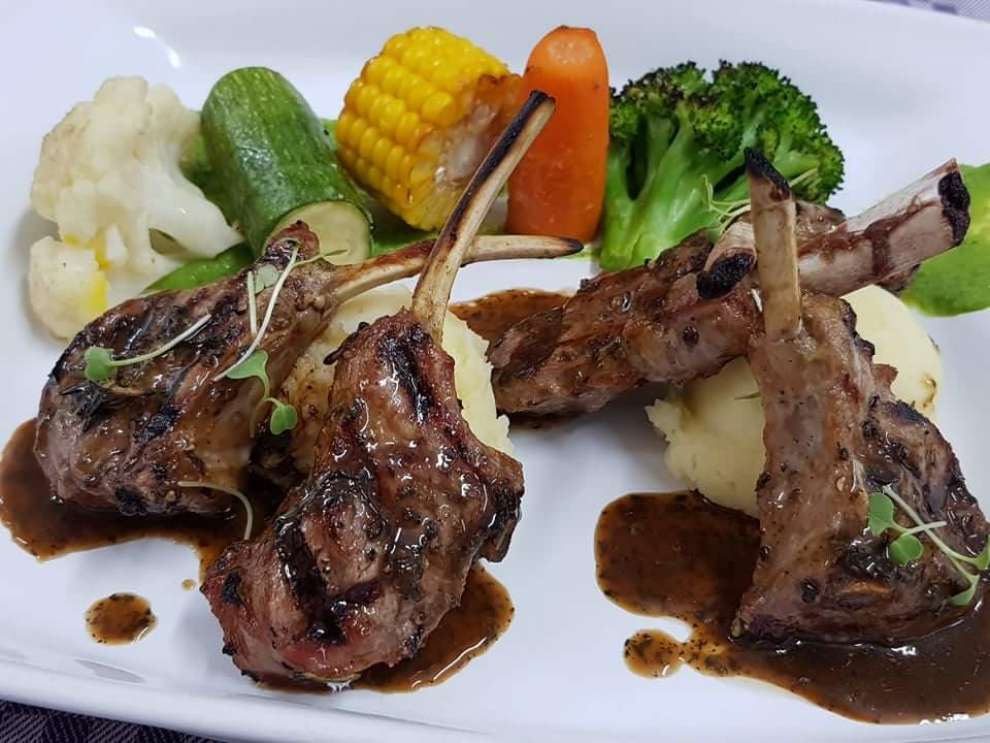 3. Where is it located?
We are located on 96 Tombs of Kings Avenue, Pafos, 8046 Cyprus
4. What makes Olivetio Restaurant stand out?
Our high quality food! We use local products which enhances the flavours of our food and we also pay attention to detail, to always give a great presentation of our dishes. We have a variety of dishes that are loved by locals and tourists that want to learn about Cypriot and Mediterranean Cuisine.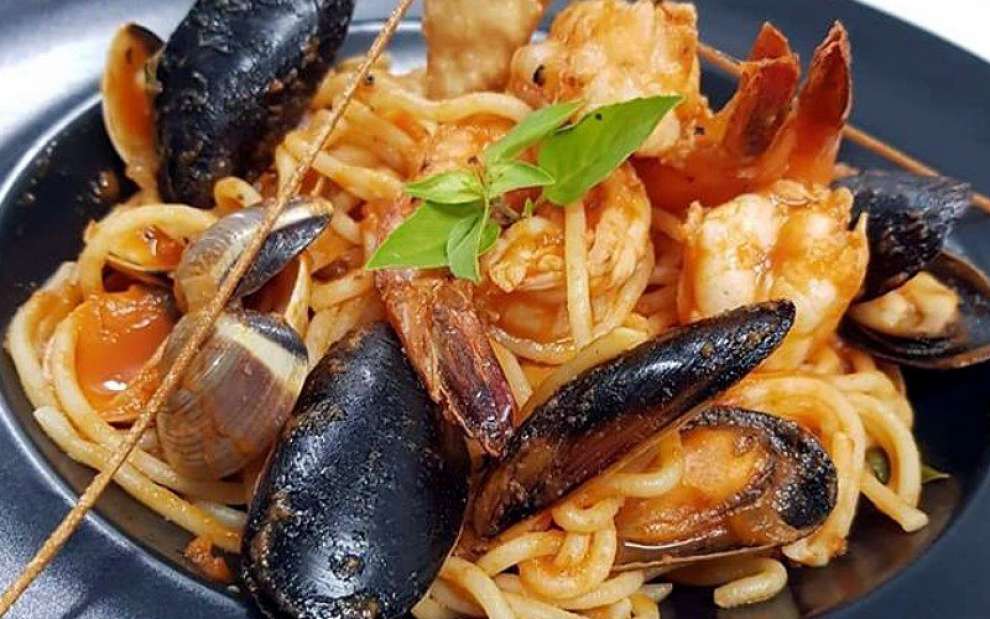 5. Any future plans?
Our plan is to introduce the Stone Grill in the near future.
6. Any other comments?
We have an extensive wine list and we are big fans of Cypriot wines. At Olivetio, we also offer a wine tasting experience and live events.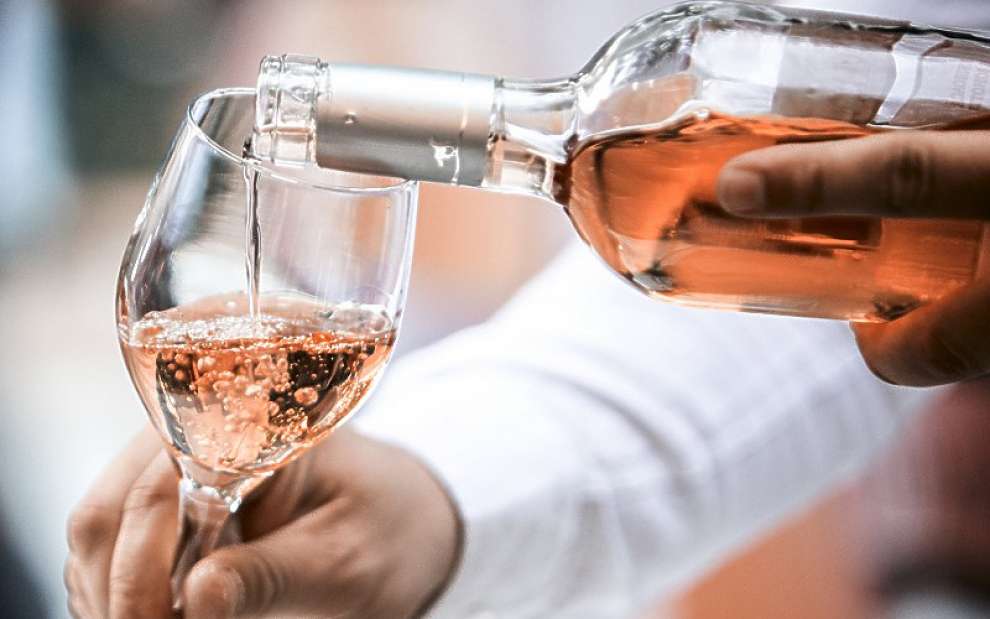 Thank you very much Mrs. Othonos and we wish you all the best. We are sure that people will enjoy your delicious food and excellent service.