Kato Drys
A picturesque little village in Cyprus
Going up the street from Skarinou at a distance of 7Km, you turn left and at about 2-3 minutes you will find the beautiful village of Kato Drys. The village borders with the villages of Pano Lefkara, Kato Lefkara and Vavla. It also stands in the middle of three major cities of Cyprus, Nicosia (50km), Larnaka (36km) and Limassol (36km). Kato Drys is set in a hilly terrain with narrow, deep valleys, through which flows the Agios Minas river.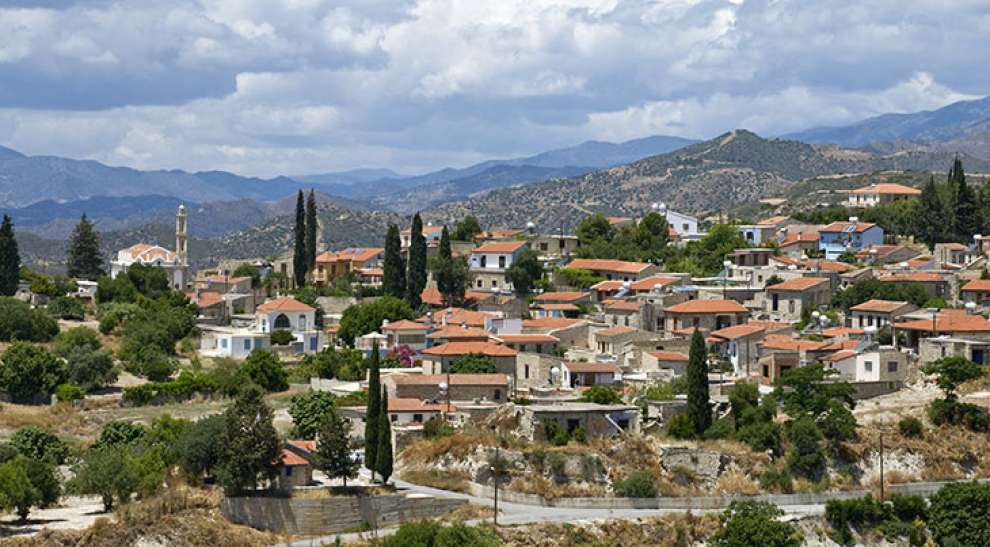 Kato Drys means "lower oak" in Greek and there are two interpretations on how the village got named Kato Drys. The first one says that the village got its name from the many "Dryes"(oaks) that existed in it. A second interpretation says that many years ago there were two villages, Pano Drys and Kato Drys, a large oak tree standing between the two villages. The name "Catodi" also appears on old maps.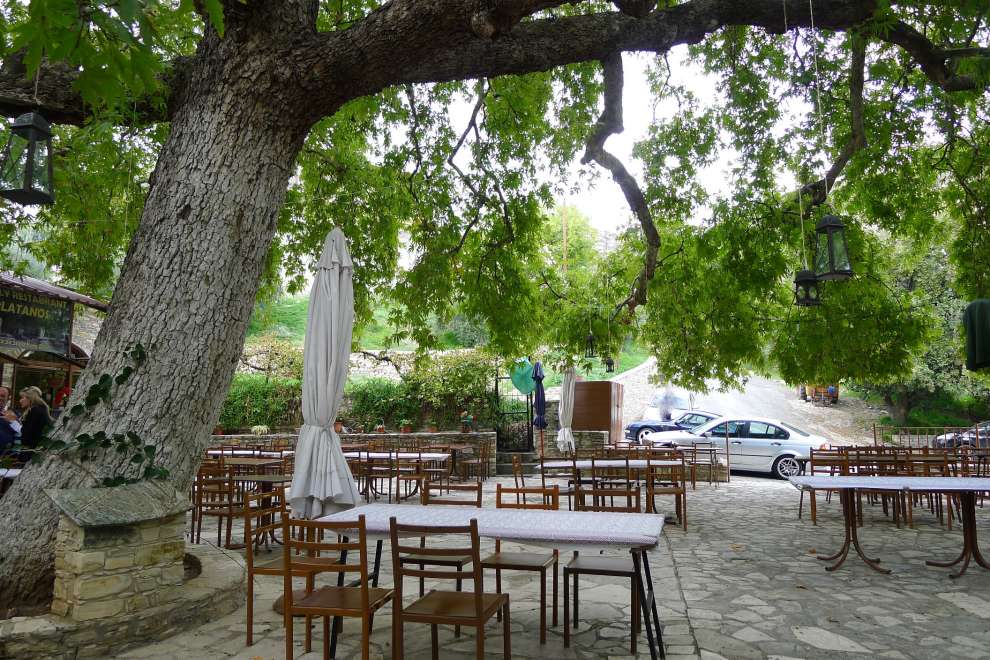 While the villages population was slightly above 500 residents during 1946, due to the urbanization process the population started declining in the 1950s, and today there are only 130 permanent residents. This makes Kato Drys a very small and quite village. One can say that it is extremely idyllic and picturesque and offers a perfect destination for agrotourism.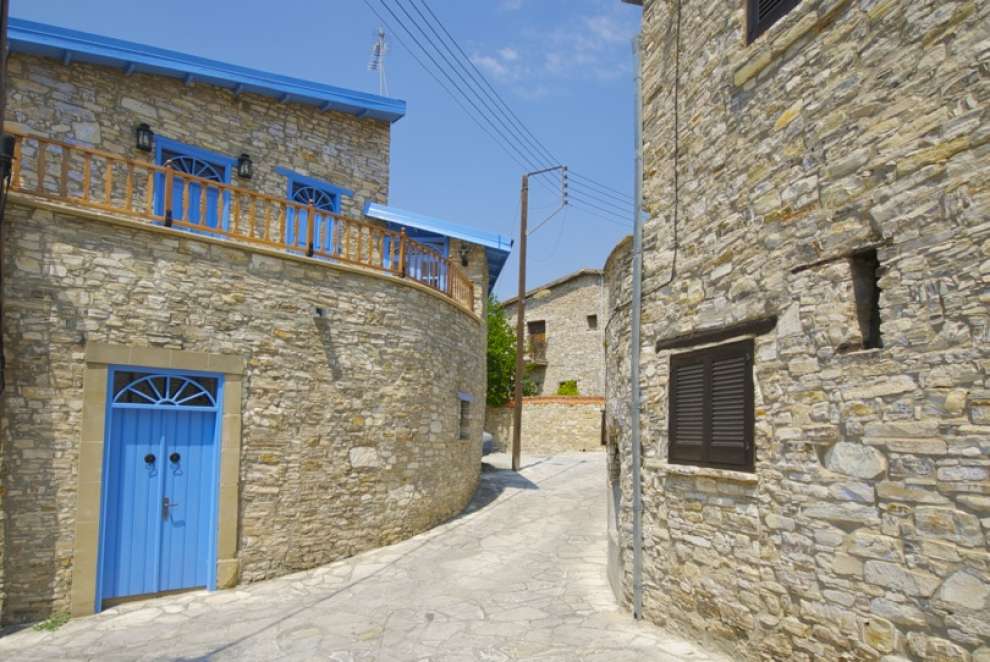 The village has existed since the Byzantine period and it is noted as the birthplace of Agios Neophytos, who was born in 1134. The house which he was born still stands today, and there is a small church dedicated to the Saint located on a hill near the village.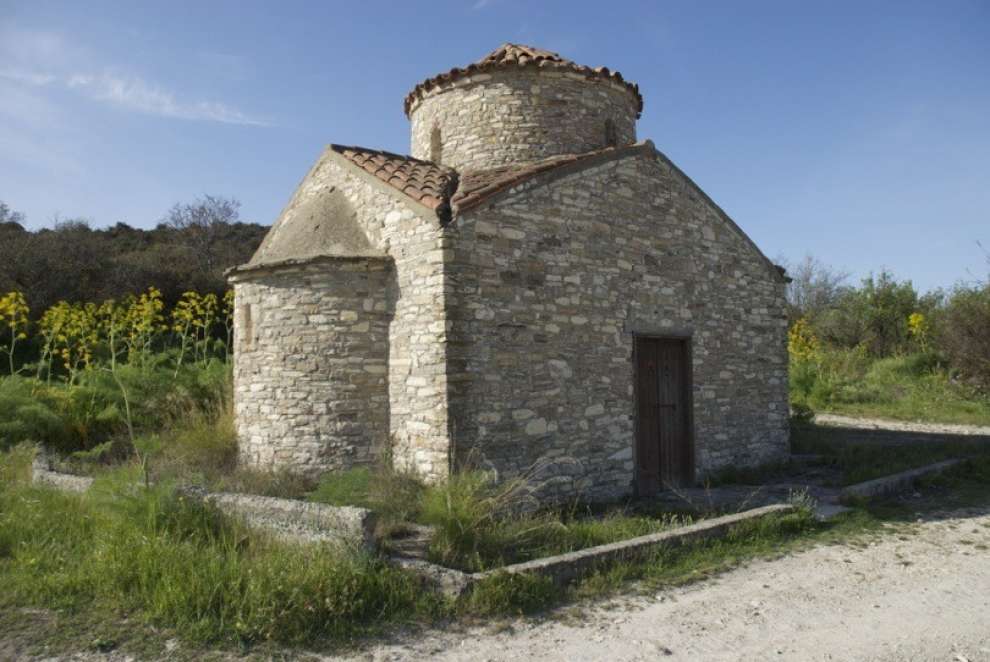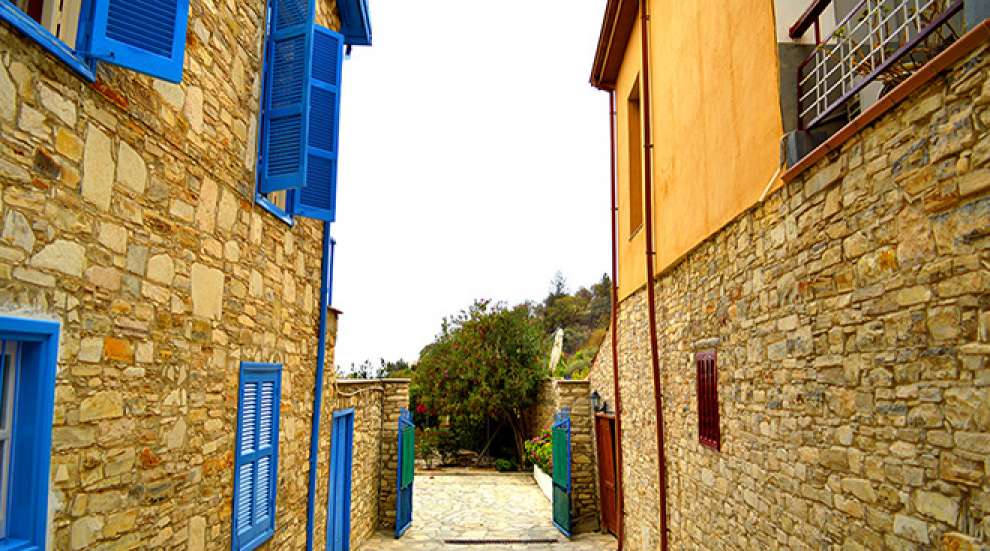 As already mentioned, the village is very small and quite. However, Kato Drys has a number of worthwhile attractions for every visitor who is in search of something unique. The village is home to two interesting museums, the Rural Museum, and the Bee and Embroidery Museum. Kato Drys also hosts two significant churches, Panagia Eleousa, which dates back to the 15th century, and Agios Charalambos, which dates back to the early 19th century.

Besides the above attractions, a visitor should take the time to walk around the village in order to admire the picturesque neighborhoods, the architecture, the renovated mansions, the stone faucets, the old school, and the Venetian bridge. The tranquil and picturesque atmosphere will enchant every visitor. Kato Drys is part of the islands 7th wine Route encompassing the area of mountainious Larnaca and Nicosia. It also hosts one of the biggest music festivals of the summer, Feggaros, which takes place annually at the village during July.