Cyprus Alive spoke with the owner of Lysia Restaurant, Mr. Kyriakos Kouleppos. Read the interview below to find out more about the great restaurant on Larnaka Street in Dhekelia.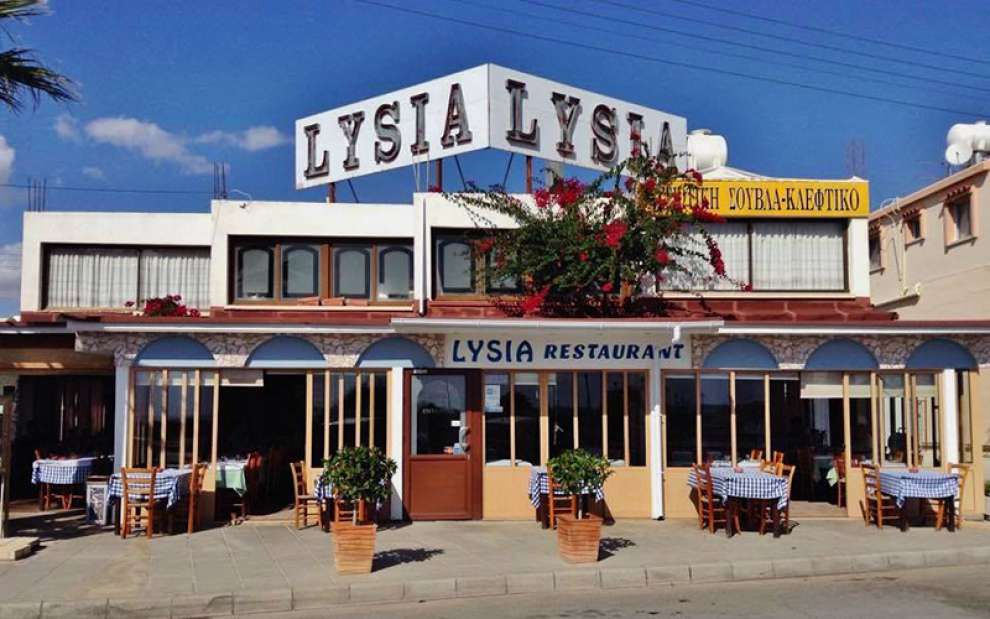 1. Mr. Kyriako, when was your restaurant established?
We've been here since 1990, carrying with us a history of decades.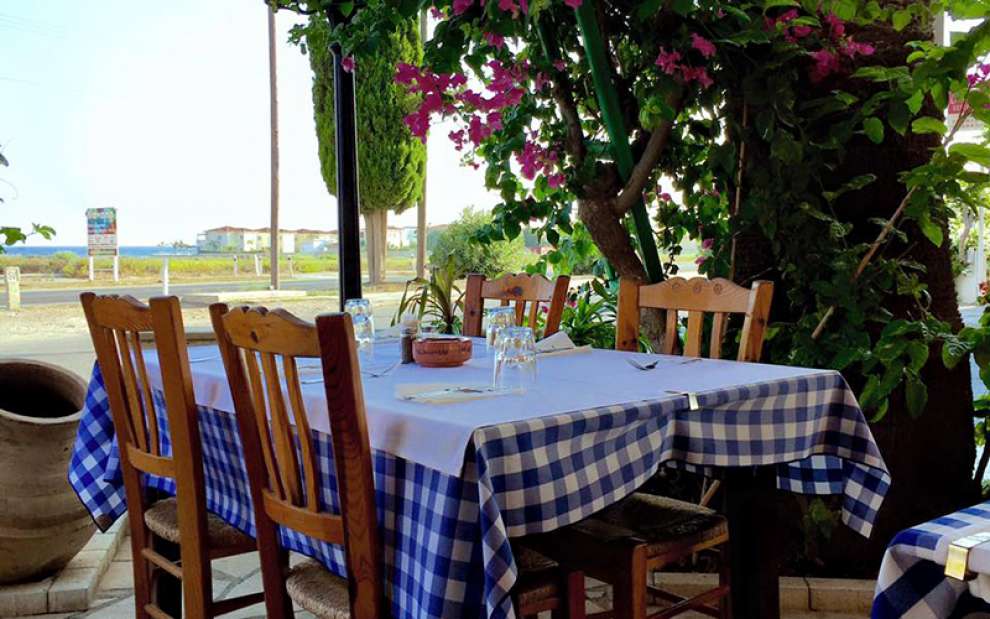 2. What does your restaurant offer?
Love and dedication to Cypriot food.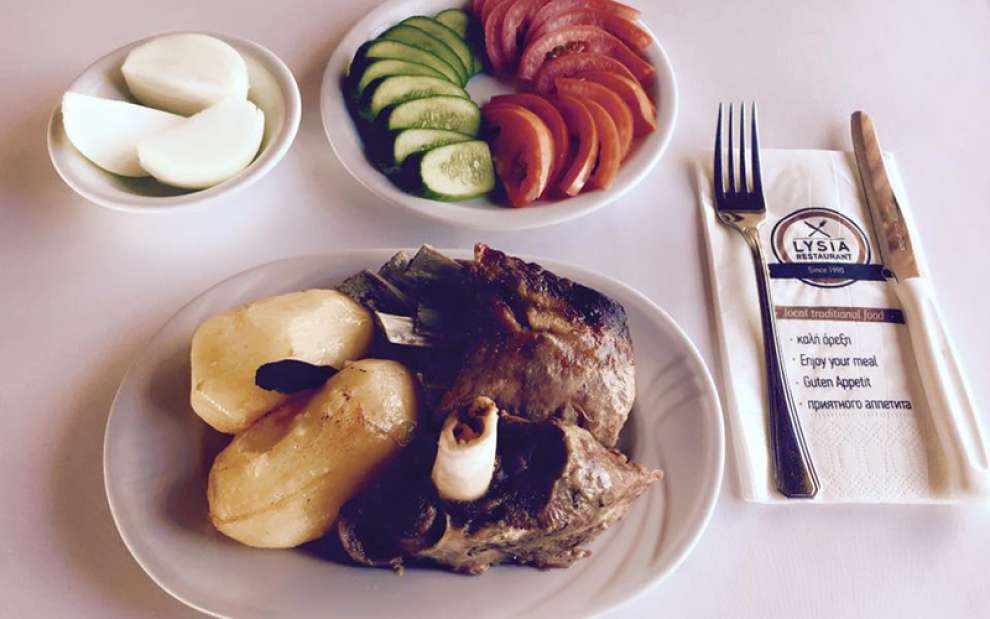 3. Where is it located?
Lysia is a traditional Cypriot restaurant located on Larnaka - Dhekelia Street.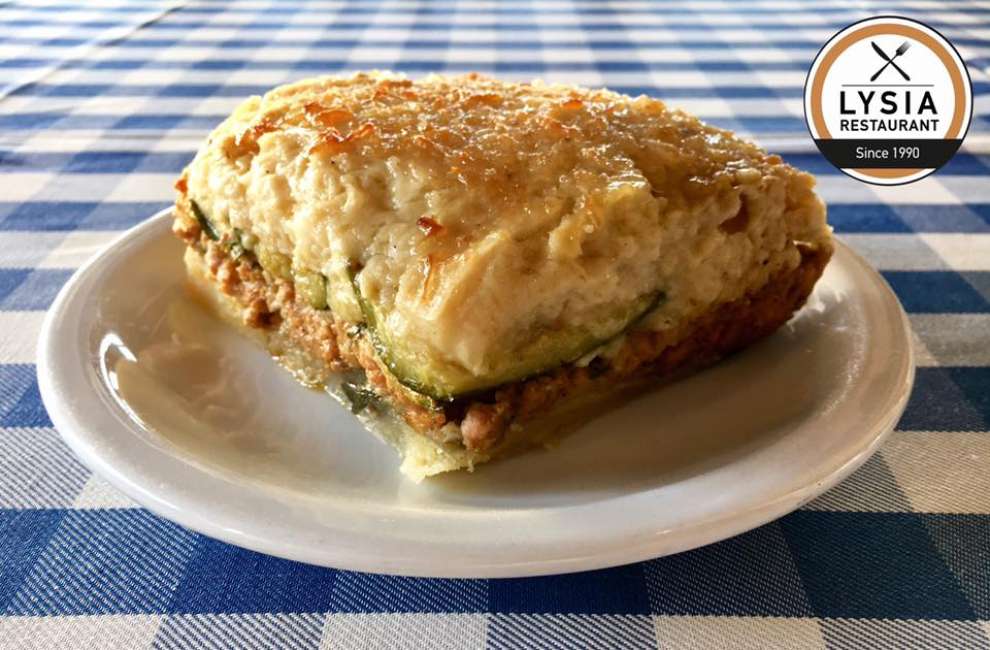 4. What makes Lysia Restaurant stand out?
First of all the quality of our food. For all these years we cook, we are a family restaurant and we offer good quality Cypriot food, warm atmosphere and friendly service.
Keeping true to our original recipes and flavours, we are known for the quality and quantity of our dishes.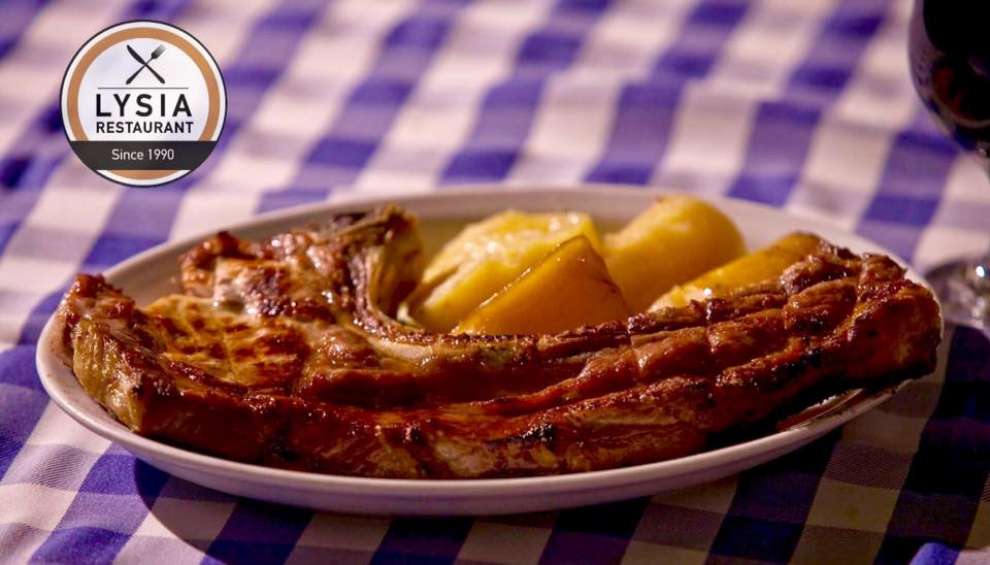 5. Your Vision?
For our customers to enjoy the Cypriot experience in both taste and service.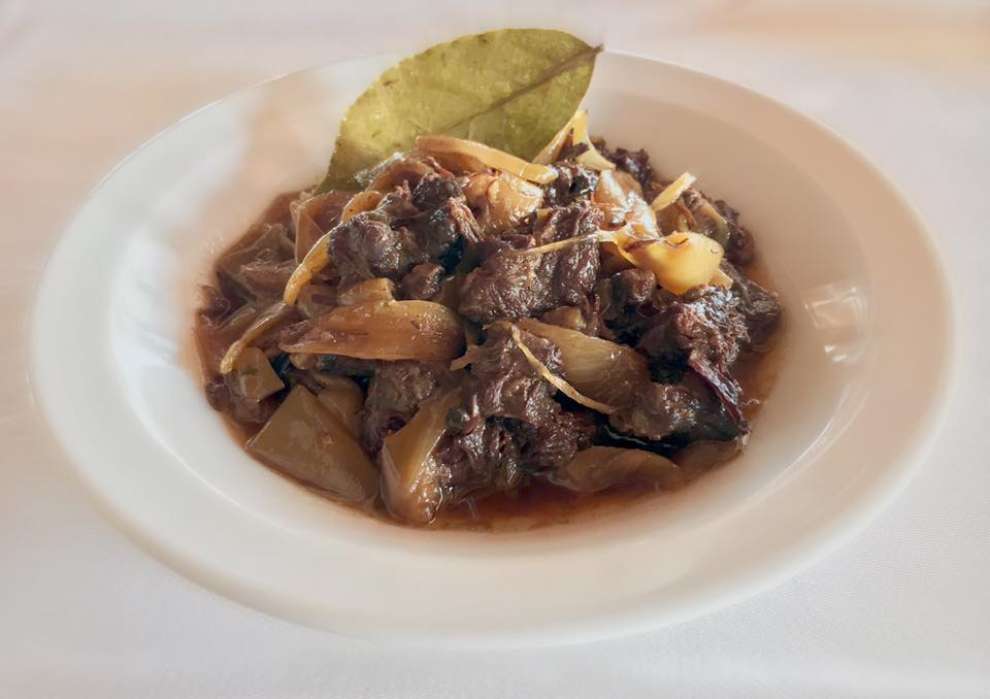 Thank you very much Mr. Kyriako and we wish you all the best. We are sure that people will be thrilled by your service and delicious food.