Larnaka: The best summer destination
What to do and where to go in Larnaka (Larnaka)
Are you trying to understand where you should spend your summer vocations? Let me help you. The best and most exciting place is Larnaka. In the following article, you wil found out why Larnaka is probably your ideal destination.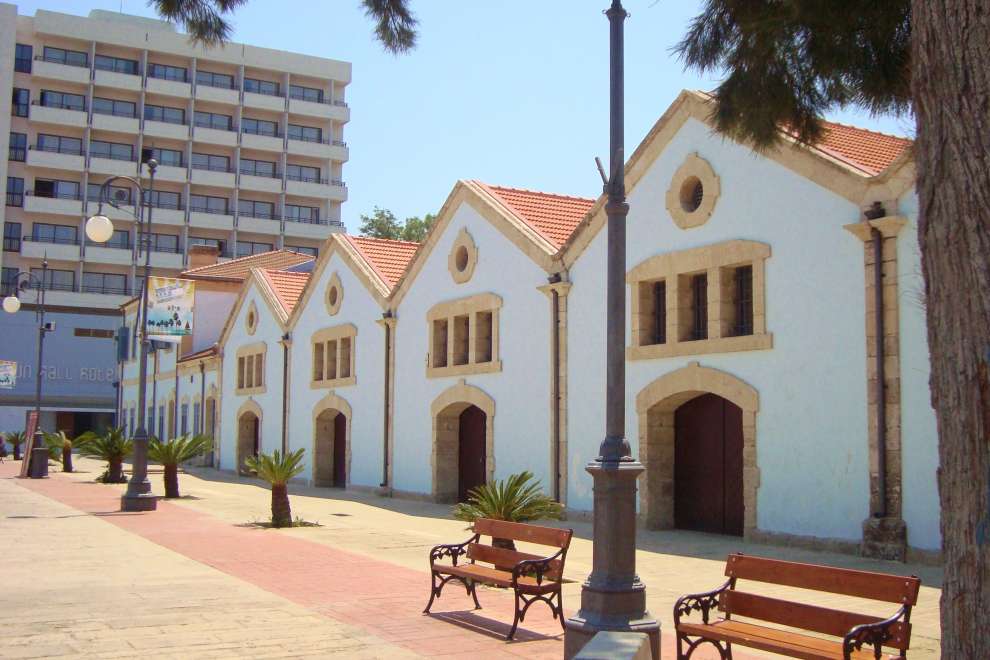 Larnaka is a beautiful city in Cyprus and it has a culture that carries a lot of history behind it. If you decide to visit Larnaka you will see that you will have to visit a lot of places in order to cover all of the historical points. You can visit the bust of Kimon the Athenian stands on the Foinikoudes Promenade, Larnaka's Archeological museum, the Hala Sultan Tekke, the Kamares Aqueduct and many, many more. One of the most stunning places to visit in Larnaka is the Medieval Castle that stands in front of the Foinikoudes beach.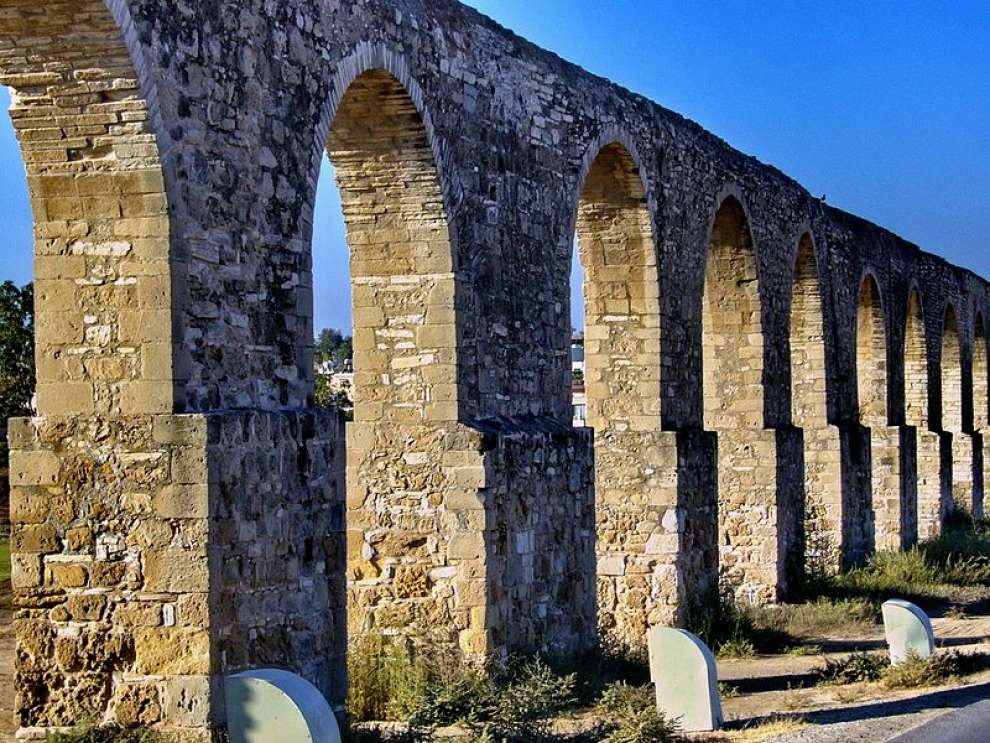 In Larnaka, you will also have a mini adventure if you choose to visit the impressive salt lake of Aliki. The view is stunning and the feeling you will have while watching the pretty place, will make you detox and relax. Don't forget to walk among the salt lake, through the beautiful mini forest.
Okay, now let's get real. If you deside to visit Larnaka, then the most important reason was probably the stunning and clean beaches. The crystal clear sea will make you forget everything and the sand will make you feel like a little kid who wants to play. You can visit the Finikoudes beach, if you want to have access to all the restorants within only few seconds, or the Kastella beach if you like a more quiet place. There is always Makenzy beach, for those who like to party.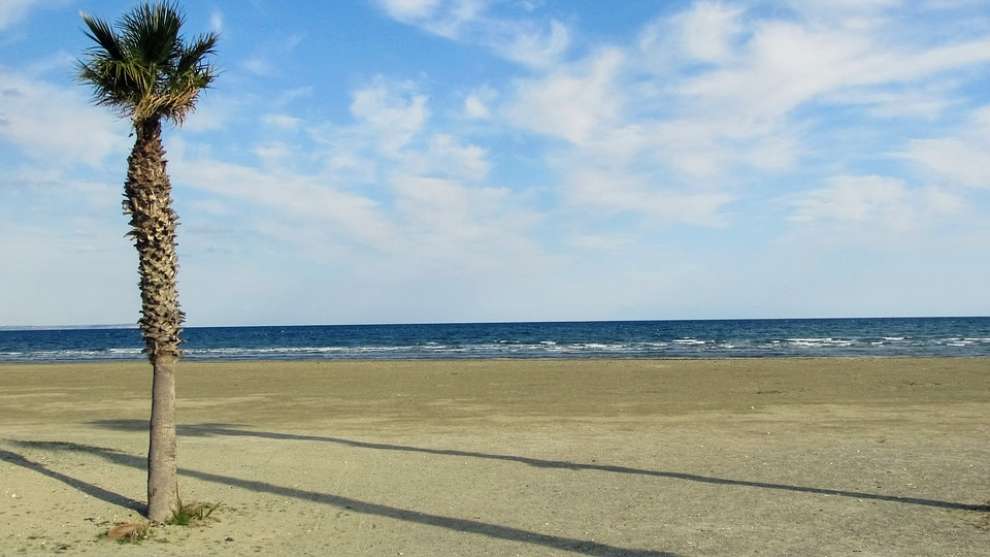 There are plenty of reasons for you, to visit Larnaka. One of them is probably that you can eat a cheap but yet delicius and healty meal. You can also try the Cypriot cuisine and see why it might be one of the greatest cuisines wordwide. Don't forget to visit the Old Market, the Ermou Squeare and the Piale Pashia street.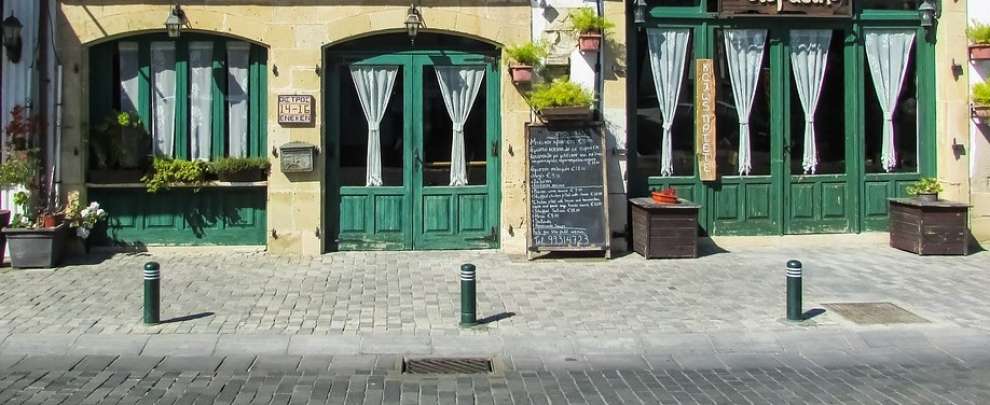 Are you still trying to find the perfect place for your summer vocations? Please stop. Larnaka is waiting for you.