Interview with Michalis Anastasiou
Owner of CAFe Me in Pafos
Cyprus Alive spoke with the owner of CAFe Me, Mr. Michalis Anastasiou. Read the interview below to find out more.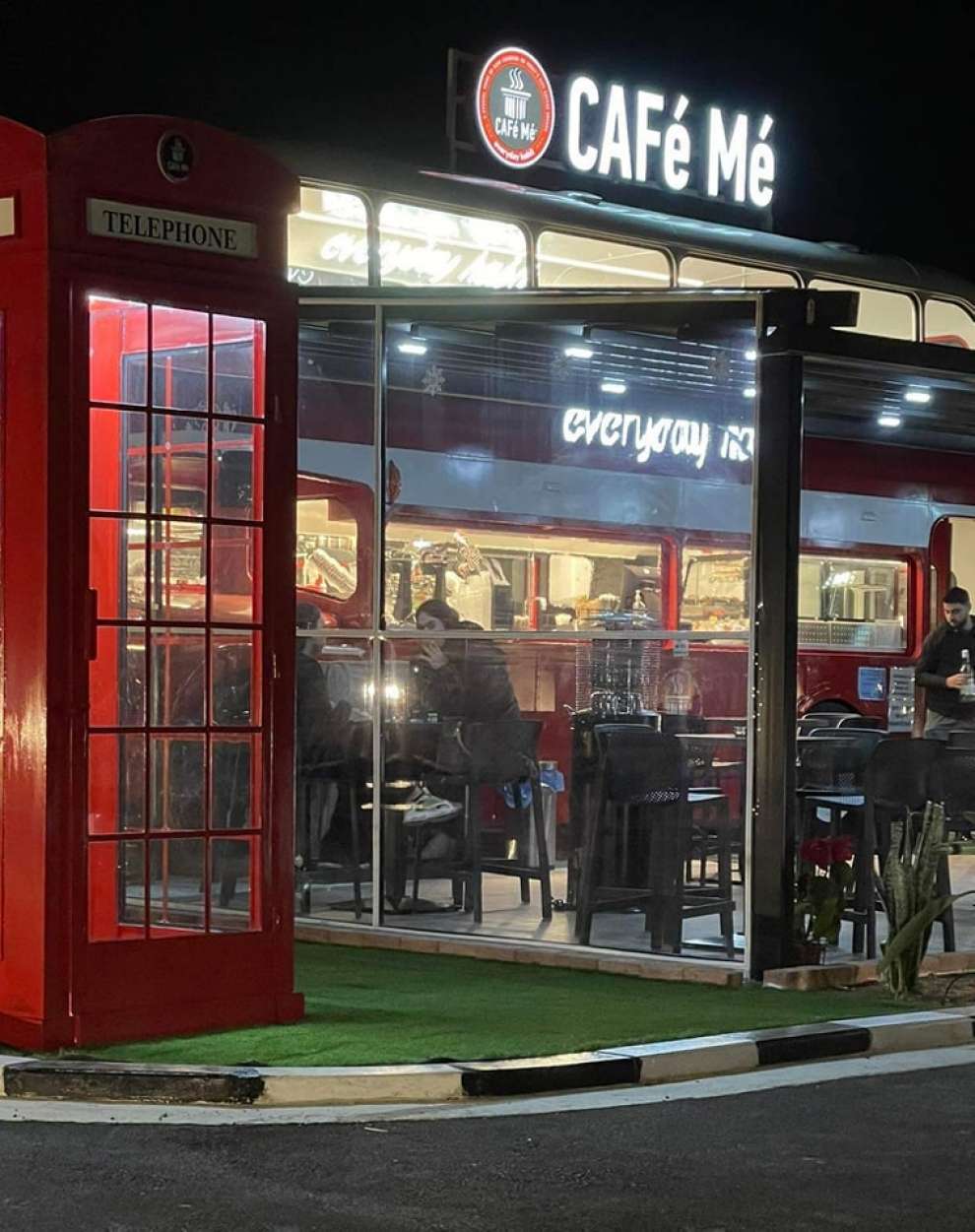 1. Mr. Anastasiou, when was CAFe Me founded?
We started our operation in 2021.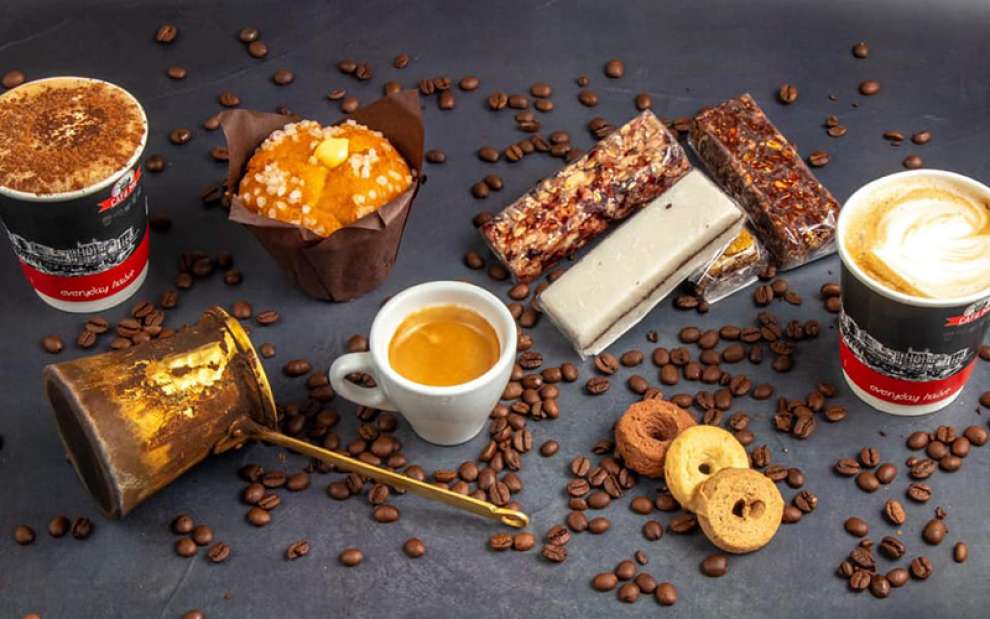 2. What does your coffee shop offer?
It is a "design street café". With years of tradition in coffee, supporting a quality breakfast philosophy, "CAFé Mé". We have a full menu, fresh suggestions, trendy design and recognition.


3. What area is it in?
You will find us in Chloraka, at 10 Archiepiskopou Makariou III Street in Pafos.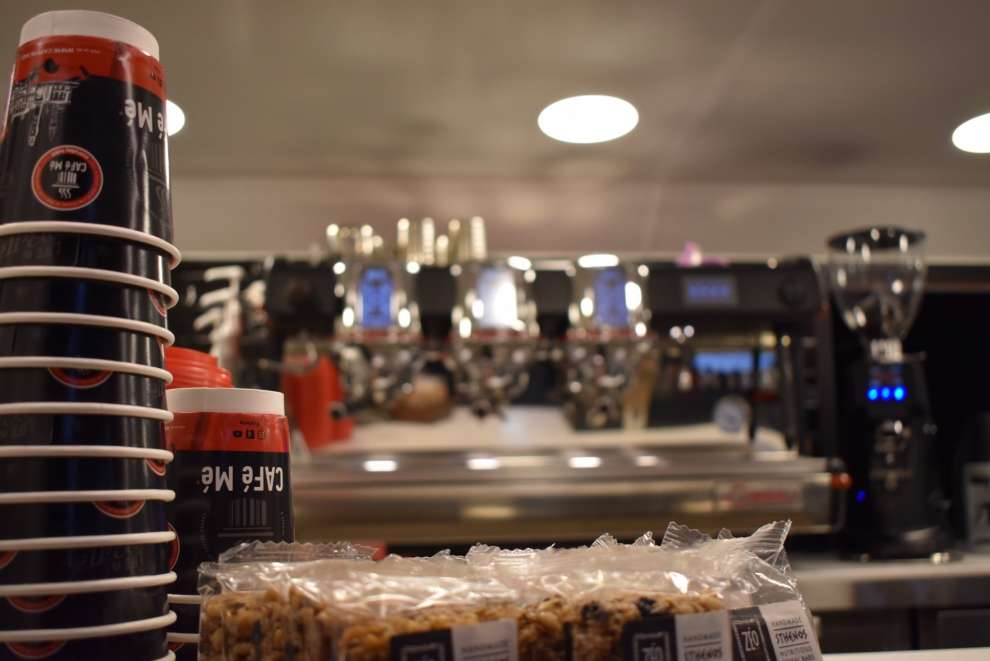 4. What makes your business stand out and different from others?
We offer unique recipes, high quality for demanding lovers of espresso coffee, favourite freddo and other drinks. Cafe Me is a brand that moves steadily investing in raw materials, design and teamwork. It has characteristic bright red-white-black colours. We provide the perfect coffee earning remarkable customer loyalty.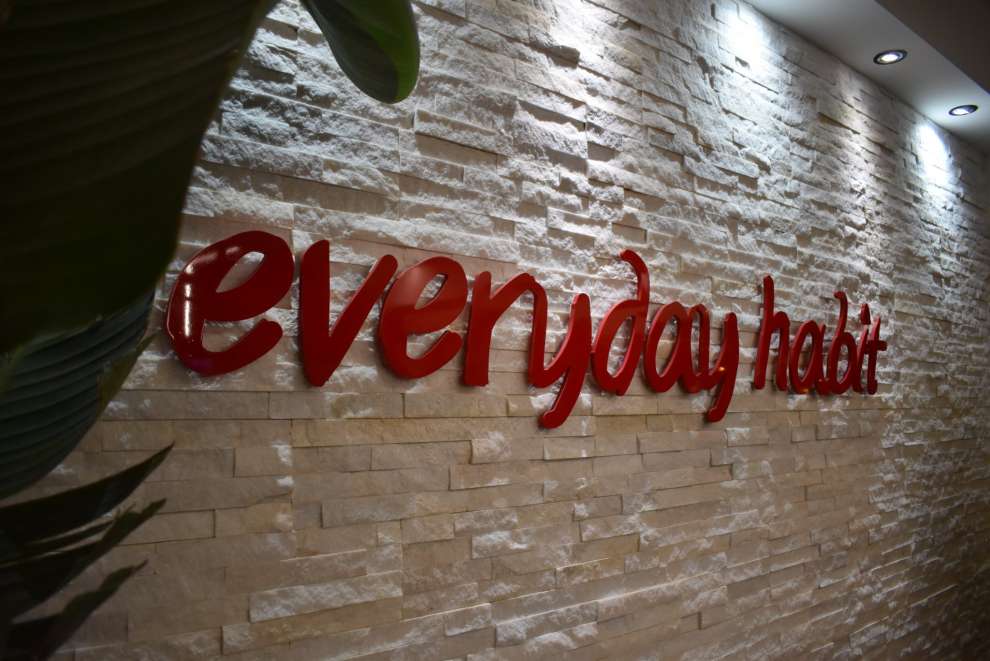 5. Do you have any future plans or goals?
We always want our customers to leave our coffee shop satisfied and happy with the service, prices and quality.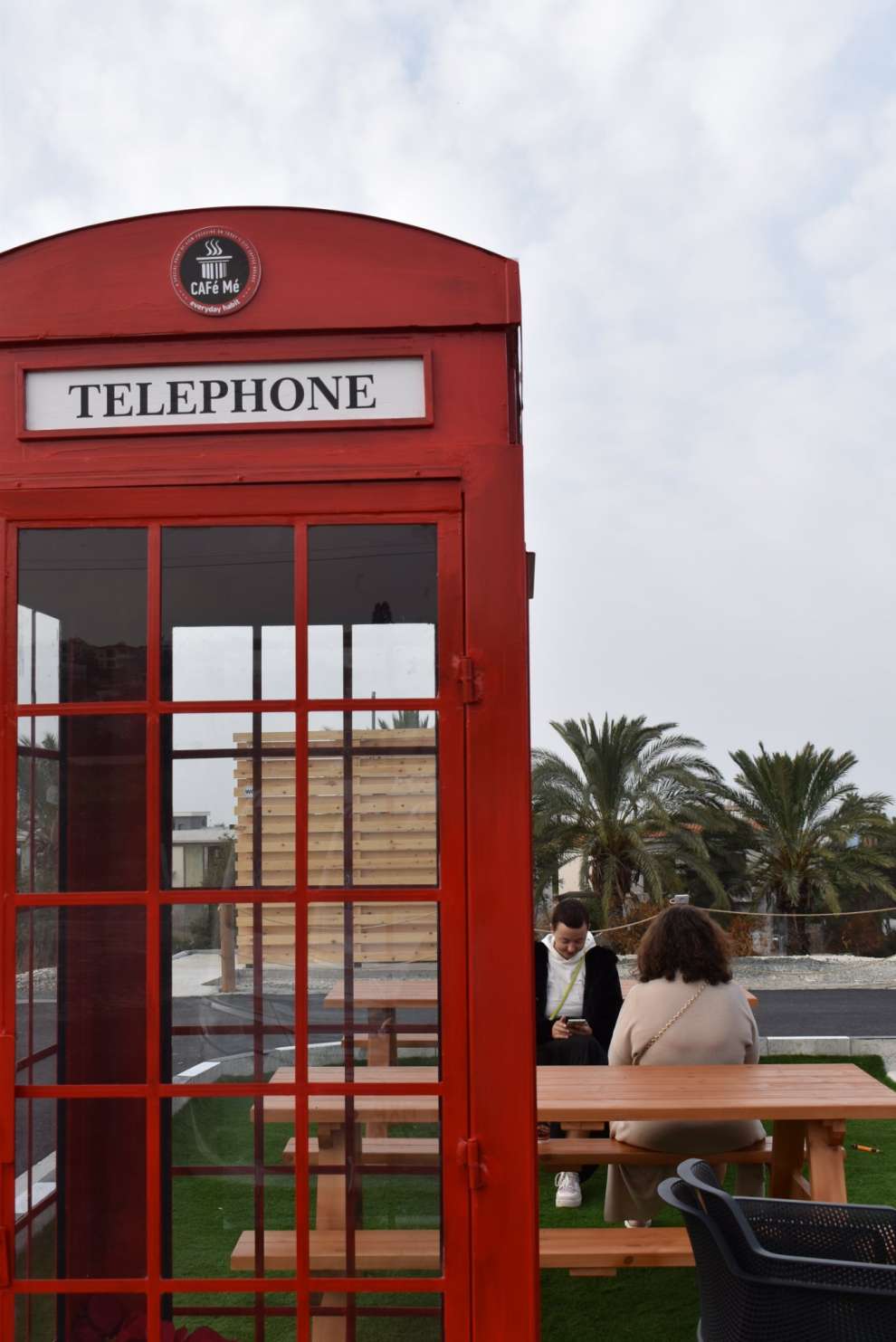 Thank you very much Mr. Anastasiou and we wish you the best. We are confident that people will be delighted with your products and service.