New passenger control
Larnaka Airport
Larnaca Airport: New passenger control.
As stated in the Hermes Airports announcement on Tuesday, December 5, a new control procedure is being launched at Larnaca Airport.
According to a statement by Hermes Airports, the new passenger scanner, Body Scanner ProVision 2, is being implemented.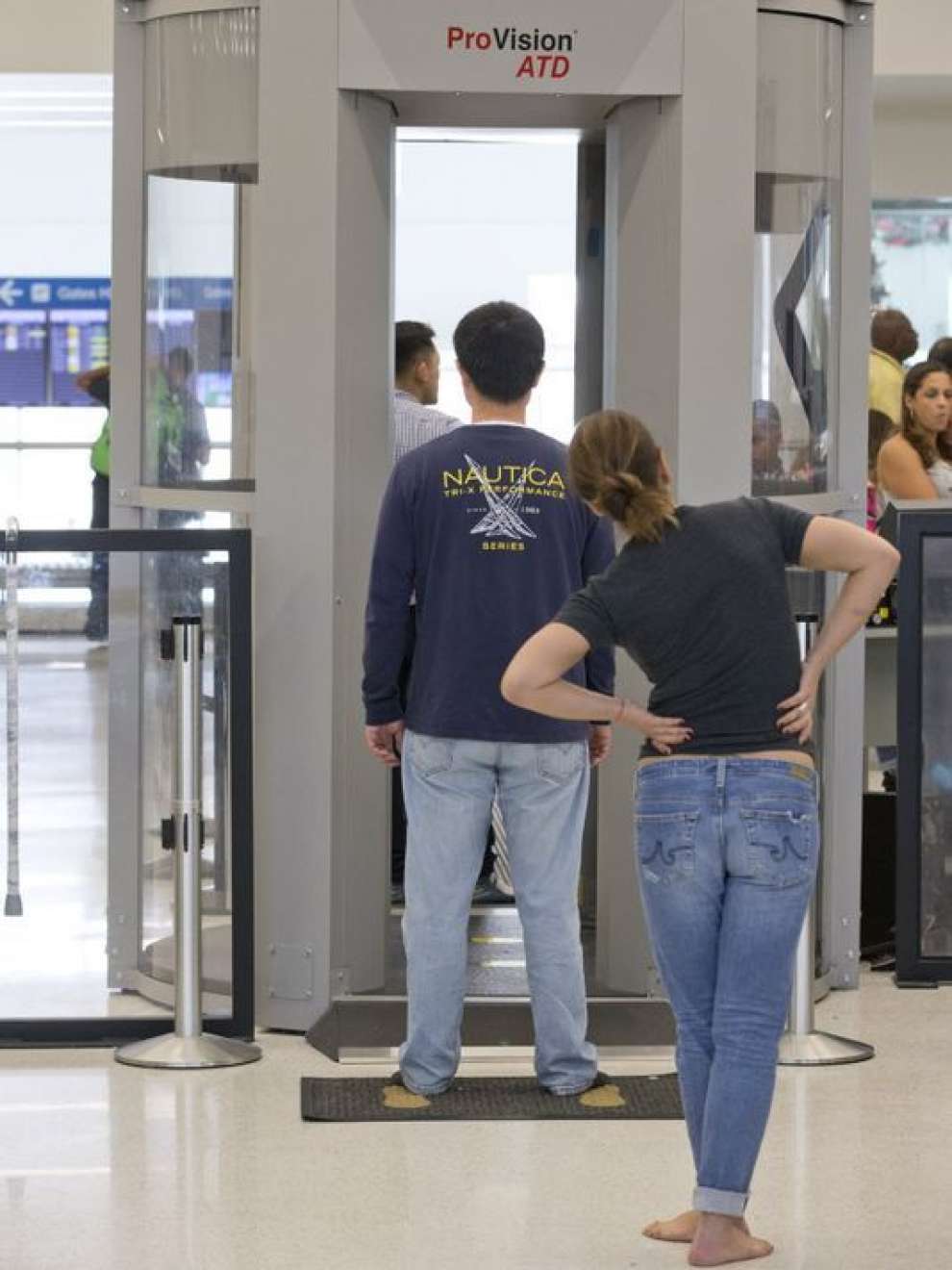 Based on the information from the Hermes Airports announcement, this new system will be implemented at Larnaca Airport departures.
Also, in the test, the experience of the passengers will be convenient, simple and efficient, as a short 3-second stop is required, in which a simple scan is carried out for possible threats the passenger may have.