Escape Rooms in Cyprus
In specially designed halls for the most exciting escape experience!
A thrilling experience that takes you to another world and another reality that raises the adrenaline, making you feel superpowered and like a super heroe, confronted with time, and it raises your anxiety, and all while you are in a room , with your friends. House-games with a lot mystery have arrived in Cyprus!
Come and experience the most exciting experience...come to travel together in the world of escape.
In each of the thematic rooms you will be confronted with complex puzzles and riddles, you will discover hidden objects and messages that will help you unlock a number of different locks.
You should use your logic, observability and teamwork to achieve your goal, you will only have 60 minutes to get out!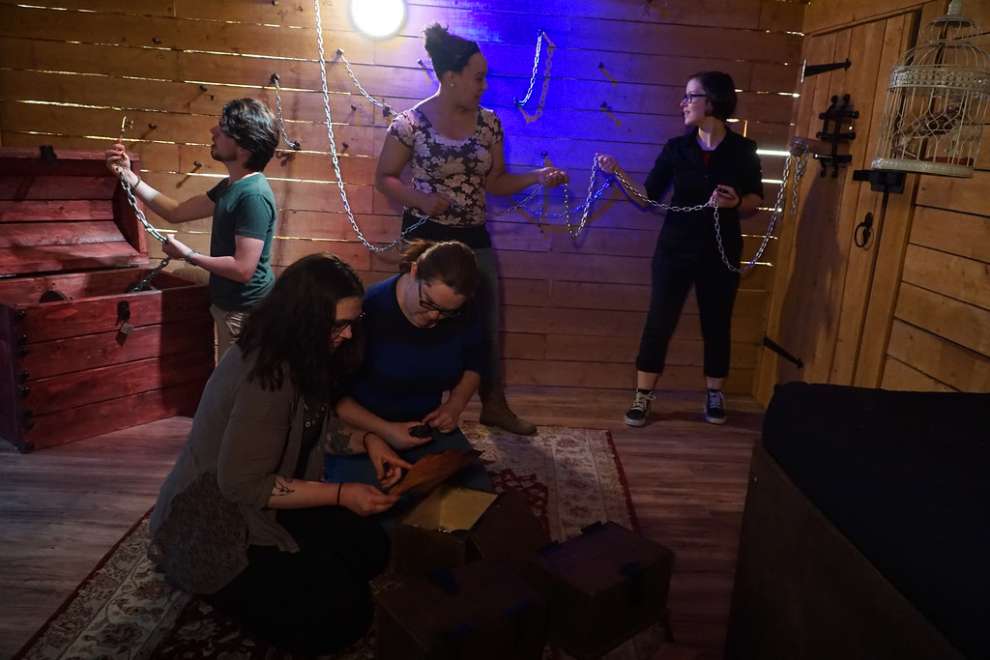 Feel the excitement as if you were in a movie!
You will spend unforgettable exciting moments of adrenaline. Escape rooms are ideal for friends, tourists, families and professionals. You and your team have 60 minutes to search and find all the clues, solve the puzzle and the riddles and escape.
We are now looking to find the most excellent escape room games in Cyprus that offer the most unforgettable entertainment! We will inform you soon...