Savvas Papatheodorou
Interview with the owner of Proavlio Tavern
Cyprus Alive spoke with the owner of Proavlio Tavern, Mr. Savva Papatheodorou. Read the interview below to learn more about this wonderful restaurant.
1. Mr. Papatheodorou, when was your restaurant founded?
We have been operating since 2020.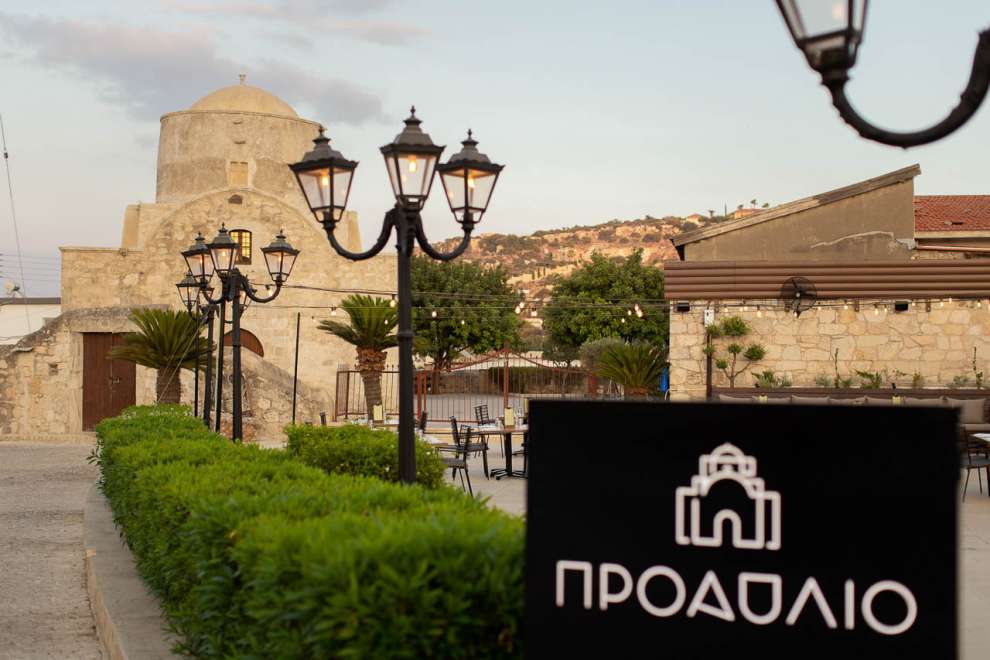 2. Mr. Papatheodorou, what does your restaurant offer?
In our tavern you will find dishes of exceptional quality. Our food will take you to other times, while at the same time its most modern execution gives a unique touch that will satisfy your palate. You can also enjoy a rich selection of Cypriot wines from the best wineries in the country.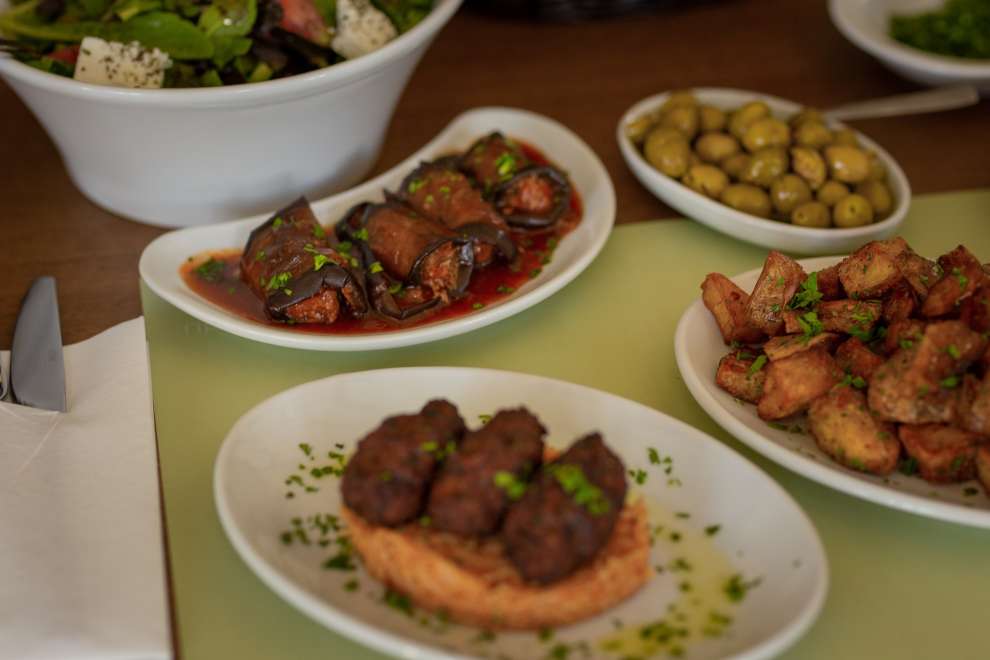 3. Where is your restaurant located?
In Limassol and specifically in the Chapel, at 19 Timiou Stavrou Street.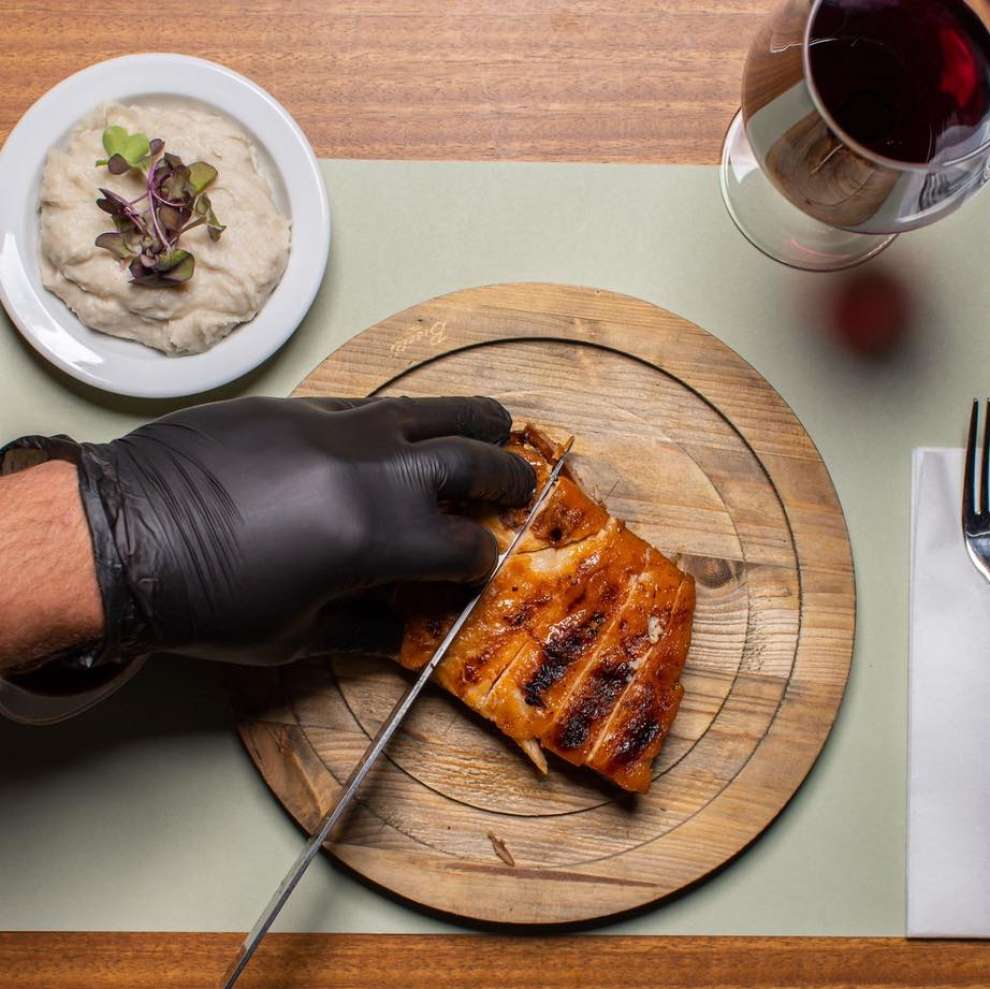 4. What makes Proavlio Tavern stand out?
The idea of ​​the tavern pre-existed for several decades, from the family recipes of the grandmother that passed to my mom and now to my brother, Theodoros, who is a professional chef. The recipes and the amazing food that he prepares, stem from his admiration for the recipes and the delicious sweets of mom, based on which today he makes his modern dishes, building the fame of the Proavlio Tavern. The tavern is built in a characteristic part of the village, in the historic, picturesque courtyard of the church of the Holy Cross, which has dominated the area for centuries and could not leave another choice for the name of the place. It is modern but with a traditional character. You can enjoy your meal inside the tavern, in the warmth of the stone fireplace or outside in the characteristic and historic courtyard of the church, from which the name and the marking of the tavern came. Your visit will be a nice experience!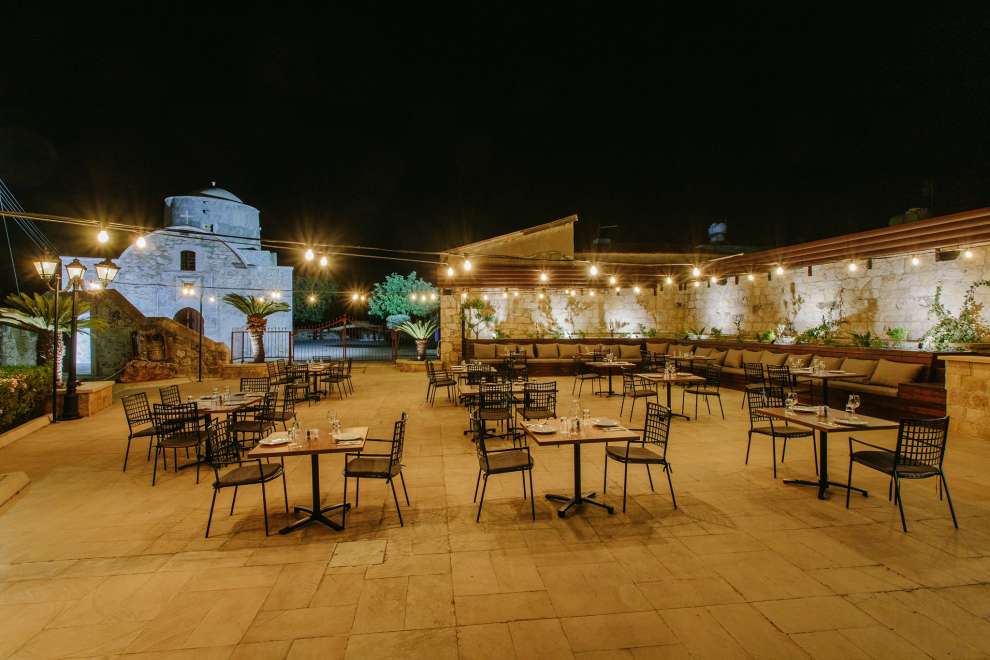 5. What is your goal for your business?
To offer good moments, love, peace and a positive atmosphere to all those who visit us!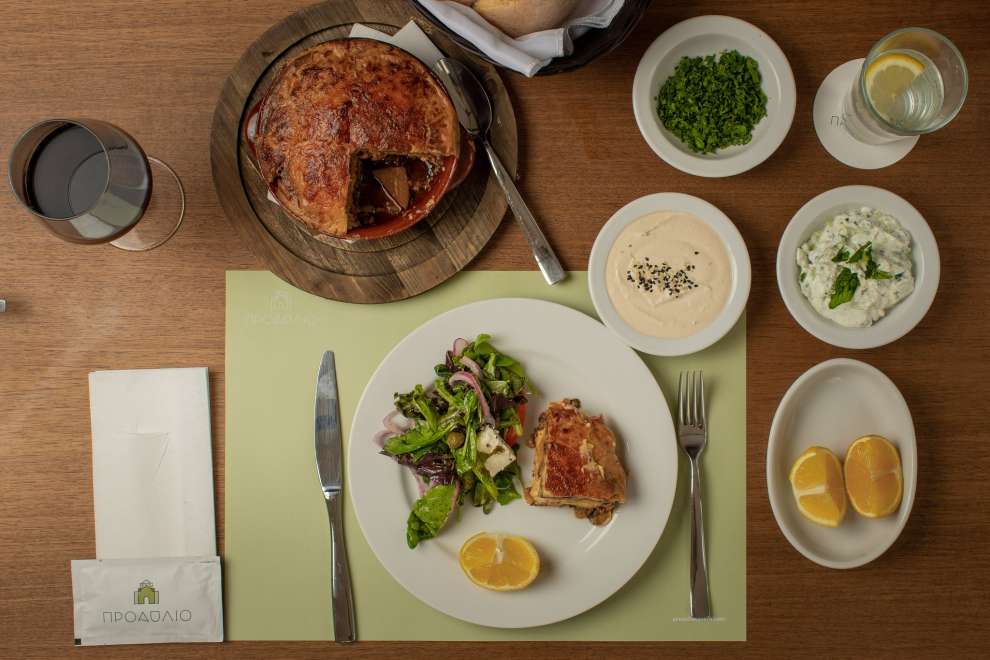 Thank you very much Mr. Papatheodorou. We wish you all the best and we are sure that people will love your restaurant and the food you offer!