Interview with Anastasia Konstantinidou
Owner of Hassia Pharmacy
Cyprus Alive spoke with the owner of Hassia Pharmacy, Mrs. Anastasia Konstantinidou. Read the interview below to find out more about her pharmacy.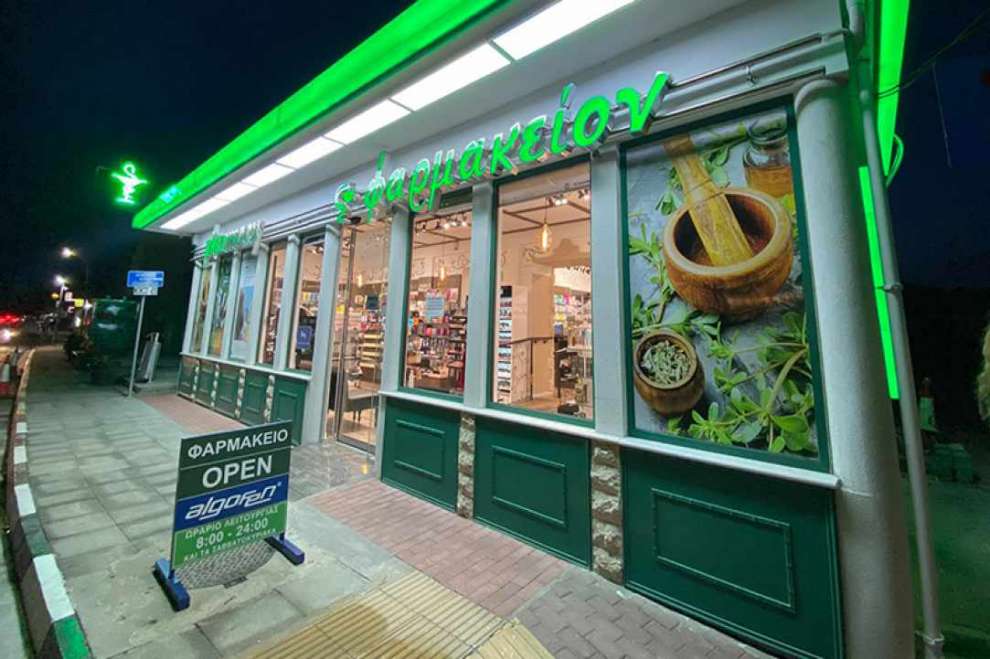 1. Mrs. Konstantinidou, when was the Hassia pharmacy founded?
The renovation of our building took many months but we managed to start operating in May 2018.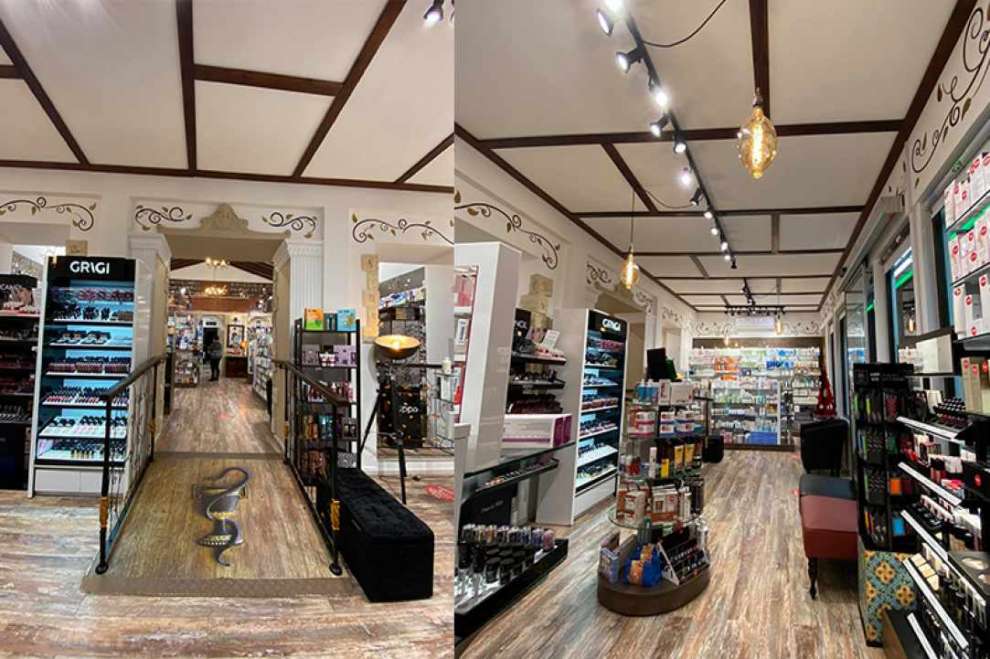 2. What does your pharmacy offer?
Our pharmacy offers all the medicines that are in the Cypriot market as well as a wide range of vitamins, nutritional supplements, orthopedic aids, baby care products, dental care products and of course a rich variety of cosmetics of all companies for even the most demanding customers to choose from.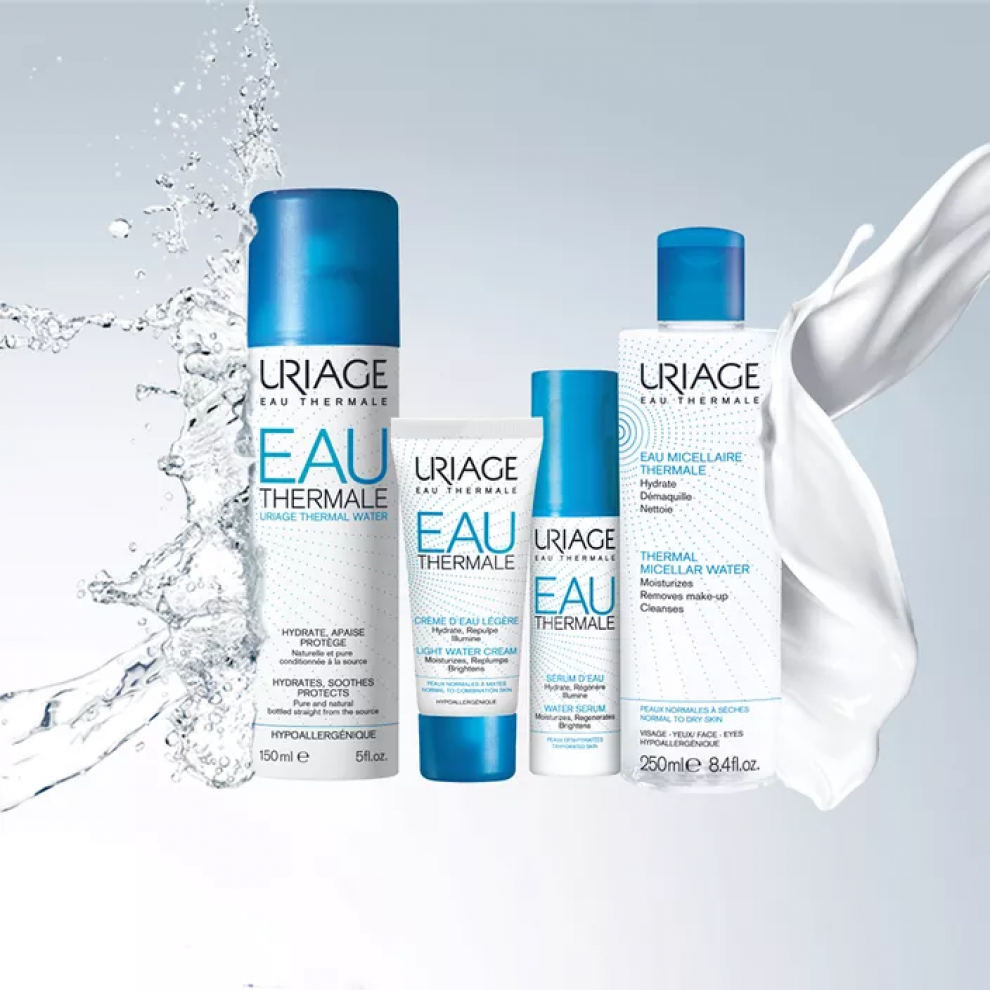 3. In which area are you located and can serve your customers?
Our pharmacy is located in Livadia, Larnaka, at 69 Archbishop Makariou III Street, opposite the park of Agia Paraskevi.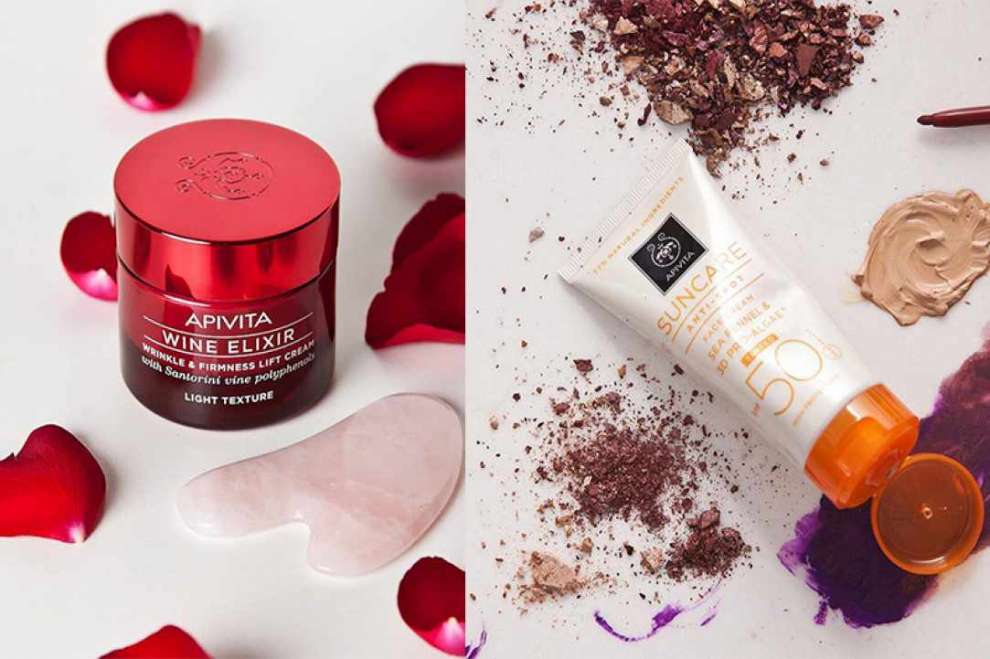 4. What makes the Hassia pharmacy stand out?
Our pharmacy is open daily and on weekends from 08:00 in the morning until midnight. It is a large and beautiful place with a huge variety of products, with discounts on all our products. But what makes us really stand out, is our effort to be by the side of our fellow human beings and the continuous education and training of the staff. As health professionals, we do not just sell medicines but at the same time we advise, control and treat those who come to our pharmacy not as ordinary customers but above all as patients in need of proper health professionals.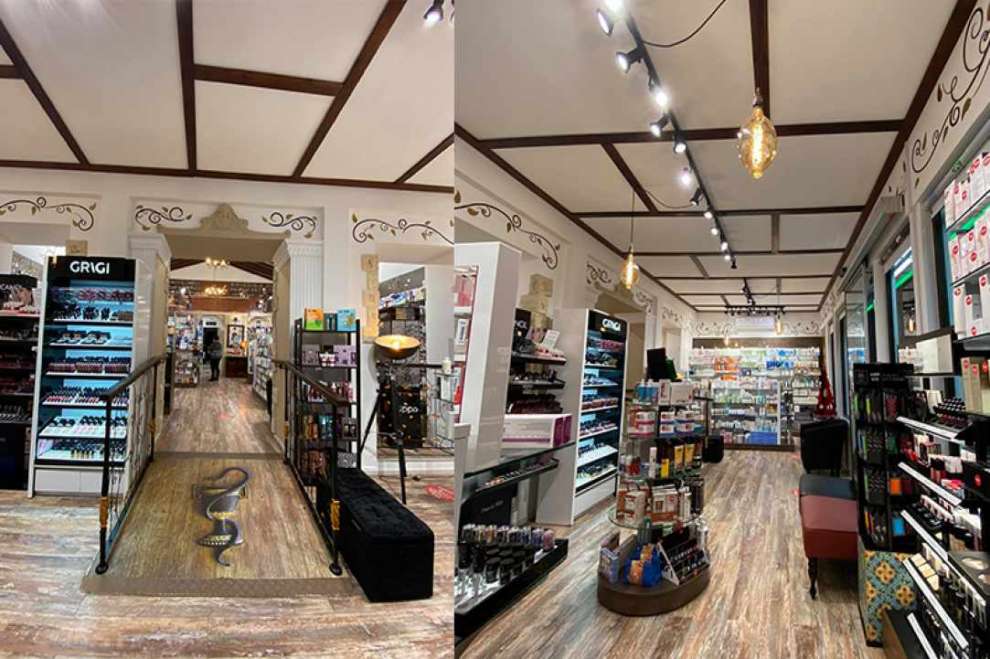 5. What is your goal?
Our daily goal is the correct, professional and immediate service, as well as undivided support to the fellow human being who needs us. We owe this to our customers, after all, we are health professionals.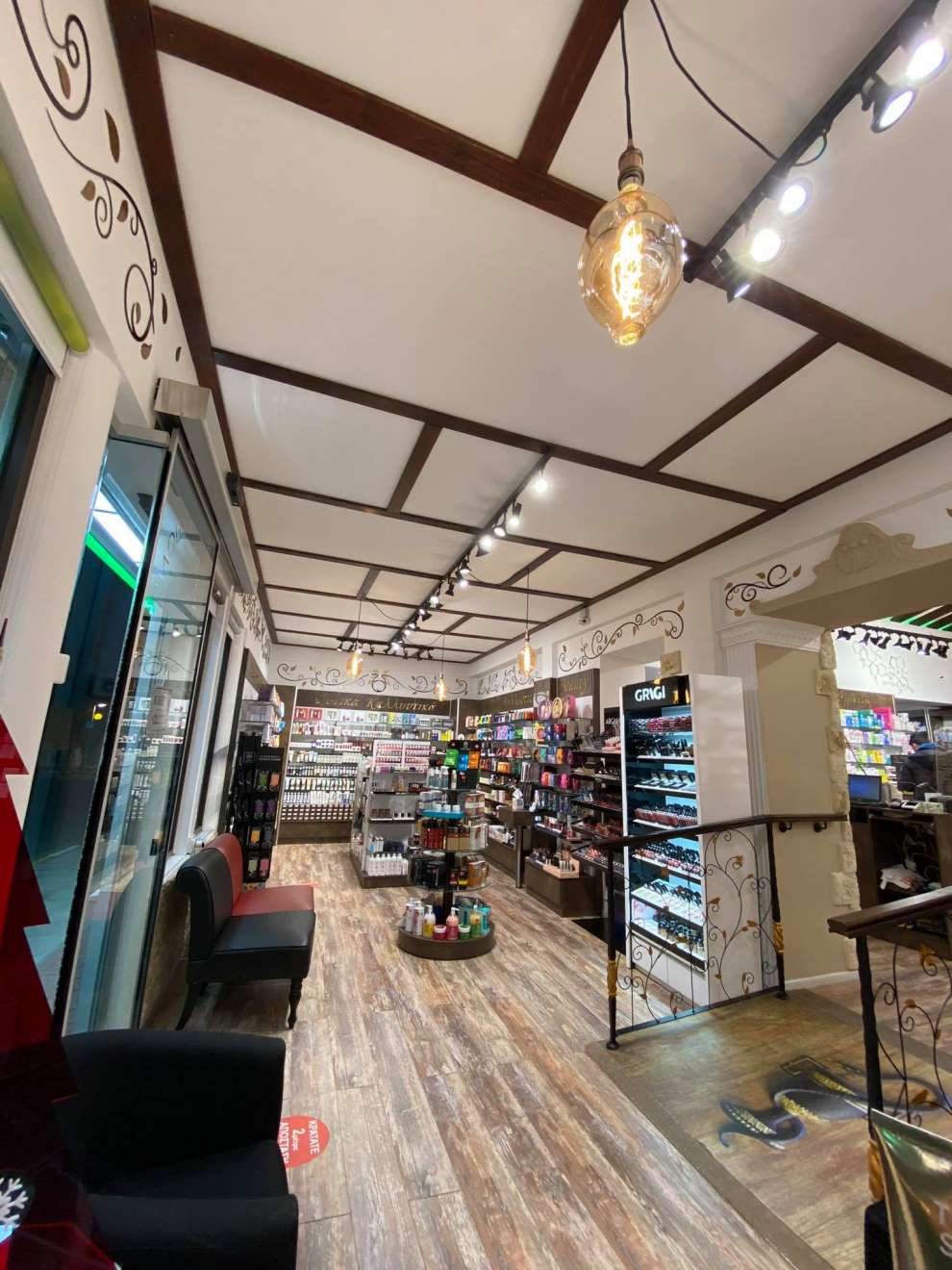 6. Do you have any future plans?
At the moment we are focused on the development of this space, which is why we are still renovating it, until it takes its final form. I created this pharmacy and developed it together with my two children Harry and Fyllina who also studied in Pharmaceutical studies. My goal is to entrust this legacy to my children who I am sure will manage it accordingly when I give it over to them. At the same time, I am happy to offer new jobs to young pharmacists who are now opening their wings and seeing new children, our new colleagues such as the pharmacists working in our pharmacy to evolve through us and practice the profession that I love so much.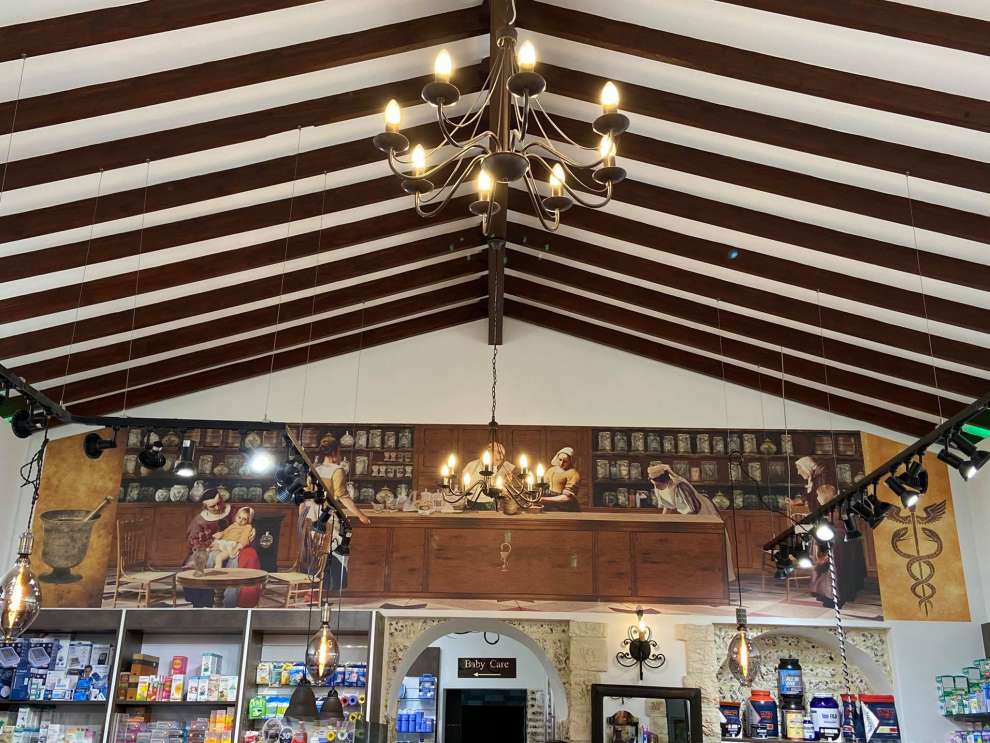 7. Other information about Hassia Pharmacy?
Our pharmacy is a human-centered business, consisting of 7 pharmacists, a beautician and an accountant.
I have put love in this team, it is my first concern, because I believe that we can achieve a dynamic presentation that will stand out in the field of health and more.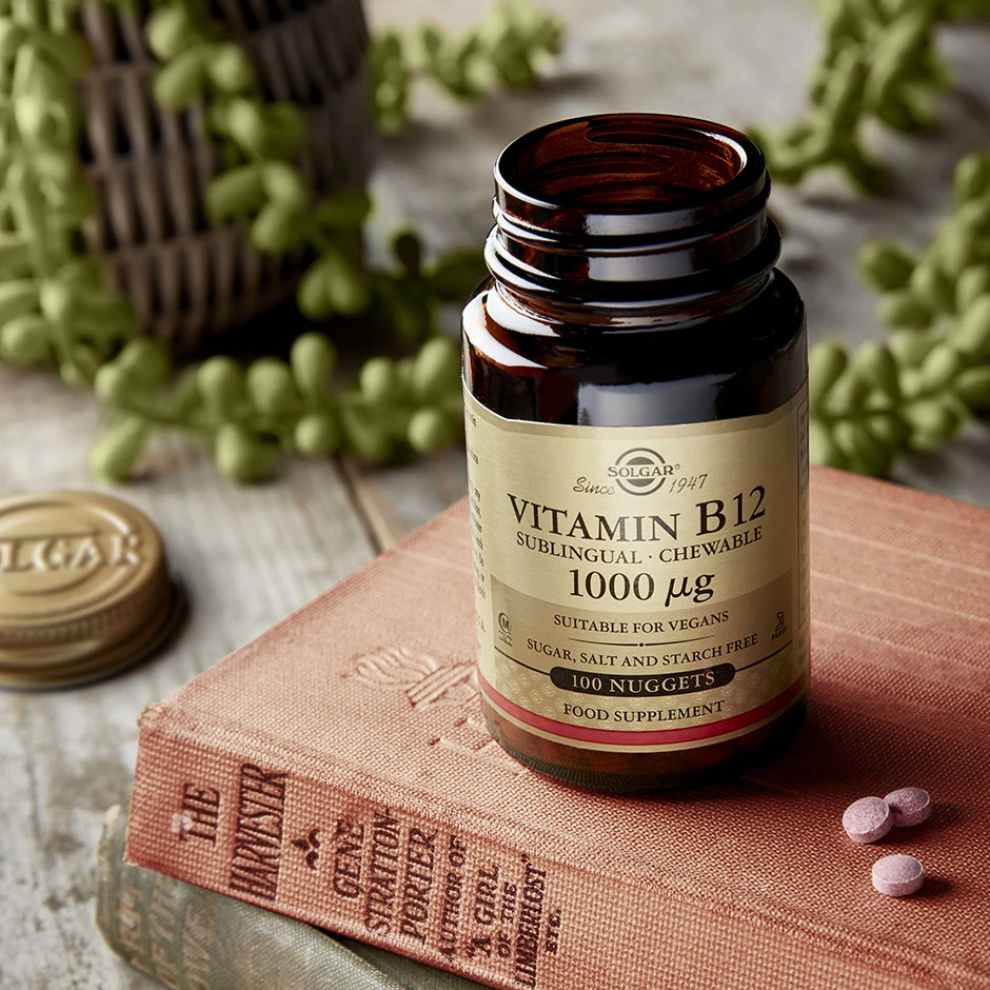 Thank you very much Mrs. Konstantinidou and we wish you all the best. We are sure that people will be happy with your products and service.