Interview with Maria Mirallai
Owner / Director of Little Alchemists Nursery School in Nicosia
Cyprus Alive spoke with the owner and director of the Little Alchemists Nursery School, Mrs. Maria Mirallai. Read the interview below and find out more about this wonderful school.
1. Mrs. Mirallai, when was the Little Alchemists Nursery School founded?
The nursery school started operating in September 2017.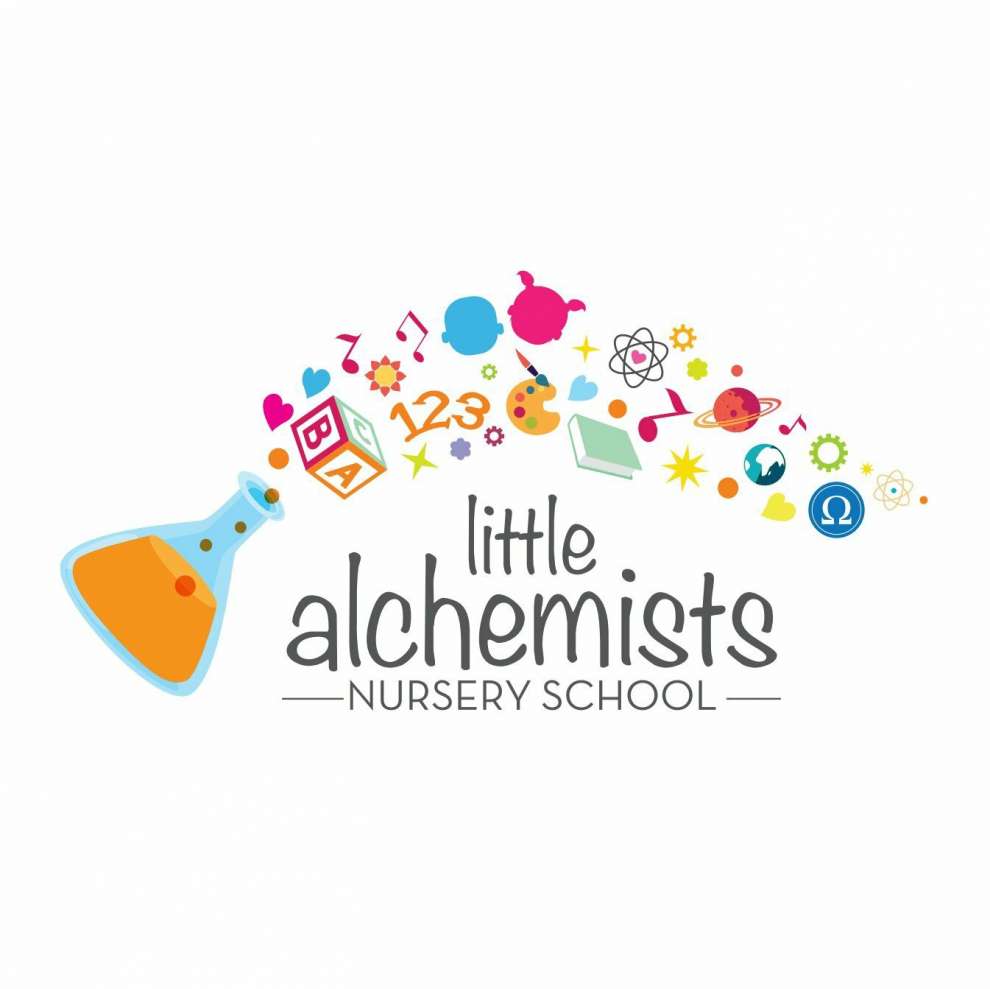 2. What does your nursery offer?
Little Alchemists Nursery School offers care and education services for children from 4 months to 5 years old, for 12 months a year from 07:00 until 18:00. We also offer some additional evening services, Christmas, Easter and Summer school for children who do not attend our nursery. At Little Alchemists Nursery School, we offer a holistic educational approach, where children through teaching acquire skills important for life and understanding the world around them, recognising their special talents, in order to succeed in becoming complete beings, happy, active and compassionate citizens.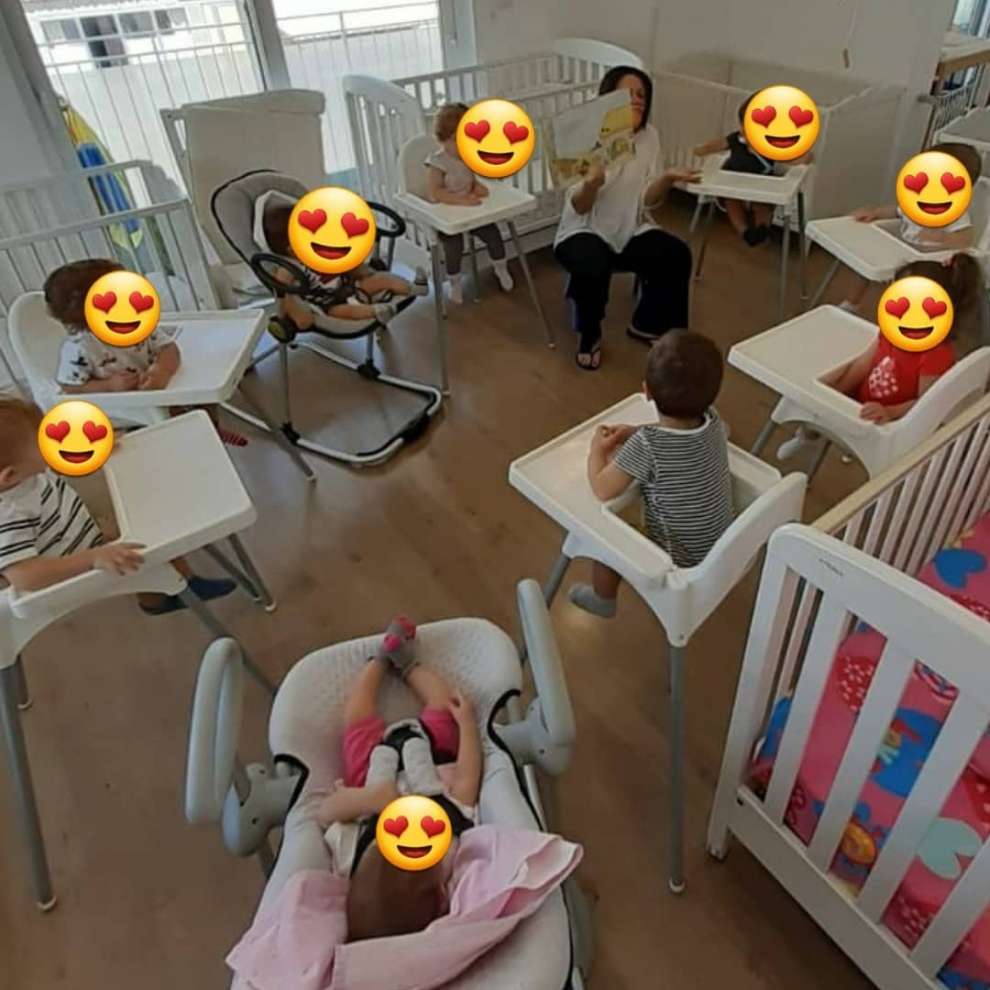 3. Where is Little Alchemists Nursery School located?
You will find us in Strovolos and specifically at 48 Armenia / Arsinois Street, in Nicosia. You can also see the map by clicking here.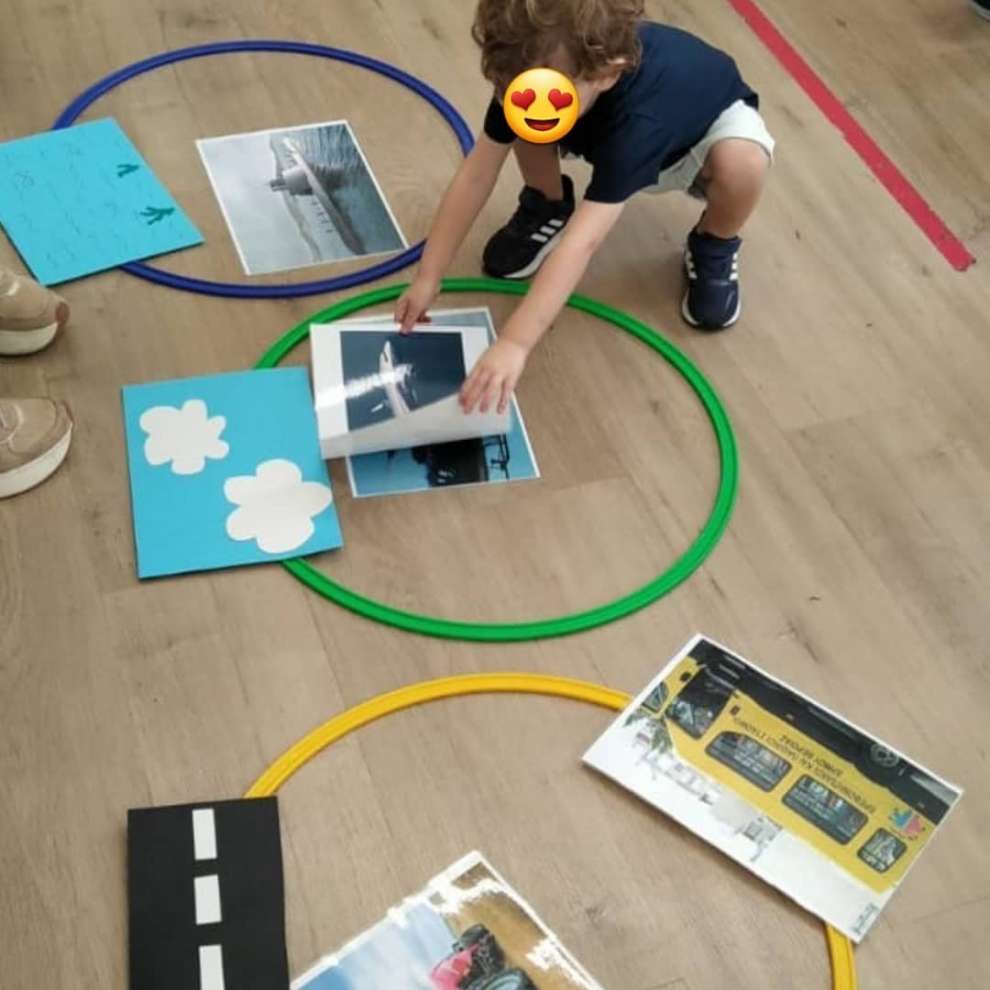 4. What makes Little Alchemists Nursery School stand out and different from others?
The child - centered pedagogical approach that we follow with the combination of different pedagogical methods. The goal is to provide a holistic and personalised learning experience.
The continuing education of our educators who are all qualified kindergarten teachers.
The teacher-child ratio is 1:8 in infants (over 2 years old) and 1: 6 in infants (4 months - 2 years).
The atmosphere of cooperation and teamwork between the members of our team.
The strong communication and support of parents from our team, but also professionals in their field through meetings, lectures, speeches, etc.
The use of innovative technological equipment, such as the sensory integration room.
We offer parallel teaching of English, incorporating them into our daily practices, through the Montessori method, with a teacher whose mother language is English. This program is an exclusive creation and application for Little Alchemists Nursery School.
We offer the opportunity to the families we serve to choose from various packages of flexible arrival and departure times for their children.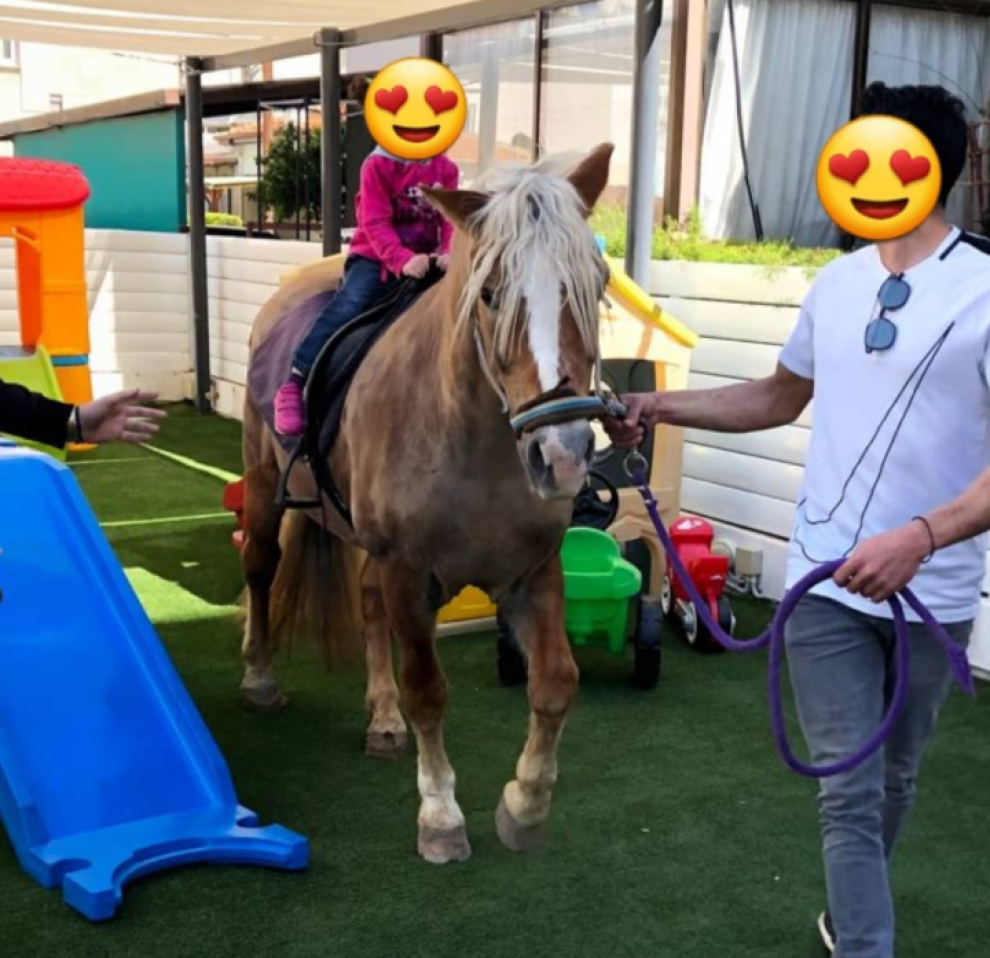 5. Your vision?
We want to be a model educational organisation in Cyprus by creating a multifaceted platform where children, parents, teachers and the community work together harmoniously to promote the ideal learning experience during which children enhance their skills by maximising their potential and personal integration.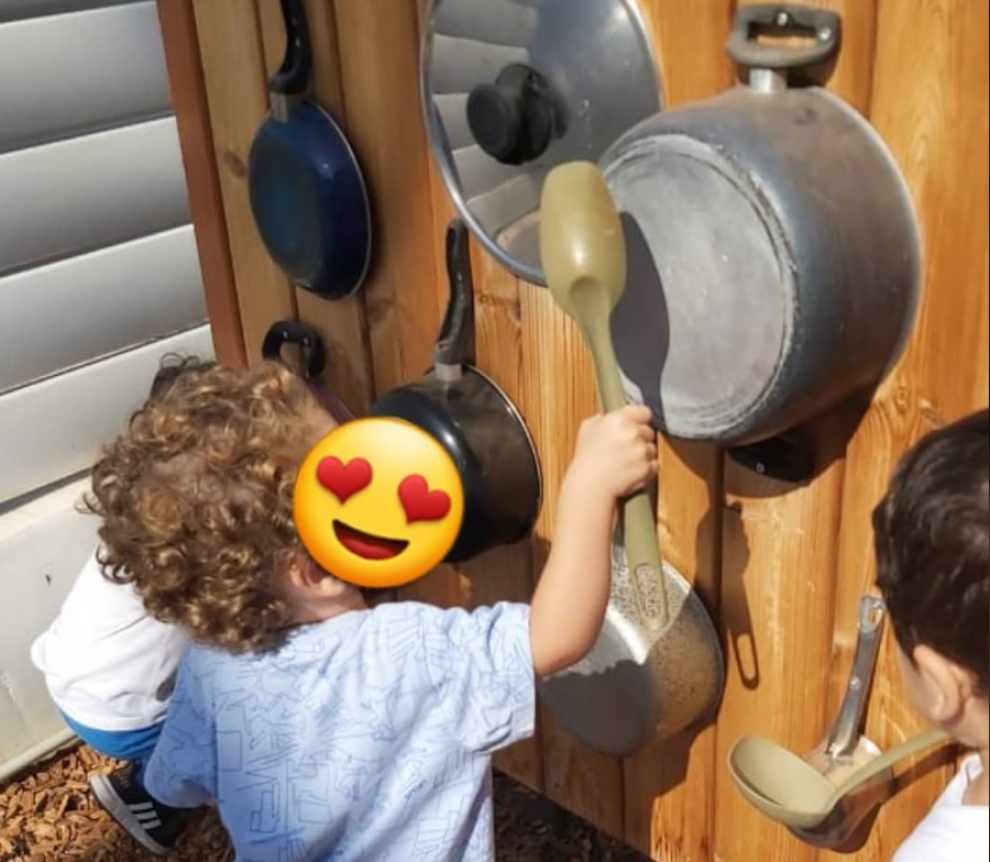 6. Do you have any future plans or goals?
Our goal is the continuous improvement and evolution of the services we offer as well as the development of our space as an afternoon multi-centre for children of these young ages.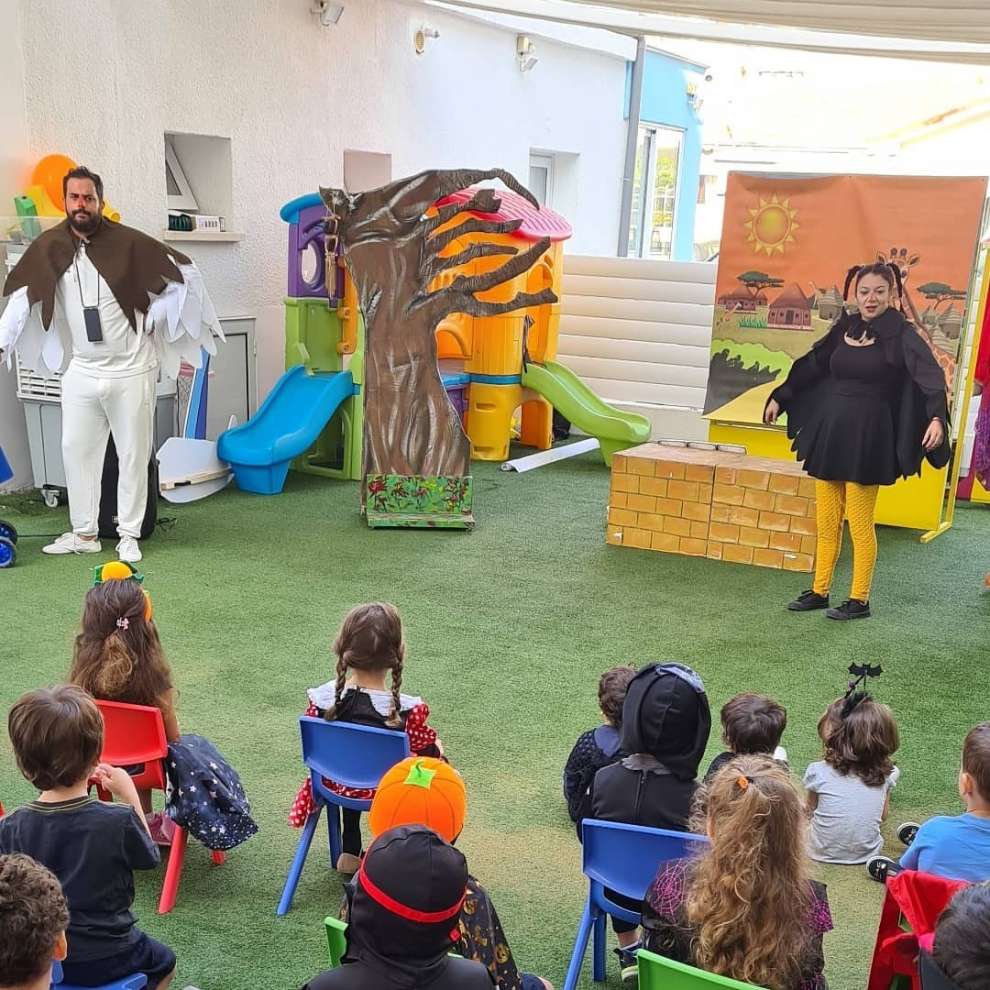 Thank you very much Mrs. Mirallai and we wish you all the best. We are sure that both children and parents will be happy with your services and quality of education.