Interview with Antonis Siakos
Owner of Apesia Hills Donkey Ride
Cyprus Alive spoke with the Owner of Apesia Hills Donkey Ride, Mr. Odysseas Aspromallis. Read the interview below.
1. When was Apesia Hills Donkey Ride established?
We are operating since 2002,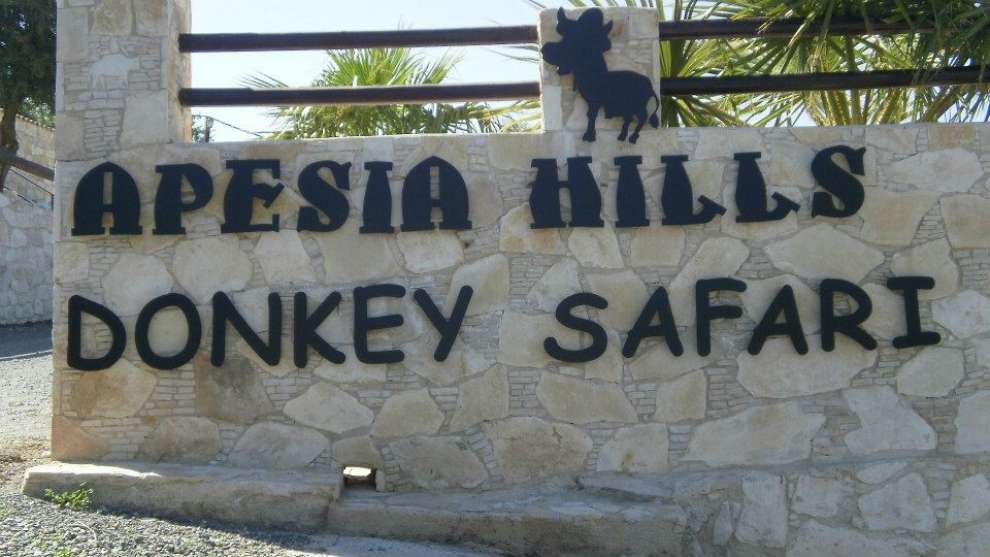 2. What does it offer?
We offer donkey riding and our facilities are available to our customers for several kinds of events. There is the coffee shop where you can rest, have snacks and cooling drinks and our restaurant is serving lunch and dinner with delicious Cyprus cuisine. Also, we have our specialized playground for our young friends, with tree shading and a safety fence for full protection and our pool, where you can enjoy moments of fun with your children.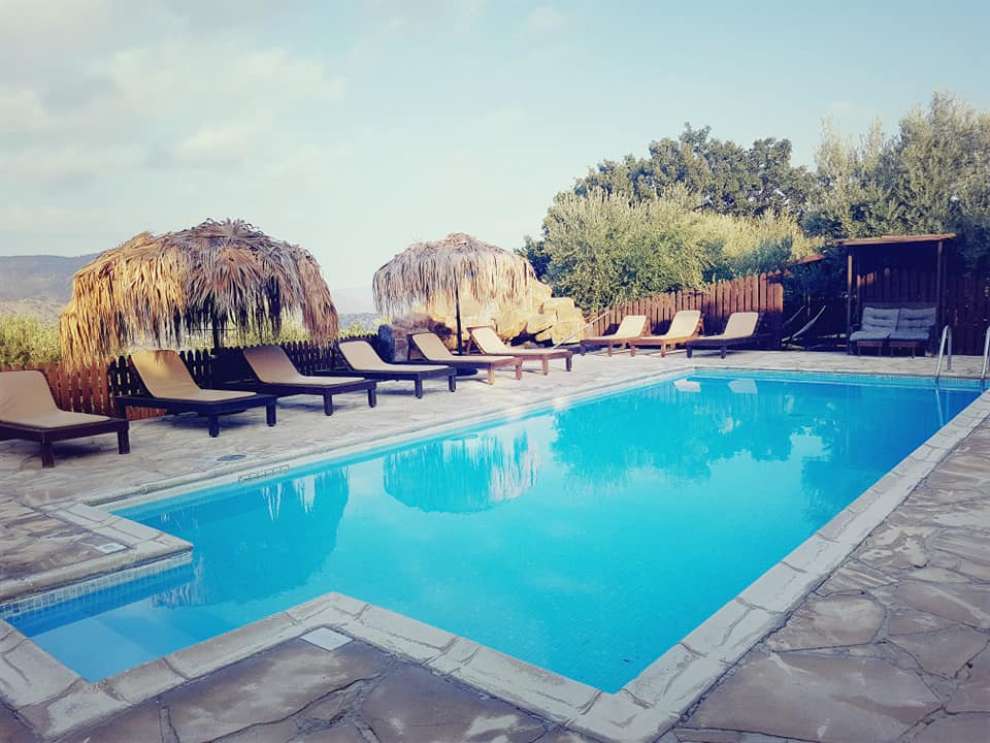 3. Where are you located?
You can find us in Apesia village, just 30 minutes from Limassol.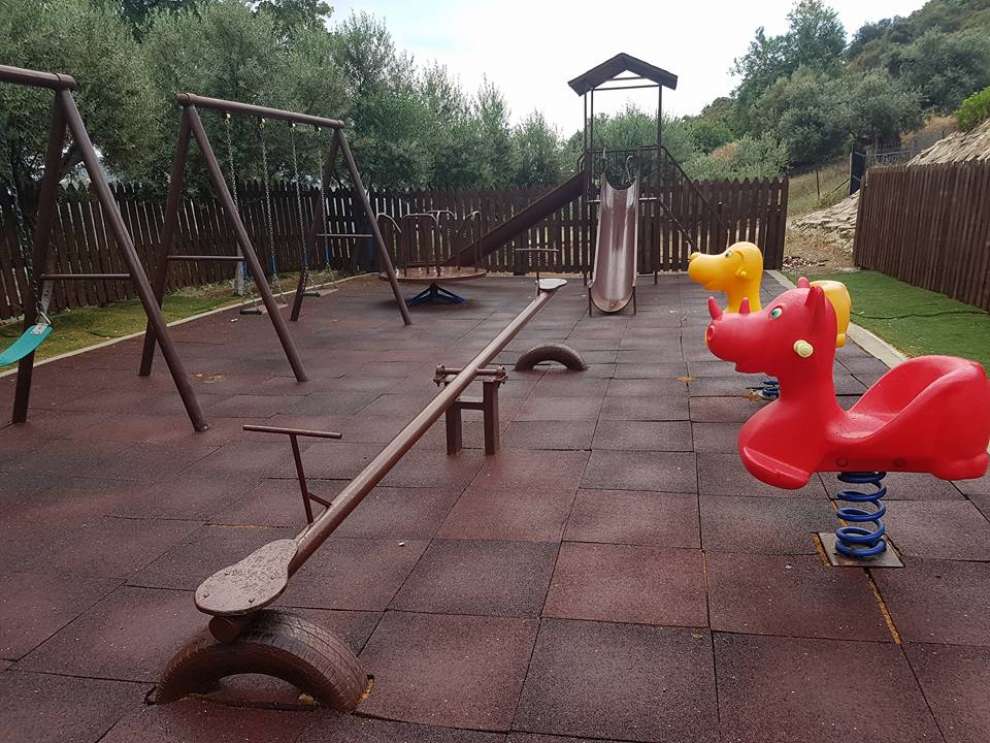 4. What is Apesia Hills Donkey Ride advantage?
At this point, I would like to say that we take care of our animals with a lot of love and we pay attention in every detail and make sure that they are living under excellent life conditions. We are in charge of 100 - 300 Cyprus donkeys and we also take advantage of their very healthy, fresh donkey milk. Our customers can buy fresh donkey milk or taste it if desired, within our premises. In addition and always with professionalism and the usage of high quality ingredients, our kitchen serves freshly made Cyprus food and traditional souvla. We undertake all kinds of events such as, parties, christenings etc and we make sure these memories to be unforgettable. Our place is unique and everyone should visit and enjoy our donkey ride experience.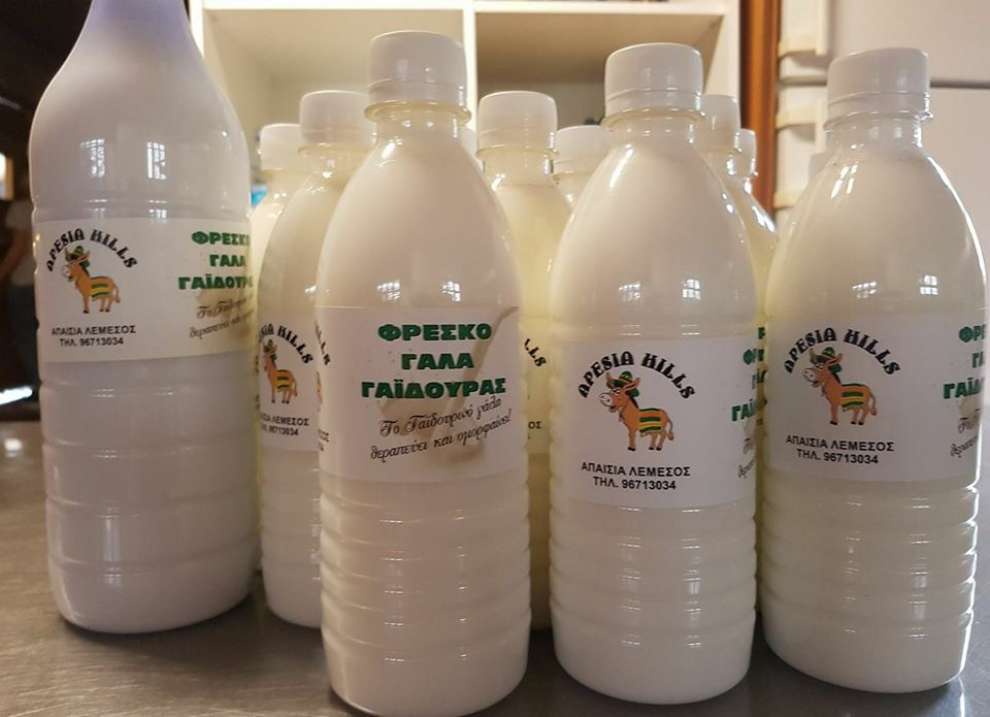 5. Your vision?
To stay faithful to our tradition and continue offering to our customers what they need. Simplicity is our motto but with full satisfaction.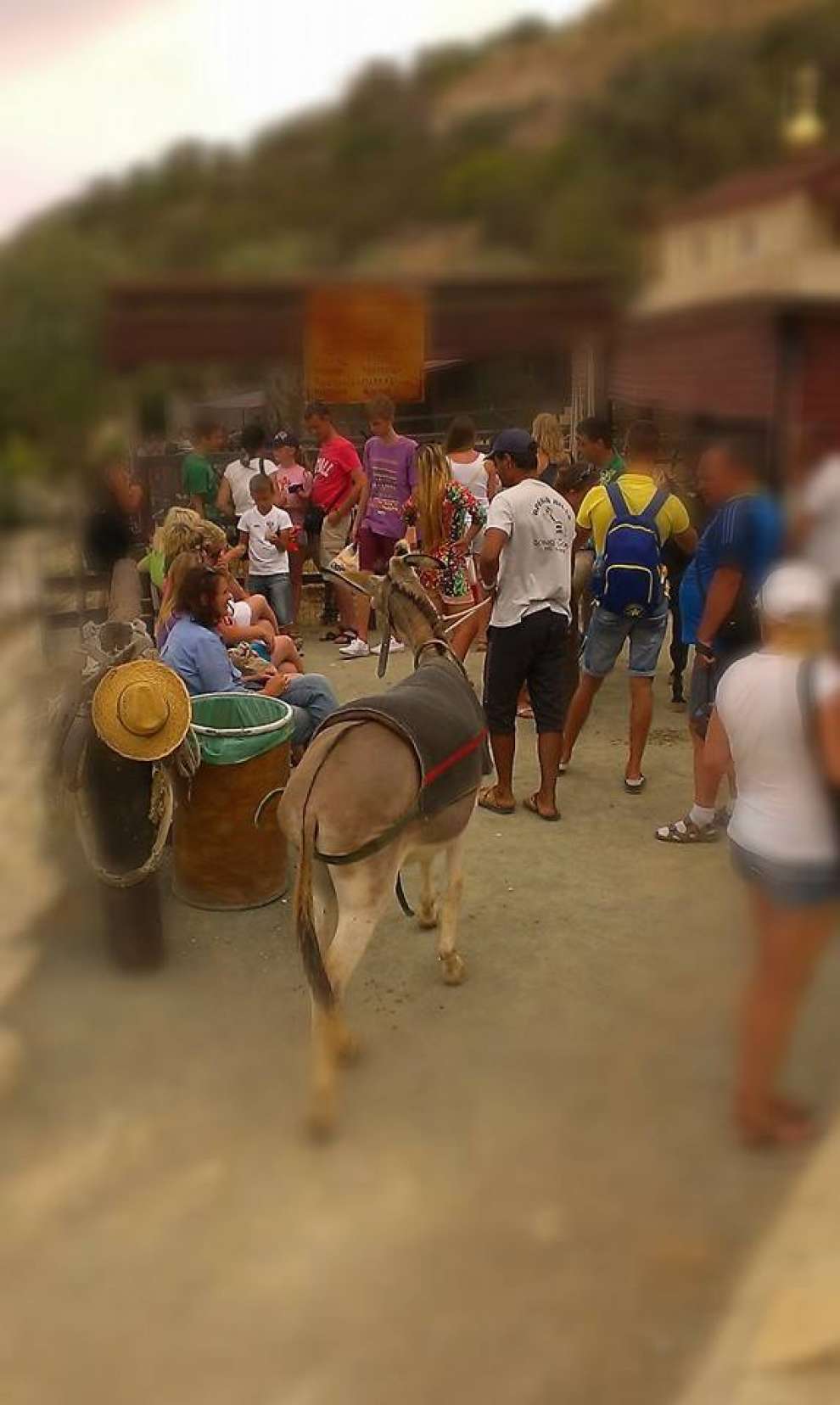 6. Personal message by the owner:
A very big thank you to all our customers who supported us and keep supporting our effort, in honoring and maintaining our island's traditions alive! We stay here and support Cyprus, all together!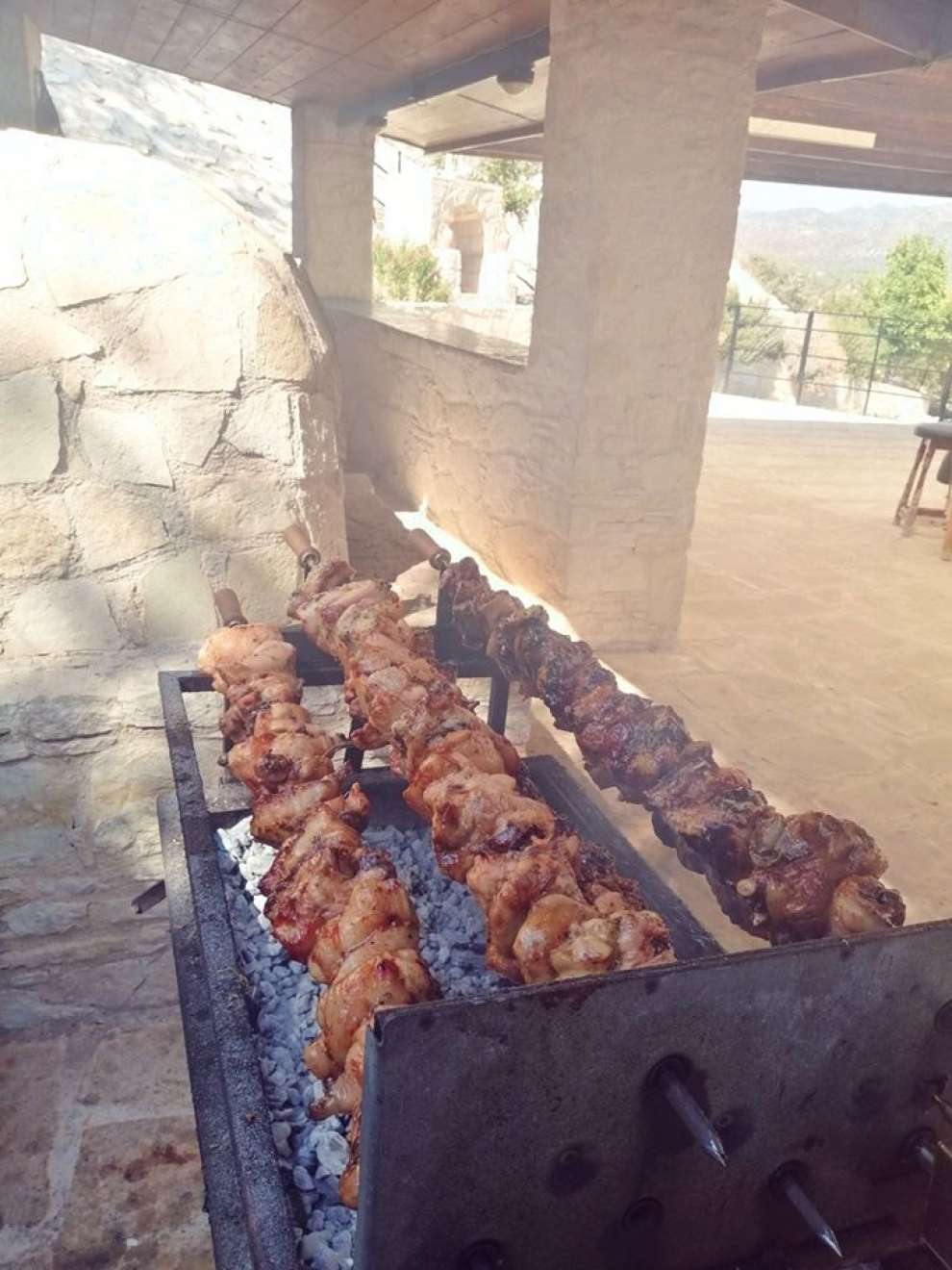 Thank you very much Mr. Siakos and we wish you all the best. We are sure that people will be happy with your services.