Interview with Mr. Antonis Theofilou
Director of Tricolore Pizza & Pasta in Pafos
Cyprus Alive spoke with the manager of Tricolore Pizza & Pasta in Pafos. Read the interview below to find out more about the restaurant and the food they offer.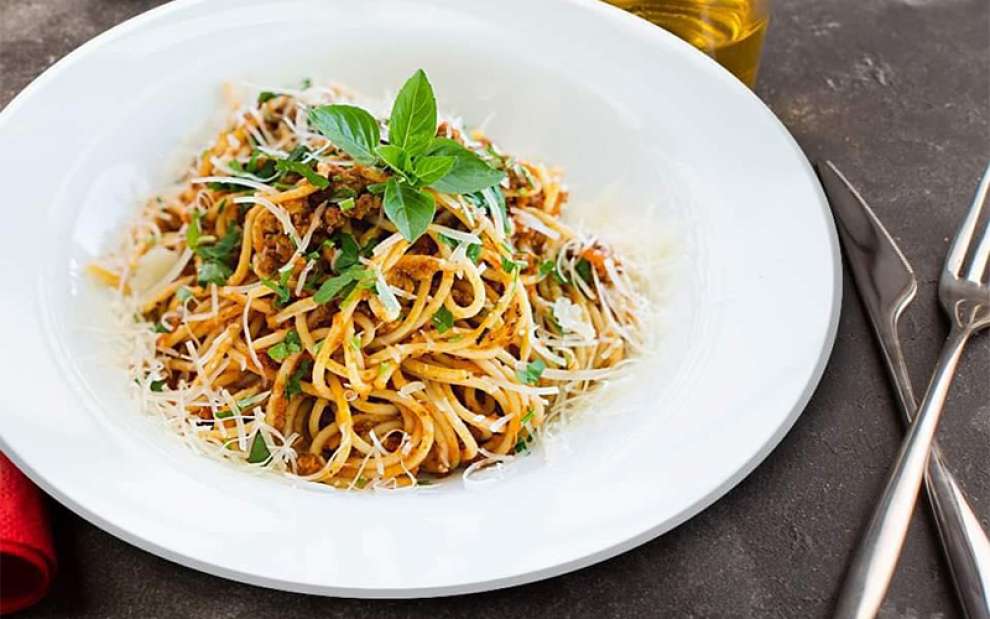 1. Mr. Theofilou, when was your restaurant founded?
Tricolore Pizza & Pasta has been operating since February 2019.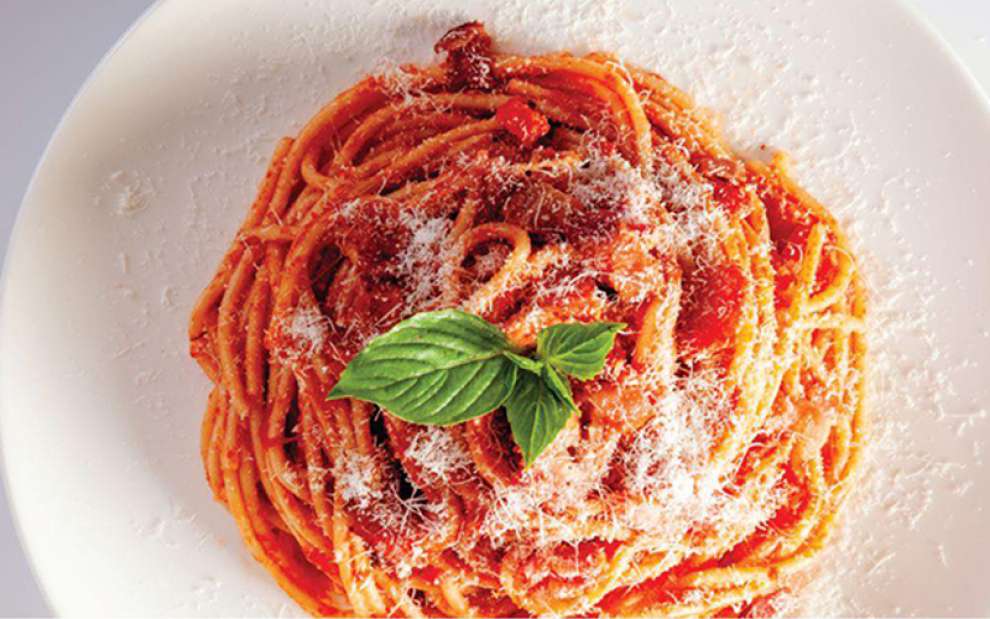 2. What does your restaurant offer?
Tricolore pizza & pasta's menu is full of delicious dishes, appetisers and calzones, all made with fresh ingredients, tasty recipes, delicious pasta and pizzas, hearty and refreshing salads.
Delicious Pizza (14 different pizza options)
Calzone
Pasta (11 pasta dishes)
Chicken souvlaki
Pork souvlaki
Sandwich
Burger
Salads
Coffees & drinks
Also, delivery is available throughout the city of Pafos, from Pegeia to even Pafos airport, but also from Kato Pafos to Tsada.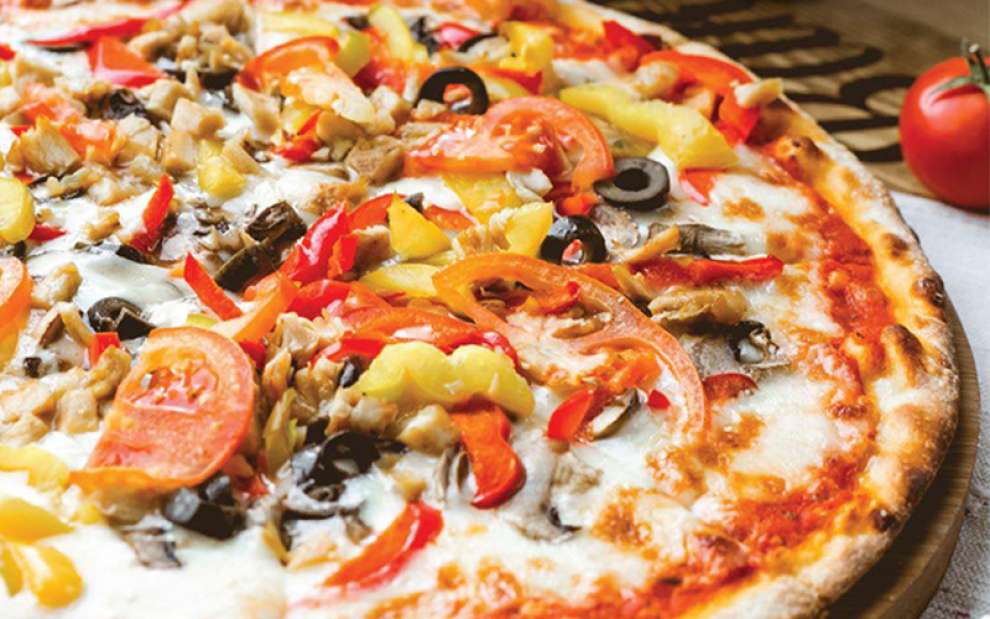 3. Where is Tricolore Pizza & Pasta located?
In Chloraka, Agios Stefanos Street and Kings Avenue Mall.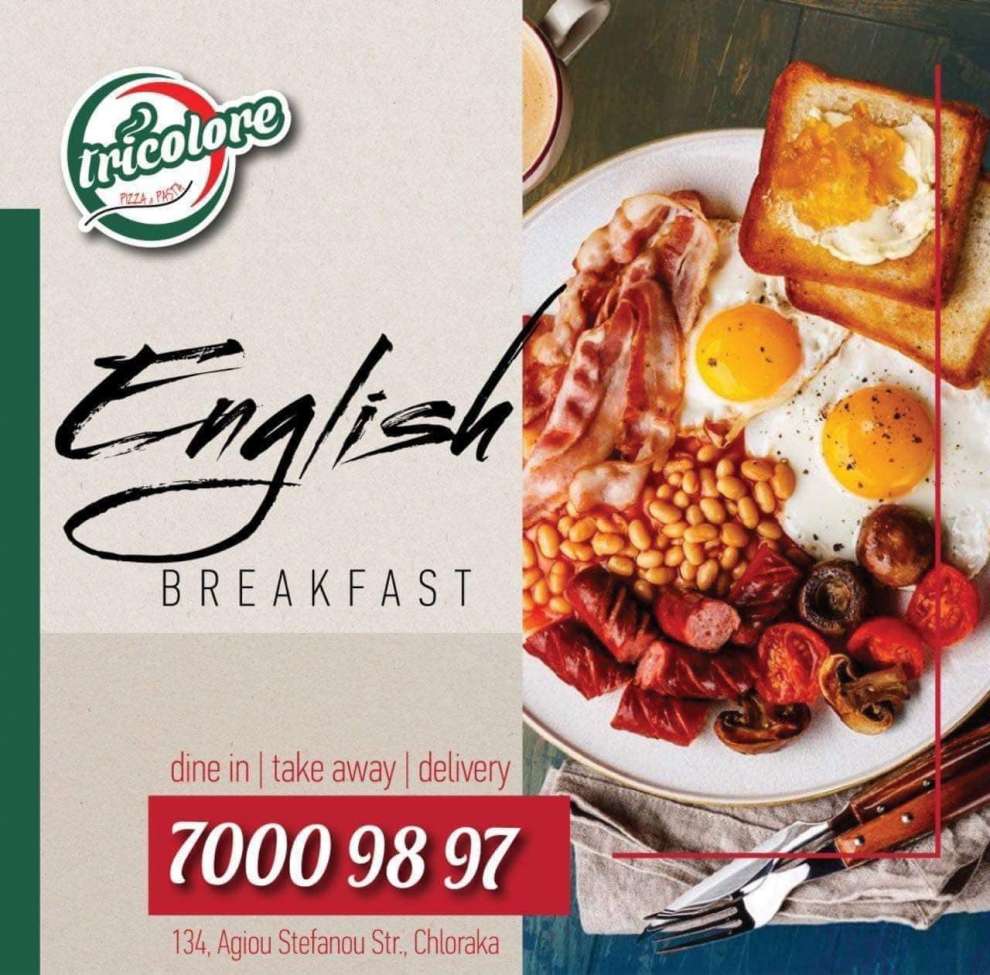 4. What makes Tricolore pizza & pasta stand out?
Tricolore Pizza & Pasta continues to gain customer interest, with its extensive menu featuring a range of options including delicious pizzas, pastas, well-cooked burgers, cocktails and refreshing drinks! Our pizzeria stands out for its delicious sauce, but also for its handmade dough that can be either crispy or fluffy depending on your taste. Near us you can eat, breakfast, brunch, lunch, dinner, we are an all day destination.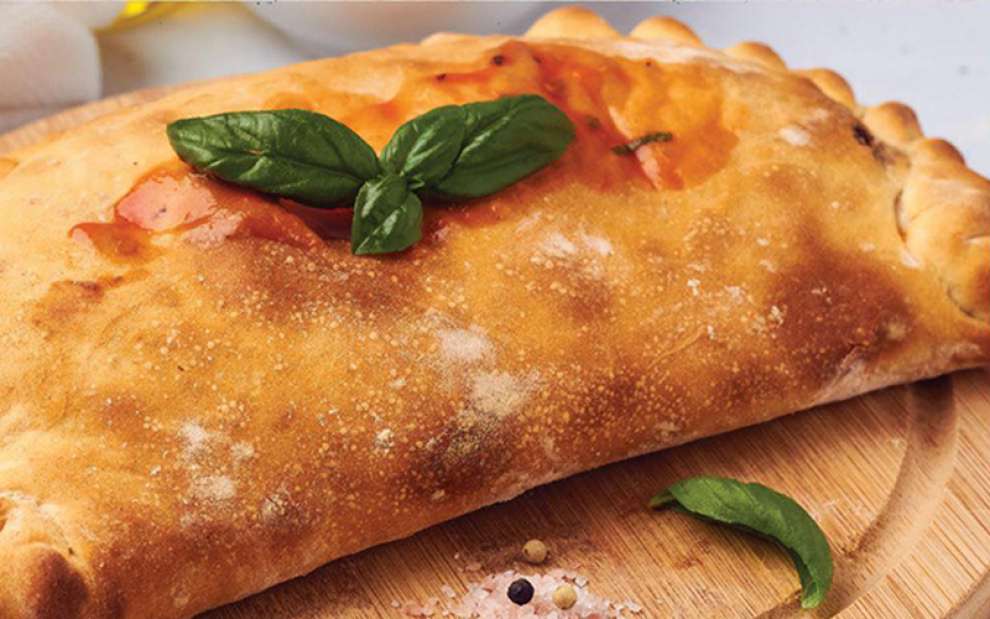 5. We also saw the lovely garden-playground at the back of your restaurant. Tell us a little bit about it.
Yes, the tranquillity in nature. Tricolore Pizza & Pasta in Chloraka now welcomes its customers to the specially designed playground, which is equipped with inflatables and toys that will delight our little friends. A wonderful orchard with tables and toys for the children, something unique. Also, we have music nights every night.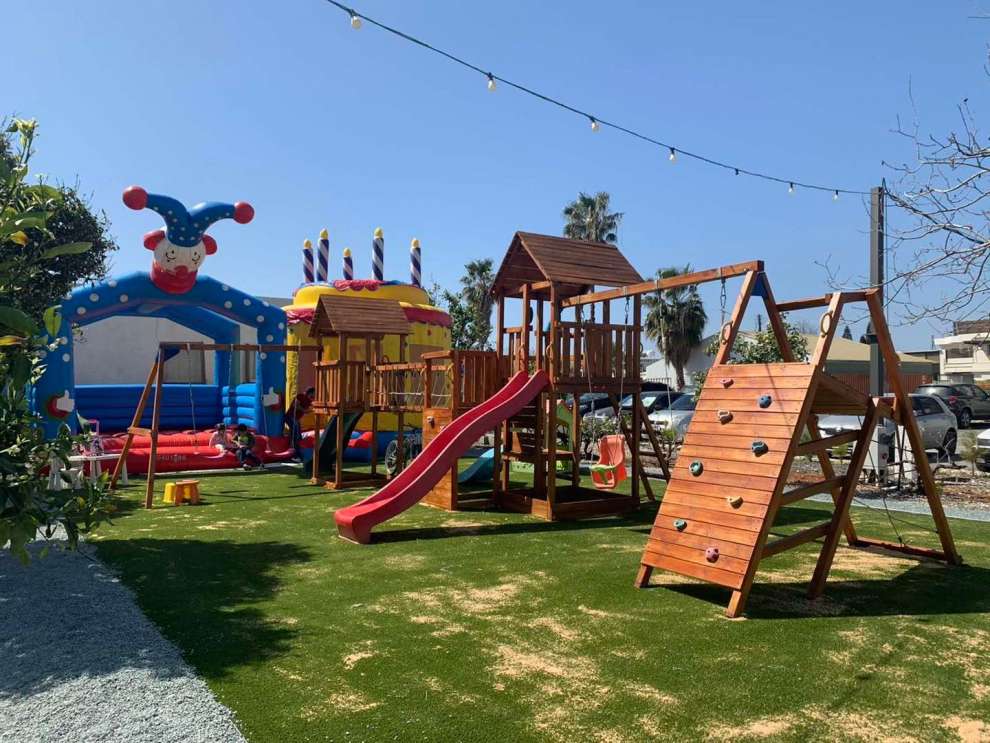 5. What is your goal for your business?
To continue to offer delicious food and impeccable service to our customers.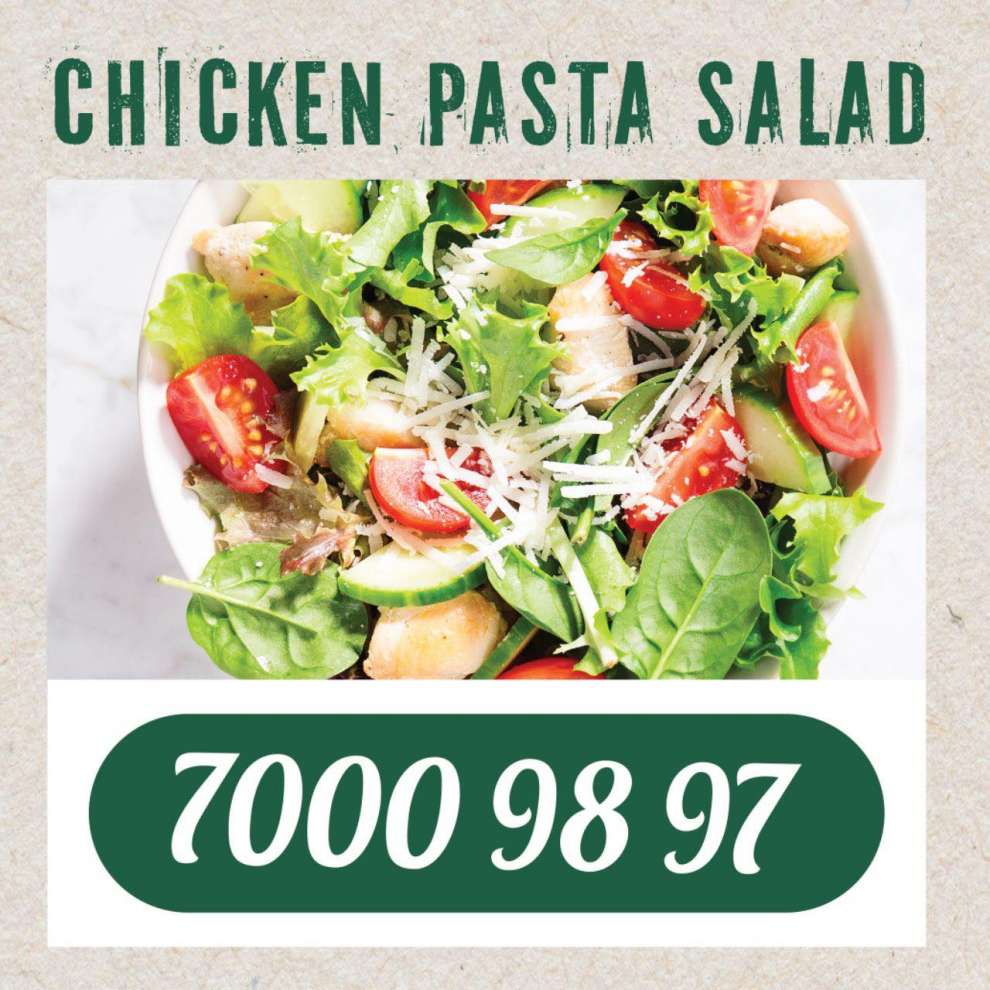 Thank you very much Mr. Theofilou, we are sure that people will like your food and also your wonderful space that offers peace and relaxation.