Interview with Mr. Giannis Loizou
Owner of Limelight Taverna in Ayia Napa
Cyprus Alive talked to the owner of Limelight Taverna in Ayia Napa and here is the interview about this wonderful tavern.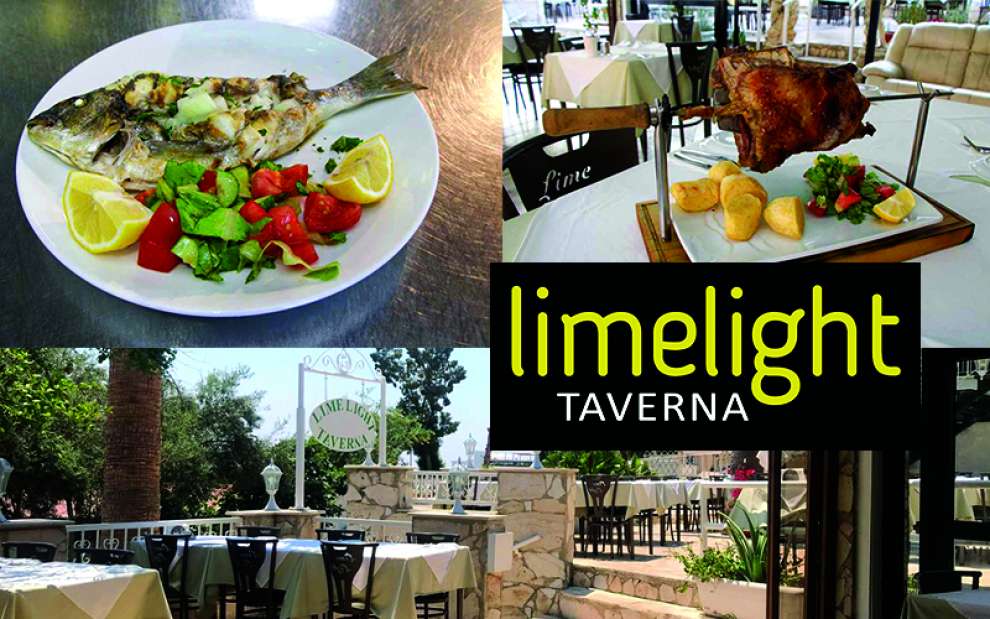 1. Mr. Loizou, when was your restaurant founded?
We have been operating since 1983.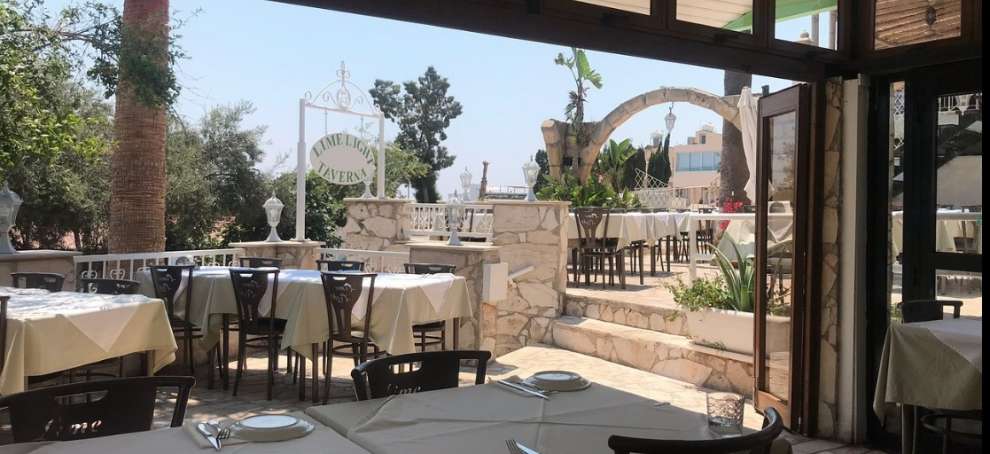 2. What does Limelight Tavern offer?
Authentic Cypriot and international cuisine with impeccable service. Customers can watch their meal being cooked in front of them. Limelight caters for all occasions including wedding receptions and offers an excellent menu to suit everyone's tastes.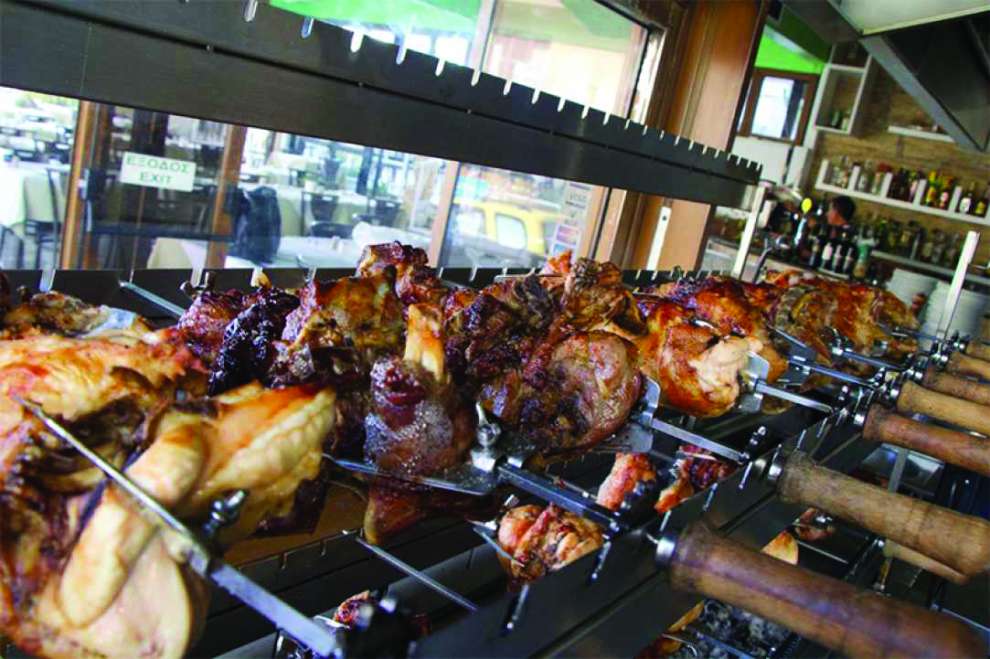 3. Where is your restaurant located?
In Ayia Napa, specifically on Dionysiou Solomou Street.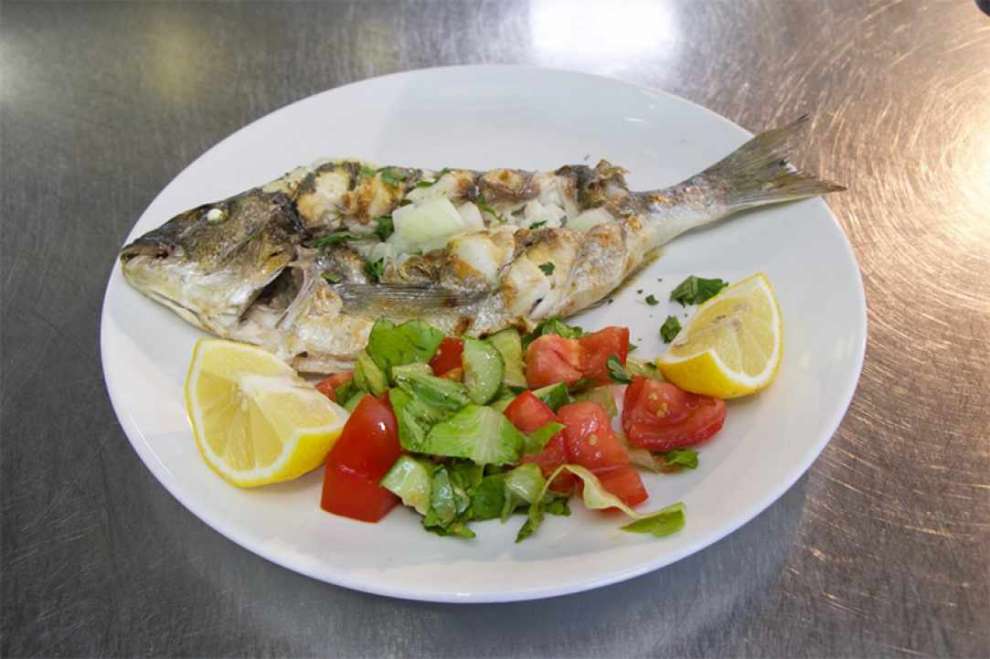 4. What makes Limelight Tavern stand out?
Our authentic Cypriot recipes. The flavours of home-made food, mom's recipes, always with fresh Cypriot products, all made with love, even the bread. Also, the impeccable service, the decoration of our tavern with palm trees, ornate stone arches, cobbled courtyards and soft lighting.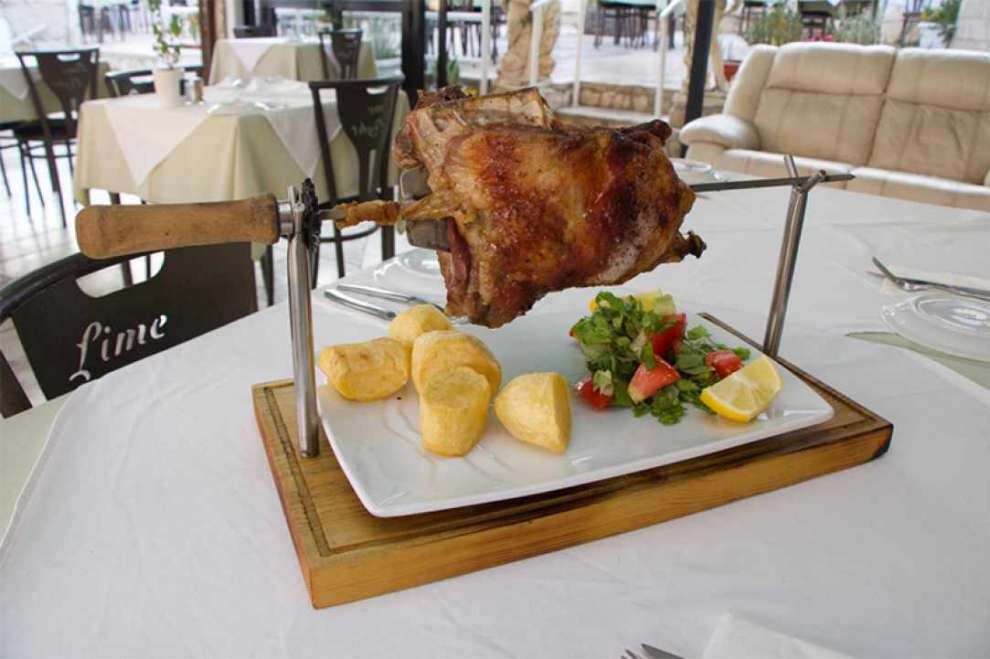 Thank you very much Mr. Loizou, we are sure people will love your taverna and authentic Cypriot food!