Cyprus Alive spoke with the owner of Fig Tree Bay Antonis Zefkas. Read the interview below to find out more about his restaurant on the magnificent Protaras beach.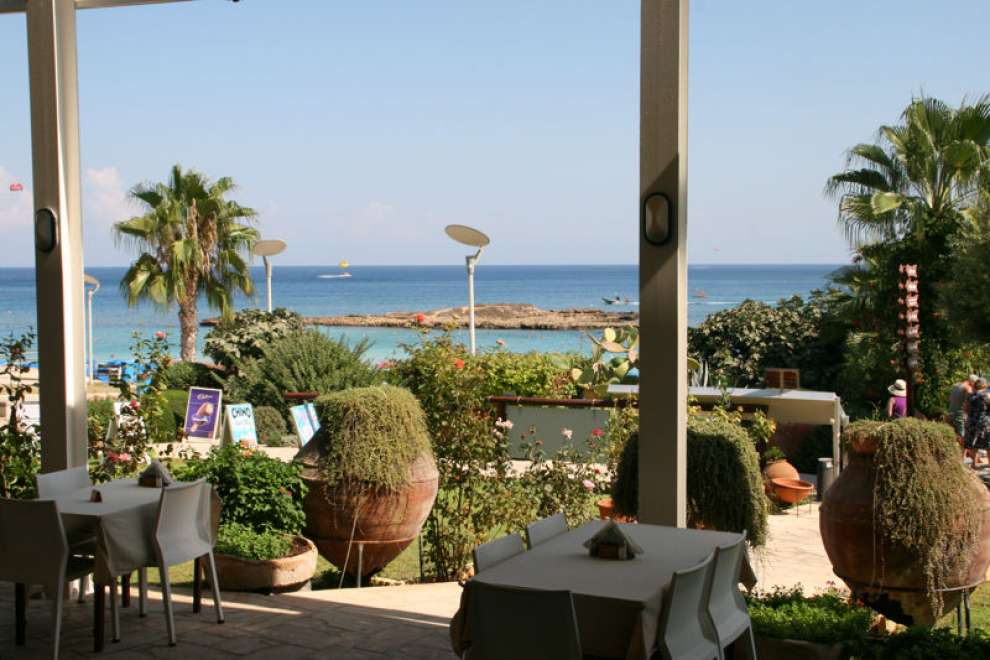 1. Mr. Zefka, when was your restaurant established?
In 1957 the first family restaurant on Fig Tree Bay beach was established and in 2005 we started the existing one with my children.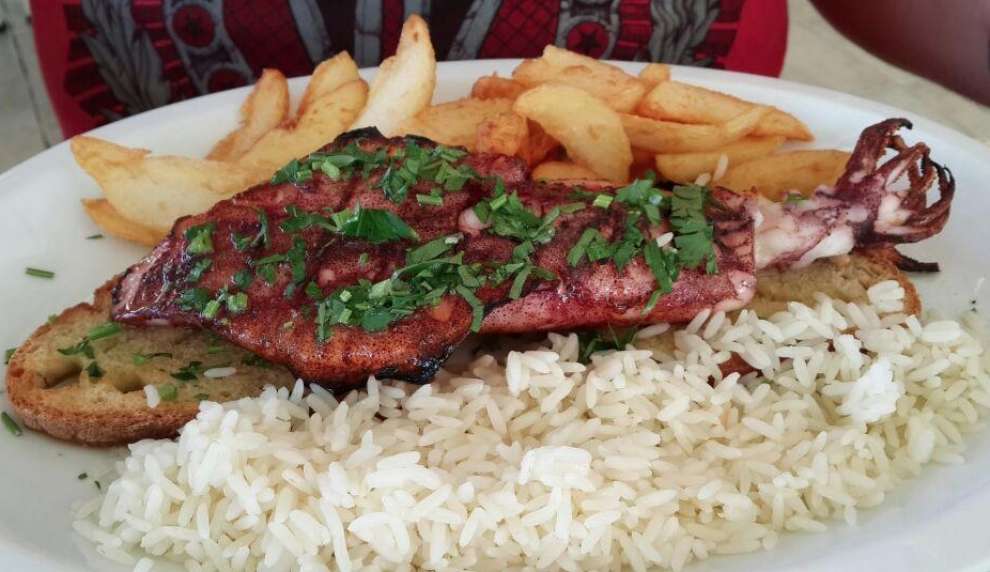 2. What does your restaurant have to offer?
Local cuisine, international recipes and seafood.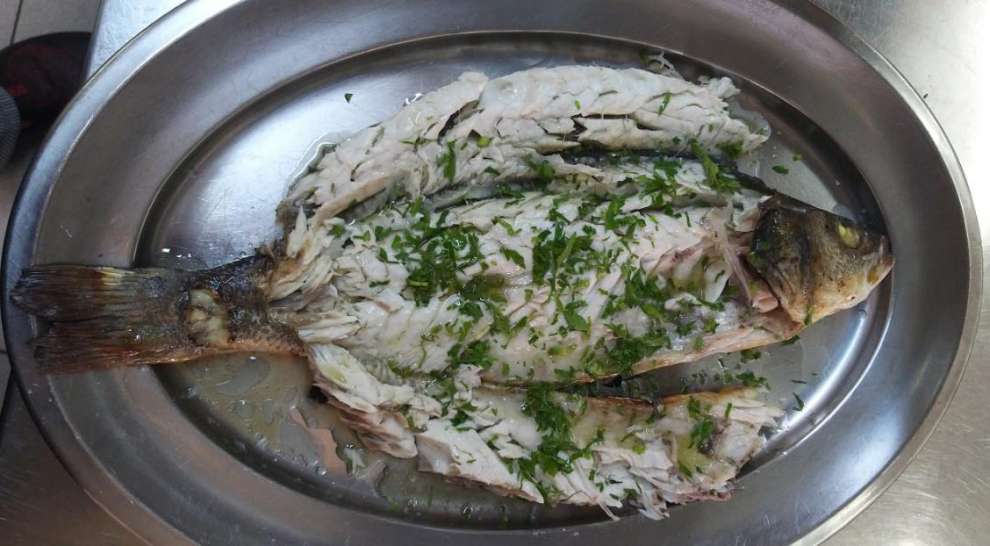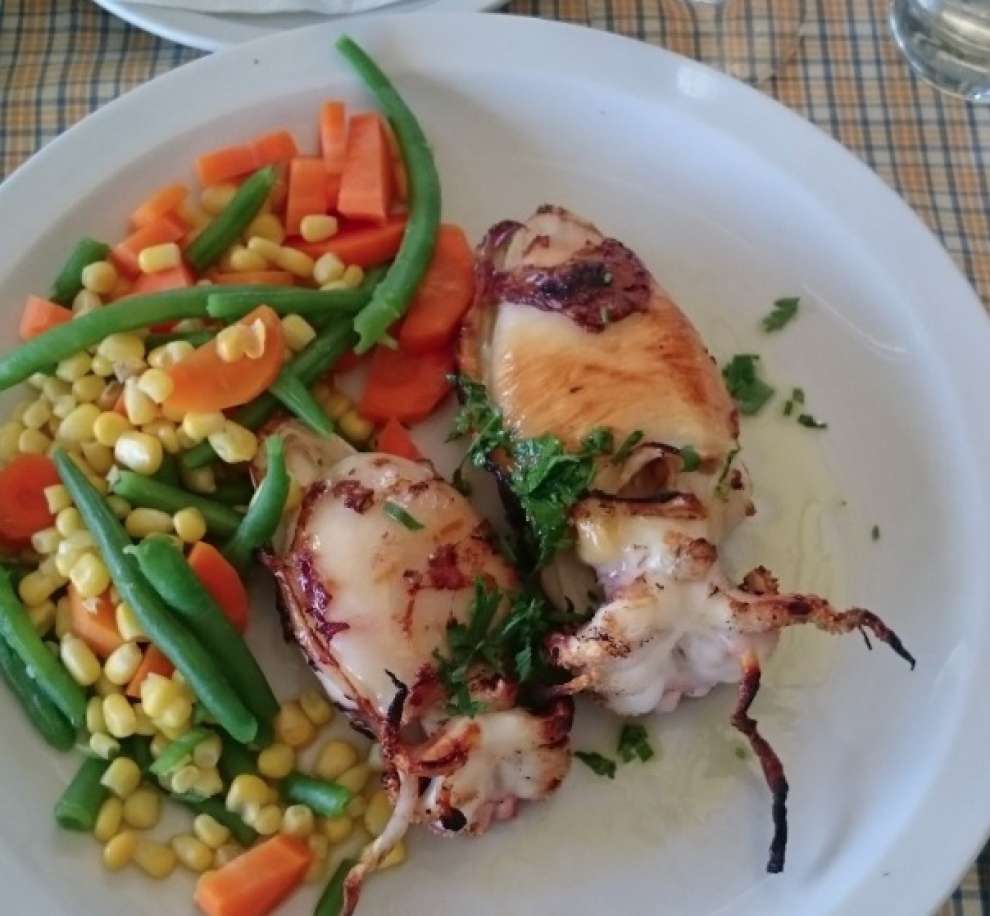 3. Where is it located?
On the famous Fig Tree Bay beach in Protaras, hence the name of our restaurant.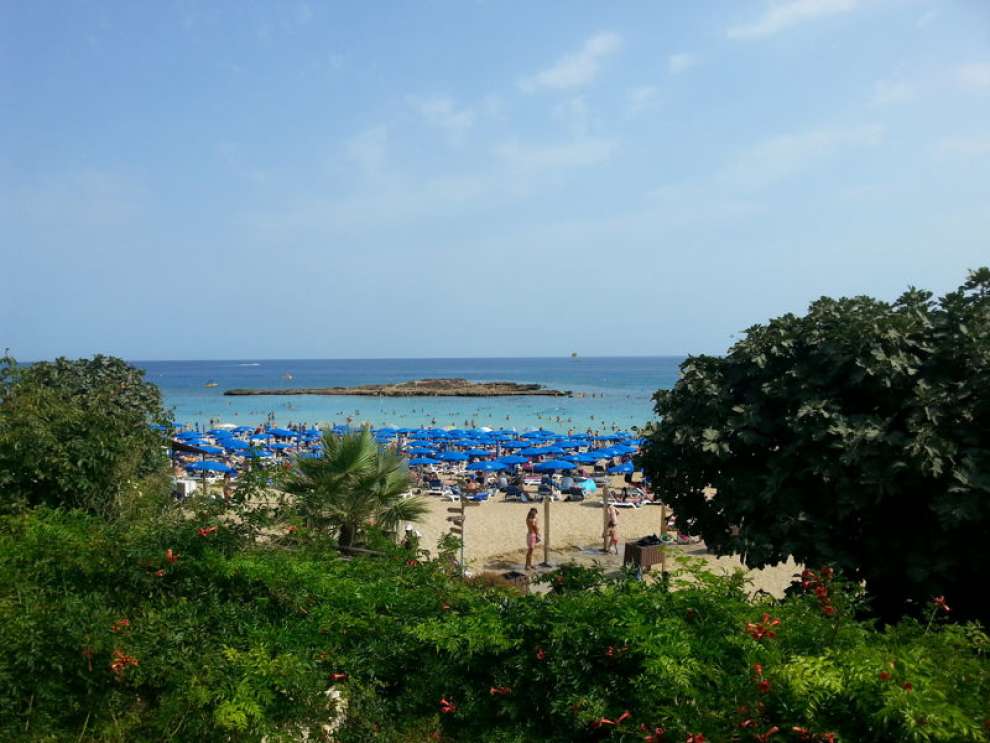 4. What makes your restaurant stand out and different from others?
Our restaurant offers unique sea views of Fig Tree Bay, with a friendly and relaxed environment. We are a family run business and we pay the utmost attention to our customers. We offer fresh fish from our island, and in our kitchen we always use fresh and quality ingredients.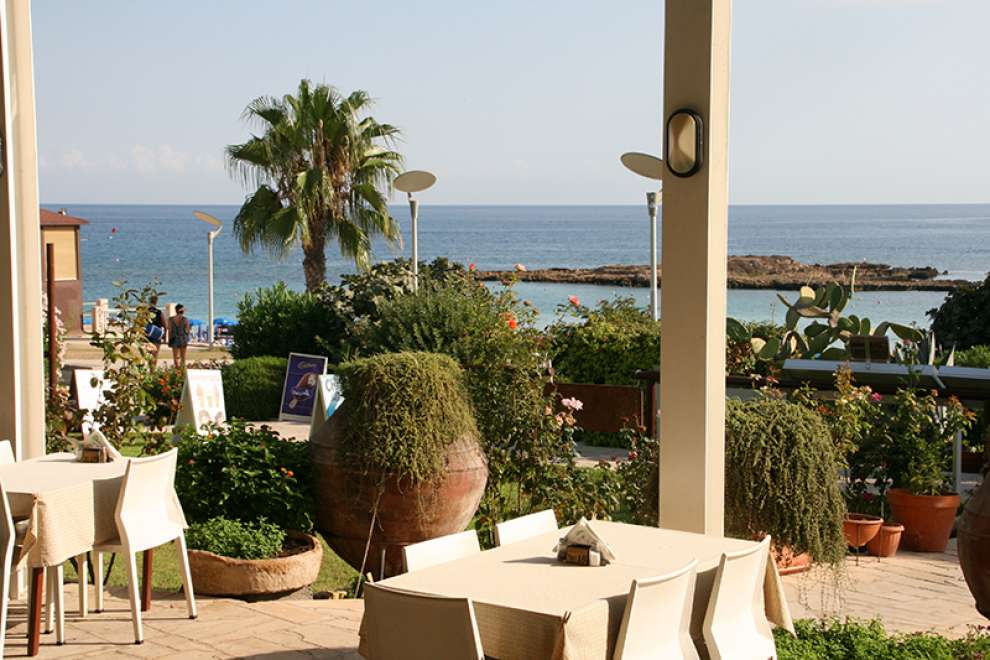 5. Future plans?
Our goal is to satisfy our customers! We want the food and service we offer to our customers to always leave them satisfied. One of the reasons we have repeat customers is the attention we pay to each one.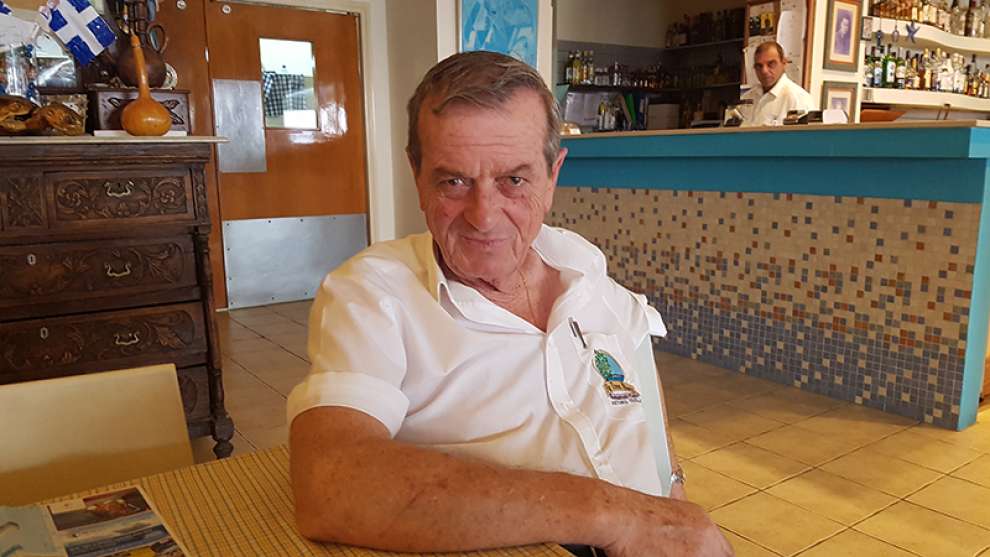 Both me and my wife Margarita, my daughter Nektaria and my son-in-law Costas are happy to hear our customers say, "We will miss your restaurant" or "I can't wait to come back"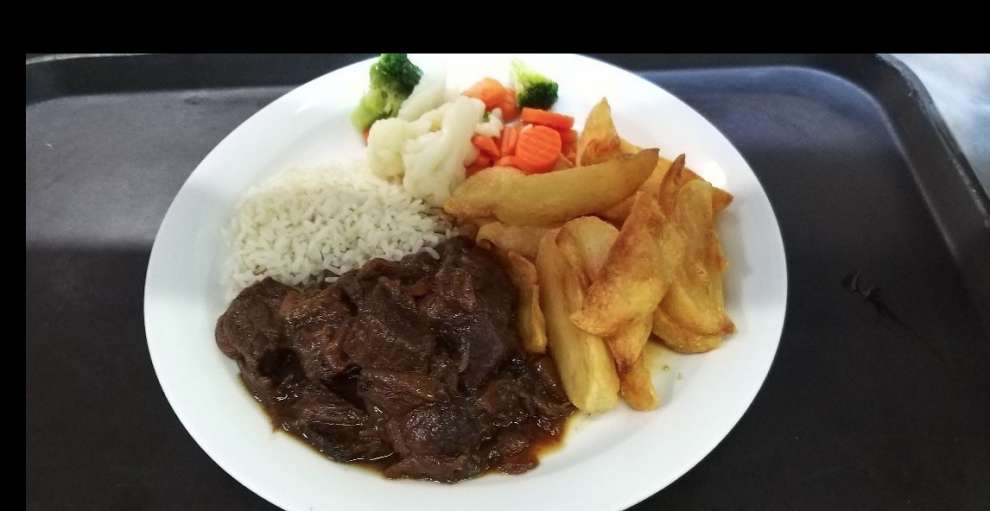 Thank you very much Mr. Zefkas and wish you all the best, we are sure that people will be happy with your service and food and will have beautiful memories from your restaurant.