Cyprus Alive spoke with Mr. Victoras Vasiliou, the owner of Baracas Lounge Bar. Read the interview below to find out more about this unique Lounge Bar in Chloraka.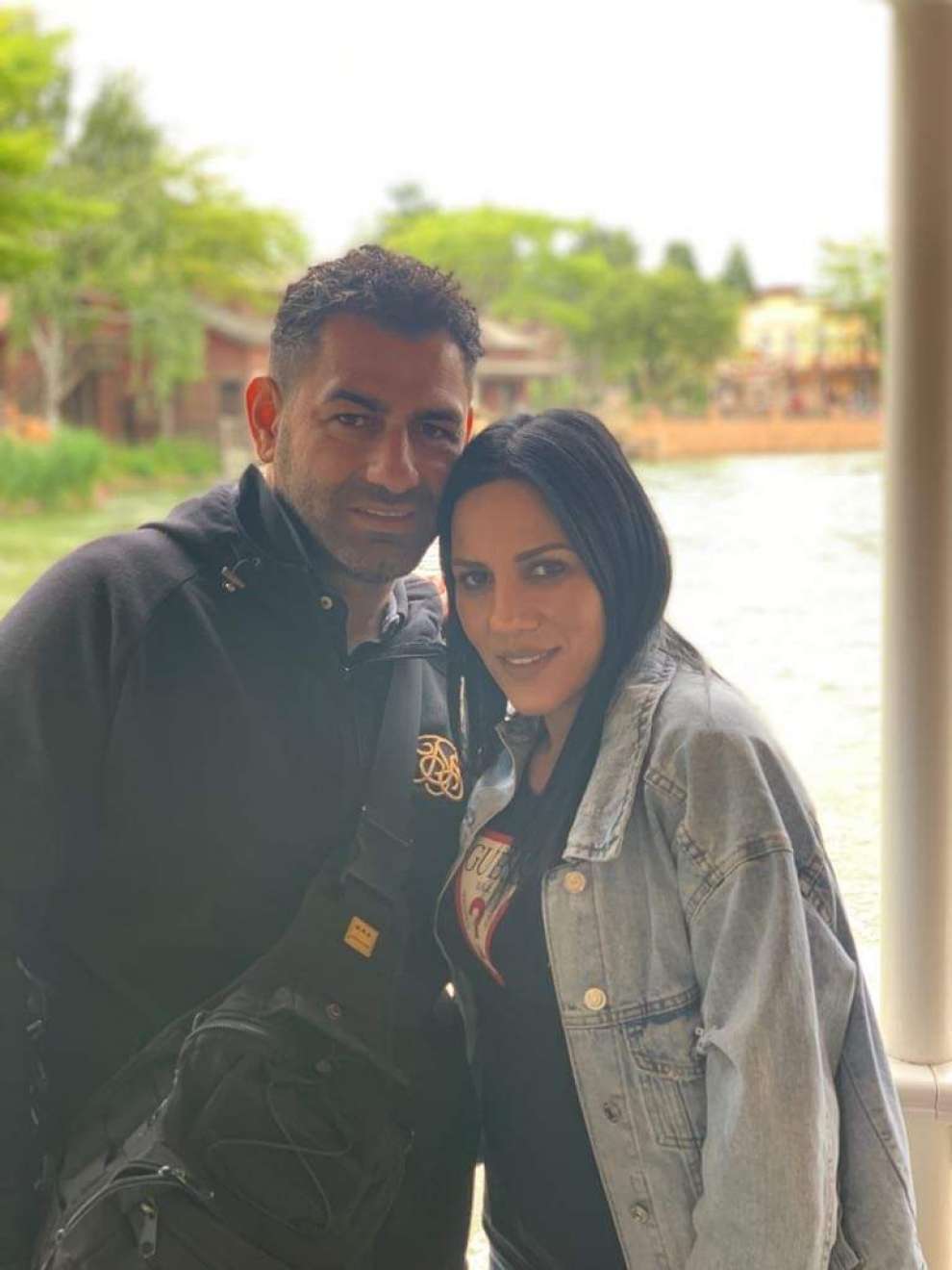 1. Mr. Vasiliou, when was your Lounge Bar established?
The Baracas Lounge Bar opened its doors to the world on May 19th, 2016.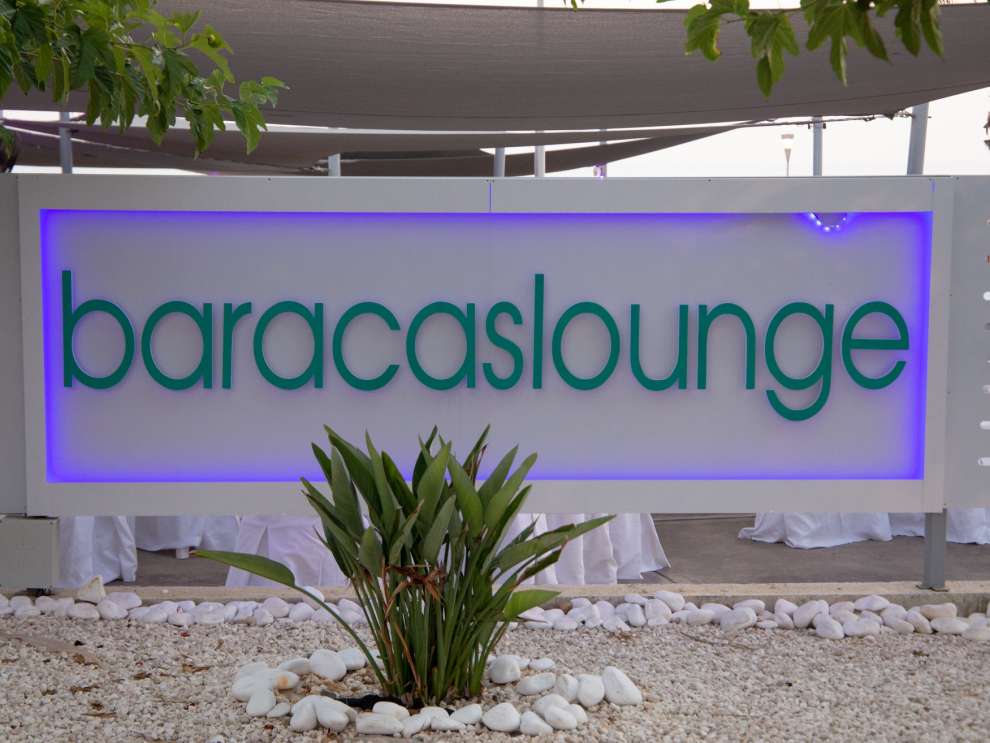 2. What does the Baracas Lounge Bar offer?
Above all, the Baracas Lounge offers relaxation in its comfortable chairs. Relaxation comes from the combination of natures colours, such as the sky, sea and rocks and then we offer coffee, exotic cocktails, fresh juices, sweet and delicious fresh snacks (food).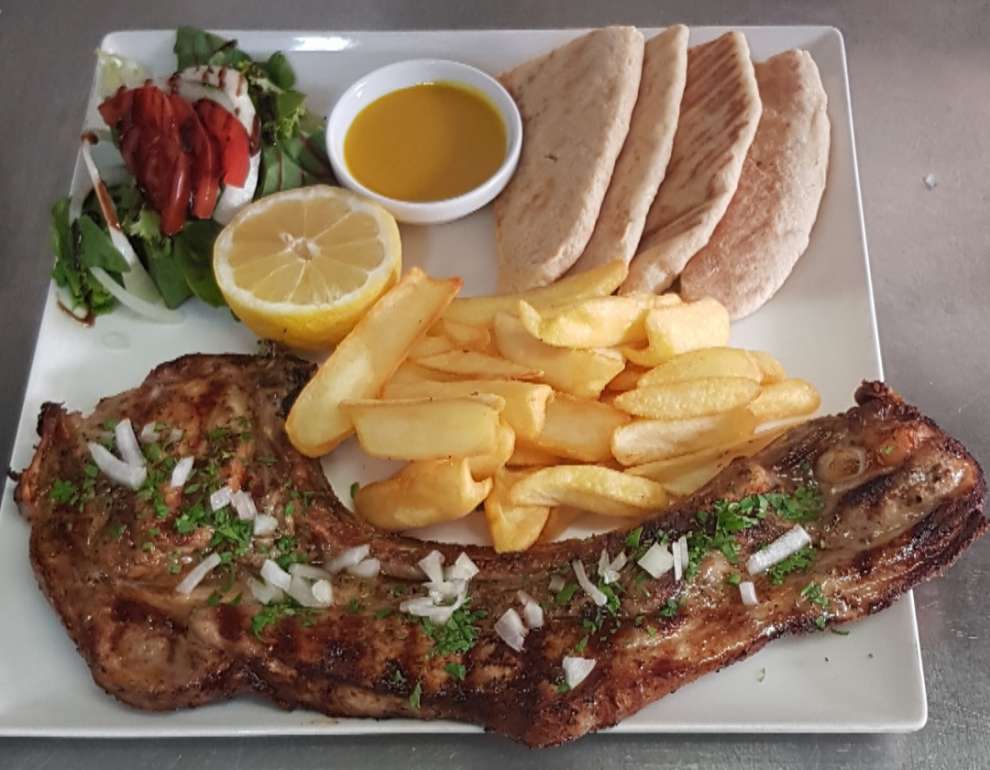 3. Where is it located?
In Pafos, specifically in Chloraka between the hotels Laoura and Azia, on a large rock above the sea called Piraeus (129 Chlorakas Avenue).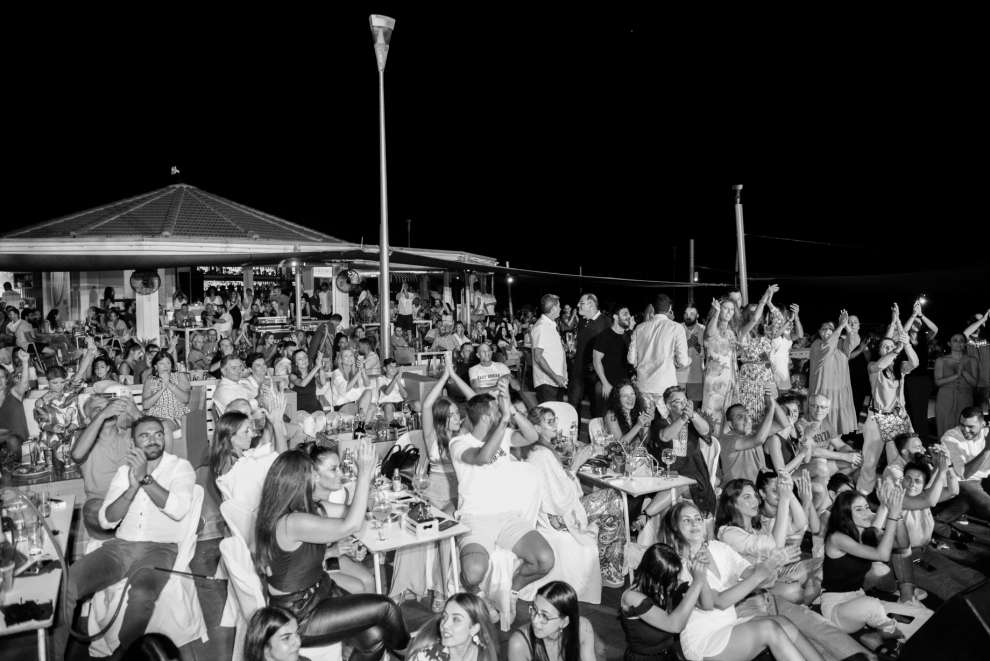 4. What makes your Lounge Bar stand out and different from others?
As I mentioned earlier, the Baracas Lounge stands out for its spectacular sea views but also it has one of the most spectacular sunsets you can find in Pafos. The story written on our menus state this and you can read it on Google when you search, the story of Baracas. We thank the people for their support for these 4 years and we promise that we will get better every year.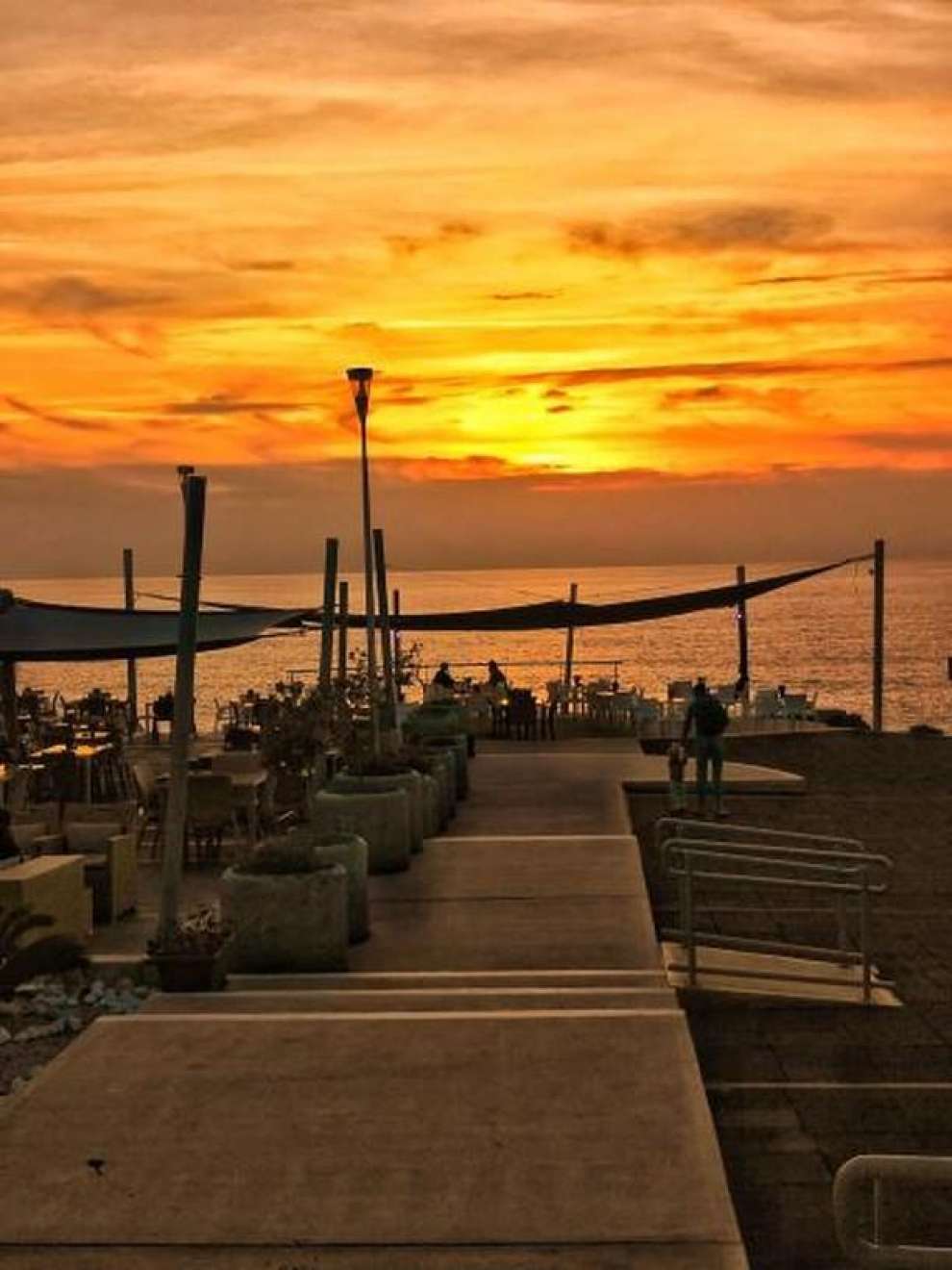 5. Do you have any future plans?
Our future plans are many. But most importantly, we want to establish an event that will take place every year and will focus on supporting children with cancer.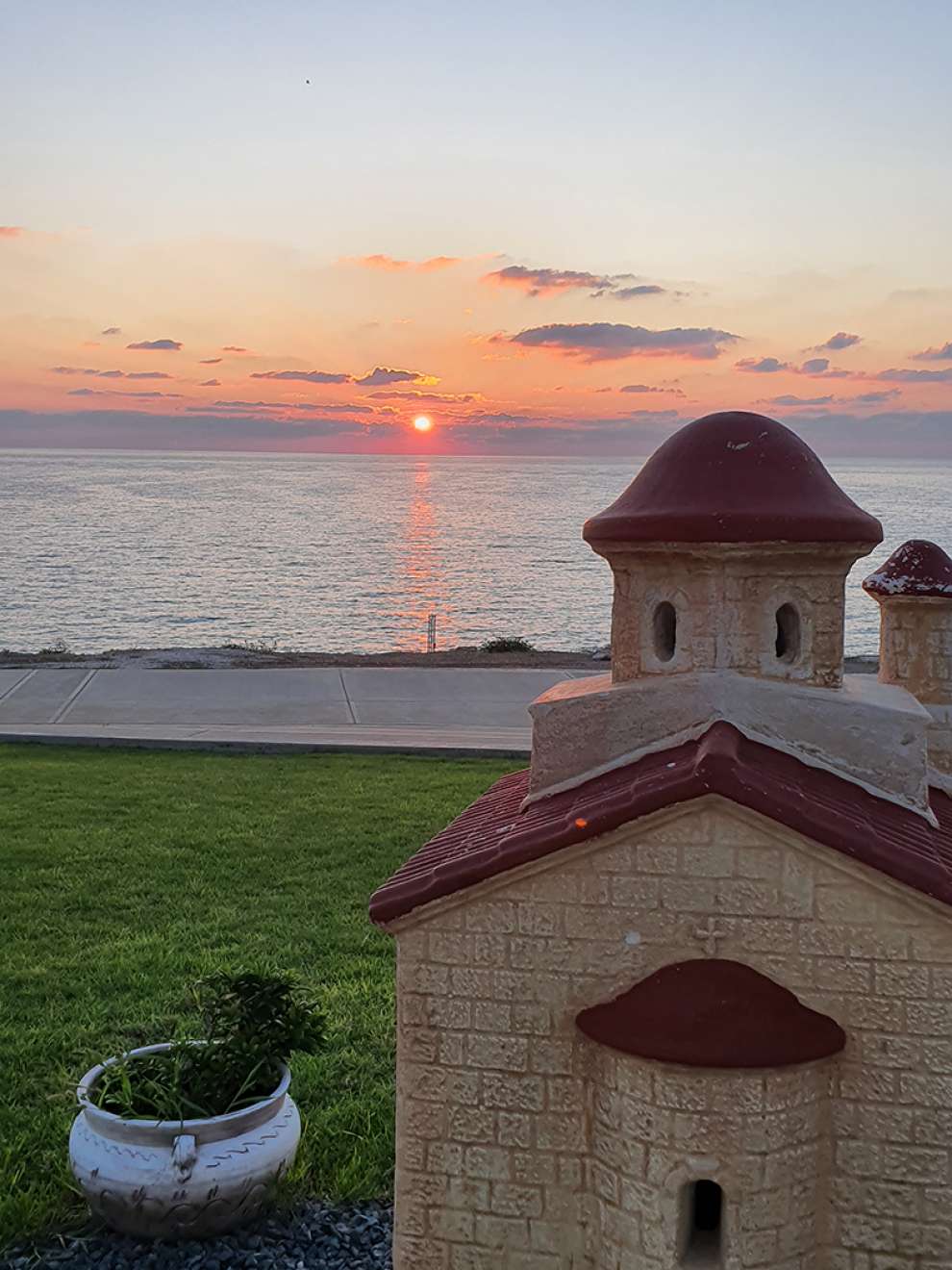 Thank you very much Mr. Vasiliou, we wish you all the best, we are sure that people will be happy with your service, cocktails, food and the beautiful view. I hope you can establish this event which is very important and well done for thinking of it.