Interview
With one of the owners of Halara Cafe in Nicosia - Marios Papakyprianou
Cyprus Alive spoke with one of the owners of Halara Cafe, Mr. Mario Papakyprianou. Read the interview below to find out more about his wonderful Cafe.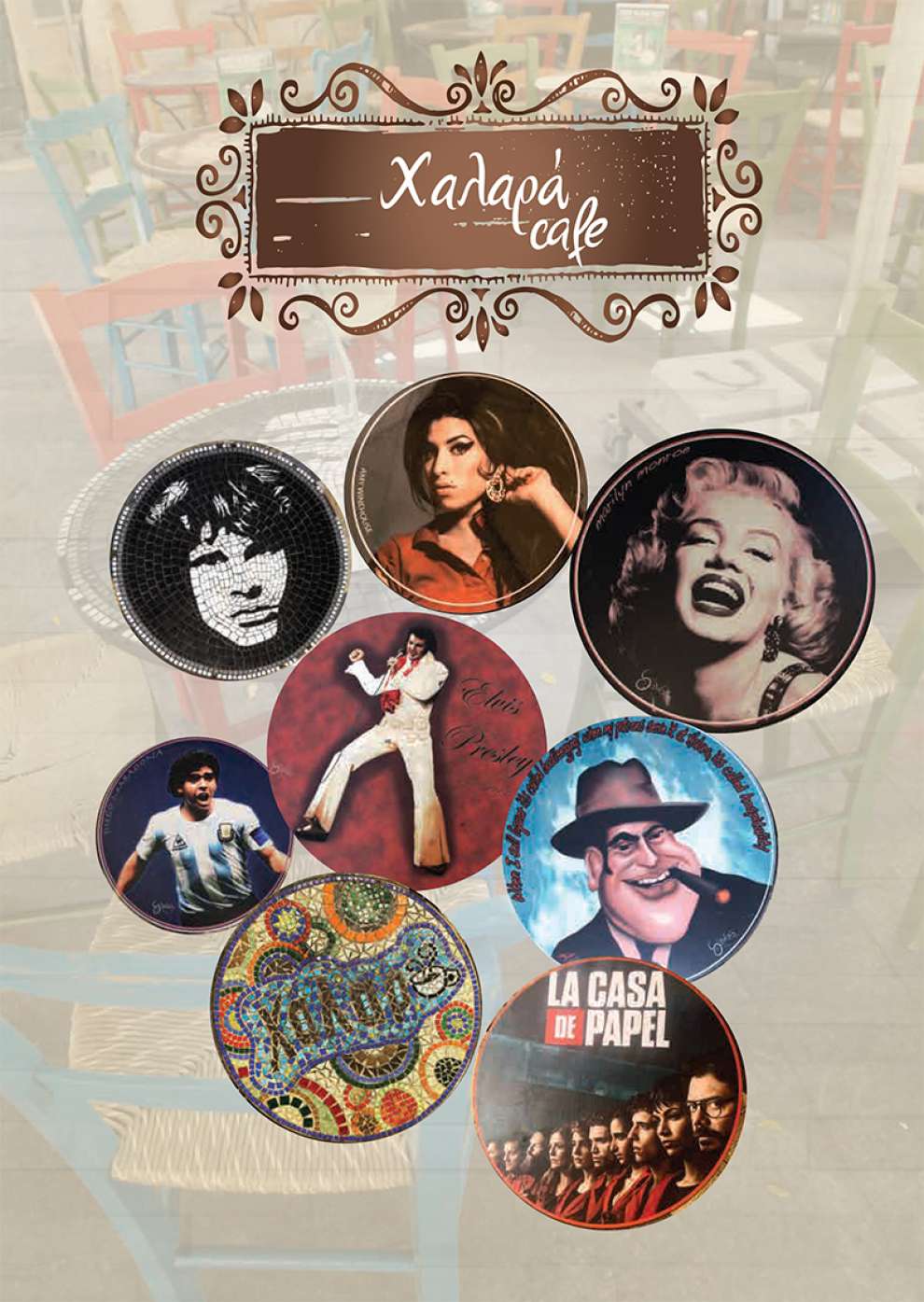 1. Mr. Papakyprianou, when was your business founded?
We started operating in April 2012.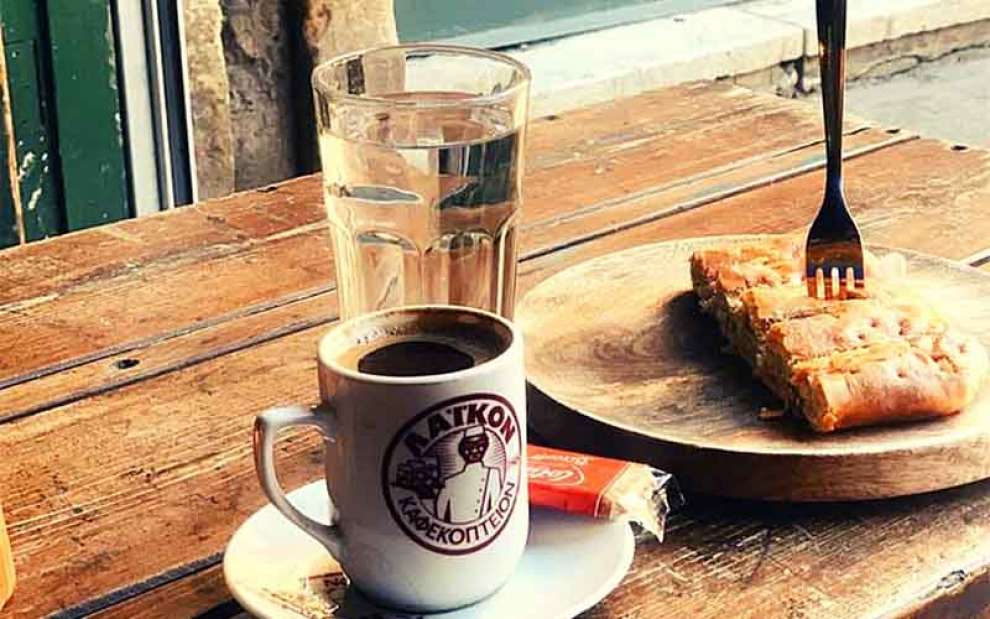 2. What does your cafe offer?
We are a cafe - Bar with all kinds of coffees and drinks, we also offer platters, burgers, pie sandwiches, homemade tahini pie and nutella cakes! We offer fun and unique nights with live music on Tuesday night with Avgerinos and Thursday night with Kinezo.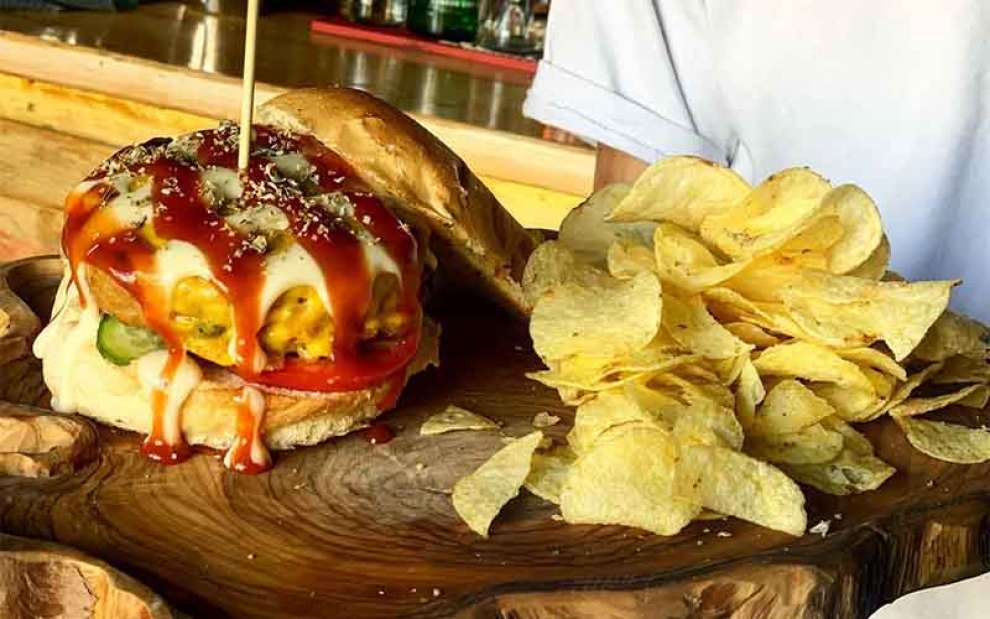 3. Where is your business located?
In Nicosia, in the city within the walls and specifically at 72-74 Faneromenis Street.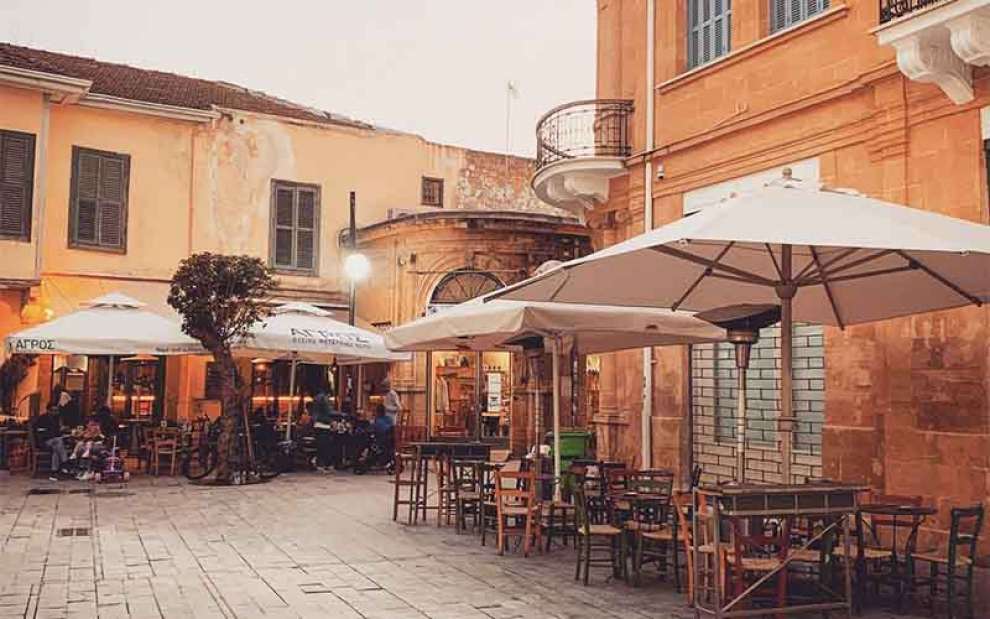 4. What makes your business stand out and different from others?
I do not know if it differs from other companies but what we see in our customers and friends faces is happiness and peace, in an environment that they never feel alone.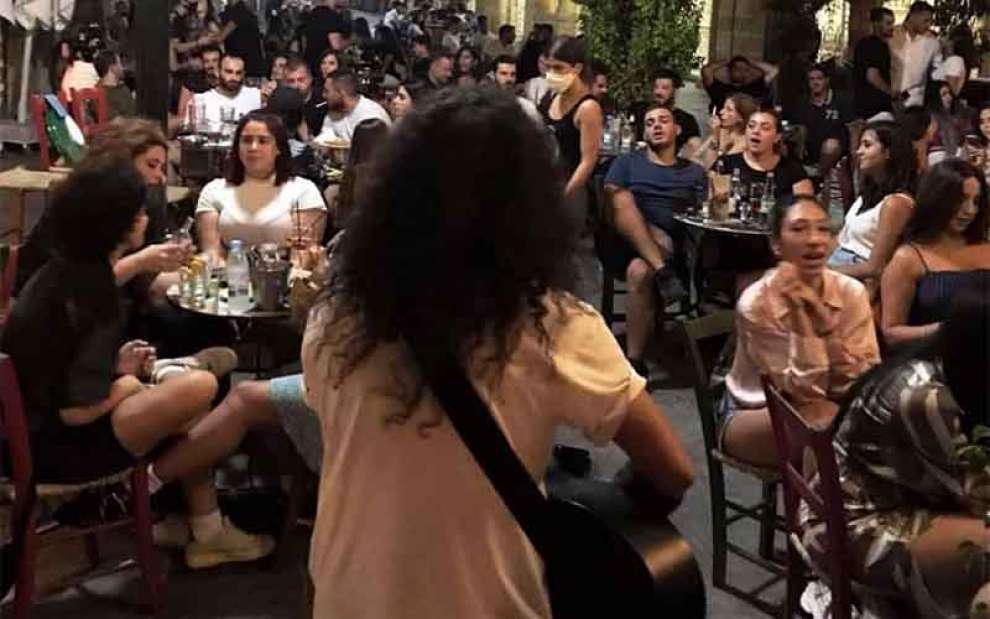 5. Do you have any future plans or goals?
The continuation of the development and improvement of our service but also the strengthening of our products, as well as our focus during the winter months.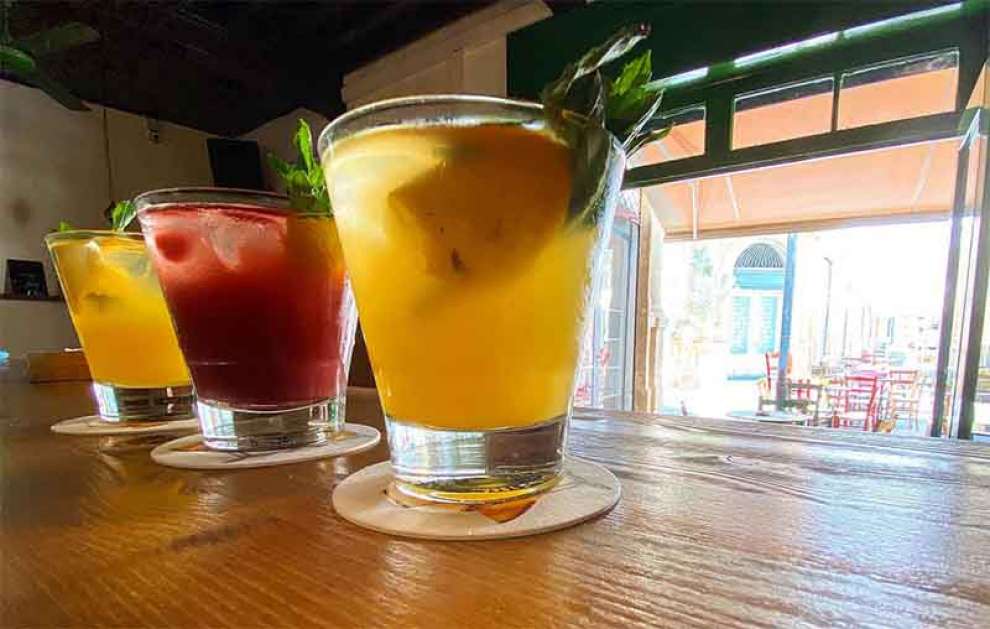 Other information:
As I mentioned above, we have been operating since 2012 in the heart of Nicosia. The times were very bad for the old town and it was one of the first cafes that dared to open at that time, in the midst of crisis and other issues that plagued the old town. The store helped us in the effort of the Municipality for the development of the area, something that absolutely succeeded.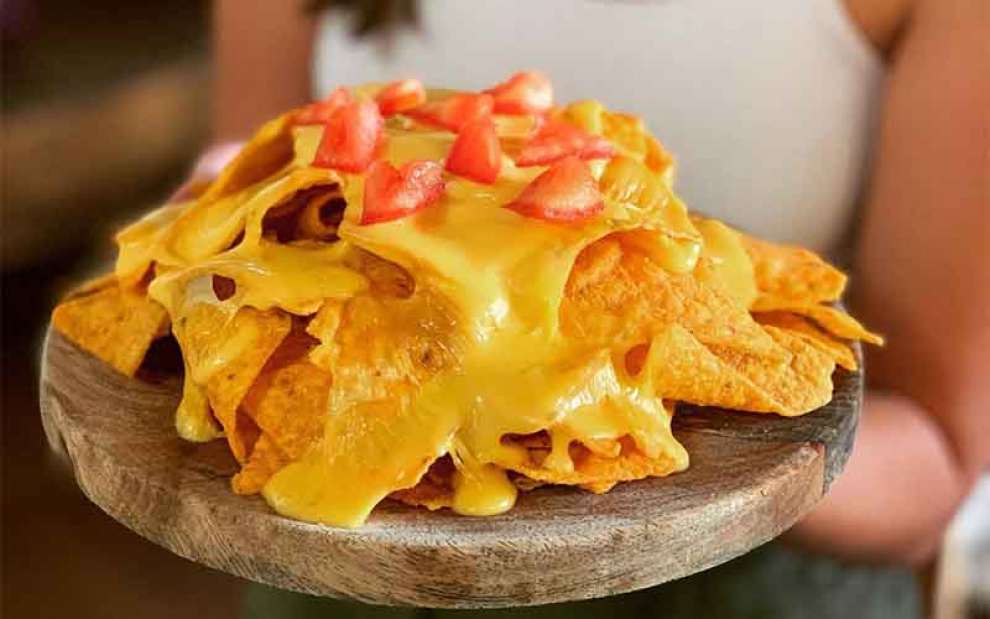 Thank you very much Mr. Papakyprianou and we wish you all the best. We are sure that people will be happy with your products and service.