Cyprus Alive spoke with the owner of Mercato Brunch & Charcuterie, Mr. Panayiotis Vasiliou. Read the interview below to find out more.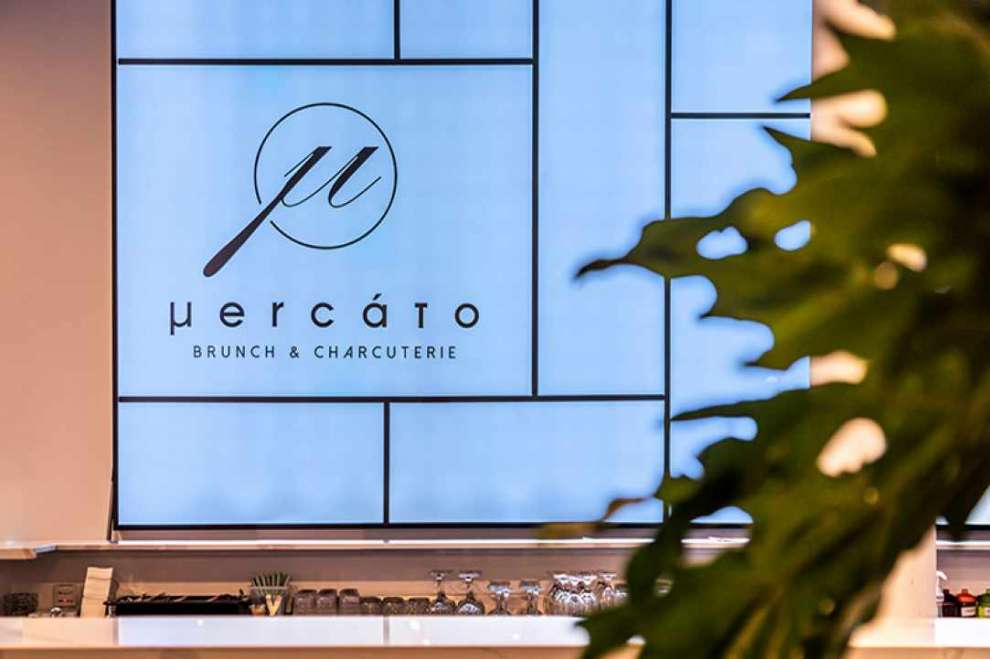 1. Mr. Vasiliou, when was Mercato Brunch & Charcuterie established?
We started our operations in December 2019.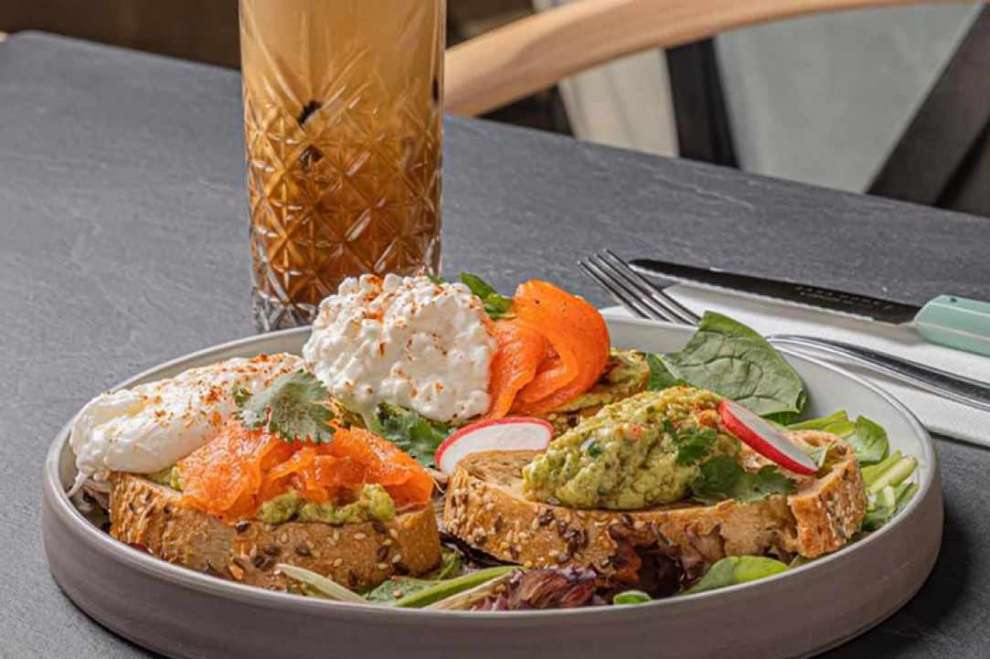 2. What does your business offer?
It has many options for everyone! If you are a vegetarian or vegan we have many delicious suggestions for you to choose from, a unique brunch experience, and you will definitely have a good time in the wonderful environment we have created...
We also offer eggs in various versions, yoghurts, pancakes, pizza, burgers, coffees, pastries and much more!
Mercato is open from 08.30 until 16.00 serving brunch, and is open until 22.00 for food.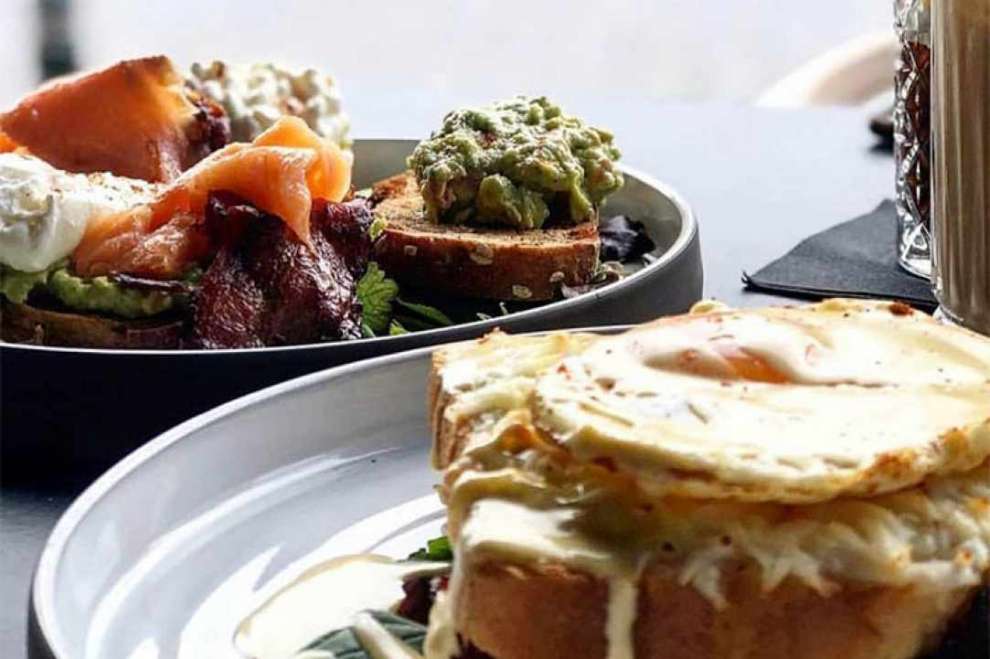 3. In what area is it located?
Near the church of Agios Lazaros in Larnaka.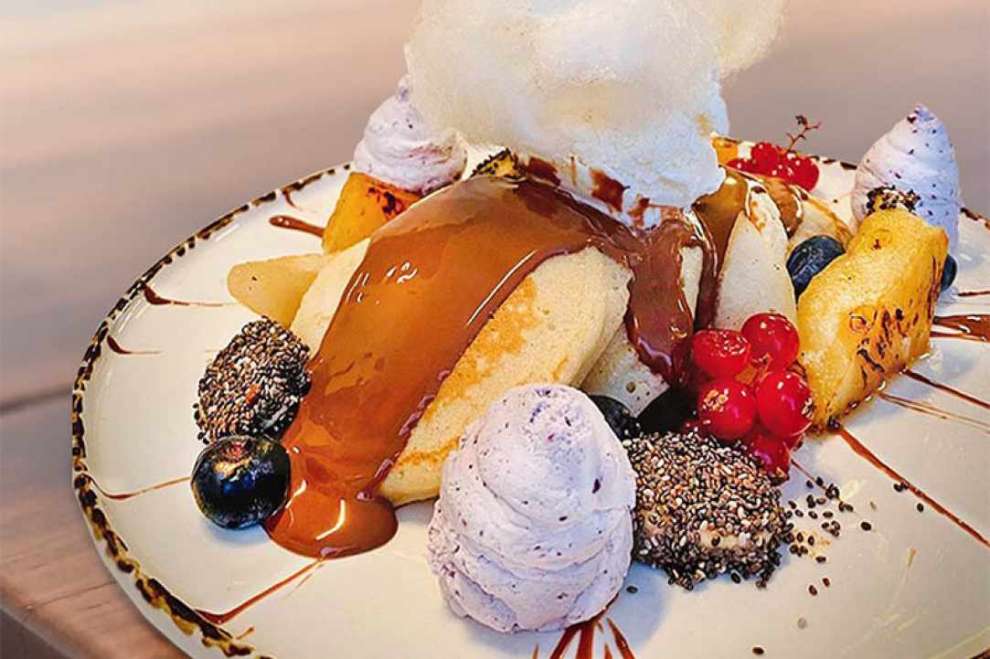 4. What makes your restaurant stand out and different from others?
At Mercato Brunch & Charcuterie we offer our customers a unique brunch from fresh quality ingredients, in a warm and pleasant atmosphere and in a beautiful space where the wooden touches dominate.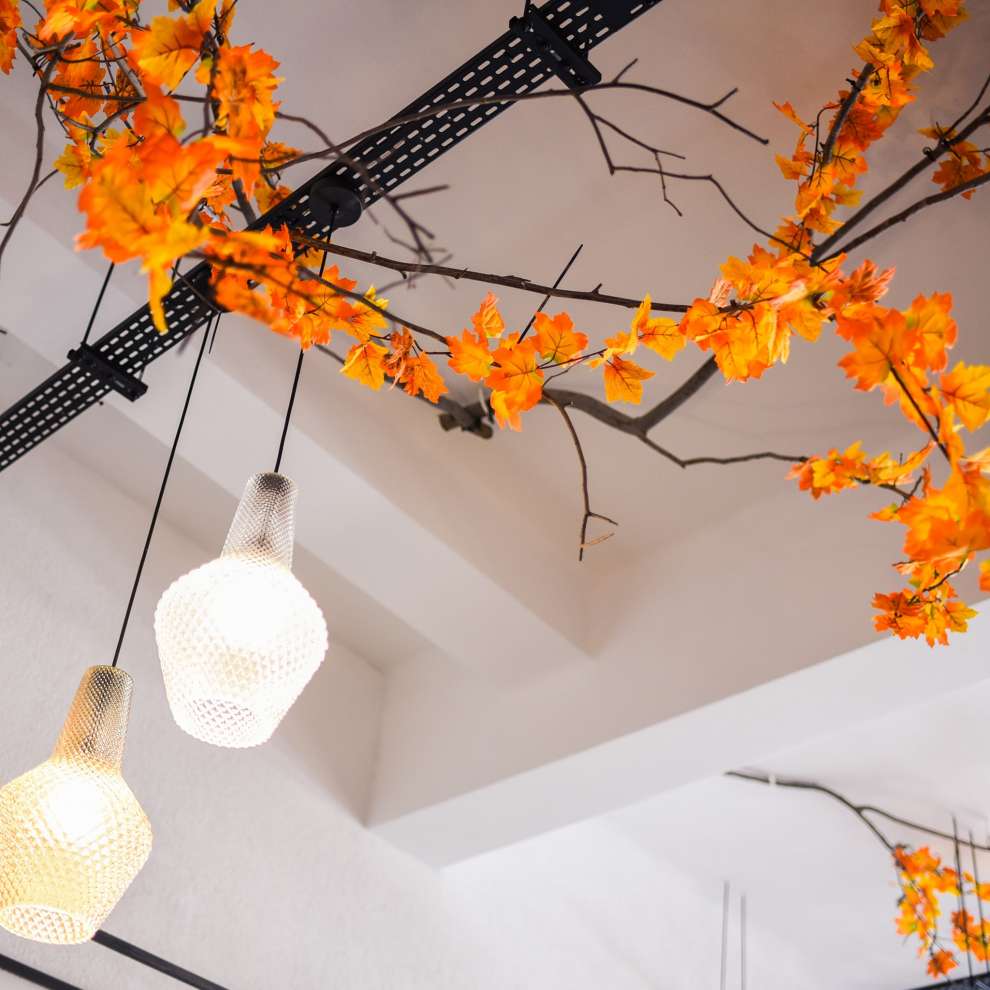 5. Do you have any future plans or goals?
We always want our customers to leave our store satisfied and happy with the service they receive and with the quality of our food and drink.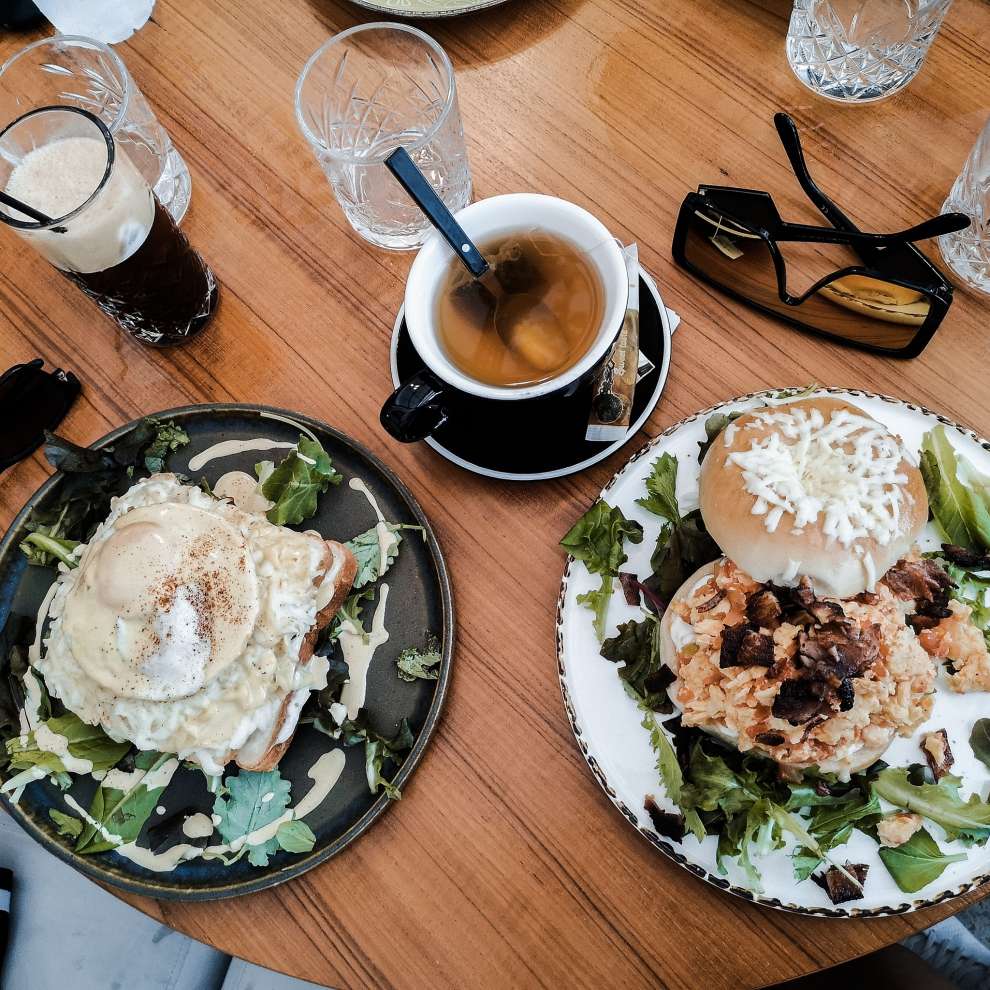 Thank you very much Mr. Vasiliou and we wish you all the best. We are sure that people will be happy with your products and service.