Interview with Panayiotis Vasiliou
Owner of Mikel Coffee in Larnaka
Cyprus Alive spoke with the owner of Mikel Coffee Larnaka, Panayiotis Vasiliou. Read the interview below to find out more!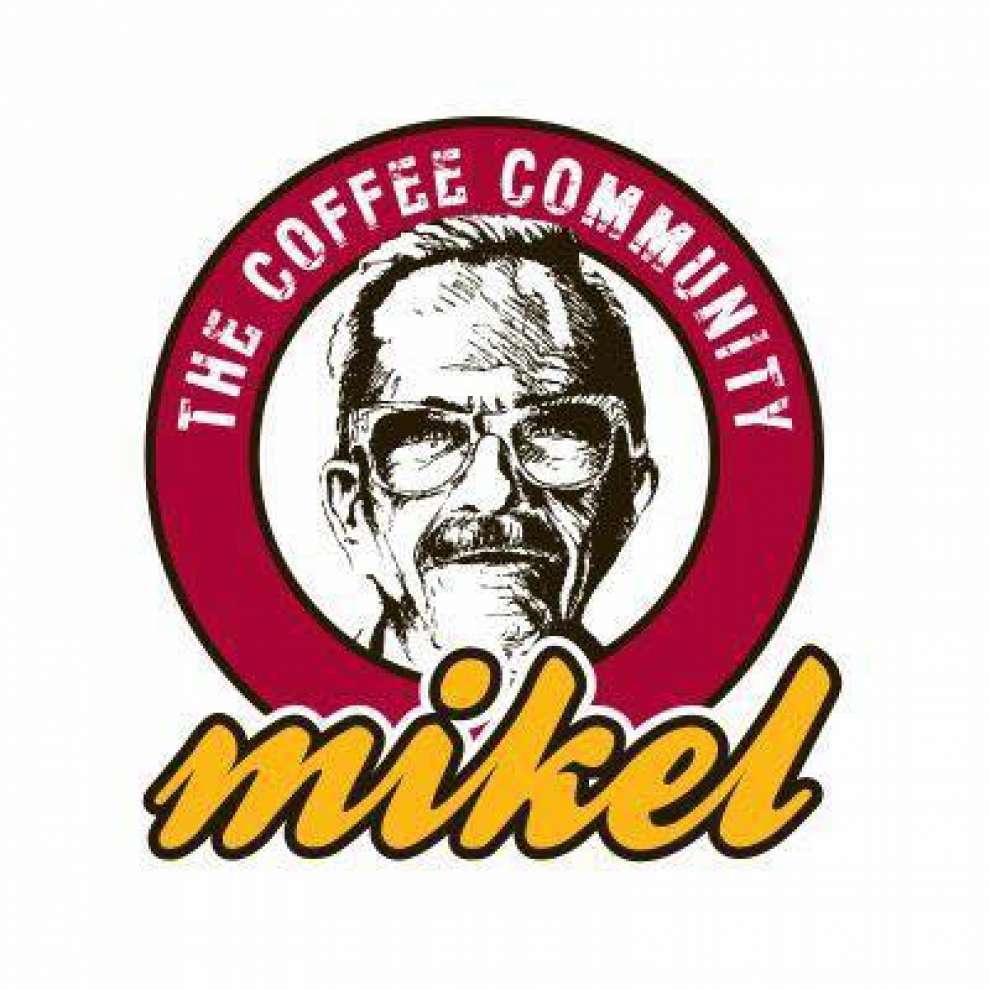 1. Mr. Vasiliou, when was your business founded?
We established our coffee shop in December 2016.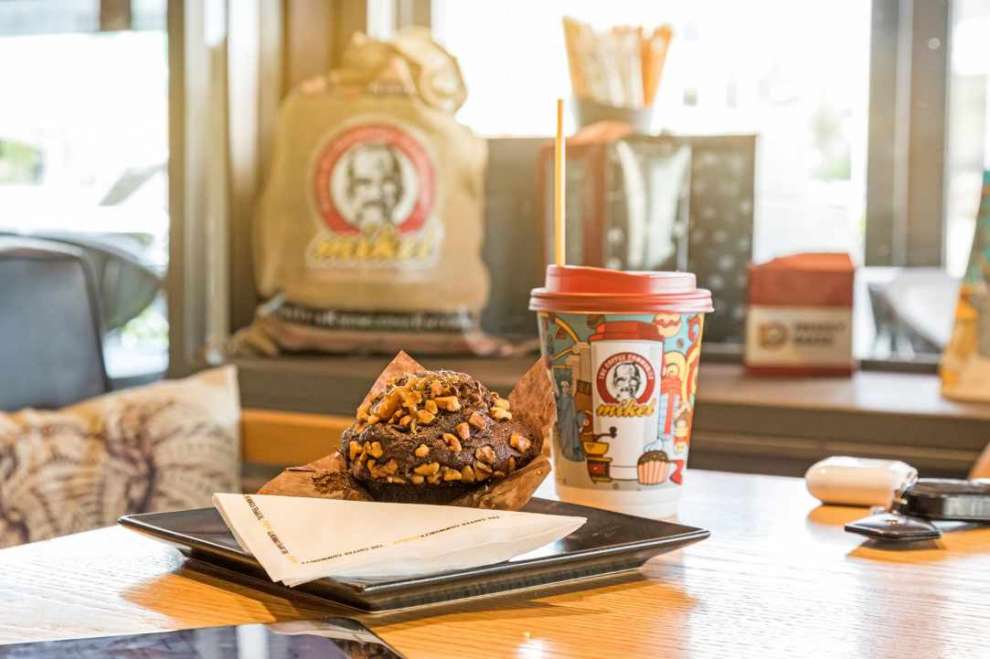 2. What do your coffee shops offer?
At MIKEL, coffee is not just a daily favourite habit. We offer great coffee, delicious snacks, sandwiches and amazing desserts.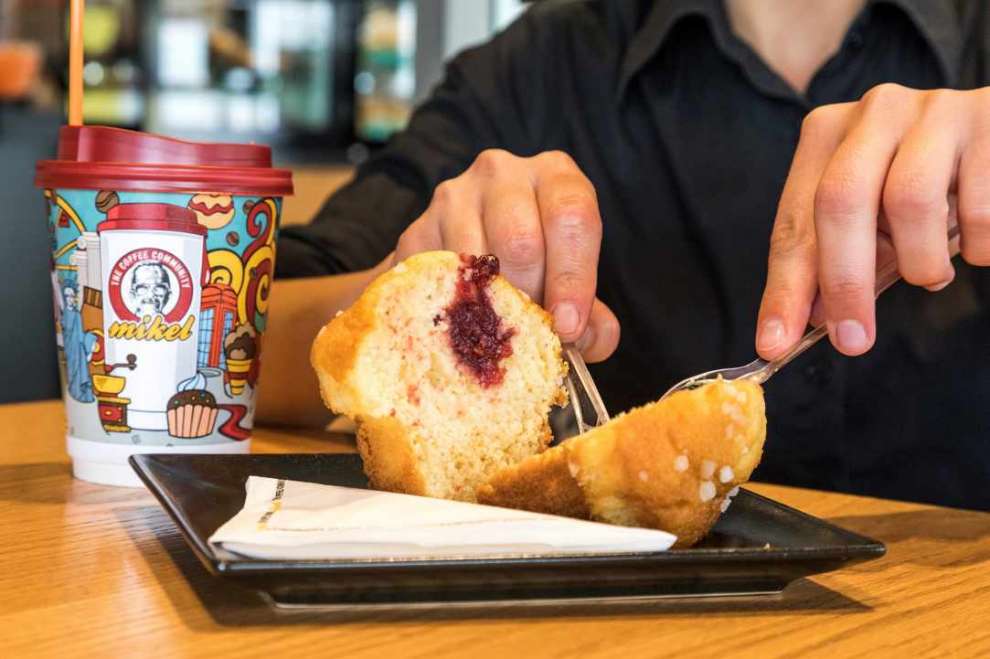 3. In which areas of Larnaka can you find Mikel Coffee Shops?
Our customers can find us in 3 locations:
Stratigou Timagia 19
26 Lordou Vyronos, Plateia Pallas, Larnaka
Metro Supermarket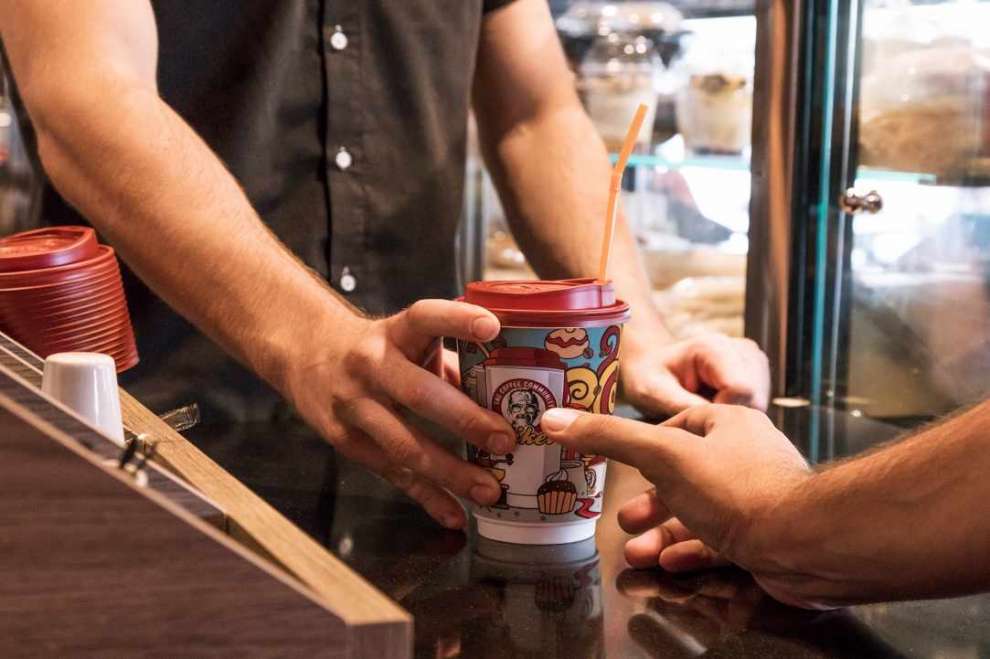 4. What makes your business stand out and different from others?
We have the best coffee, great atmosphere and offer a professional service.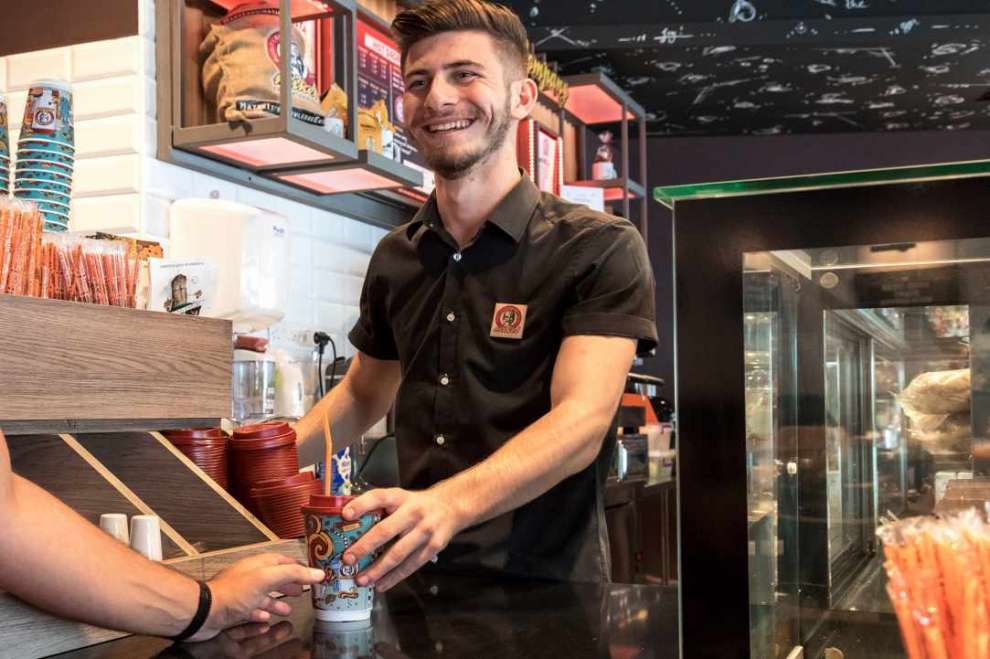 5. Do you have any future plans or goals?
Our goals are always to continue to provide the best service and the best quality to our customers. We want to expand even more and offer our services to an even larger audience.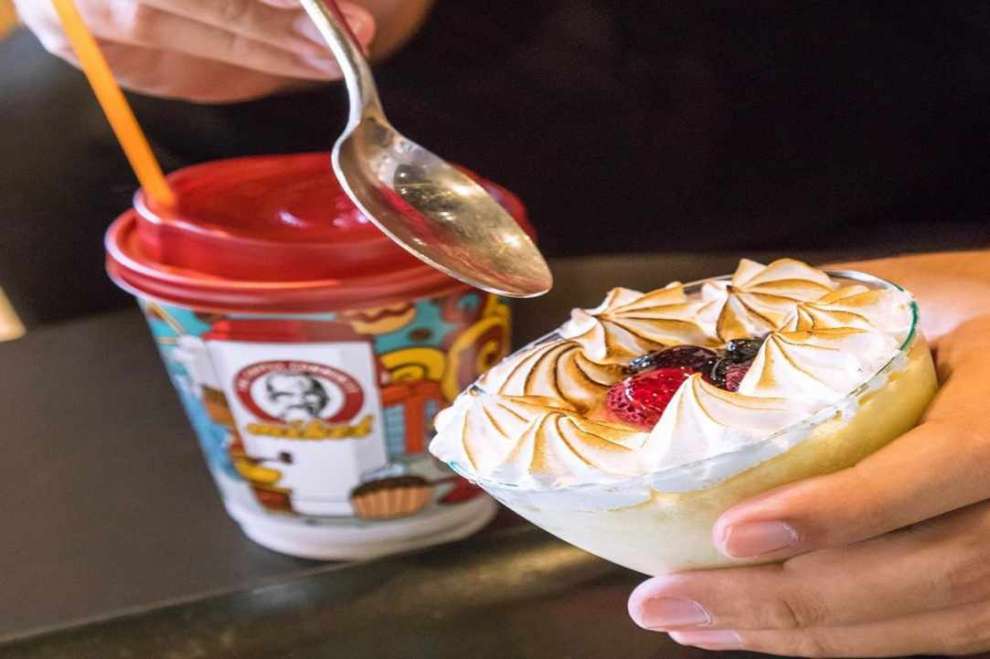 Thank you very much Mr. Vasiliou and we wish you all the best. We are sure that people will be happy with your products and service.