Interview with Silvia Dobriyanova
The manager of Yo Thai Asian Restaurant in Ayia Napa
Cyprus Alive spoke with Mrs. Silvia Dobriyanova, the manager of Yo Thai Asian Restaurant. Read the interview below to find out more about Asian Fusion & Teppanyaki House in Ayia Napa.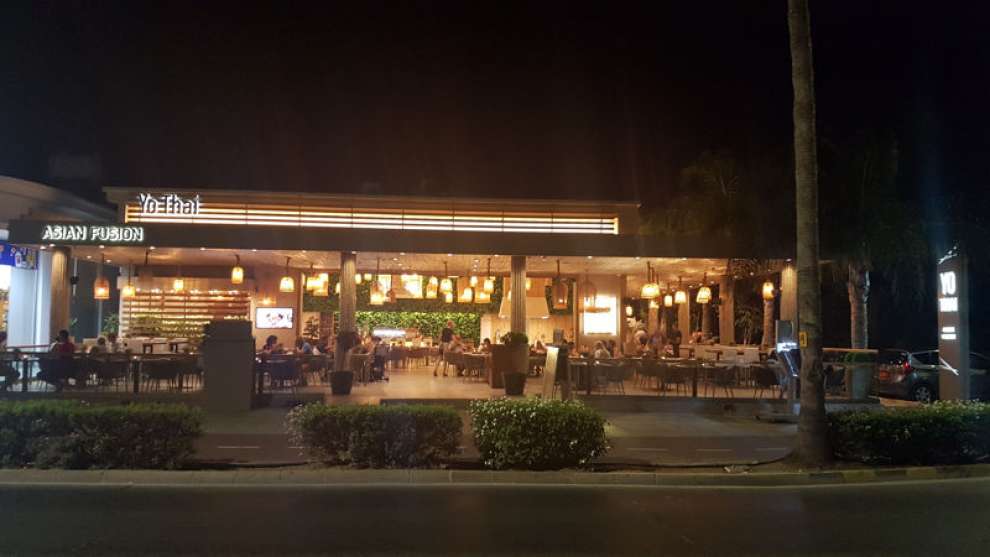 1. Mrs. Dobriyanova, when was the restaurant established?
Yo Thai Asian Restaurant has been operating in Ayia Napa since 2010.
2. What does your restaurant offer?
The Yo Thai Asian Restaurant brings Asian flavours to Ayia Napa by providing delicious food and service in a warm and lively atmosphere. We offer Fusion Asian cuisine, Chinese, Thai and Japanese food and have an amazing sushi bar.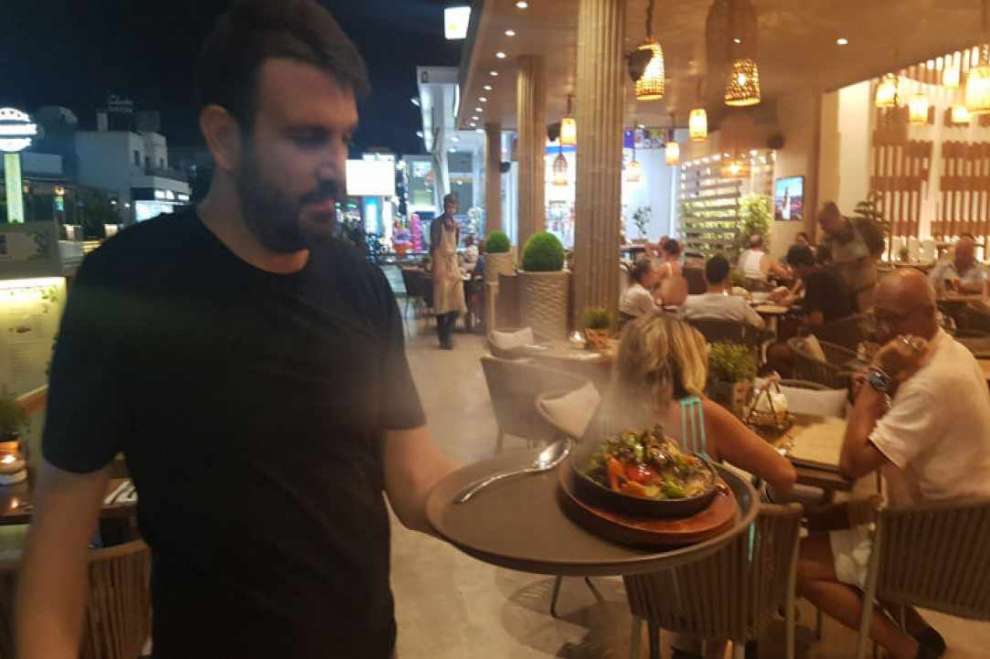 3. Where is the restaurant located?
Nissi Avenue 37A in Ayia Napa.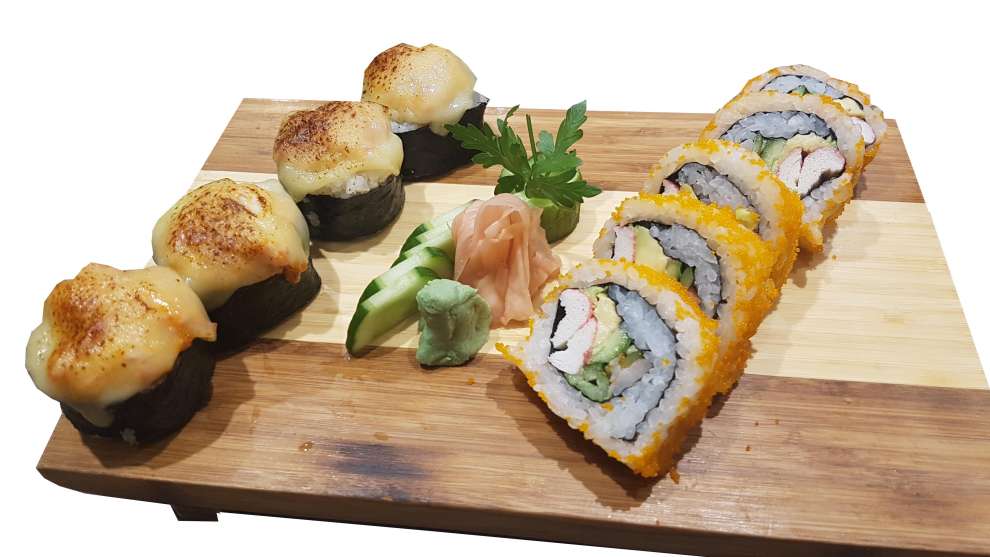 4. What makes your restaurant stand out and different from others?
Our food is always fresh and on time. Nothing is pre-cooked and the sushi is prepared in front of our customers' eyes at the sushi bar. Also, one of the highlights of a night at Yo Thai is the live Teppanyaki live entertainment show. Our menu is constantly enriched with new ideas and the owners are present, as they are restless spirits, one in service and one in the kitchen.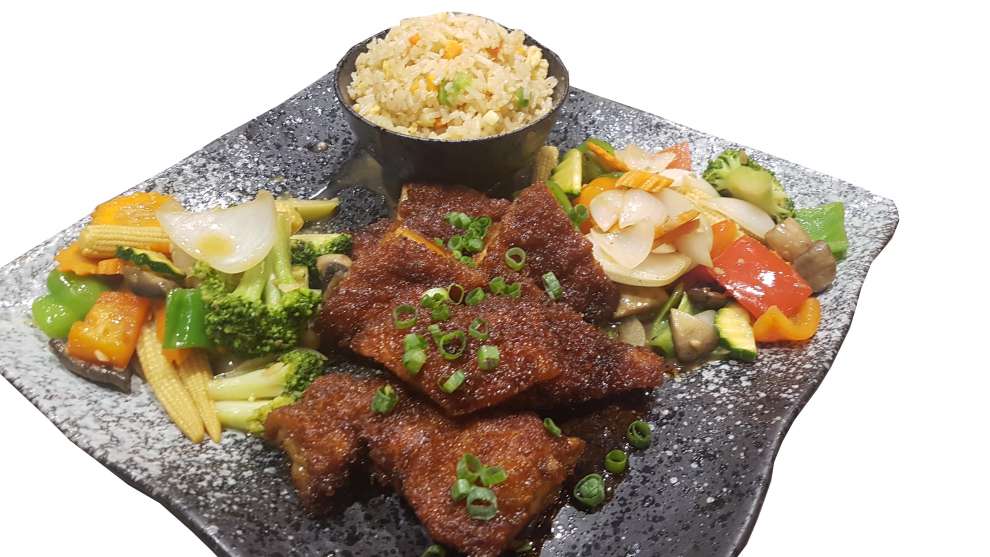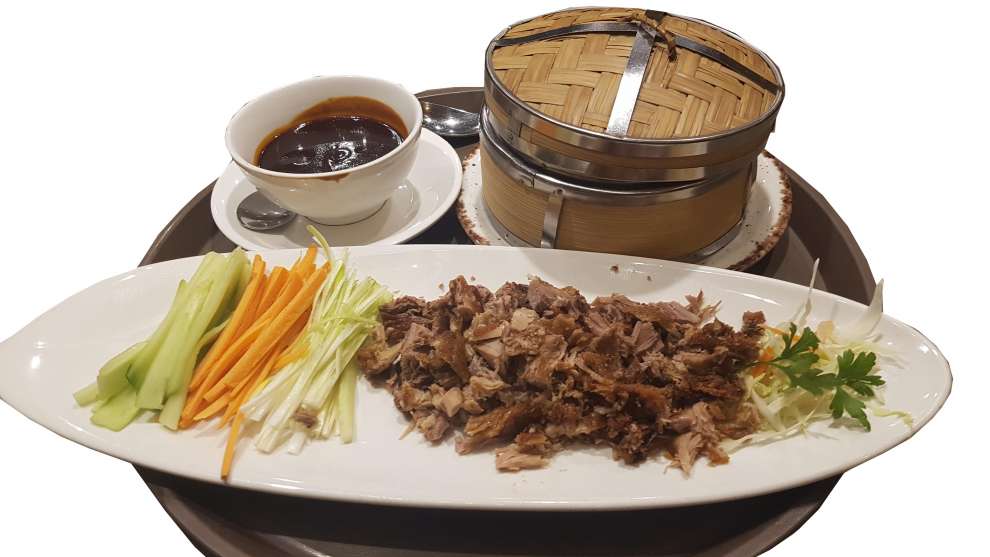 5. Future plans?
Continuously enriching the menu with specialised executive chefs and ongoing personal care from the owners.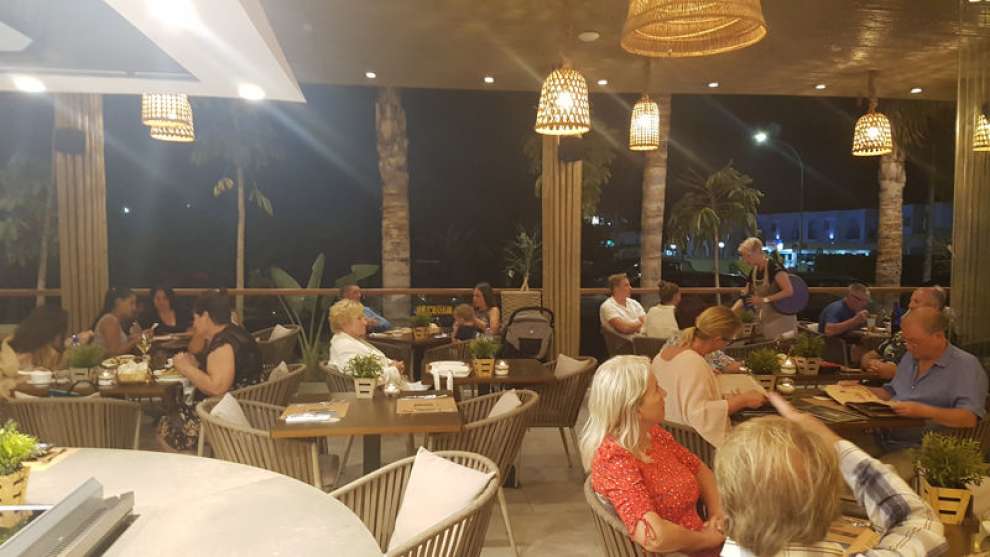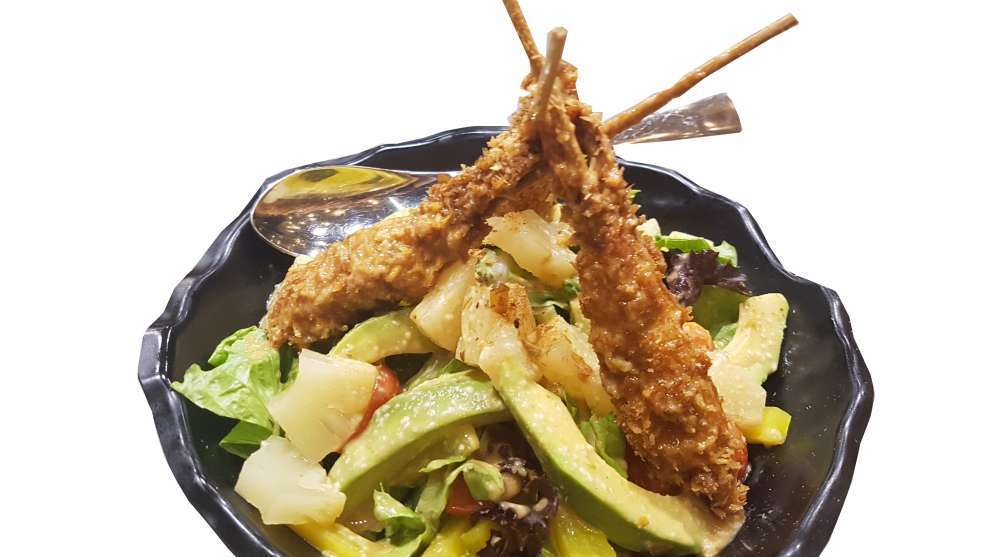 Thank you very much Mrs. Dobriyanova and we wish you all the best, we are sure that people will enjoy your wonderful and special Fusion dishes.