Cyprus Alive spoke with the owner and managing director of Kalamies Restaurant, Mr. Antonis Moustakas. Read the interview below to find out more about this great family-run restaurant.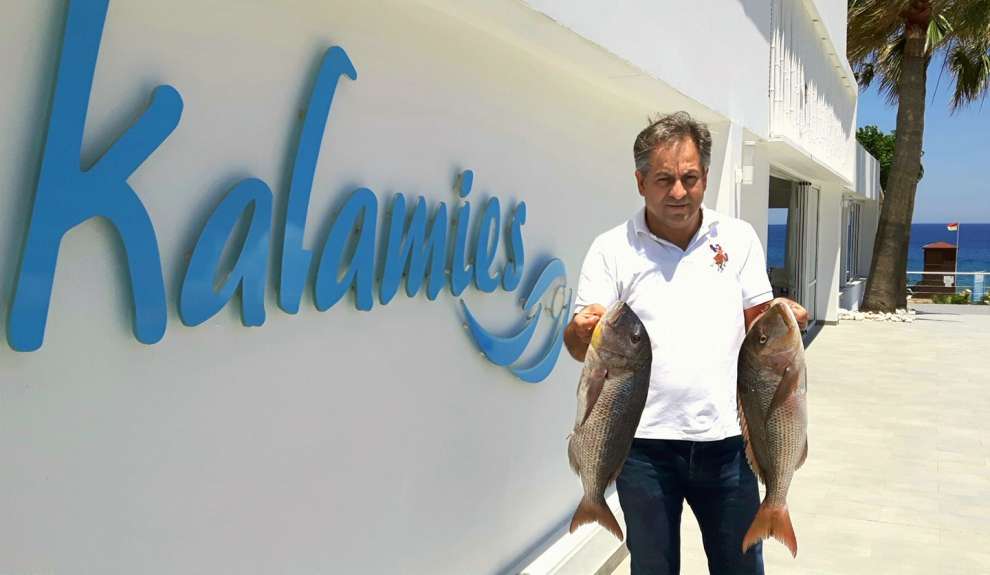 1. Mr. Moustaka when did the Kalamies restaurant open?
The restaurant was established 43 years ago on this beautiful beach in the Pernera area, in 1976.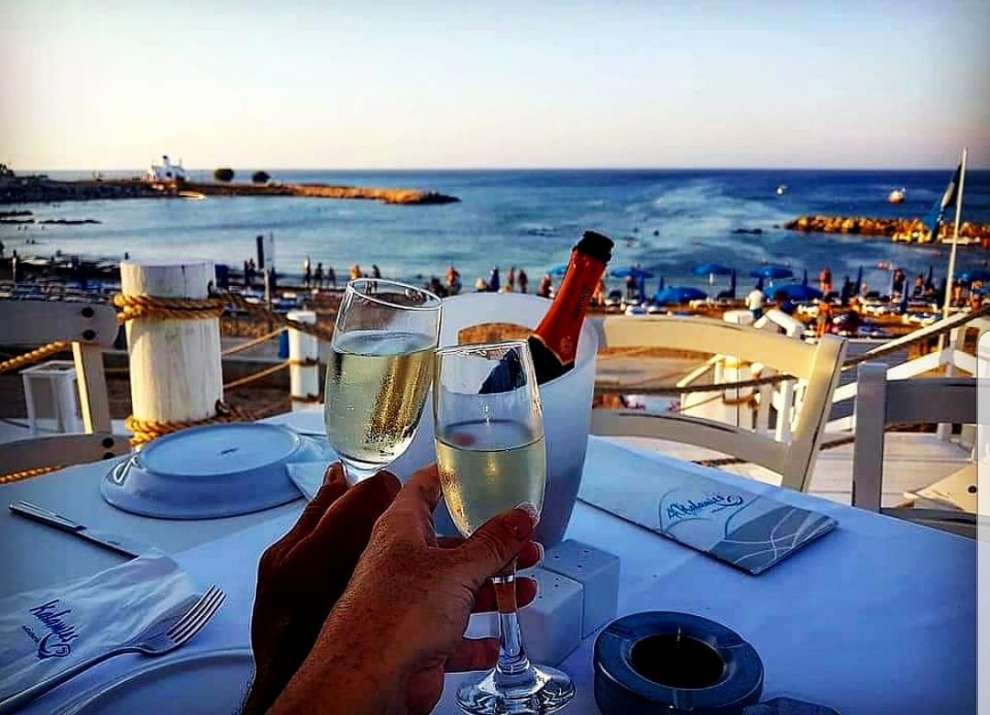 2. What type of food does your restaurant's kitchen offer?
Fresh fish, Mediterranean and International dishes.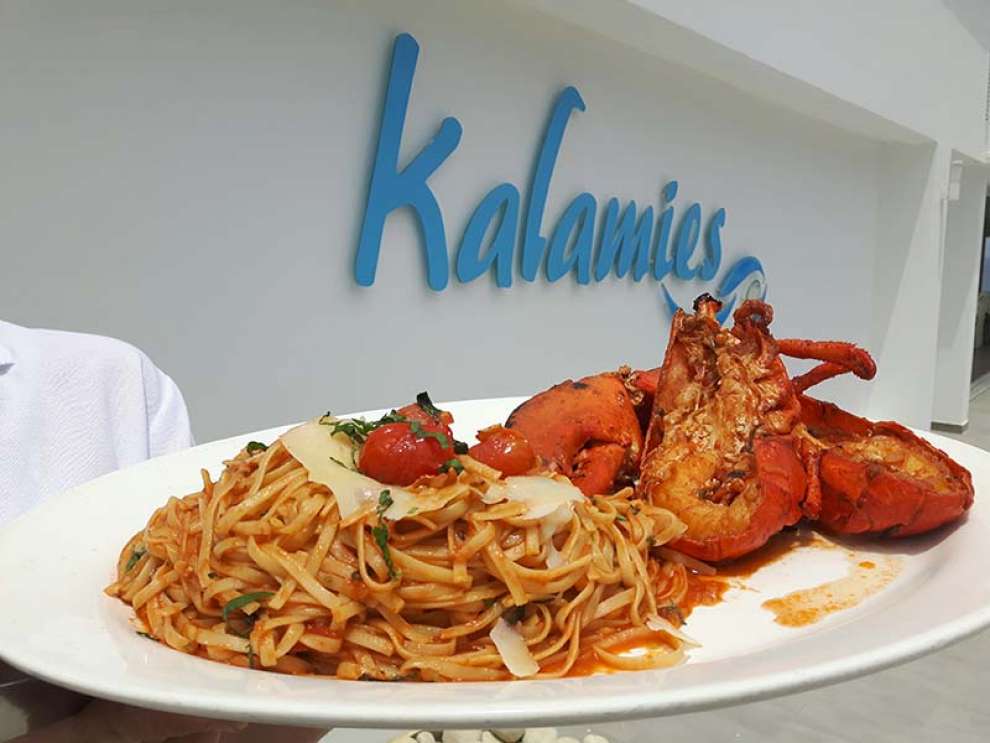 3. Where is the Kalamies Restaurant?
On the golden sand in the Pernera area, specifically on Kalamies beach in Protaras.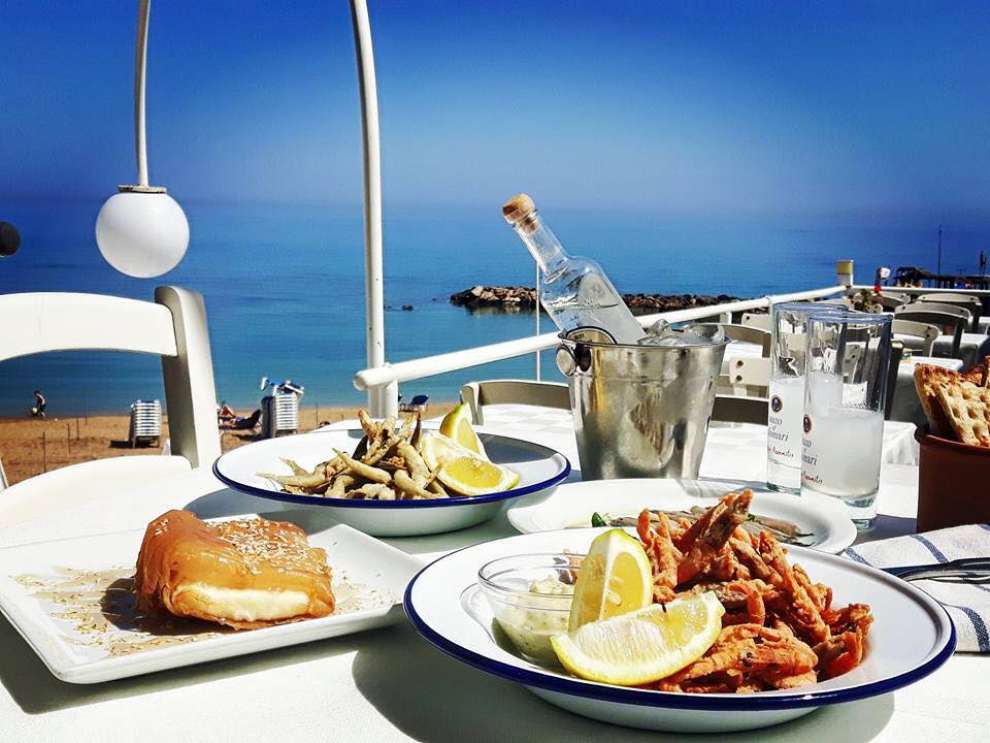 4. What makes your restaurant stand out?
It is recognised as one of the best restaurants in Cyprus, awarded twice as "Best Restaurant in Cyprus" by the annual Time Out Eating Awards.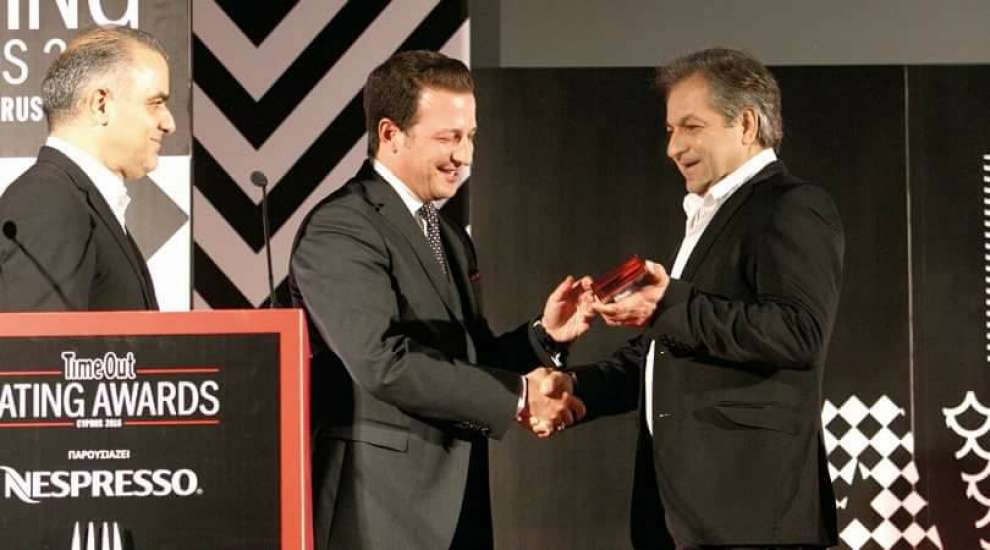 Also the location is magnificent, the staff are friendly and we offer family service with personal interest and hospitality from the owners. Our food is cooked with quality ingredients and tastefully decorated.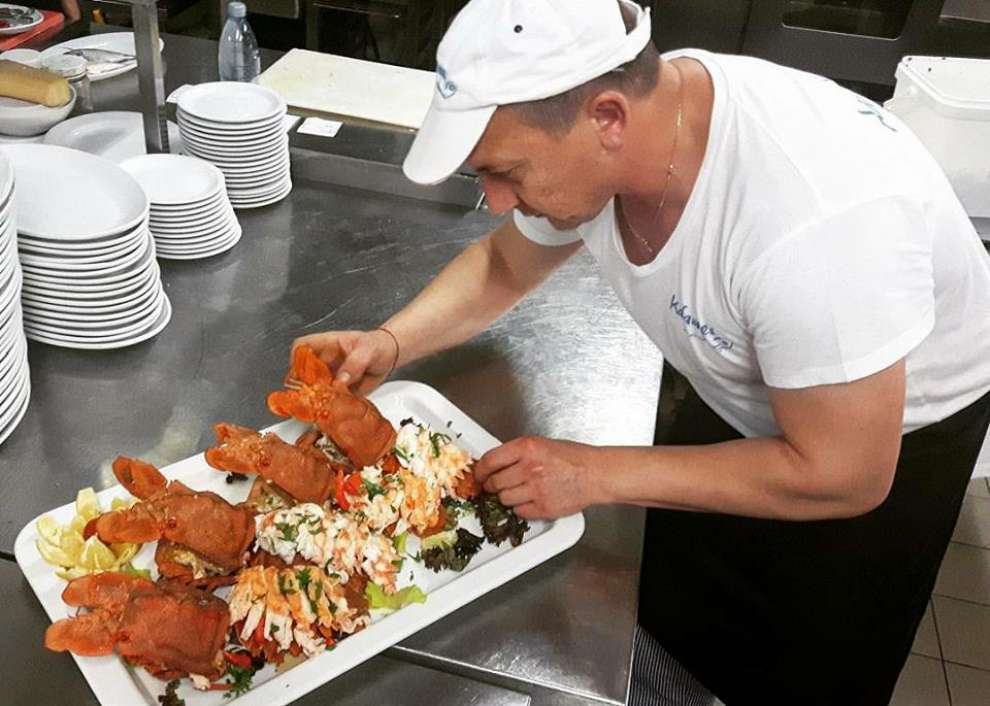 5. Your Vision?
To continue to serve every customer with professional service and quality food. We want our customers to have the best impression of Kalamies Restaurant when they leave.
Thank you very much Mr. Moustaka and wish you all the best. We are sure that your customers will be pleased with your excellent cuisine, your service and the magnificent location of Kalamies Restaurant.