Interview with Prot R Us Moto Rentals manager in Protaras
George Lefteri
Cyprus Alive spoke with the manager of Prot R Us Moto Rentals, Mr. George Lefteris about his business. Read the interview below to find out more about their services.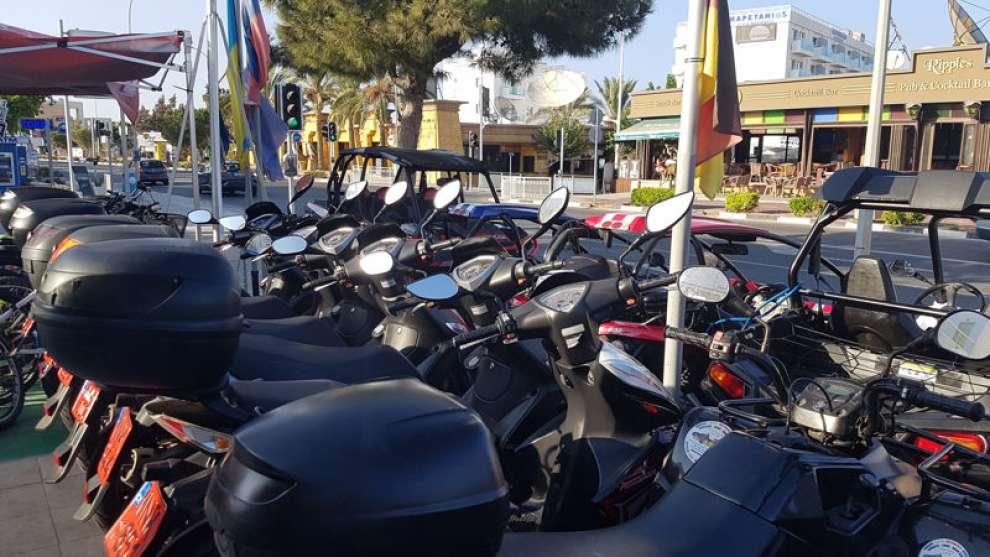 1. Mr. Lefteris, when was your business founded?
In 2012.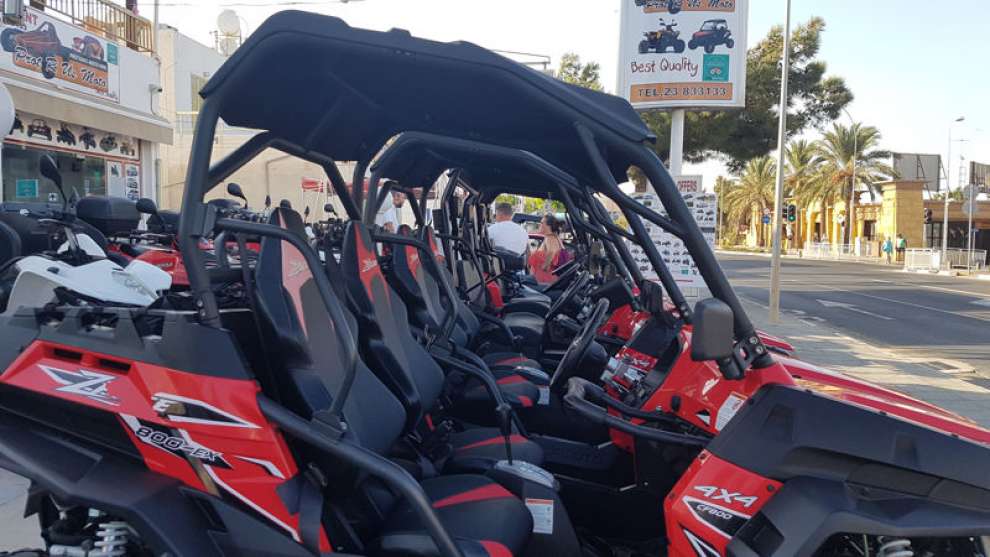 2. What services does your business offer?
Prot R Us Moto Rentals offers a wide range of buggies, quad bikes, four wheelers, cars, scooters, quad-ATVs, bicycles, motorcycles, mobility scooters and high quality wheelchairs to meet every need.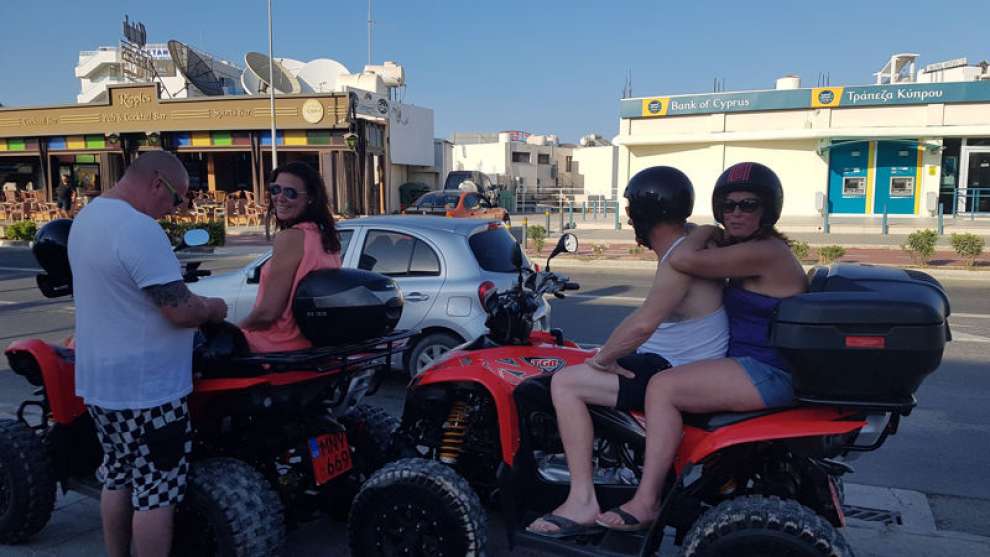 3. Where is your business located?
Prot R Us Moto Rentals is located at the entrance of the centre of Protaras. We are opposite the Bank of Cyprus and the Ripples Bar. Our address is 356-358 Cavo Greco Street.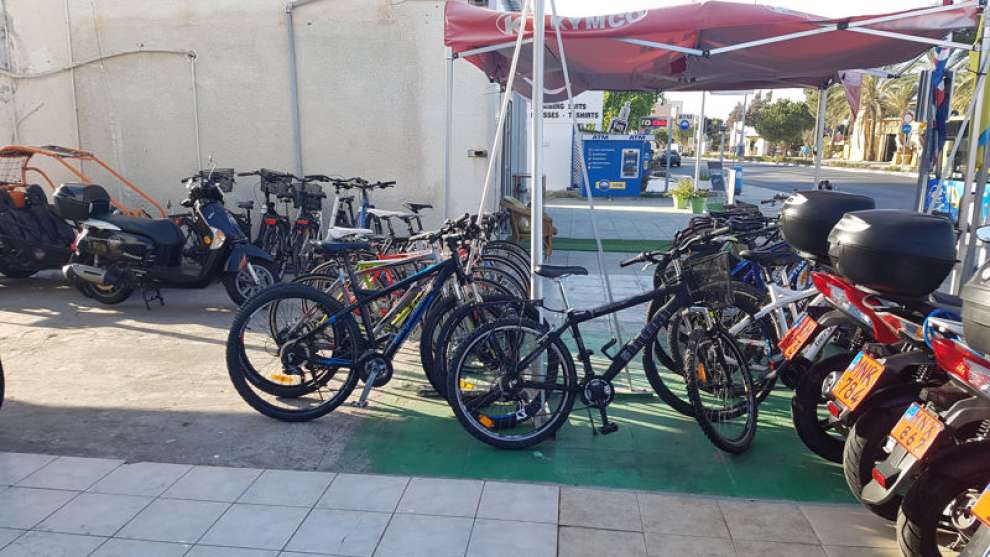 4. What makes your business stand out and different from others?
We have one of the best and largest range of Baggies, Quad Bikes and motorcycles. We are constantly updating our fleet and they are all under 4 years old. We can cater for all ages, people sizes and tastes. We also have 4 seat and 3 seat Baggies for family use.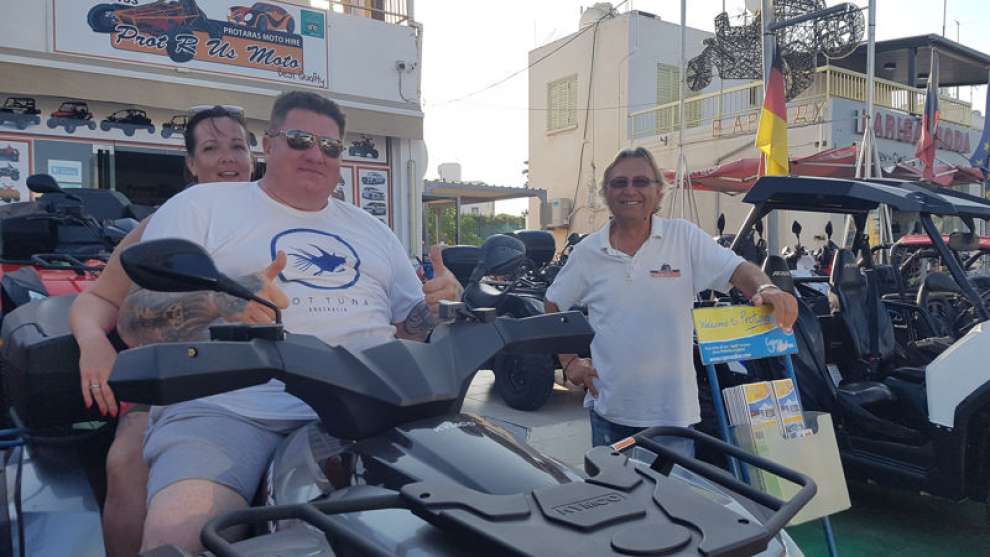 5. Your Vision?
We want to always offer our customers the best service. For two consecutive years we have the excellent certificate (2018-2019) in TripAdvisor.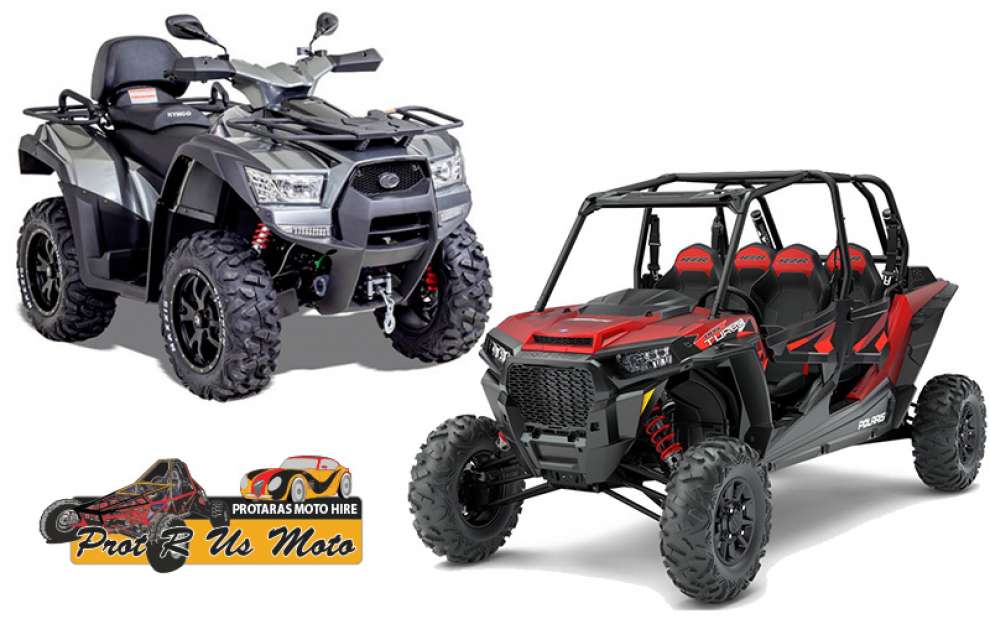 Thank you very much Mr. Lefteris and we wish you all the best, we are sure that people will be happy with your services.