Interview with Omiros Koliopoullos
The owner of Queen Furs
Cyprus Alive spoke with the owner of Queen Furs, Mr. Omiros Koliopoullos. Read the interview below to find out more about this wonderful store.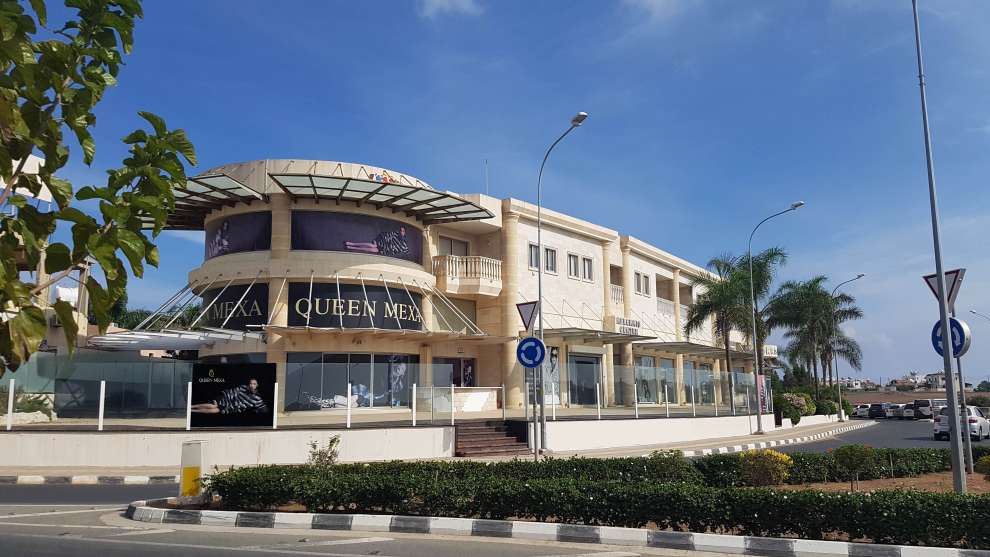 1. Mr. Koliopoullo, when was your business established?
Queen Furs was founded in 1992 with the opening of our own factory in Kastoria. Our branches in Cyprus have been operating since 2013 in Paralimni and since 2016 in Pafos.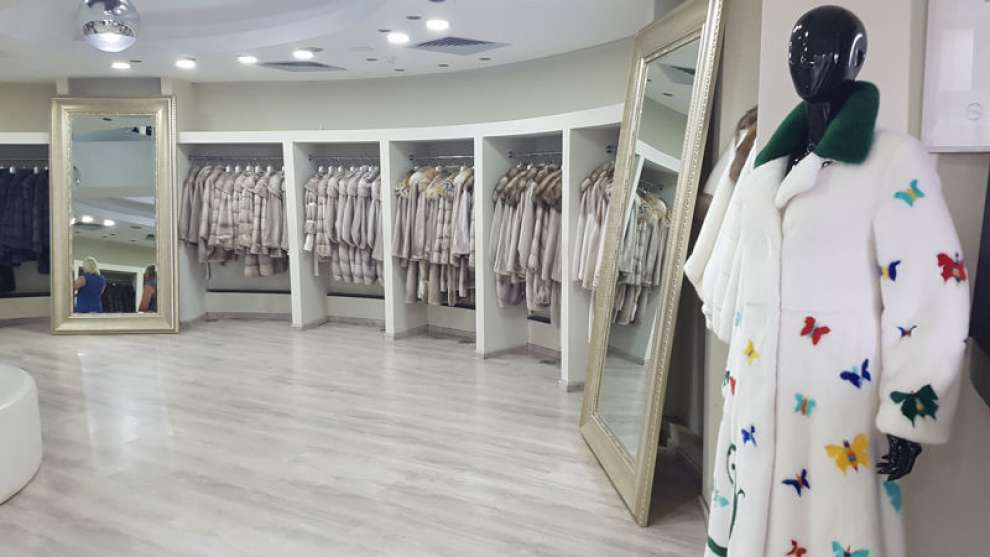 2. What does your store offer?
At Queen Furs stores you can find complete collections of Fur, Leather Goods, Mouton and Cashmere.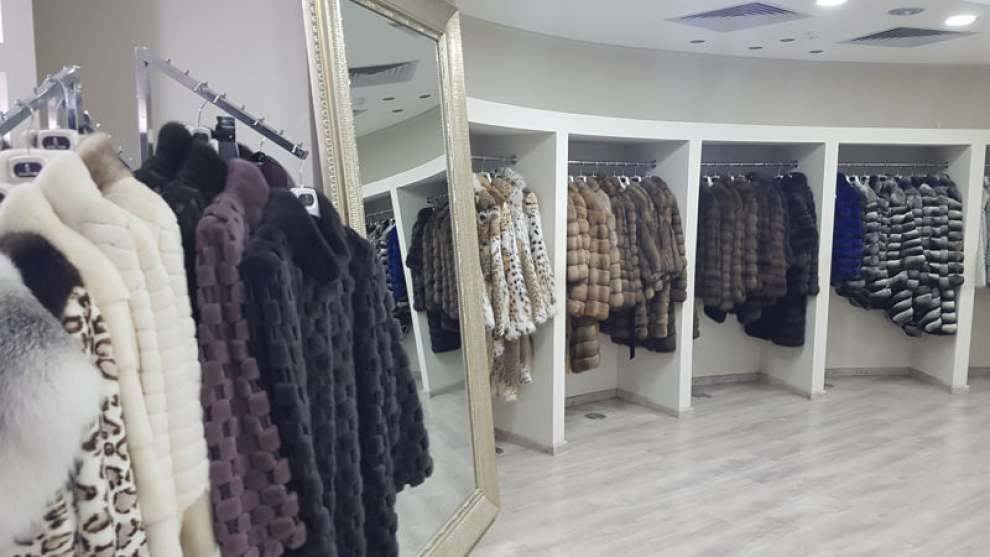 3. Where are your stores located?
The base of our company is in Kastoria, where our factory is. Queen Furs can be found in Paralimni, Pafos, Rhodes, Kos and Kastoria.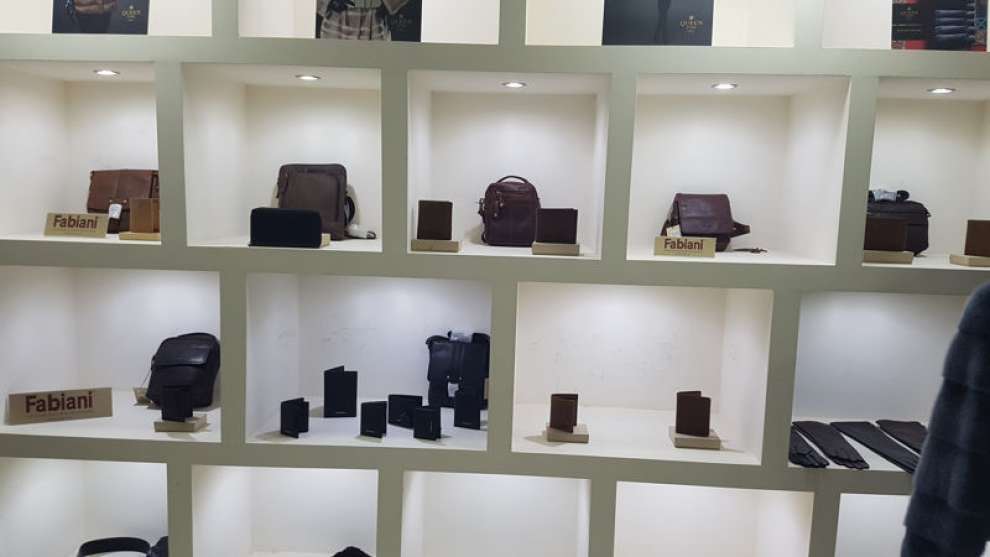 4. What makes your business different?
First of all the fact that the factory is ours. We create our collection with a strong emphasis on quality. We pay attention to detail from beginning to end. In raw materials, in sewing and design. Our prices are very good as we are also manufacturers and resellers. Our experience has been great since, as I mentioned, our factory has been operating since 1992.
We offer free transfers to our stores so our customers can easily view our large collection. We have the right staff in our stores to help our customers choose what suits them best. Our staff also speak Russian.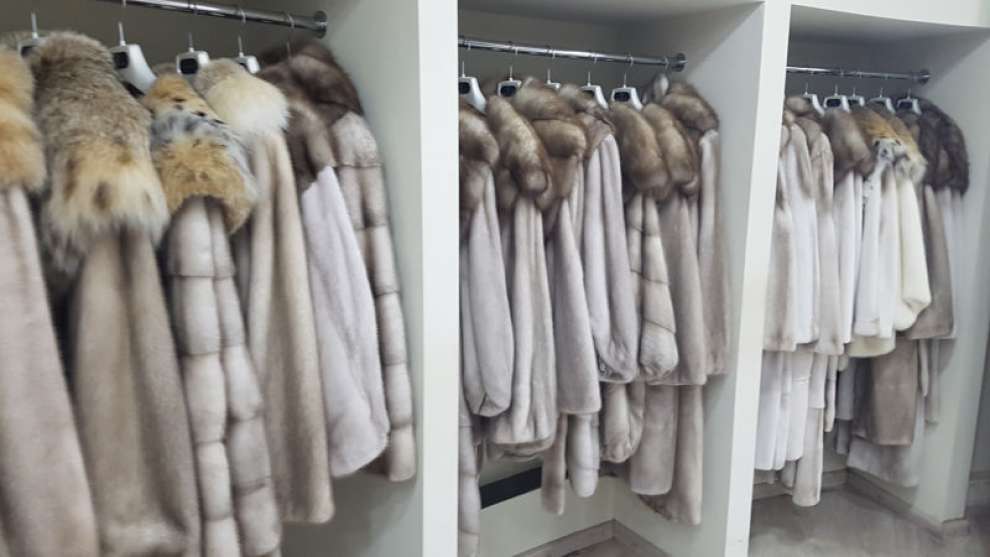 5. Your future goals?
To keep our commitment to quality.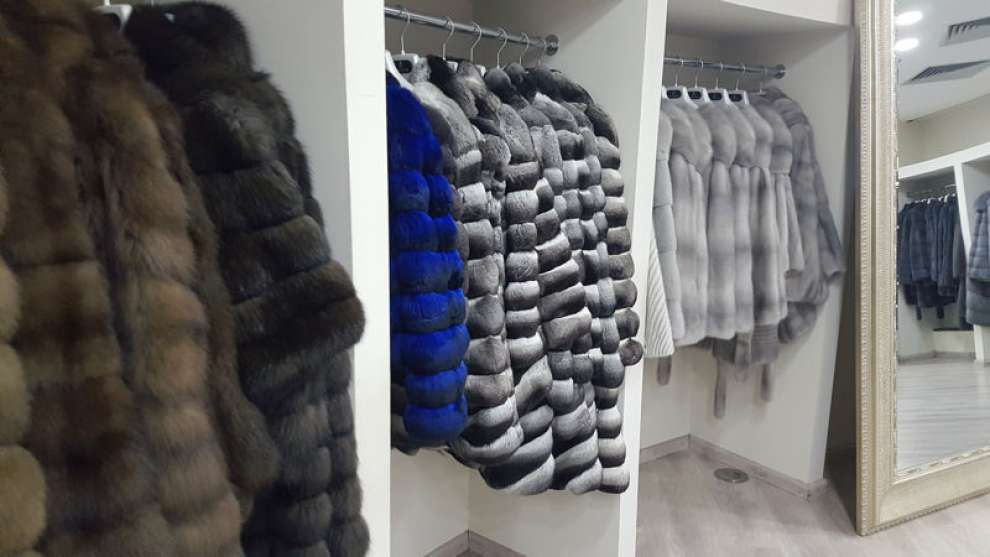 Thank you very much Mr. Koliopoullo and we wish you all the best. We are confident that people will continue to trust your experience in the profession and your wonderful creations.