Cyprus Alive spoke with the owner of Healthy Life Bio Store, Mr. Iasonas Siapanis. Read the interview below to find out more about the organic store in Paralimni.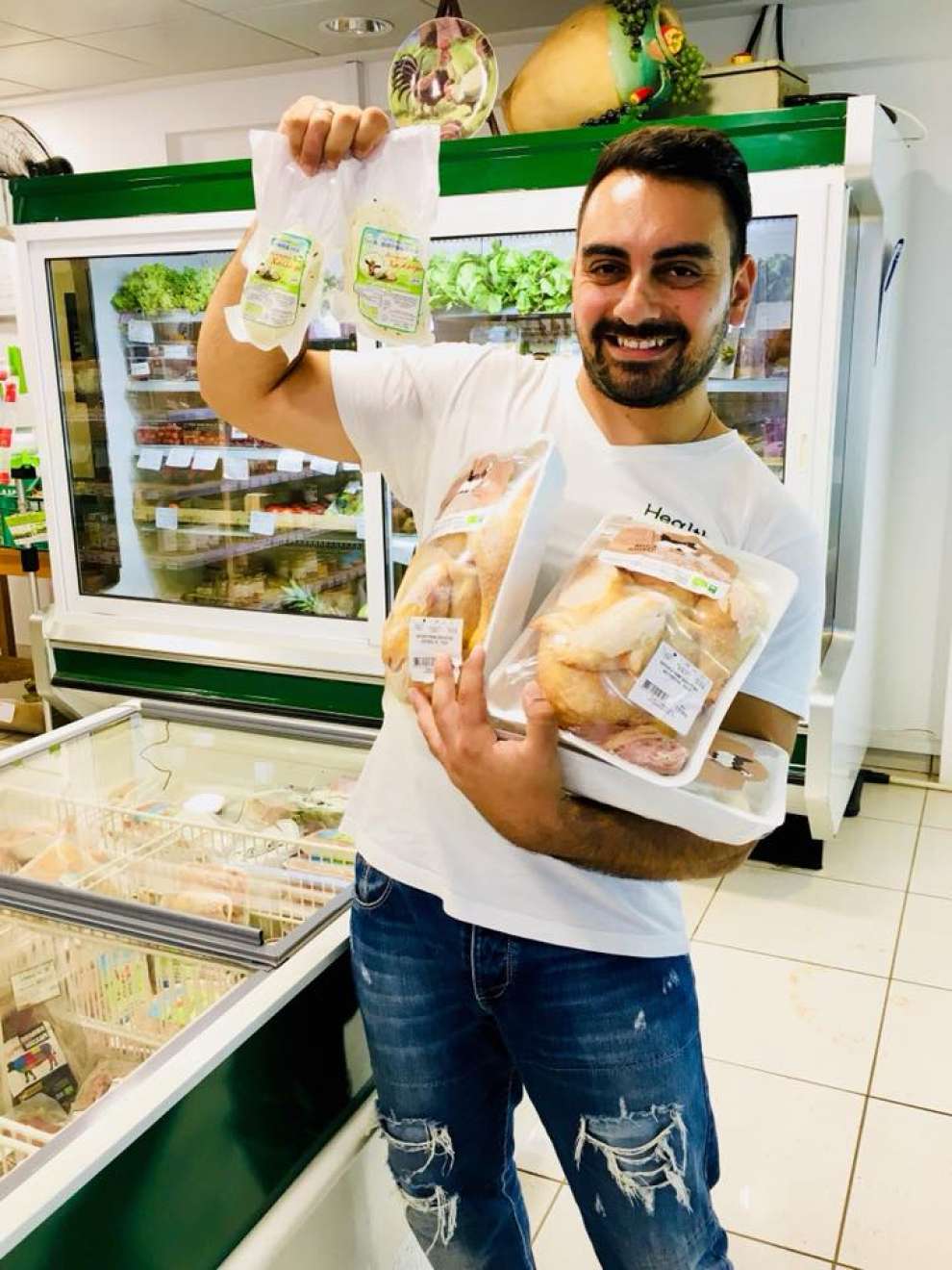 1. When was your store established?
The Healthy Life Bio Store has been operating since 2016.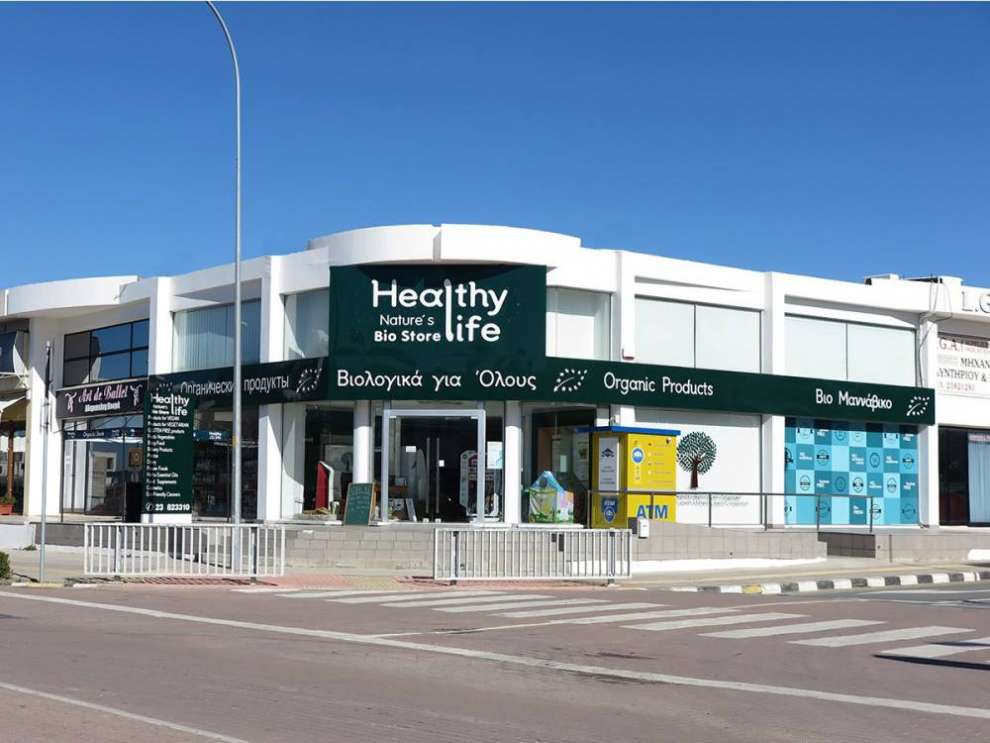 2. What does your store offer?
Organic and natural products such as:
VEGAN Products
VEGETARIAN Products
GLUTEN FREE Products
Fruits Vegetables
Baby Food
Bakery Products
Organic Wines
Pasta
Dairy
Frozen Food
Animal Food
Herbs
Essential Oils
Food Supplements
Cosmetics
Eco-Friendly Cleaners
Eco Cookware (Ceramic)
Eco Water Bottles
and more.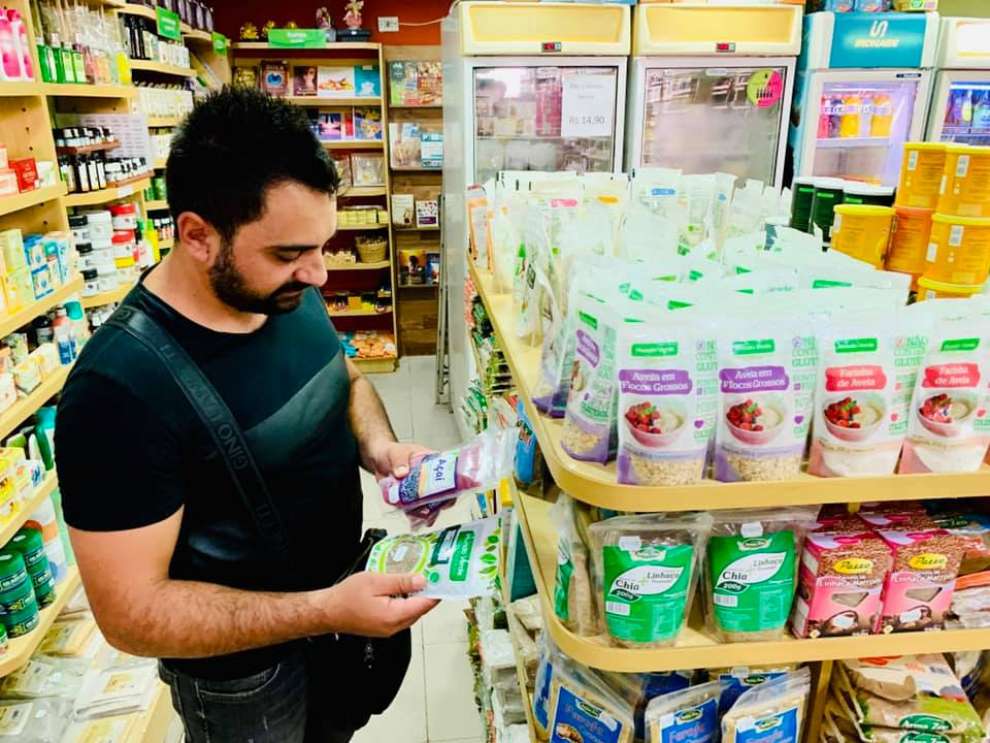 3. Where is the store located?
The Healthy Life Bio Store is located in Paralimni, 77 April 1st street.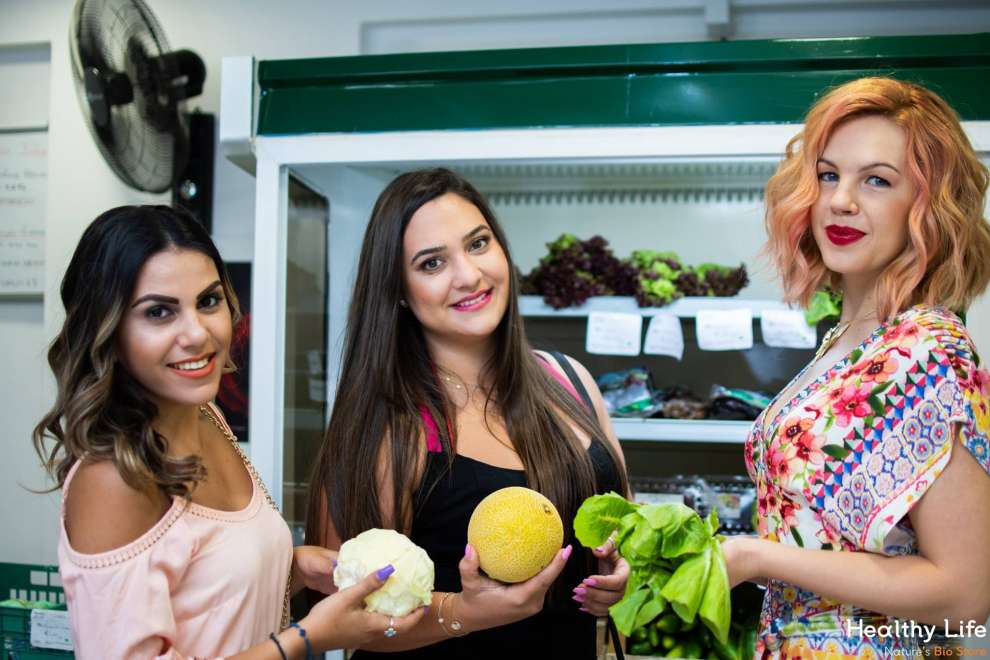 4. What makes the Healthy Life Bio Store different?
It is a store with a huge variety of organic products for a healthy lifestyle. We have 13 thousand products which are constantly growing. In our store you can find everything from hair dyes, shoe soles, cleaning products, VEGAN and VEGETARIAN products, bakery products, dairy, fruits, vegetables and much more, all of which are natural products.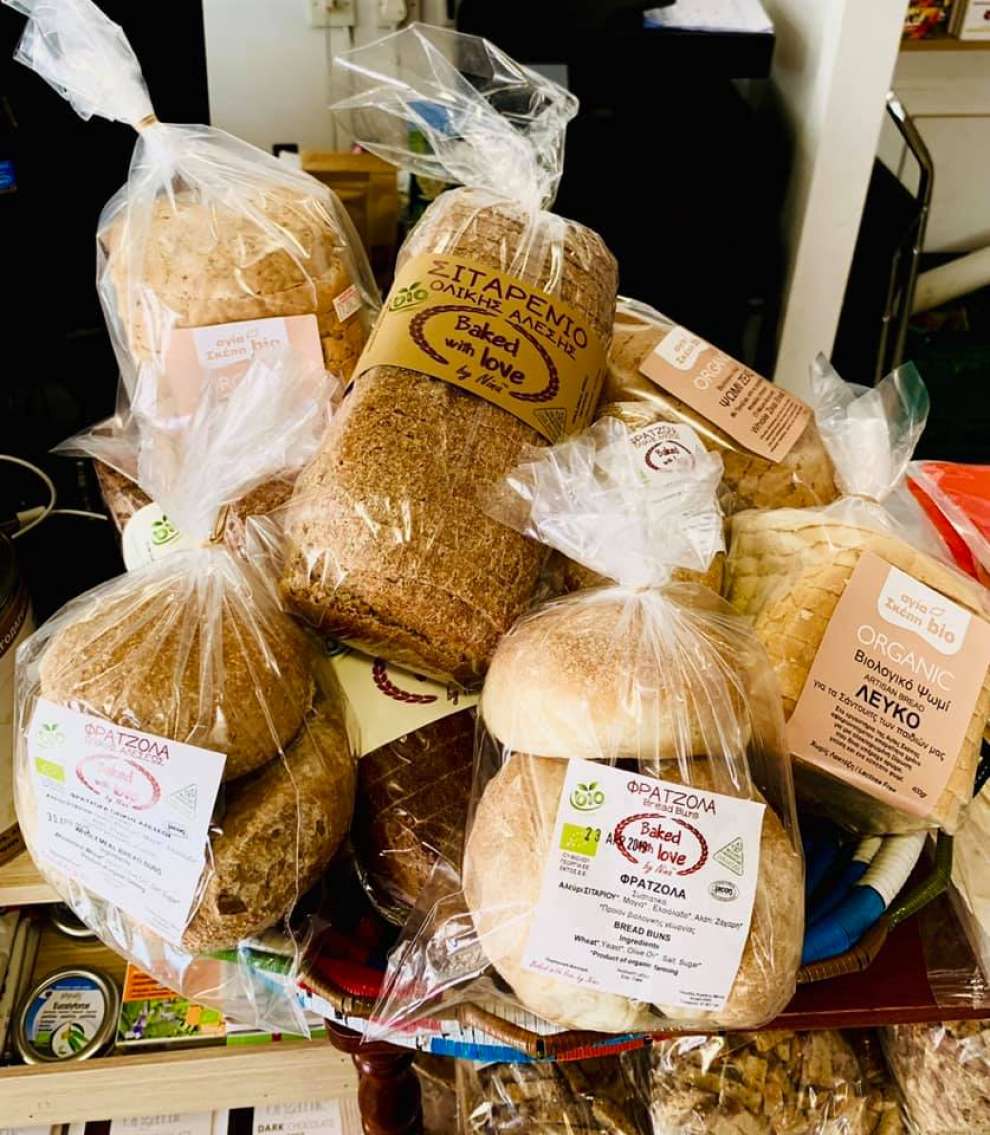 We also provide free professional advice to meet even the most specialised requirements. We often organise events in our store to give people the opportunity to try our products. If someone can't come to the store we can get the products them that they want at their home. We provide door-to-door distribution.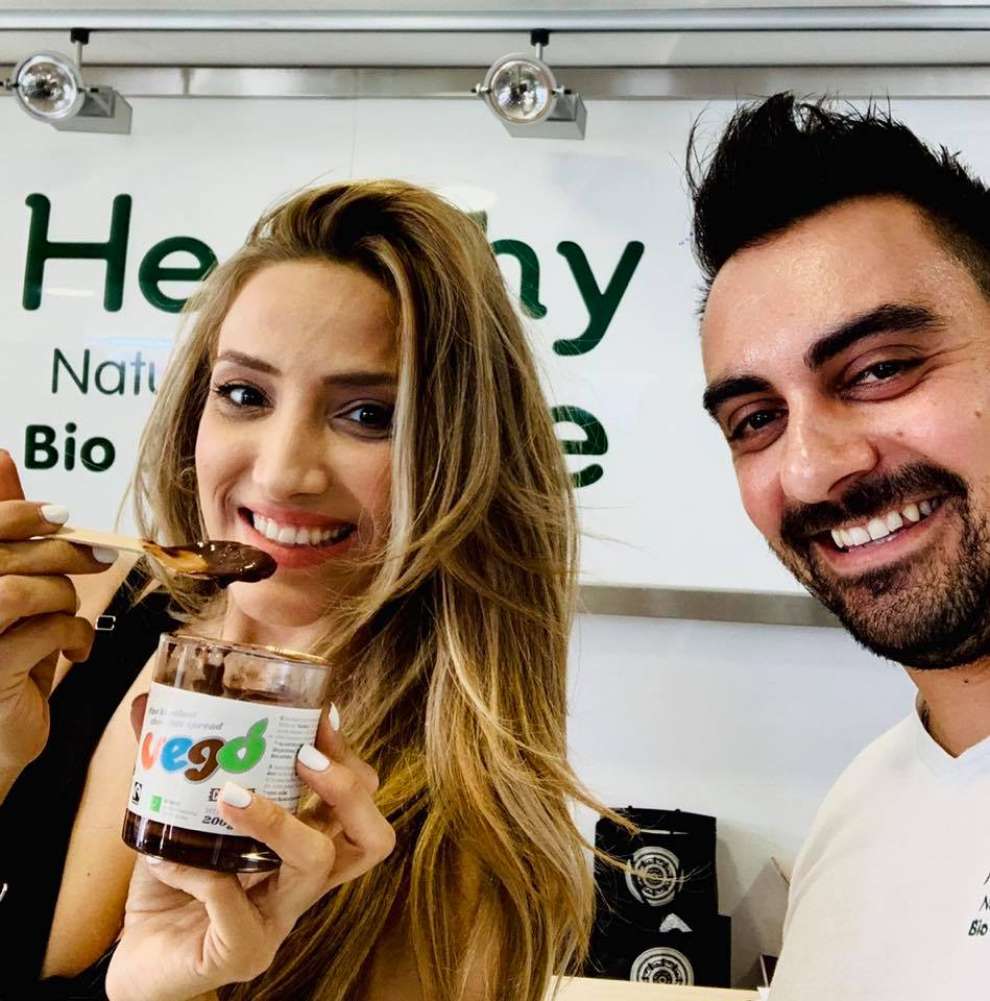 The staff at Healthy Life Bio Store are very helpful and friendly, our products are well organised and affordable.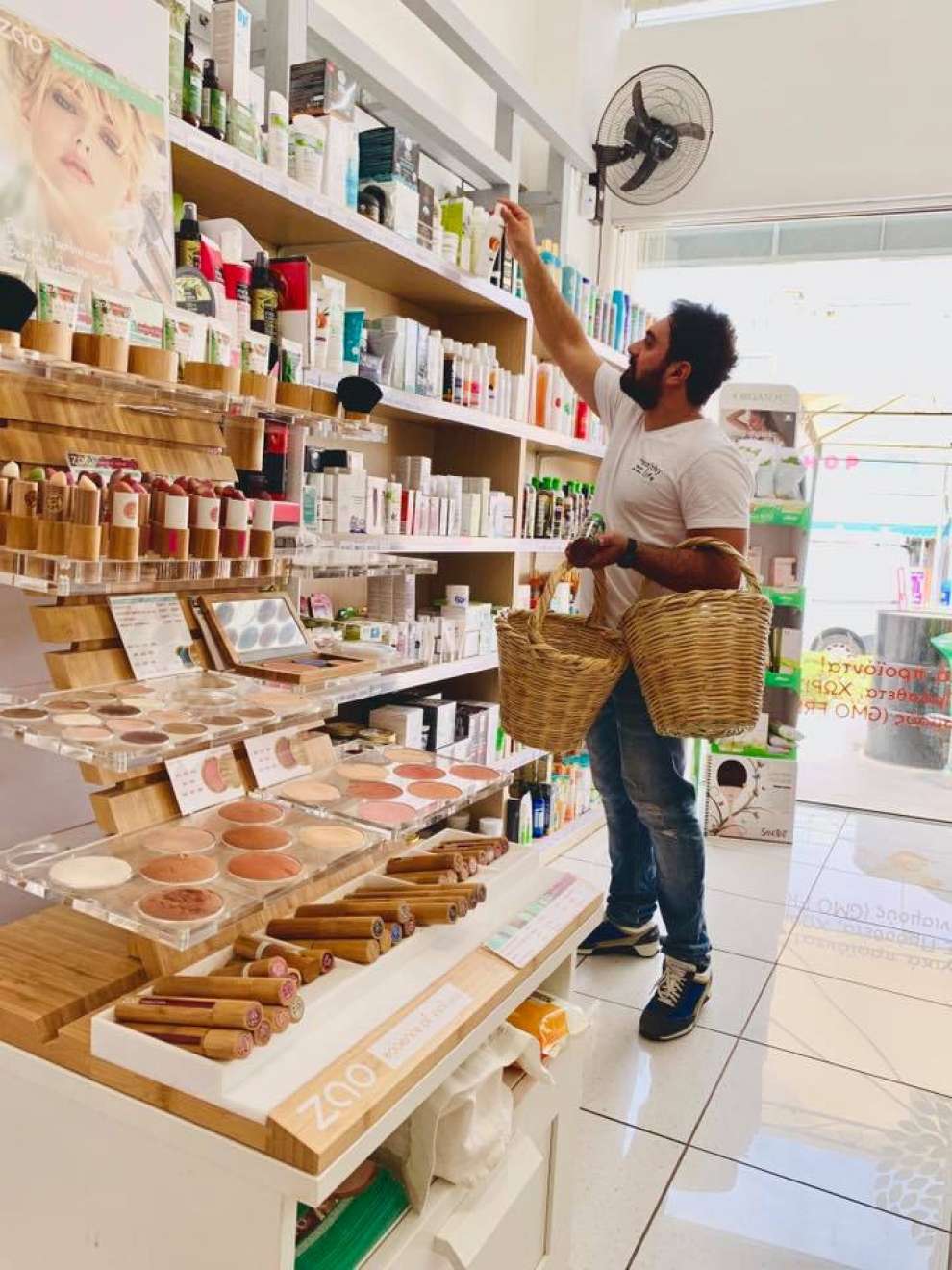 5. Your Vision?
It is up to each household to make their diet healthier. Healthy lifestyle is not fashion but its the right lifestyle!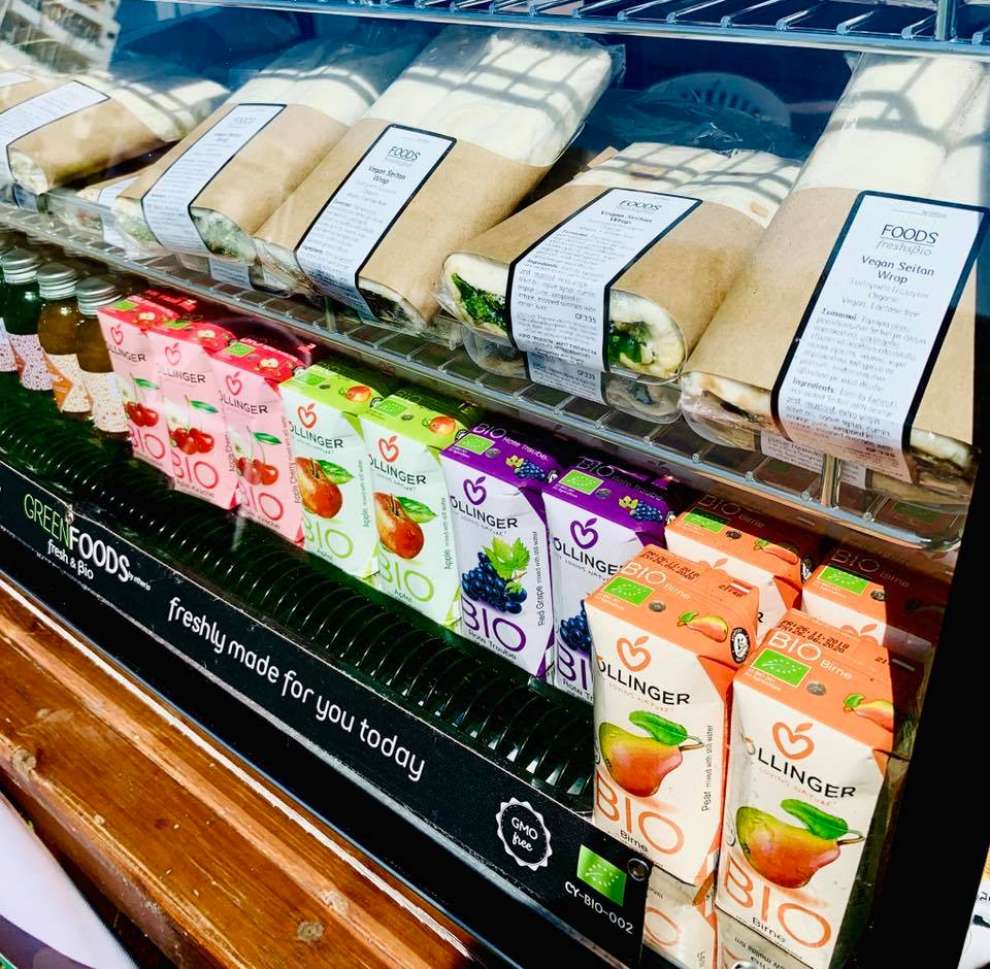 Thank you very much Mr. Siapanis and we wish you all the best. We are sure that people will love your store and the great range of organic and natural products you have. We hope more and more people will follow your vision and for every household to make their diet healthier.