Interview with the owner of La VIEW Fusion Restaurant in Ayia Napa
Varnavas Varnava
Cyprus Alive spoke with the owner of La View Fusion Restaurant, Mr. Varnavas Varnava, about his restaurant! Read the interview you below to find out more about Fusion, with its magnificent view of Ayia Napa's heart.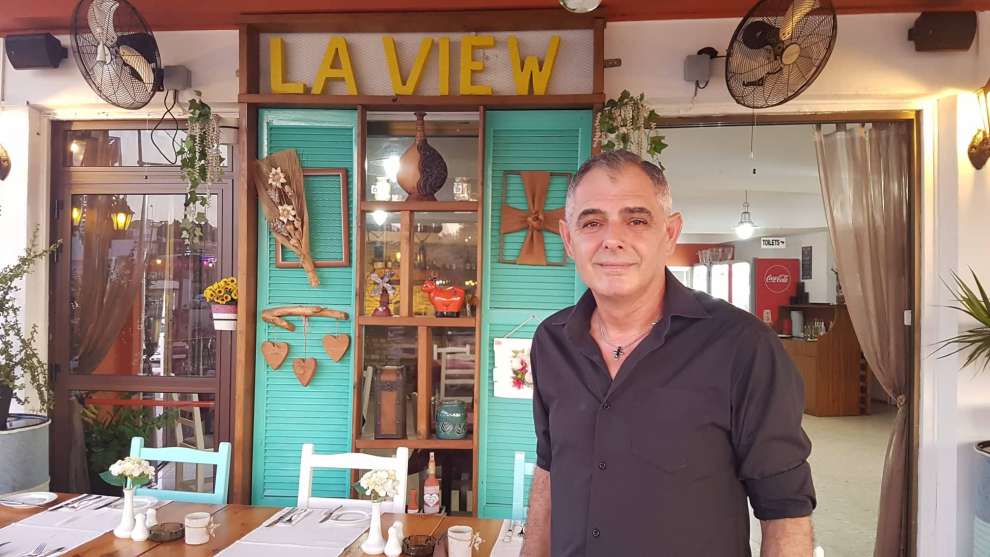 1. Mr. Varnava, when was your business founded?
La VIEW Fusion Restaurant has been operating since 2015.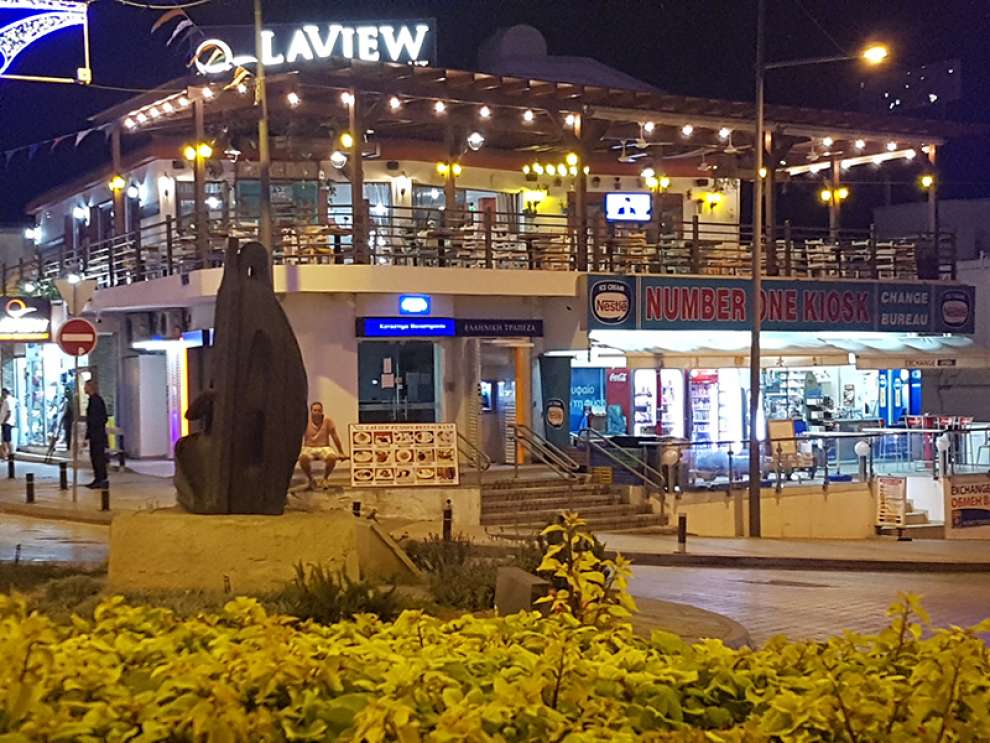 2. What does your restaurant offer?
You can enjoy an impeccable fusion of international cuisine, from steaks, fish, grill dishes to traditional local Cypriot specialties, like the food found in your Grandmothers Kitchen.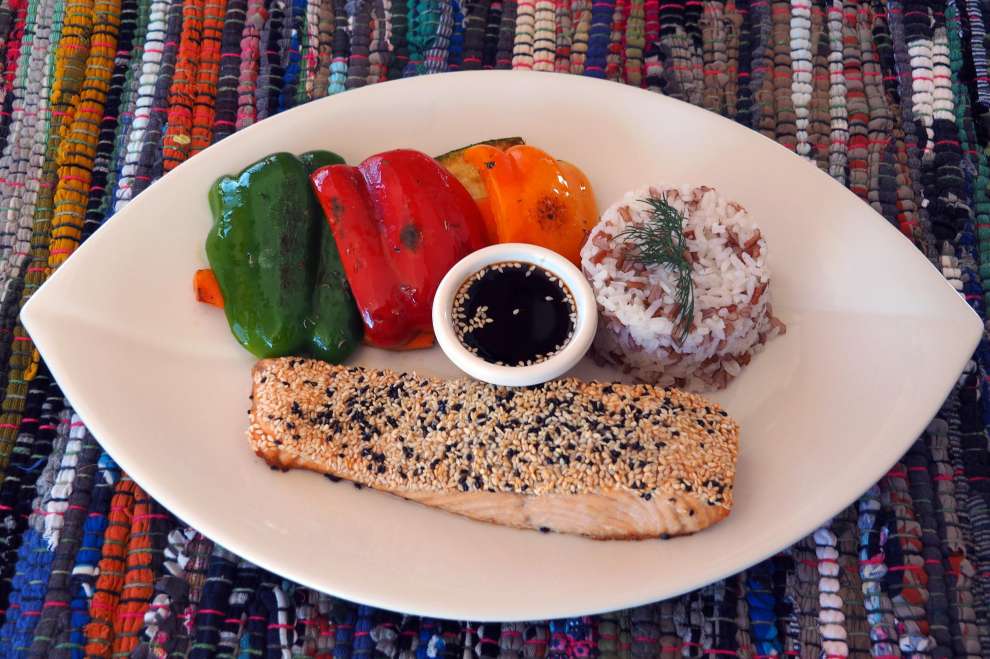 3. Where is your restaurant?
La VIEW Fusion Restaurant is located in the heart of Ayia Napa, opposite Ayia Napa Monastery. Our address is Kriou Nerou 2A.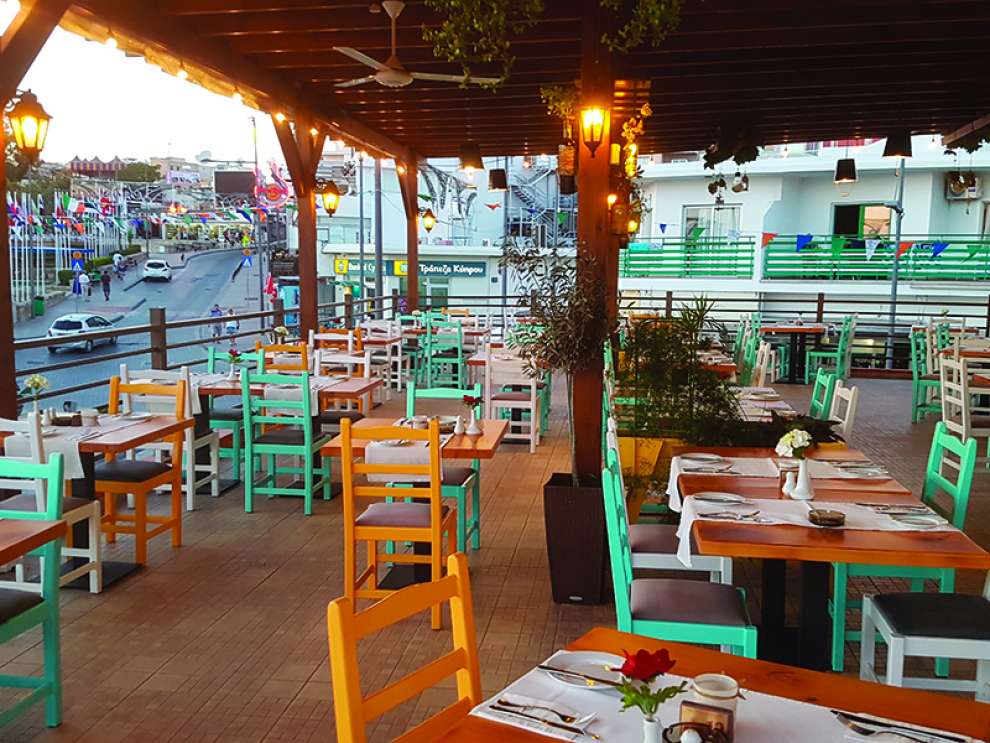 4. What makes your restaurant stand out and different from others?
First of all the view from our restaurant is great, hence the name La View. Our modern large terrace overlooks the magnificent monastery and its gardens all the way to Ayia Napa Square. We offer quality food with a wide variety of options and our staff are friendly and helpful.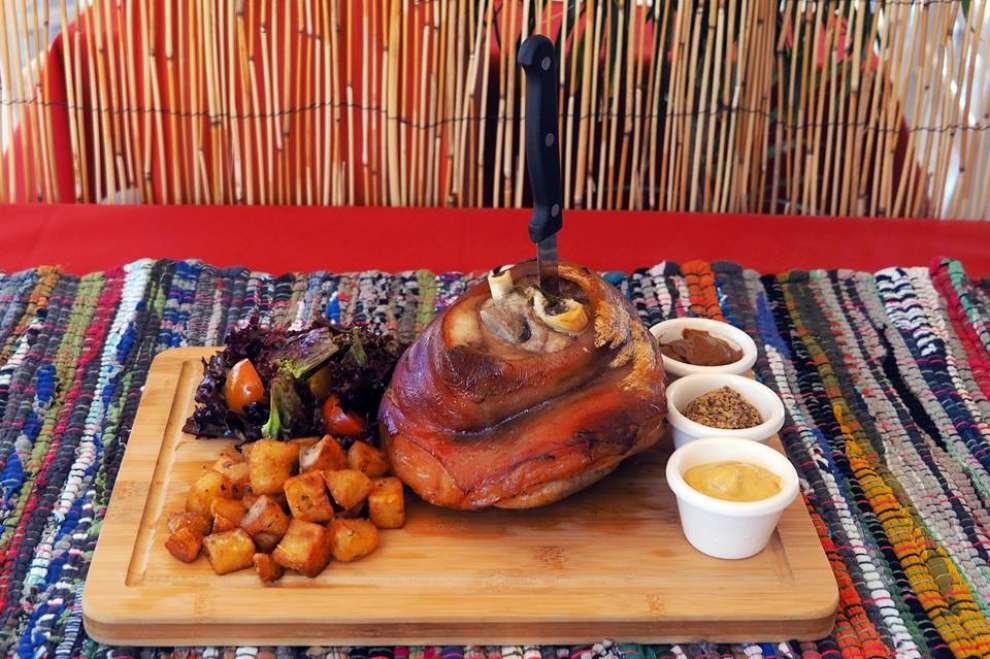 5. Future plans?
Maintain the quality food we offer, good service and enrich our customer relationships.
Thank you very much Mr. Varnava and we wish you all the best, we are sure that people will be thrilled with your original Fusion Restaurant!