Interview with the owner of Star Leisure Mini Golf in Protaras
Panicos Skapoullaros
Cyprus Alive spoke with the owner of Star Leisure Mini Golf, Mr. Panico Skapoullaros. Read the interview below to find out more about this wonderful recreation area in Protaras.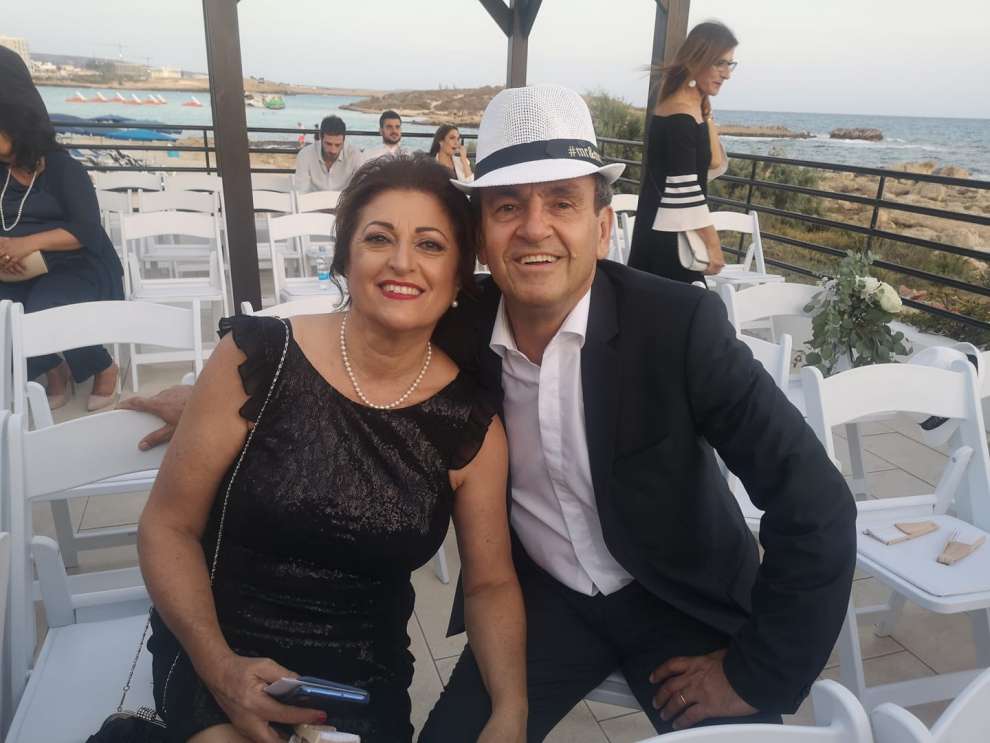 1. When was Star Leisure Mini Golf founded?
In 1999.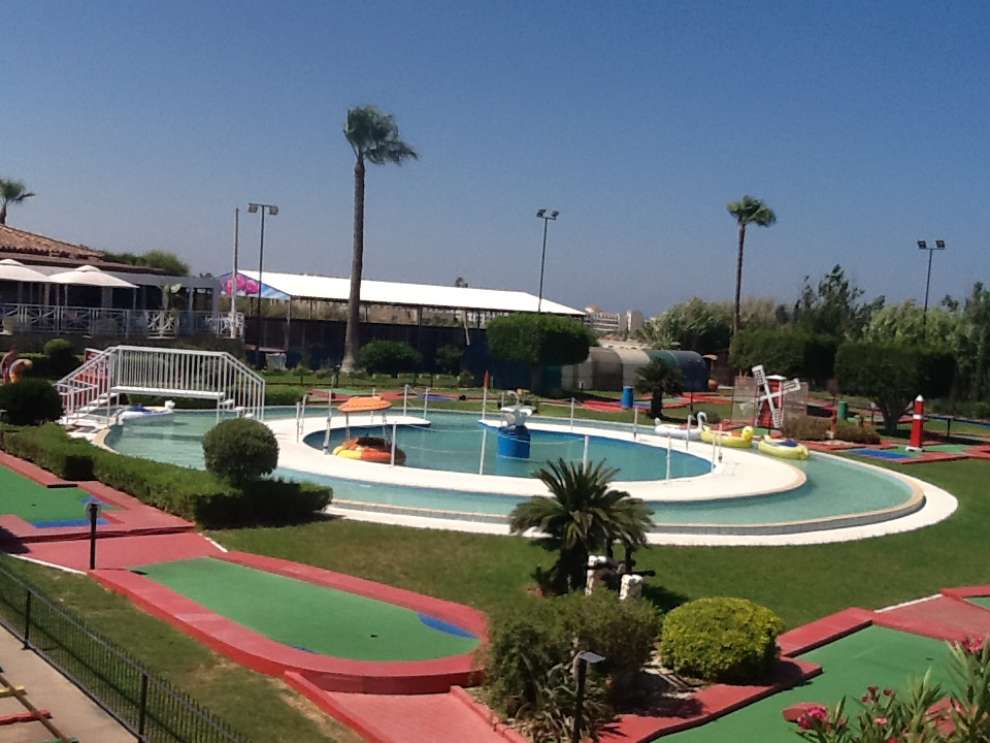 2. What games are available in your area?
At Star Leisure Mini Golf you will find Mini Golf with 18 holes suitable for all ages, Trampolines, Flying Rockets, video arcades, bumper cars, boat rides, small motorcycles, electric toys and a train you can have fun on with your children for a stroll across the golf course.
We also serve drinks, juices, soft drinks, coffee, beers, ice creams and more.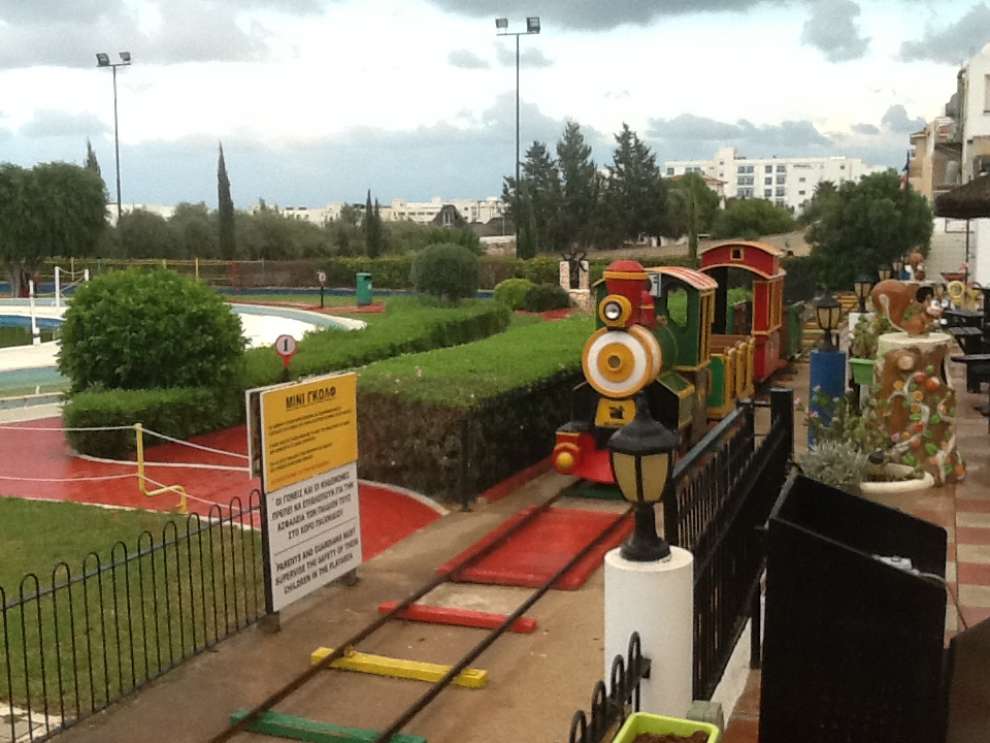 3. Where is the Mini Golf located?
At the traffic lights of Profitis Elias, opposite KFC, in Protaras.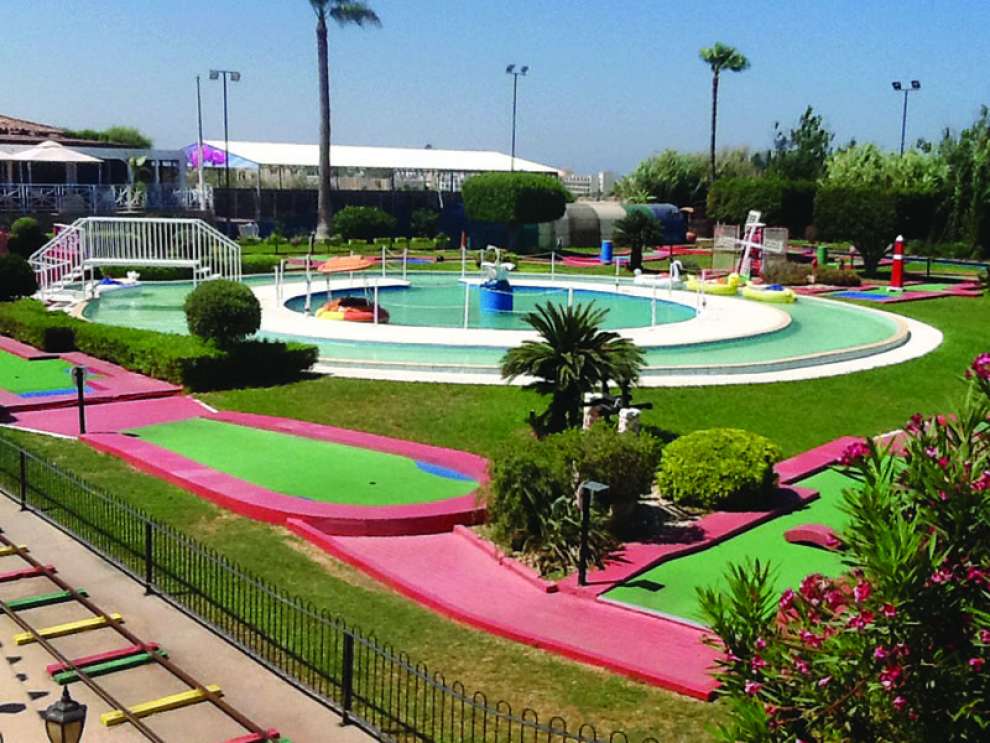 4. What makes Star Leisure Mini Golf stand out?
The Star Leisure Mini Golf is a 5,000 sqm space, very well cared for and secured for children. It is the perfect entertainment venue for all ages near the centre of Protaras. We are open from 09:00 until late at night.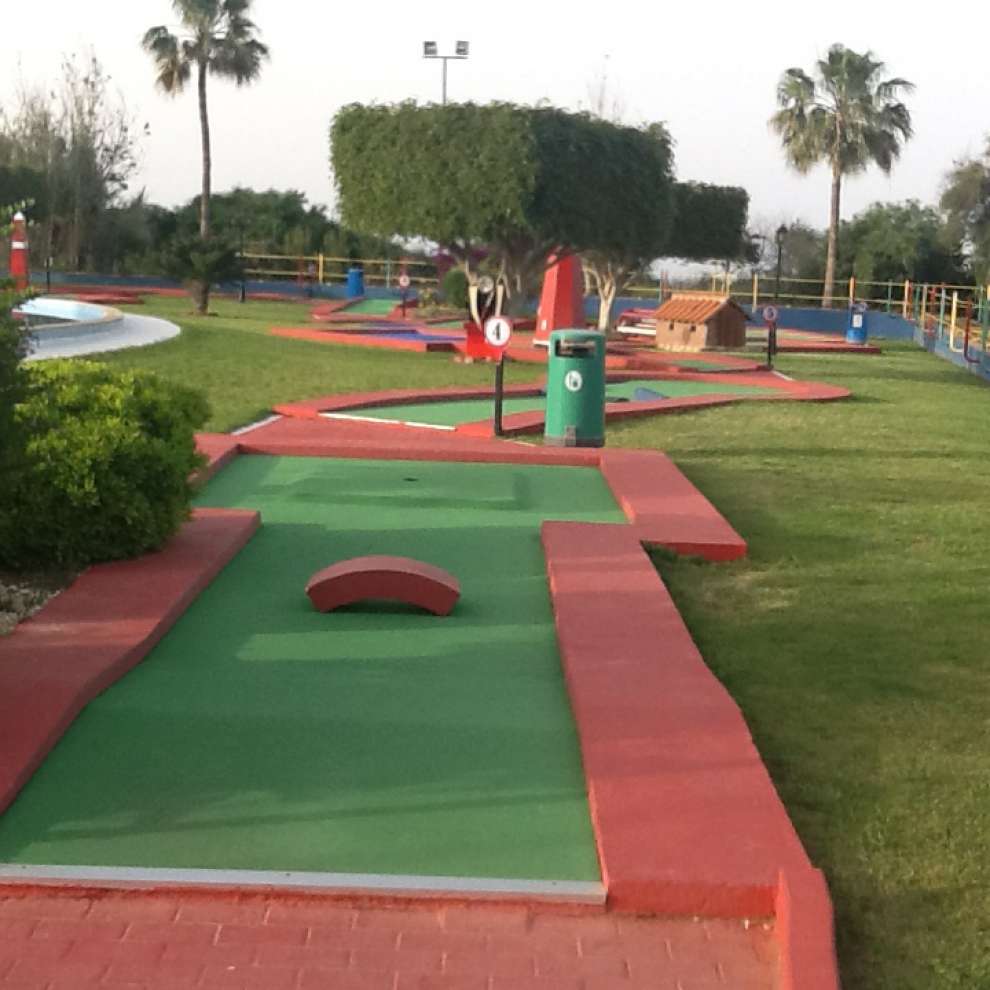 5. Your Vision?
The safe entertainment of our guests.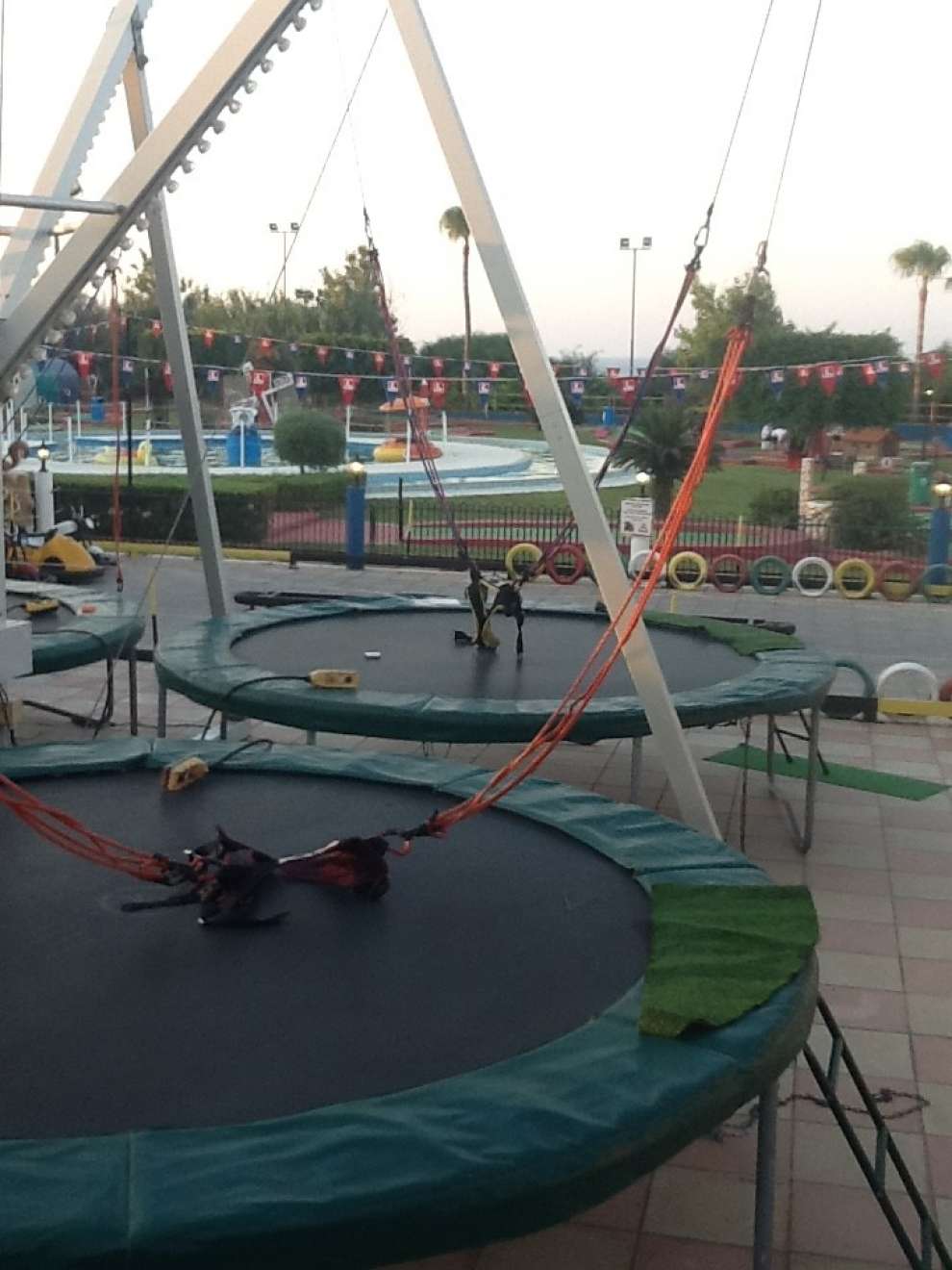 Thank you very much Mr. Skapoullaros and we wish you all the best. We are sure that people will have fun and create beautiful memories at Star Leisure Mini Golf.