Cyprus Alive spoke with the owner of The Raj Indian Restaurant, Mr. Andreas Demetriou. Read the interview below to find out more about this great Indian Restaurant in Protaras.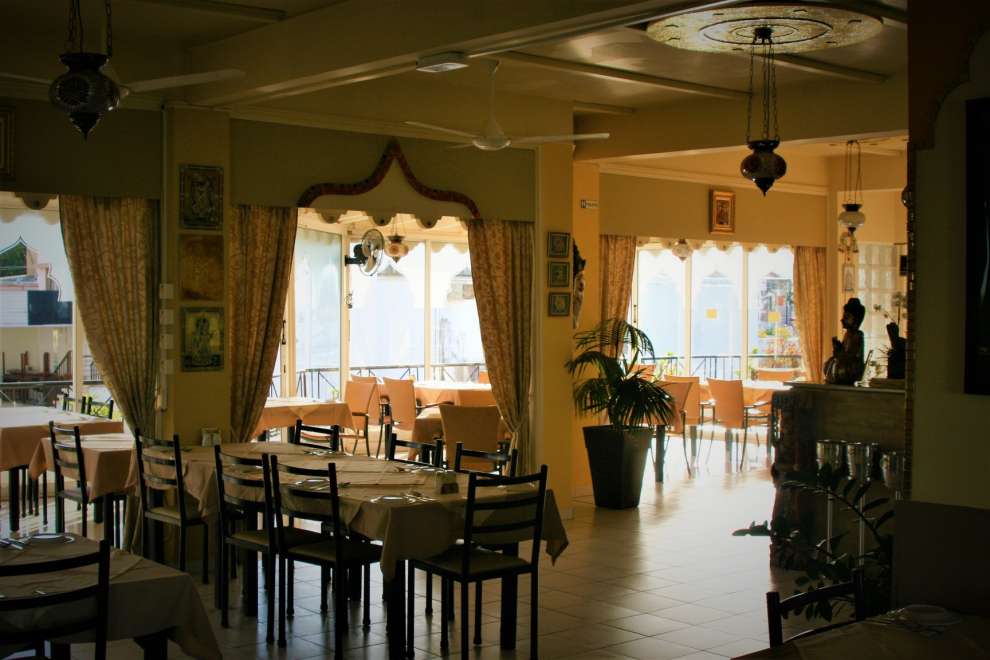 1. Mr. Demetriou, when was The Raj Indian Restaurant founded?
We have been operating since 1992.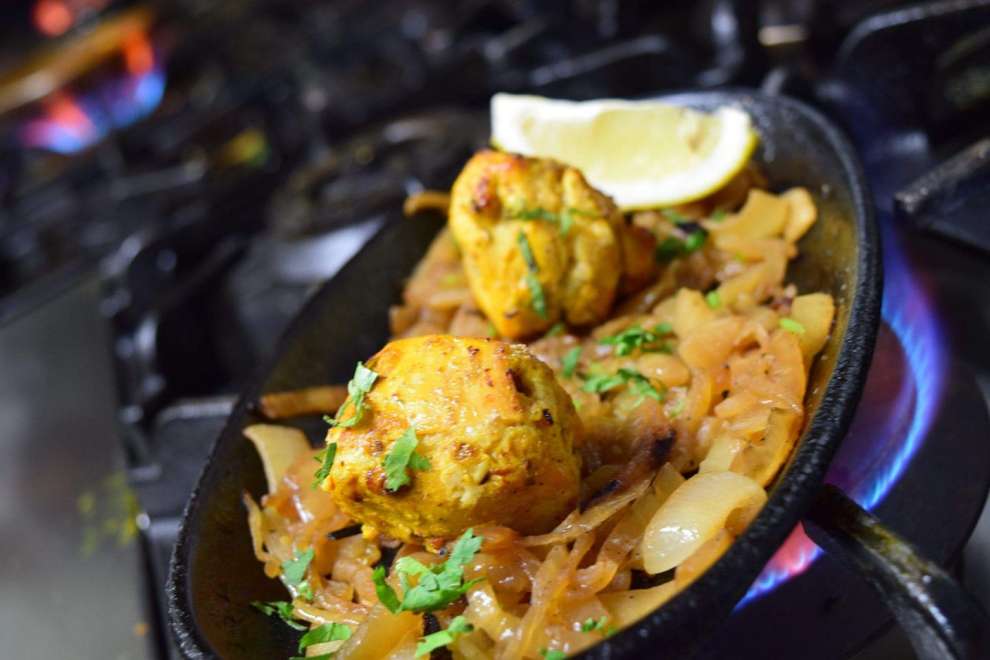 2. What does your restaurant offer?
Indian cuisine!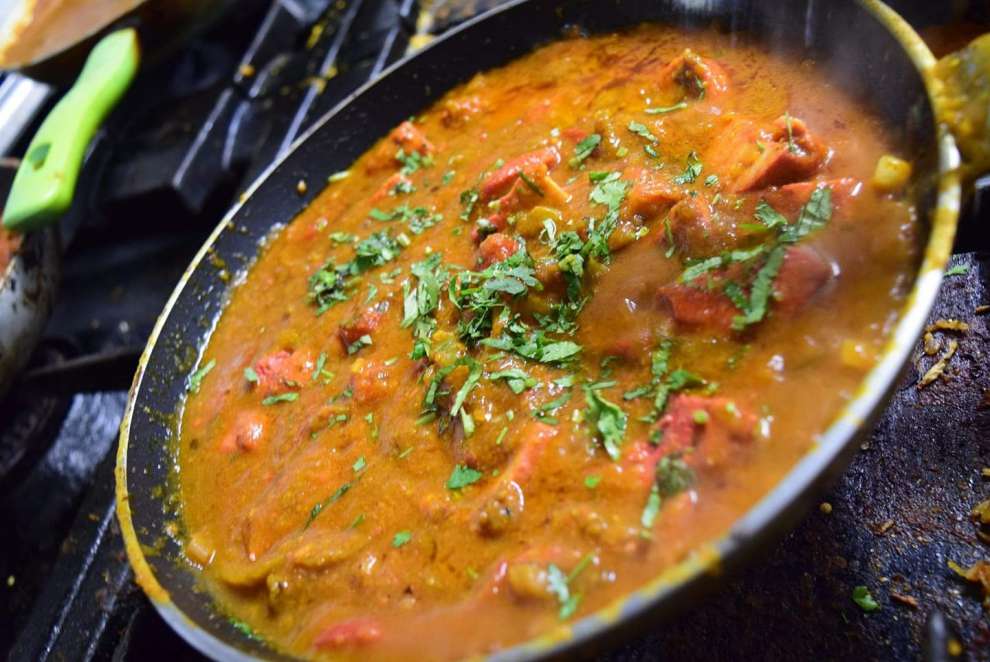 3. Where is your restaurant located?
The Raj Indian Restaurant is located in the centre of Protaras and specifically on 43 Protaras Street, next to the Sunrise Hotel.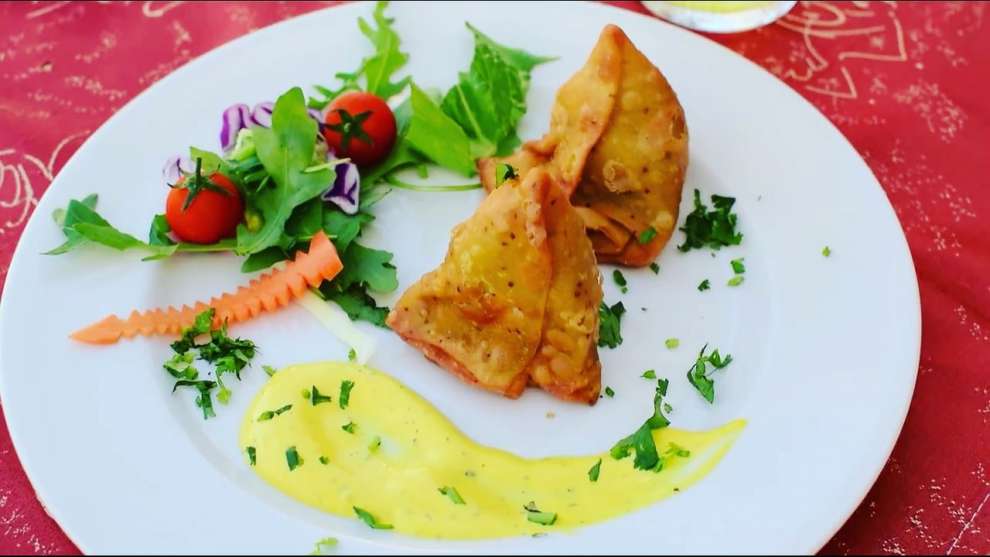 4. What makes your restaurant special?
At Raj Indian Restaurant we create a variety of authentic Indian dishes in a relaxing environment. We have extensive experience in Indian cuisine, our professional chef is Indian and always cooks with quality and fresh ingredients. We want our customers to always be satisfied with this and we attach great importance to personal contact with them. At this point I would like to thank our recurring customers, who have been supporting us all these years.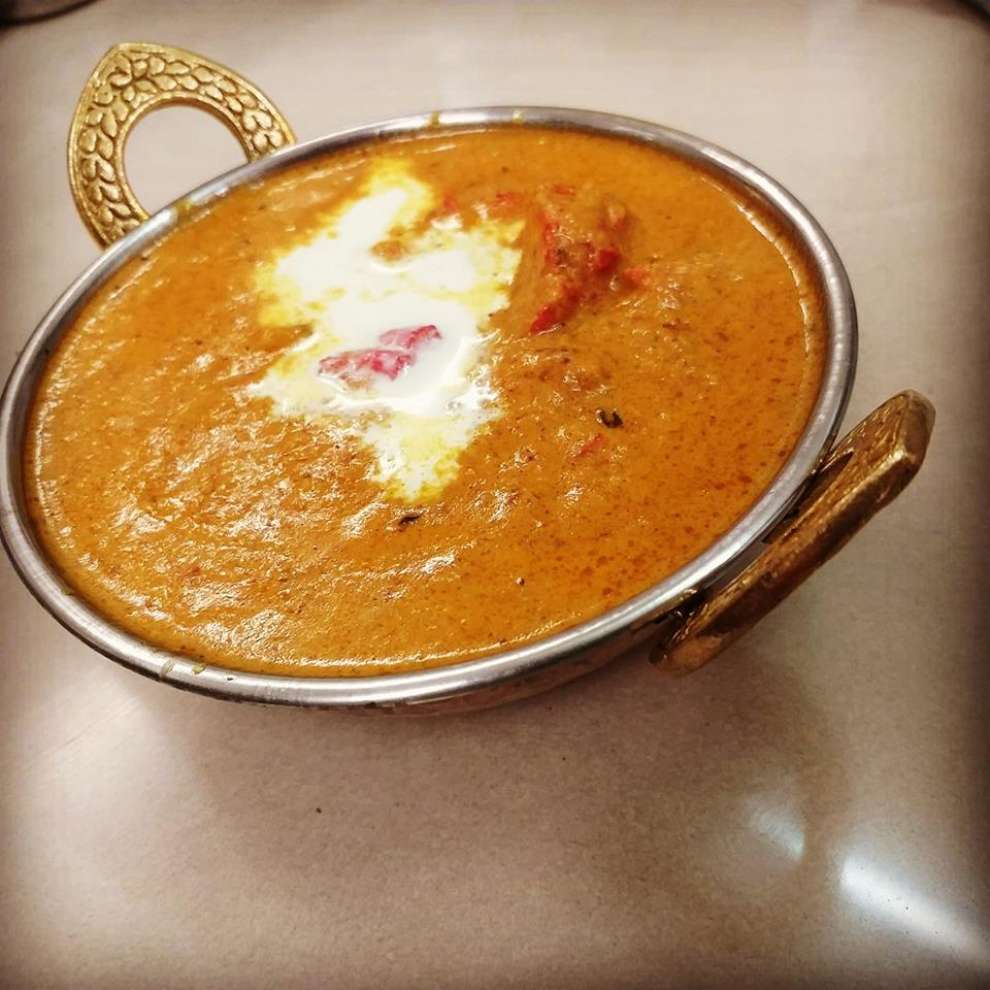 5. Your Vision?
Maintain the quality of our food and add even more to our list of repeat customers.
Thank you very much Mr. Demetriou and we wish you all the best. We are sure that your customers will be happy with your exquisite Indian cuisine.