Interview with Mr. Athanasios Zarifis
Owner of ZARIFIS store
Cyprus Alive spoke with the owner of the ZARIFIS store, Mr. Athanasios Zarifis. Read his interview below to find out more.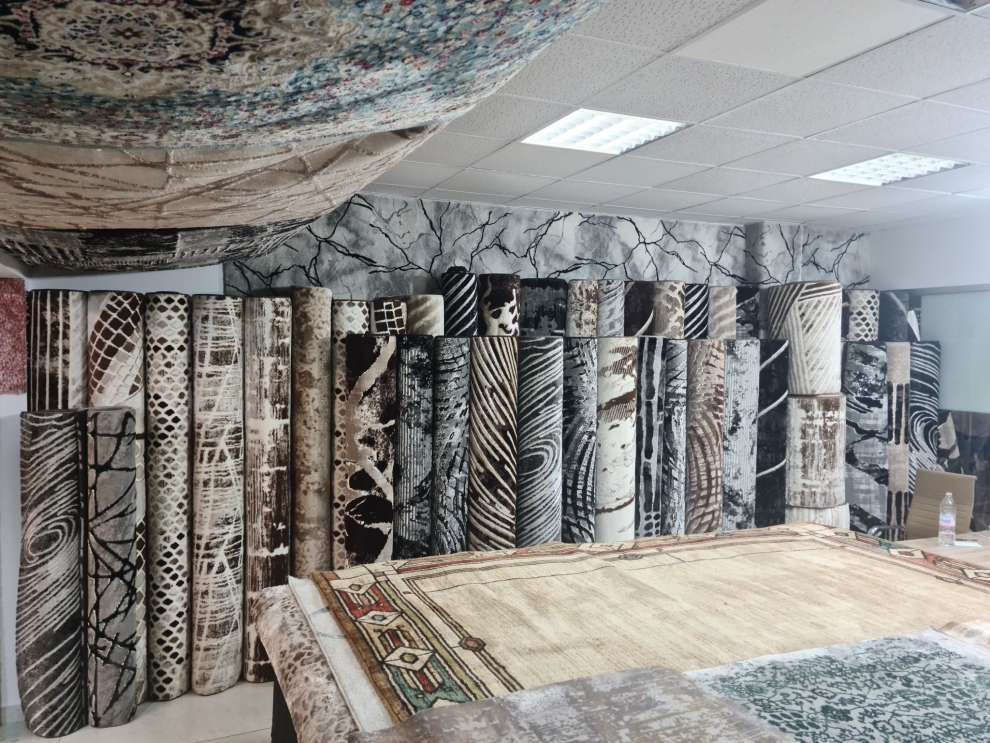 1. Mr. Zarifi, when was the ZARIFIS store founded?
Our stores have been operating since 2016 in Nicosia and Limassol.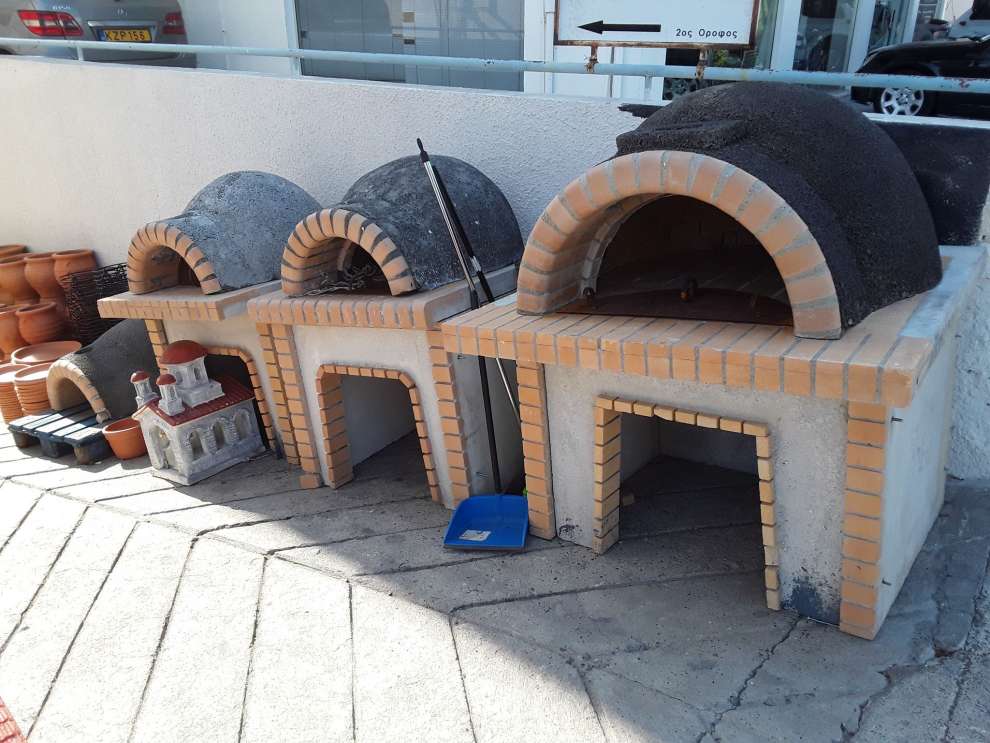 2. What does your business offer?
Cretan Handmade Carpets, Clay Pots, Fountains, Grills, Ovens, Pots and Chapels. Our carpets are available from October to the end of March while the rest are available from April to the end of September.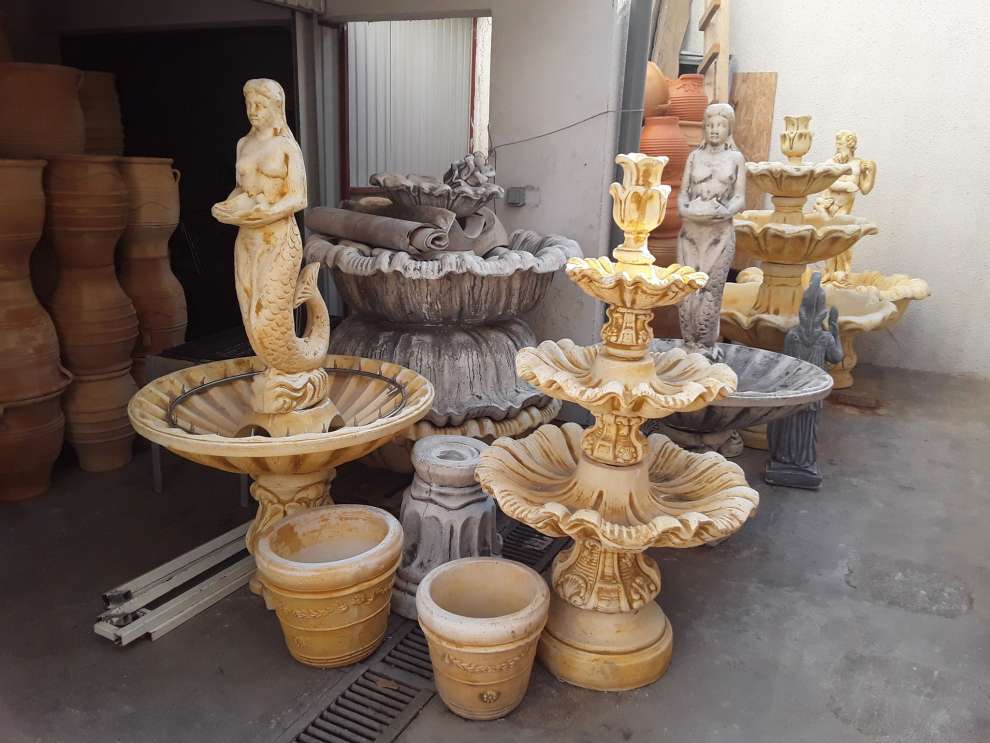 3. What area is it in?
You will find us in Limassol at 2 Omonia Avenue, Pama Court, Floor 1-2 & in Nicosia at 74 Digeni Akrita Street.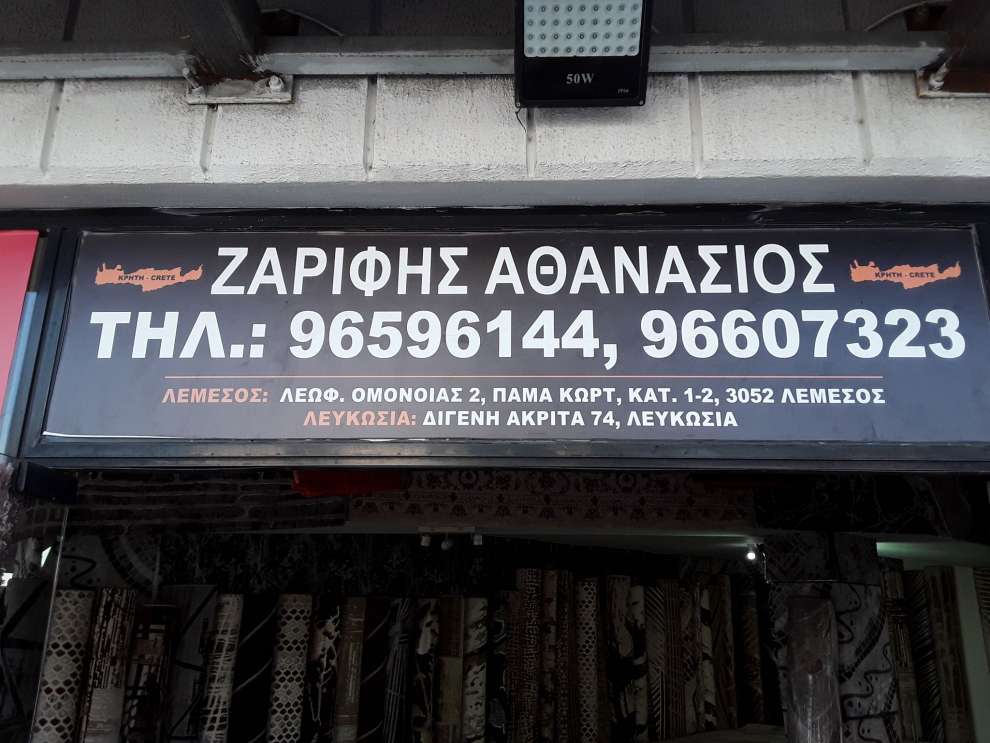 4. What makes your business stand out and different from others?
Our staff will ensure that you choose what you need at the best price and with the best service!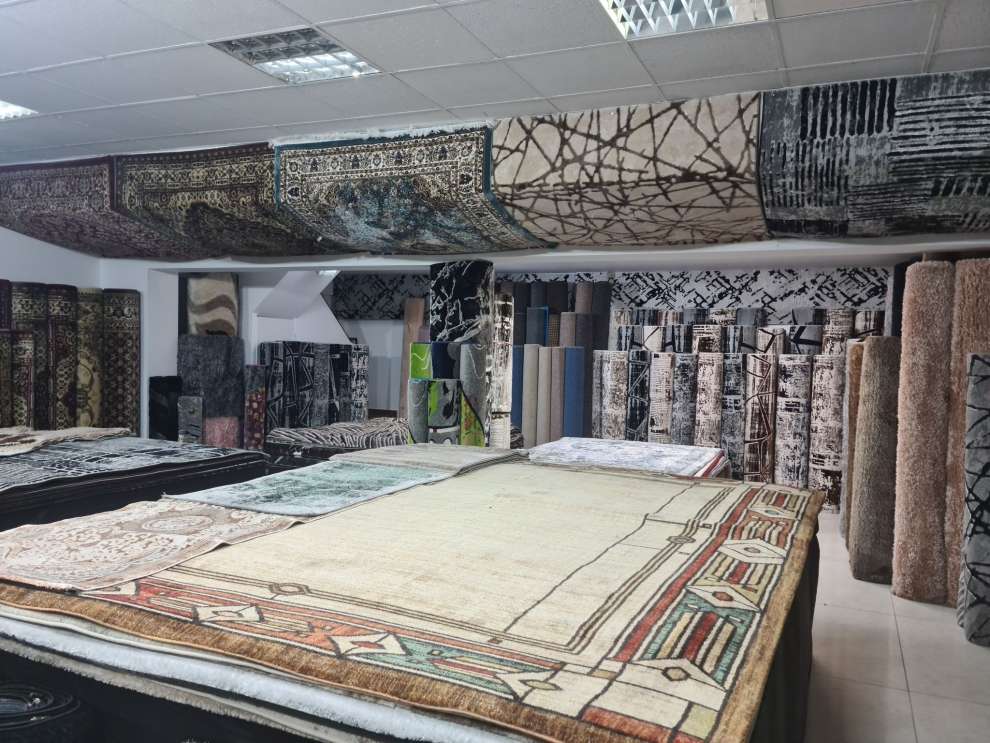 5. Your mission?
To offer our customers quality products, excellent service and personal care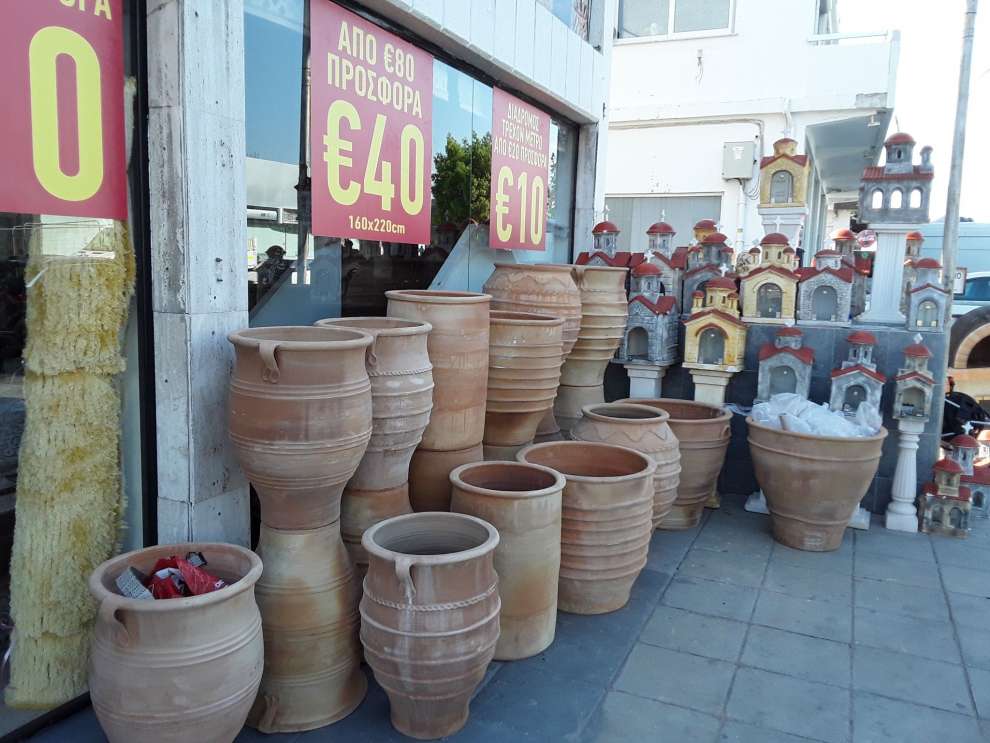 .
6. Do you have any future plans or goals?
We always want our customers to leave our store satisfied and happy with the service, prices and quality. An immediate goal is to add more products and expand with other stores.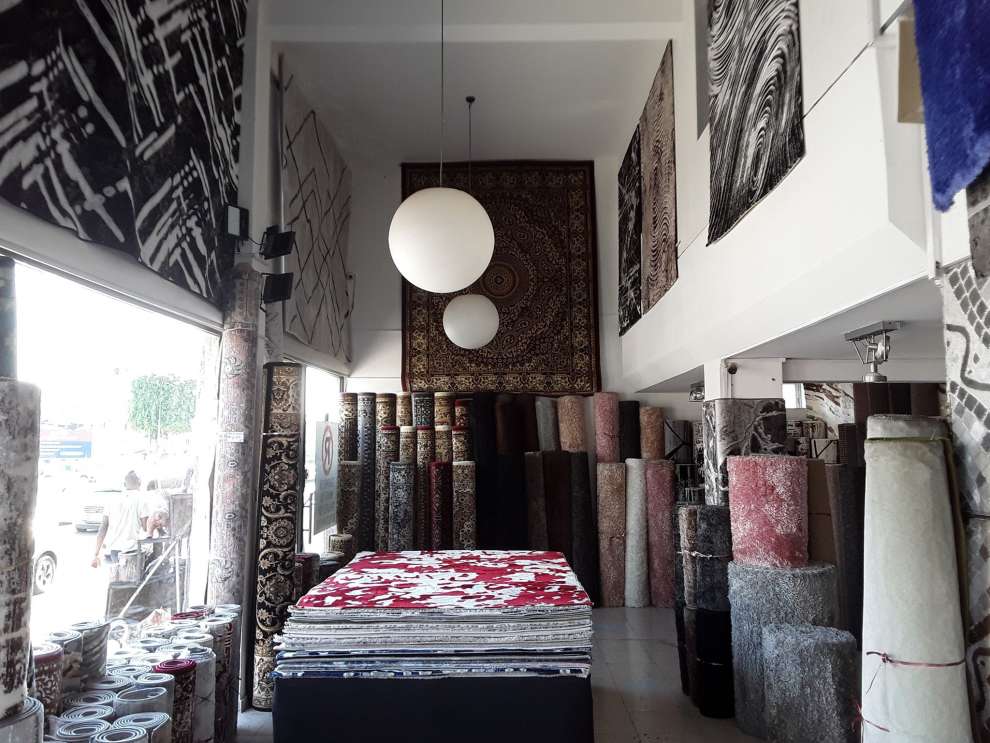 Thank you very much Mr. Zarifi and we wish you the best. We are confident that people will be delighted with your products and service.