Interview with Marios Fokaides
Owner of the company Biological Cleanings Fokaides Ltd
Cyprus Alive spoke with the owner of the company Biological Cleanings Fokaides Ltd, Mr. Mario Fokaides. Read the interview below to find out more!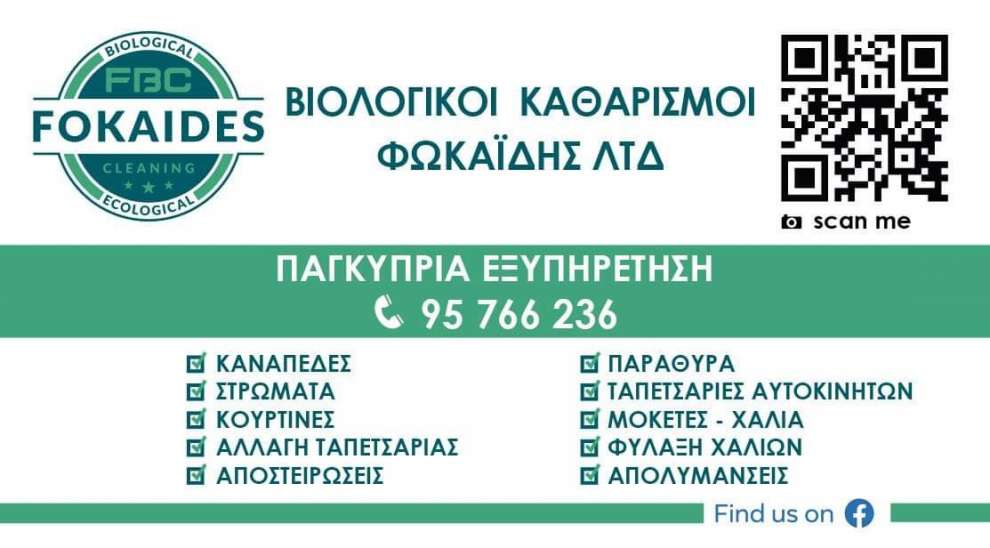 1. Mr. Fokaides, when was your business founded?
We started operating on the 22nd September, 2020.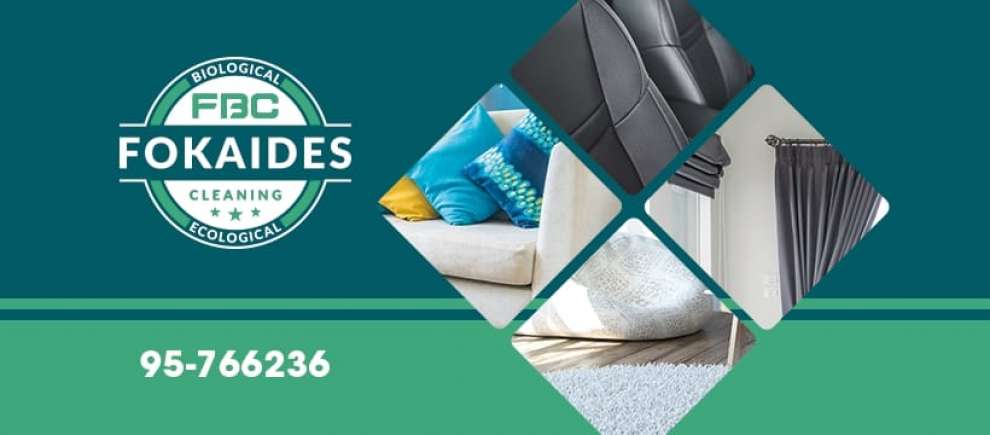 2. What does your business offer?
We offer biological cleaning for cars, mattresses, sofas, chairs, carpets, curtains, windows, shower doors and more. We also deal with sterilisation, disinfection and upholstery change.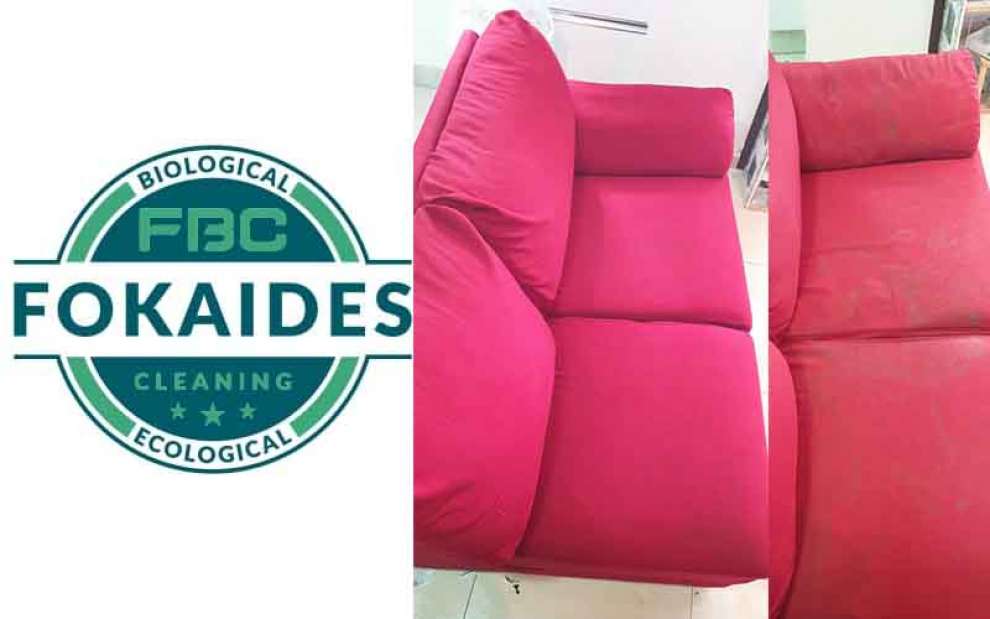 3. In which areas of Cyprus do you offer your services?
We can serve our customers in all cities, nationwide.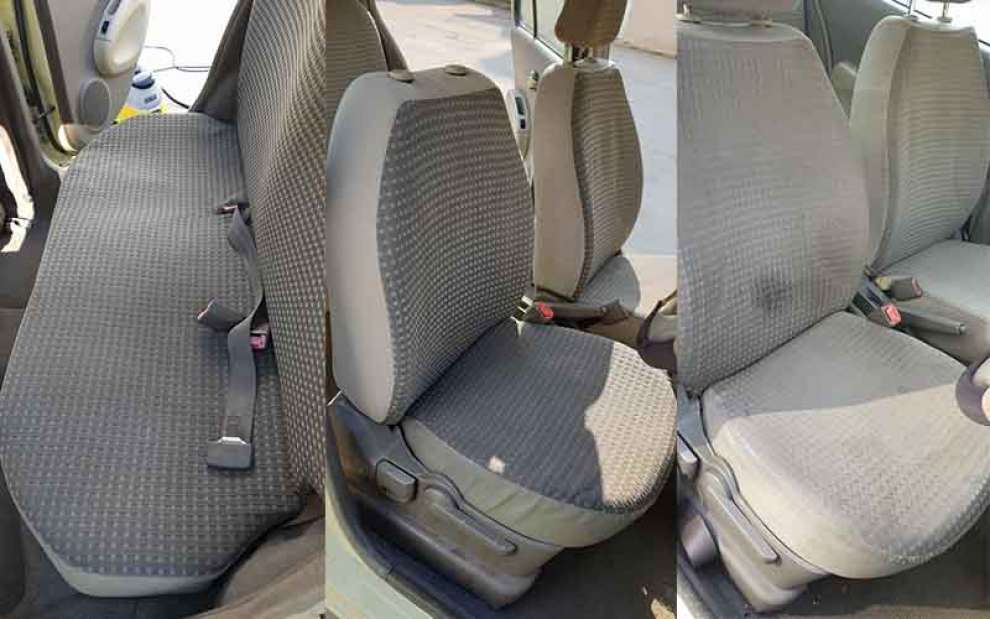 4. What makes your business stand out and different from others?
The appetite I have for what I do! The patience I have because it takes patience to be able to have the best result that will leave the customer happy. Persistence but also love for my work. I like to make a difference. From the first week I got a job my clients were excited and started recommending me to their relatives and friends.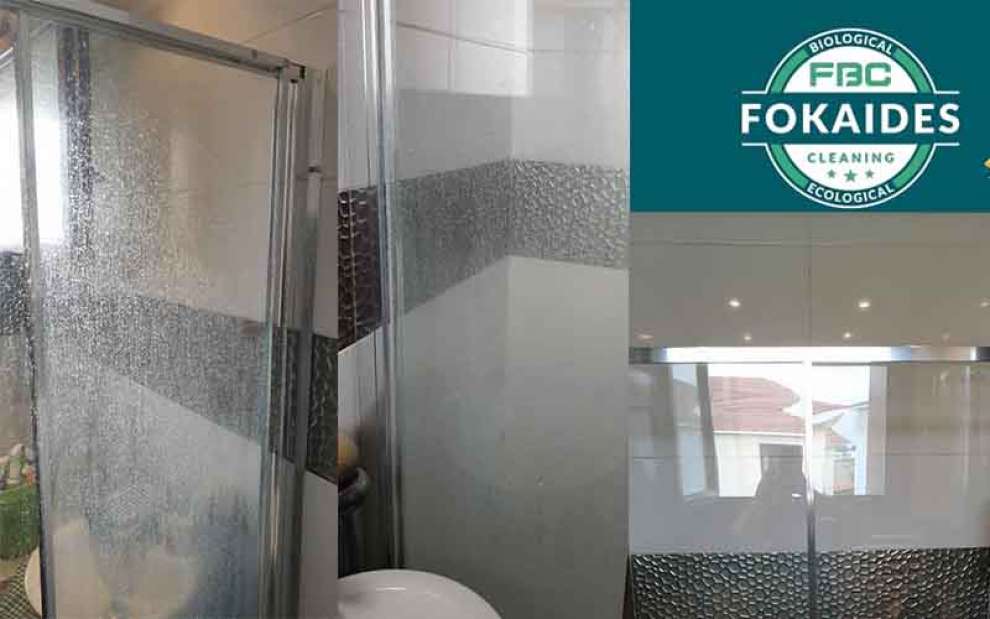 5. Do you have any future plans or goals?
Yes of course! I want to be known throughout Cyprus for the good work I do. Through my business I would like to be able to help people in need such as needy families (e.g. with gift vouchers). I will continue the intensive work in order for more and more people to prefer my work. My goal is to win the customer and have the best and most affordable prices possible.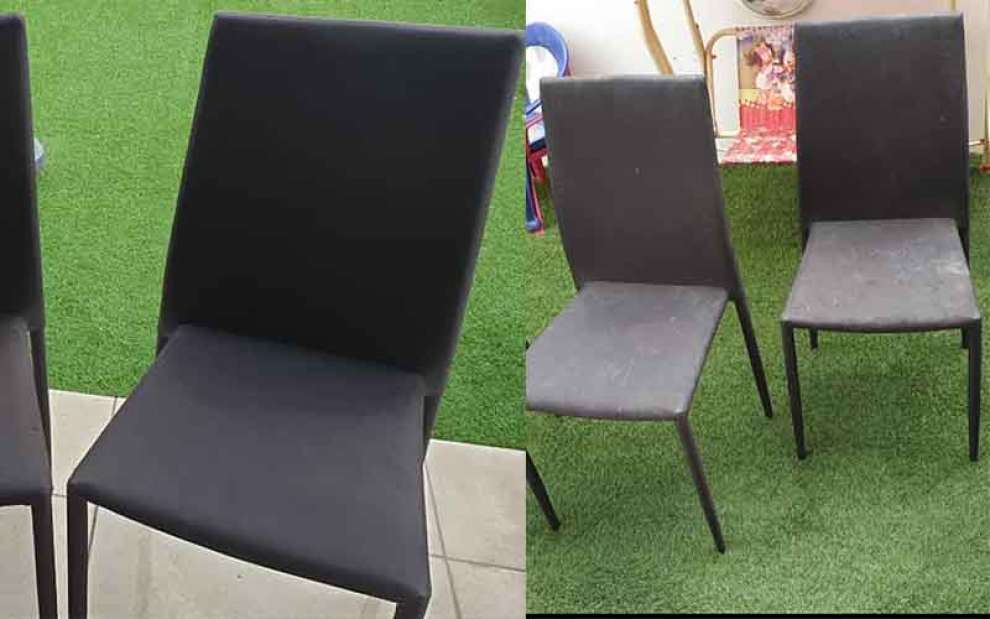 6. Other information: I am lucky because even during the misfortune of the coronavirus pandemic, I have managed to learn the skills of what my job is now. I became unemployed in March and then started working towards building a cleaning company. I worked hard and learned the art in 2 weeks and then I started my own business. Even today, I learn new things every day and I am constantly getting better. I am very happy because people prefer and recommend me and this is the biggest reward for me.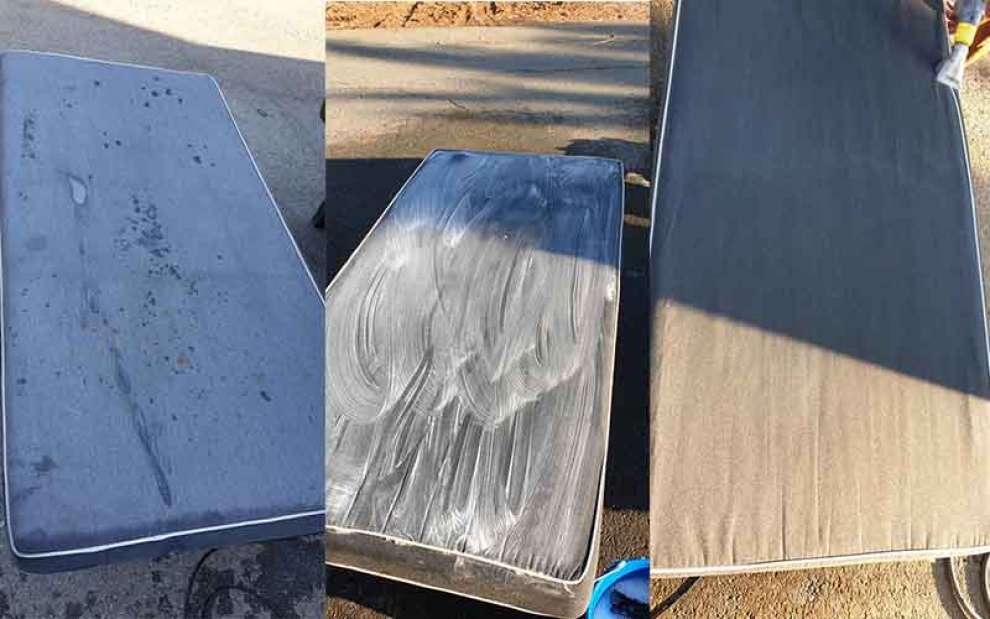 Thank you very much Mr. Fokaides and we wish you all the best. We are sure that people will be happy with your services!