Interview with Mr. Stavros Stavris
Owner of Marquis De Napa in Ayia Napa
Cyprus Alive had a very interesting interview with the owner of Marquis De Napa in Ayia Napa and here is the interview about this amazing restaurant.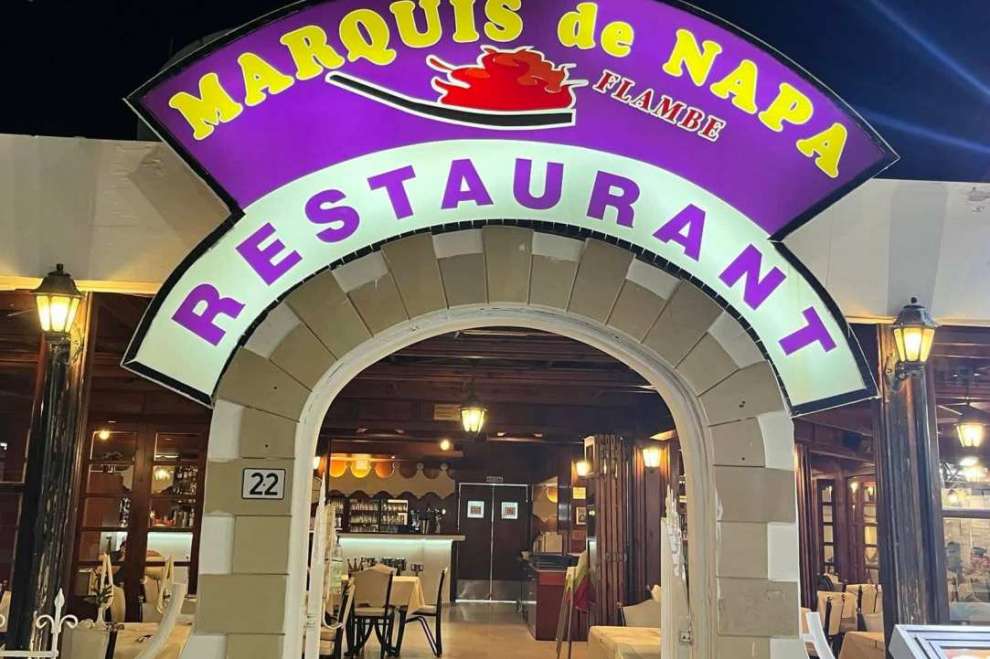 1. Mr. Stavri, when was your restaurant founded?
We have been operating since 2000.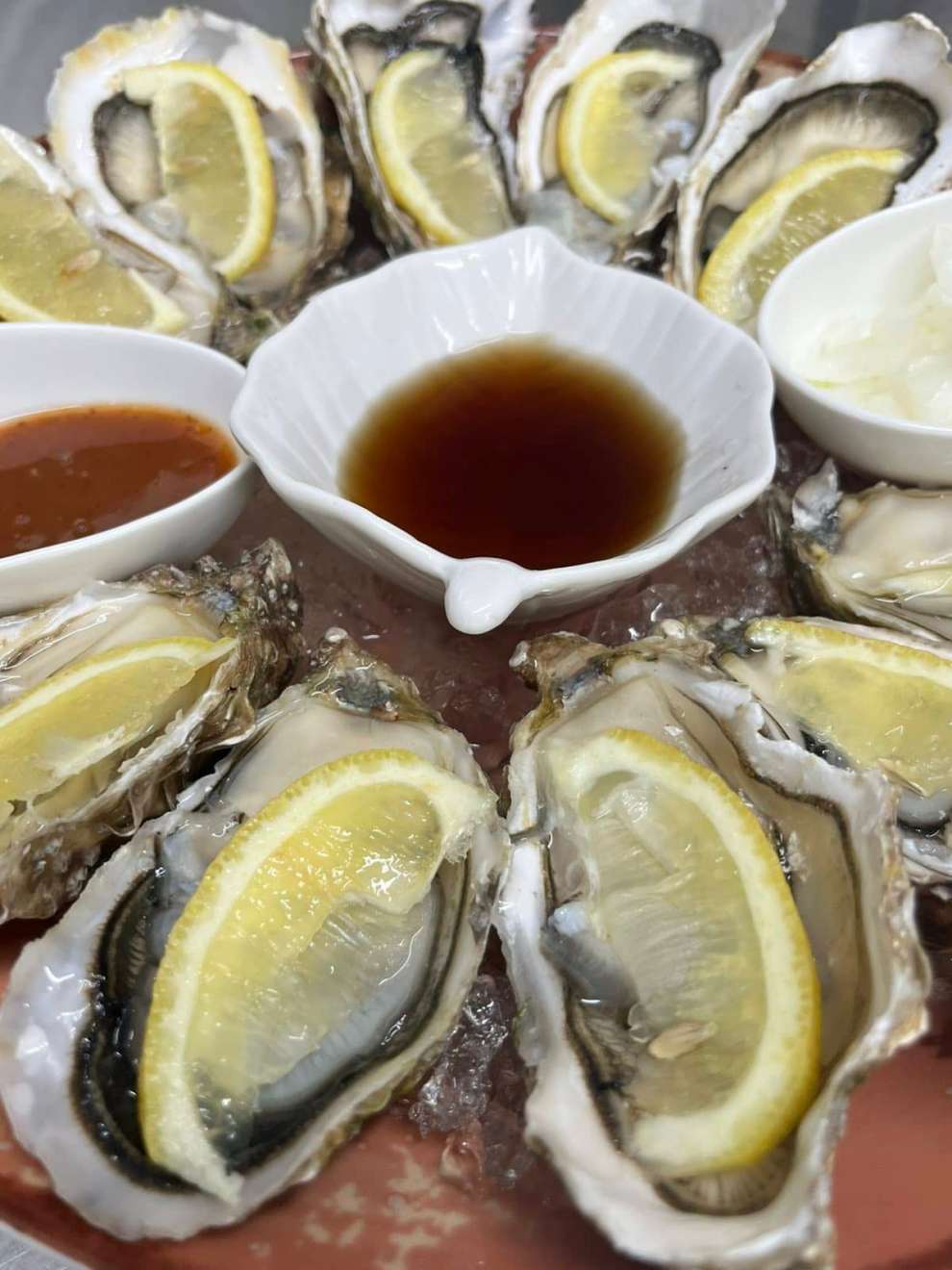 2. What does Marquis De Napa offer?
Food for all tastes! You can choose from a variety of pasta, seafood, fish and meat. We offer international, Italian and Cypriot cuisine, mezedes, traditional Cypriot food and much more.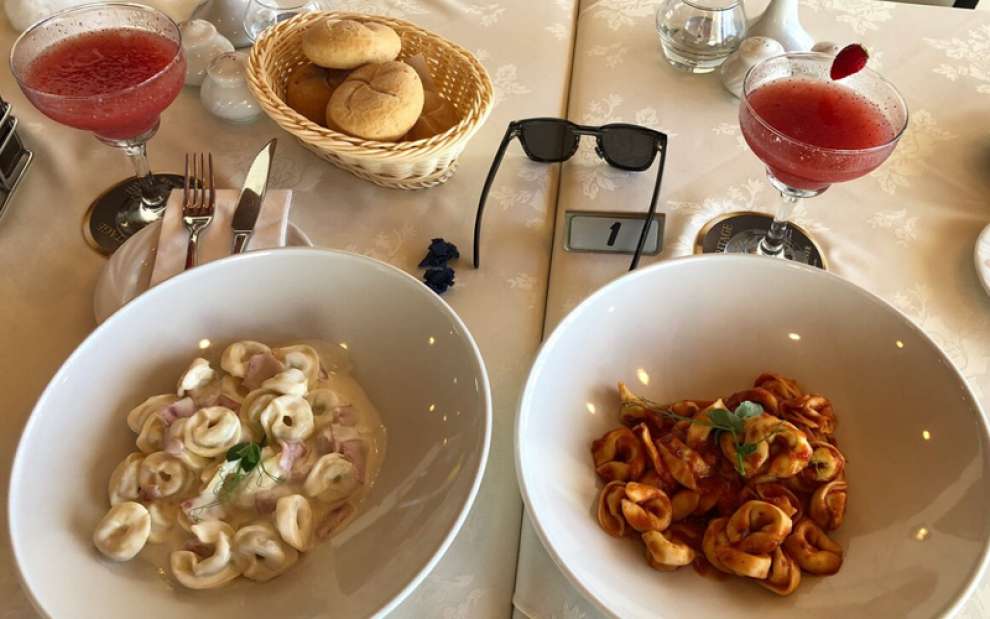 3. Where is your restaurant located?
We are located on Kryou Nerou Avenue and the restaurant is just 2-3 minutes from Ayia Napa Square.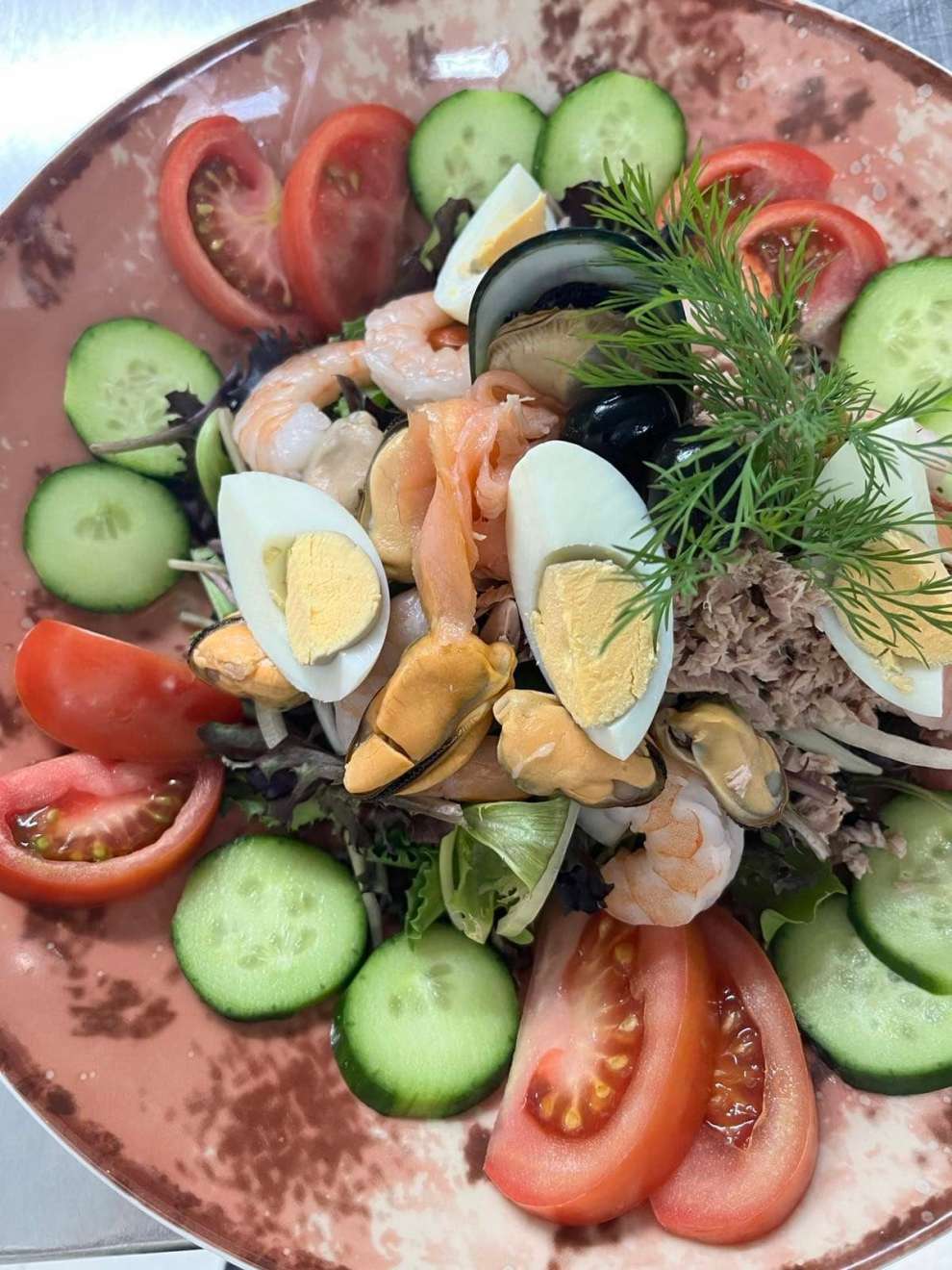 4. What makes Marquis De Napa stand out?
The romantic setting of our restaurant is ideal for couples and special occasions. Also, the beautiful fountain that dominates the area, the excellent quality and taste of food and impeccable service that we offer to our customers. Marquis De Napa is easy to access and provides parking.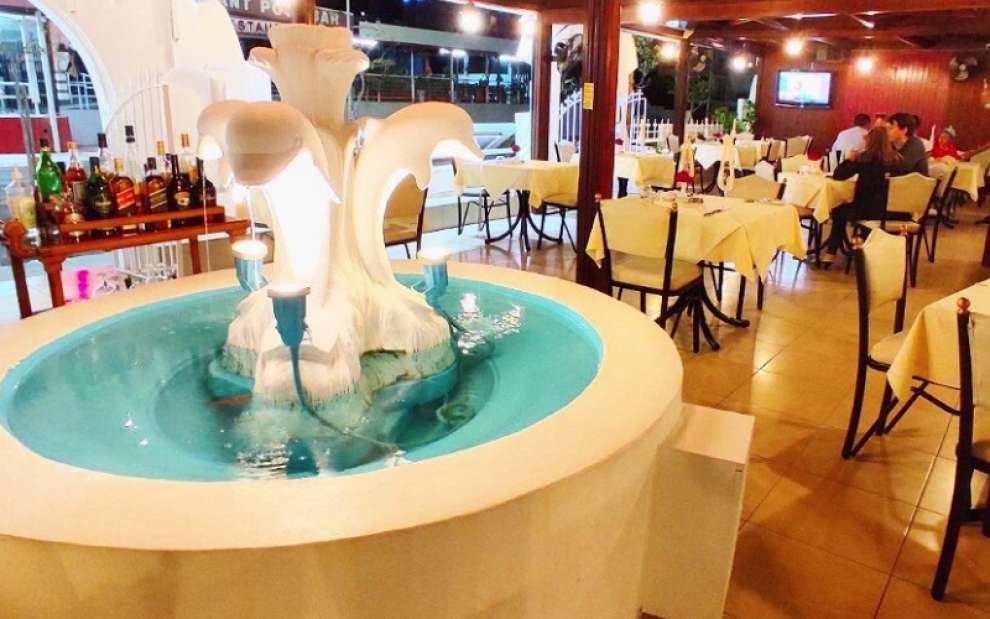 Thank you very much Mr. Stavri, we are sure people will love your international restaurant and delicious food.