Interview with Giorgo and Mirco
Owners of Al Ritrovo Italian Restaurant in Ayia Napa
Cyprus Alive spoke with the owners of Al Ritrovo Italian Restaurant, Mr. Giorgo Theocharides (maitre d) and Mr. Mirco Vouri (Chef). Read the interview below to find out more about their wonderful Italian restaurant in Ayia Napa.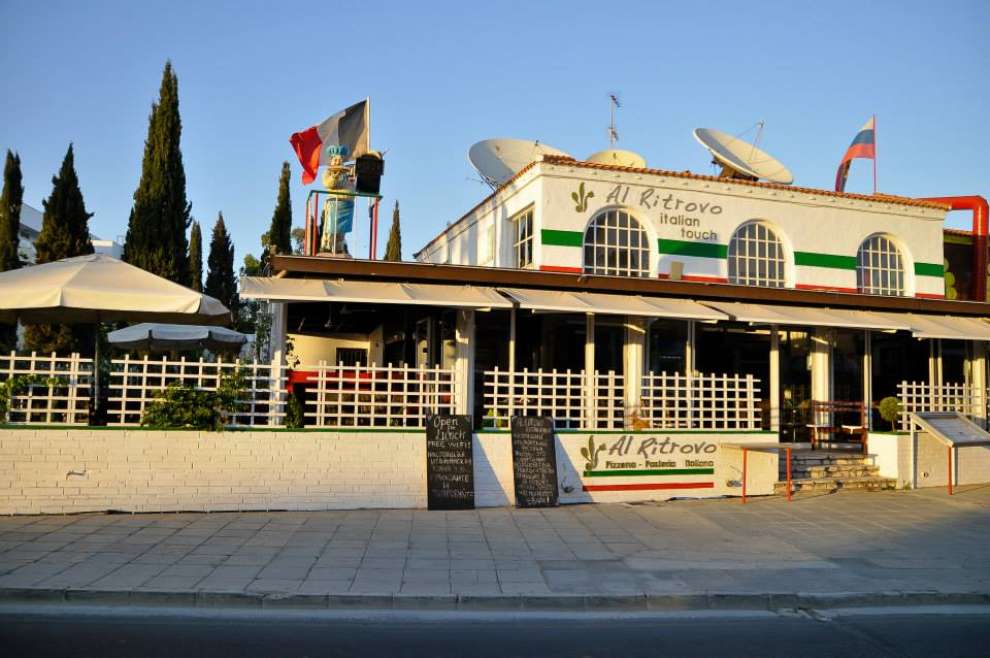 1. When was your restaurant established?
Al Ritrovo Italian Restaurant has been operating since 2010 in Agia Napa.
2. What does your restaurant offer?
Al Ritrovo Italian restaurant offers quality dishes, with a variety of authentic Italian dishes, such as: seafood, grill dishes, spaghetti, Florentine T-bone steak, pizzas and more. It is a restaurant with a very nice and calm atmosphere with Italian music playing in the background.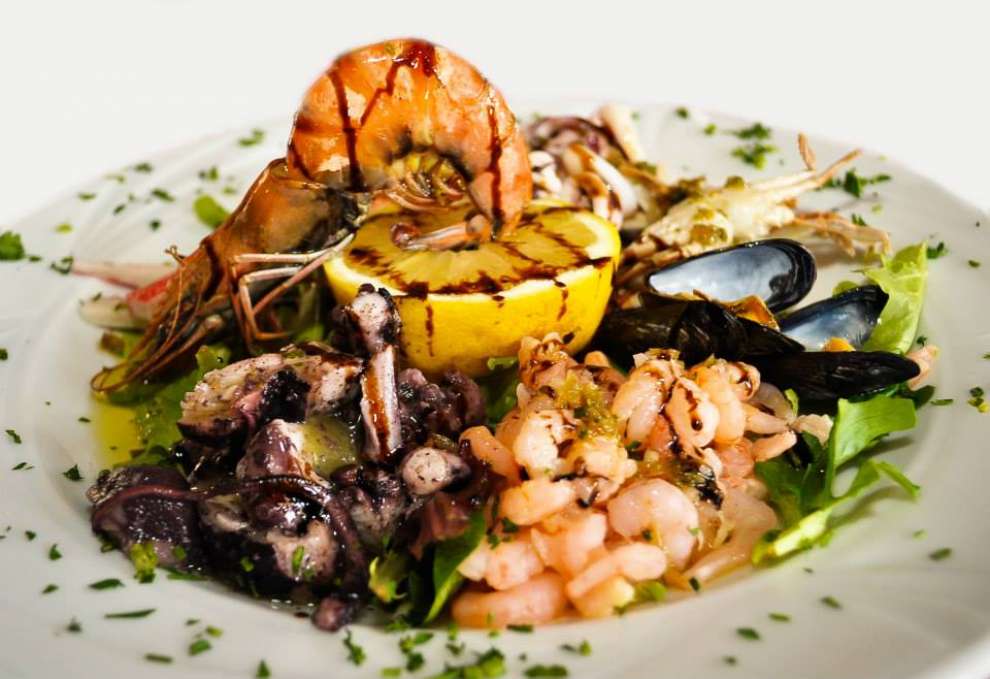 3. Where is Al Ritrovo Italian Restaurant located?
Al Ritrovo Italian Restaurant is located in Ayia Napa, more specifically, 23 Kryou Nerou Avenue.
4. What makes your restaurant stand out?
Our chef and owner is Italian. All our ingredients are authentic Italian products and our salads, meats and desserts are all homemade.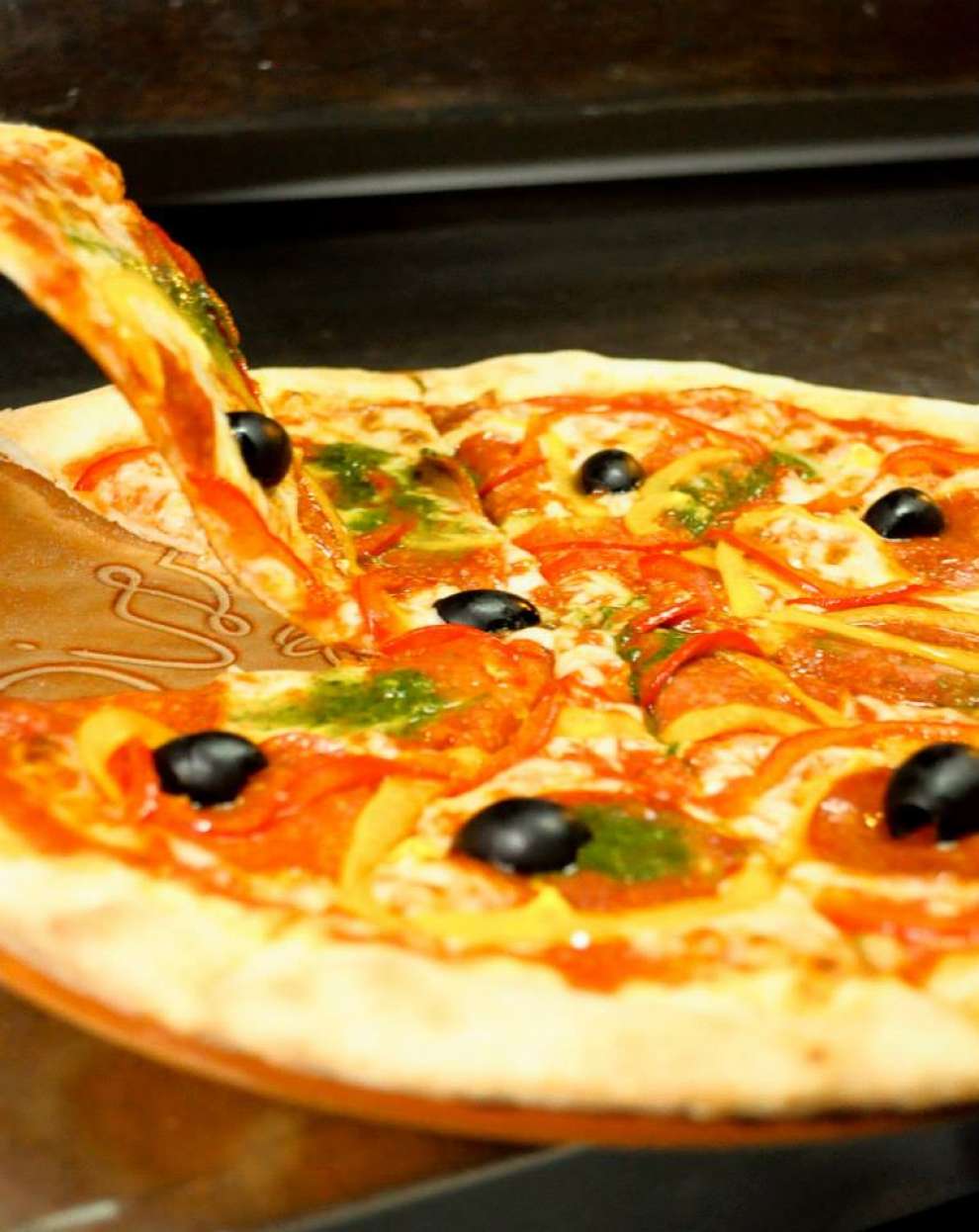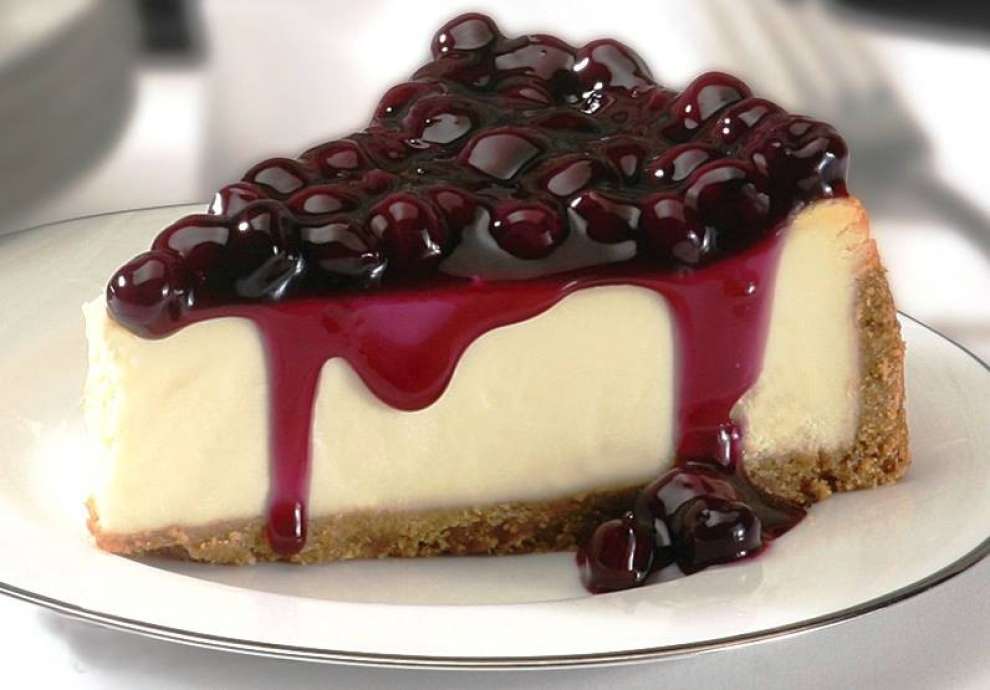 5. Any goals?
Of course, our goal is to keep our customers happy with the quality food and the service we offer.
Thank you both for your time. We wish you the best and we are sure that your authentic Italian homemade recipes will satisfy even the most demanding customers.