Interview with brothers George and Michalis Mavrommatis
Owners of the Green Hill tavern
The hospitable brothers Giorgos and Michalis Mavrommatis, owners of the Green Hill tavern, answered the questions of Cyprus Alive with fun and generous kindness, in an interview that you can read below.
1. Since when has the Green Hill tavern been operating?
Green Hill Tavern has been operating since 2012 and for the last three years it has been operating as a tavern, but also as a place for private parties of all kinds and often for Christenings.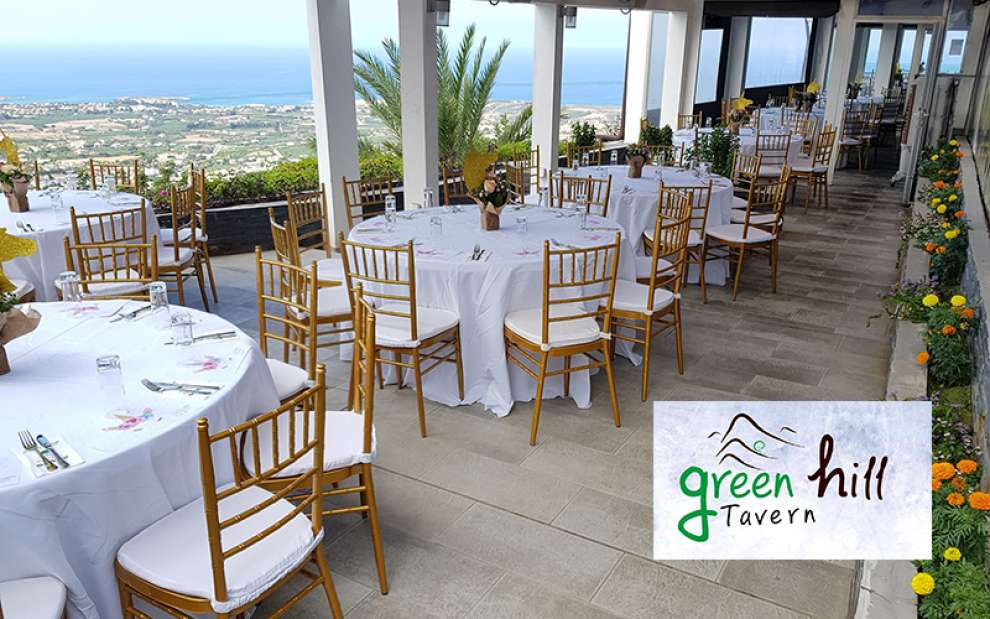 2. What does your tavern offer?
Green Hill Tavern offers traditional delicacies/ mezedes in imaginative forms and flavours, so that each of our guests finds on their plate a beautiful memory, something unique. The people who come, will enjoy a glass of good wine or a cold beer on hot summer days, against the backdrop of a vast view that stretches from the mountain to the sea.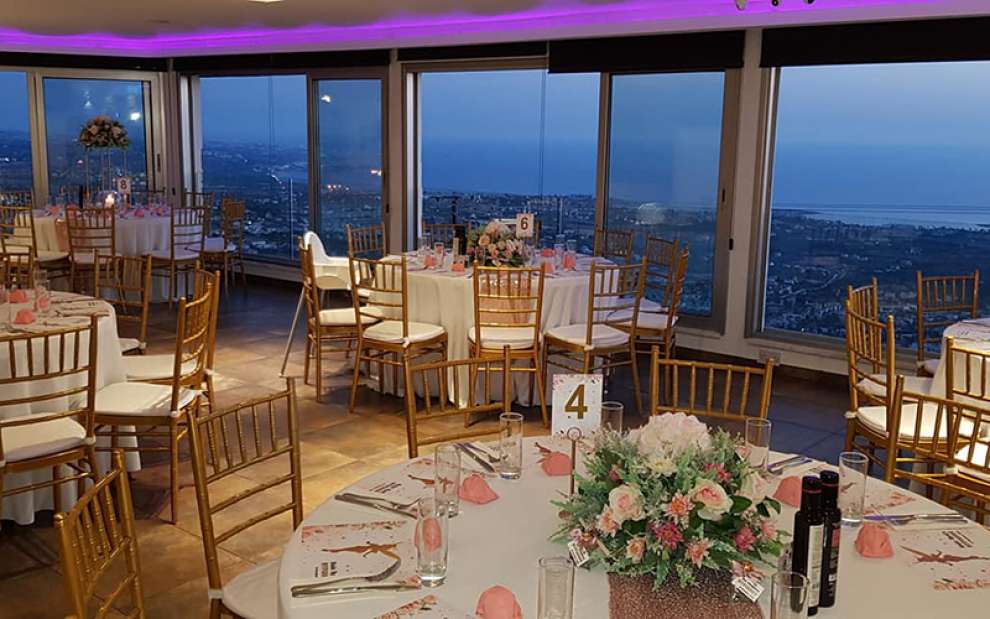 3. Where is your tavern located?
The Green Hill tavern is located on the hills of Pegeia, it is the last shop before Pykni.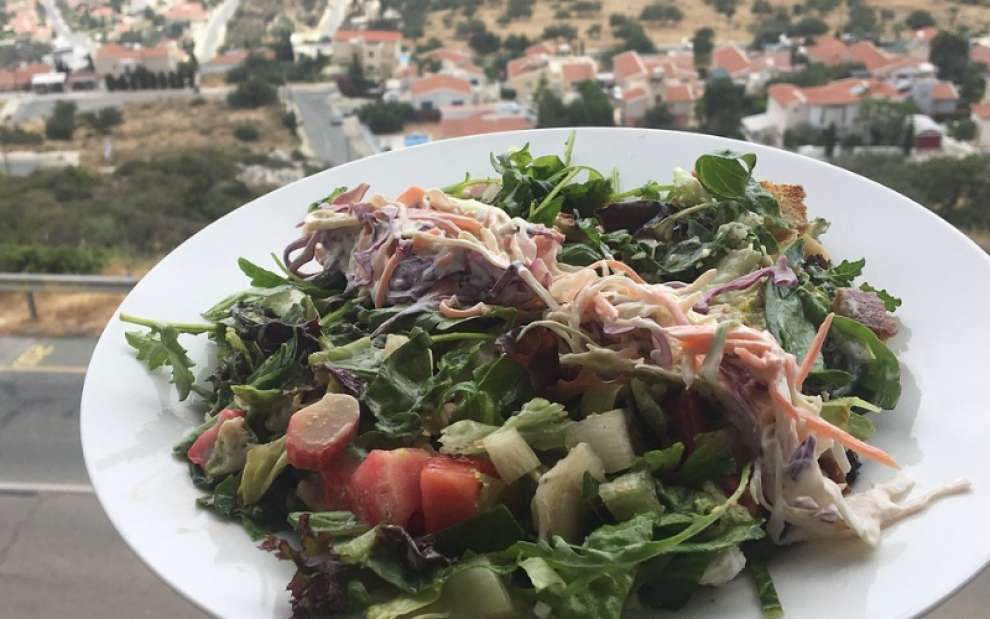 4. What makes your tavern stand out and different from the others?
Our goal is to offer our guests the highest quality, in a beautiful environment and with a service reminiscent of traditional Cypriot hospitality. We are very careful when we buy the ingredients that will compose our dishes, we always choose the best quality. Each seat at Green Hill Tavern offers a panoramic view starting from Kissonerga, Coral Bay, Tala to Agios Georgios. Our goal is for every experience in Green Hill to live on in the memory of those who visit us.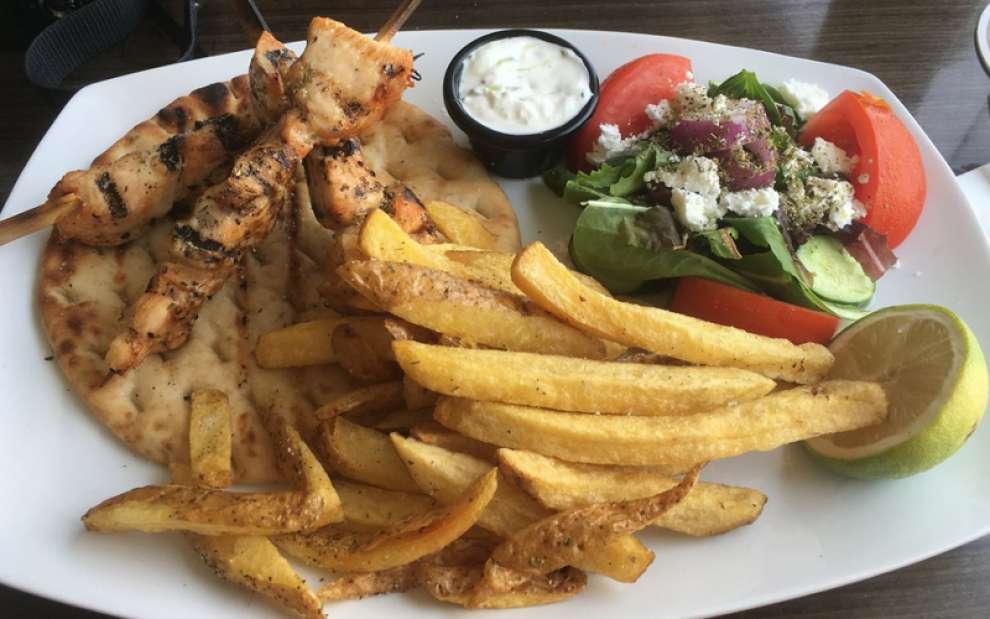 5. Do you have any future plans for your tavern?
Green Hill is a family business, two brothers and with hard work and a lot of passion we wish to achieve the best for the friends who visit us and for us. To maintain the highest quality in our dishes and service and to create unforgettable moments for those who trust us.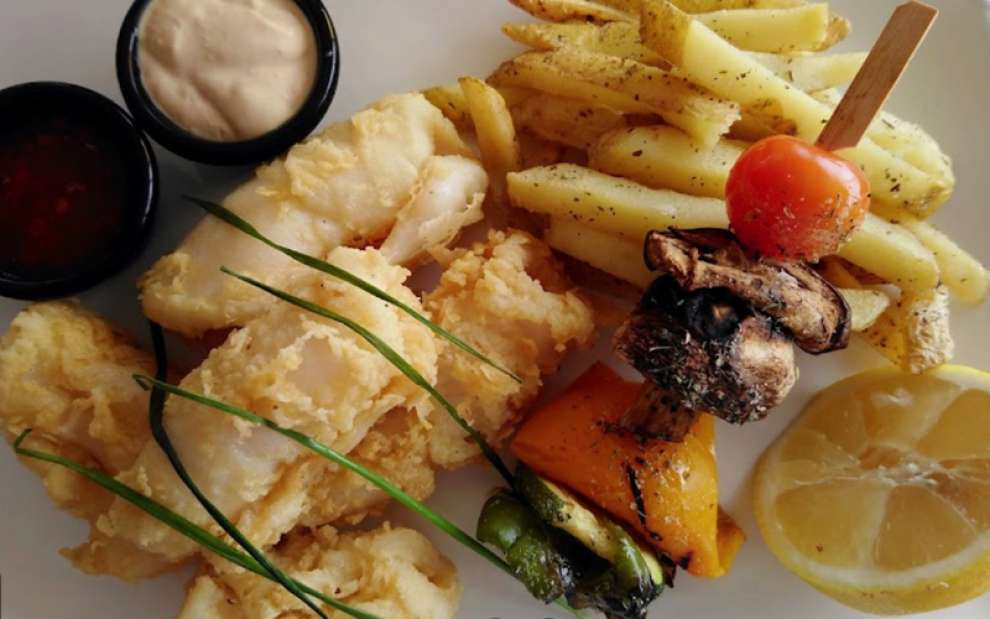 6. How can someone get to Green Hill Tavern?
To get to our tavern, you can come through the village of Pegeia or from the coastal road to Agios Georgios.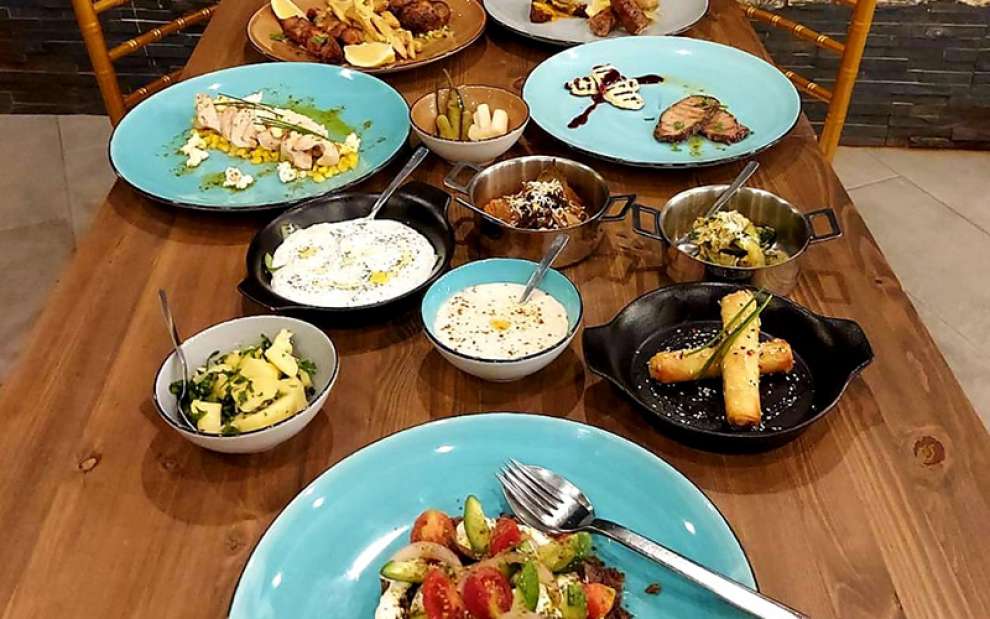 Thank you, Giorgo and Michael, we wish and believe that all your goals are already becoming reality with this wonderful, hospitable place you have created that overlooks the endless sea and mountains around it.