Interview with The Golden Ride Rentals manager in Pafos
Marianna Tsaggara
Cyprus Alive spoke with the manager of The Golden Ride Rentals in Pafos, Mrs. Marianna Tsaggara. Read the interview below to find out more about their services.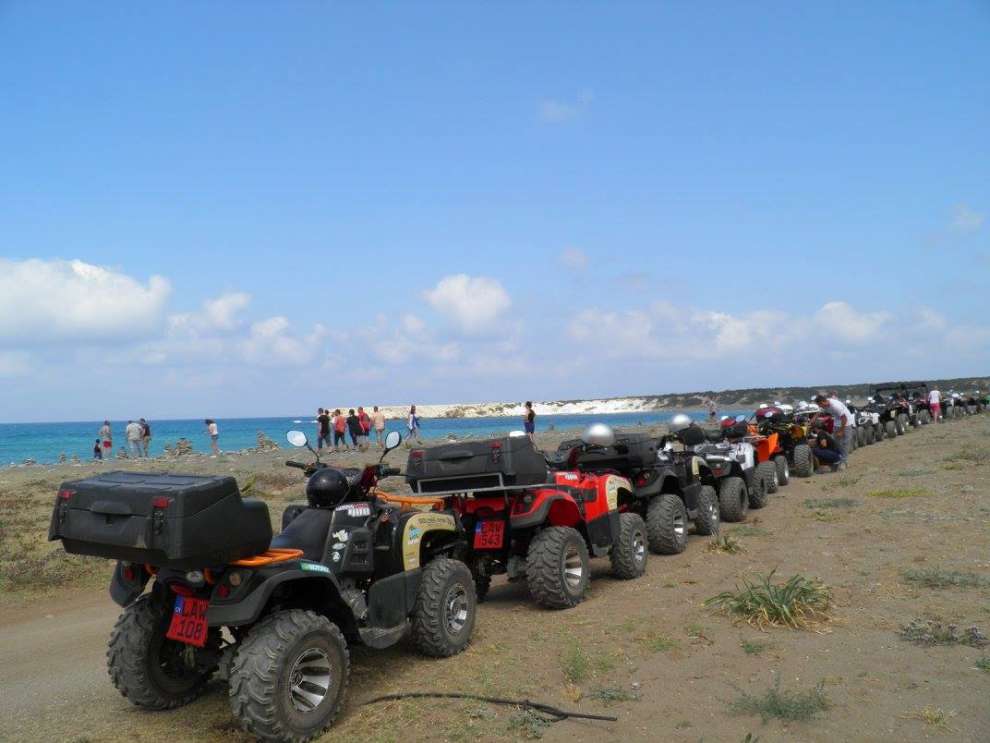 1. Mrs. Tsaggara, when was your business founded?
Established in 2000.
2. What does The Golden Ride Rentals offer?
Quad, Buggy and Enduro Safari Excursions, Bike Rental, Scooter (3 categories), Chopper, Enduro, Turing, Quad (2 categories), Buggy (3 categories)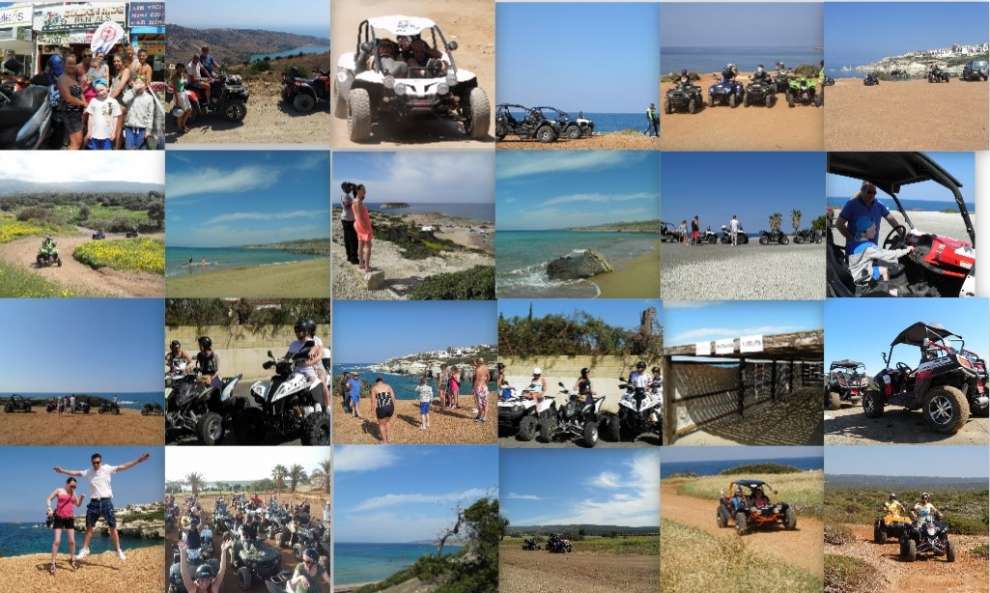 3. Where is it located?
At Coral Bay in Pafos.
4. What makes The Golden Ride Rentals stand out?
Our professionalism, which has now become a way of life for us since we are a family business. During these 19 years, our main concern is the complete satisfaction of our customers and the provision of high quality vehicles for maximum safety.
Our prices are highly competitive and always within reasonable limits.
We also provide excursion and safari escorts with foreign language skills such as: Russian, Dutch, English, French, German etc.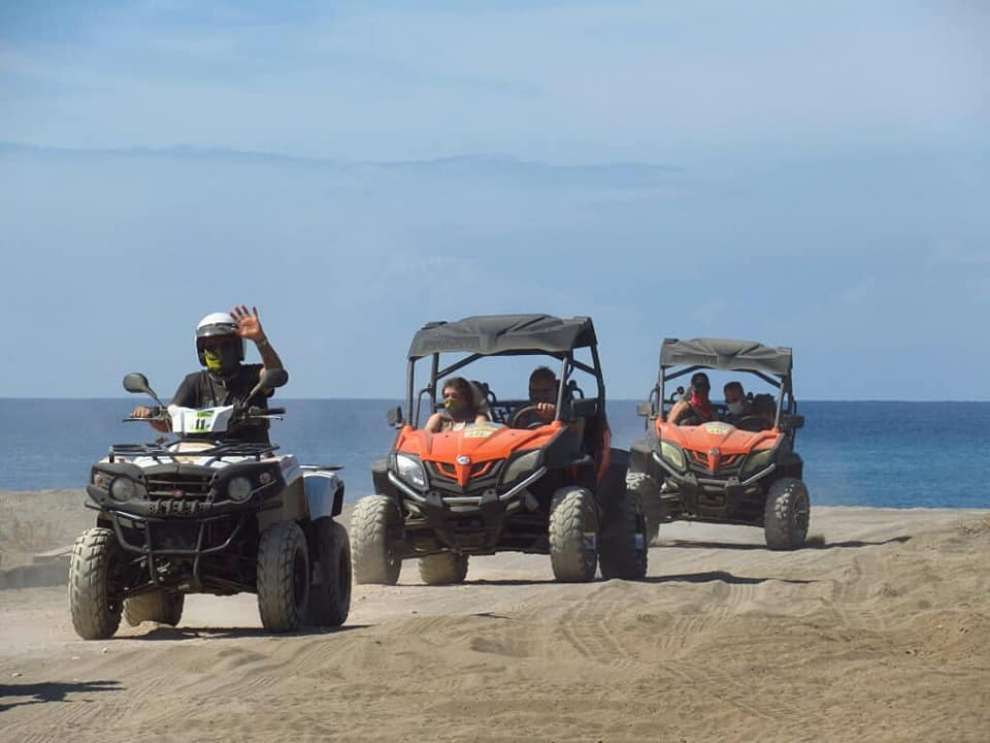 5. What is your goal?
The continuous improvement of our services, leading to our customers being encouraged to speak for themselves. Good reputation is not bought, it is earned. From the good words that are constantly circulating in the public to the people we served.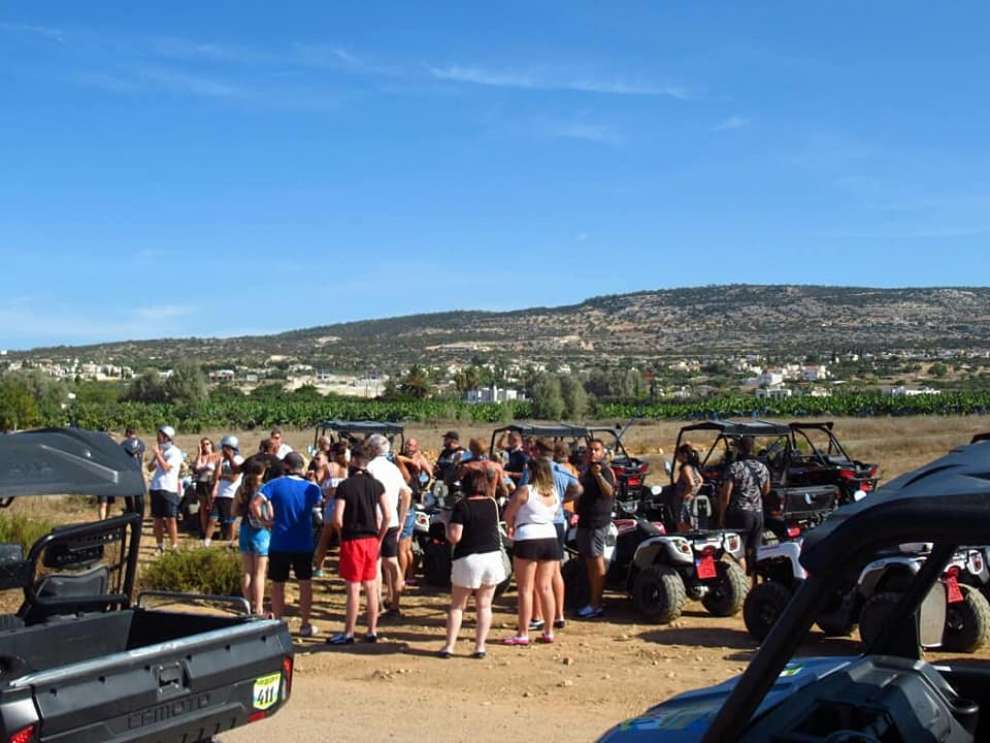 6. Do you have any future plans for your business?
We are already following the ideals of the 21st century. We have entered the era of Digital (Digital Time Era). Communication with our customers will be done via email and other multimedia for anything else they need. Also, the acquisition of new vehicles of different categories, so that we can satisfy all tastes of our customers.
Thank you very much Mrs. Tsaggara and we wish you all the best, we are sure that people will be happy with your services.