Interview with Demetra Charalambous
General Manager of the theme park Agroktima Agios Georgios
Cyprus Alive spoke with the general manager of the theme park Agroktima Agios Georgios, Mrs. Demetra Charalambous. Read the interview below to learn more about this wonderful park in Skarinou.

1. Mrs. Charalambous, when was the theme park founded?
It has been operating since 2000.
2. What services does your theme park offer?
At the farm you can enjoy the green environment, take a walk with donkeys and ponies. You can also try the nutritious fresh donkey's milk. We offer food and drink at our restaurant and we can host all kinds of events.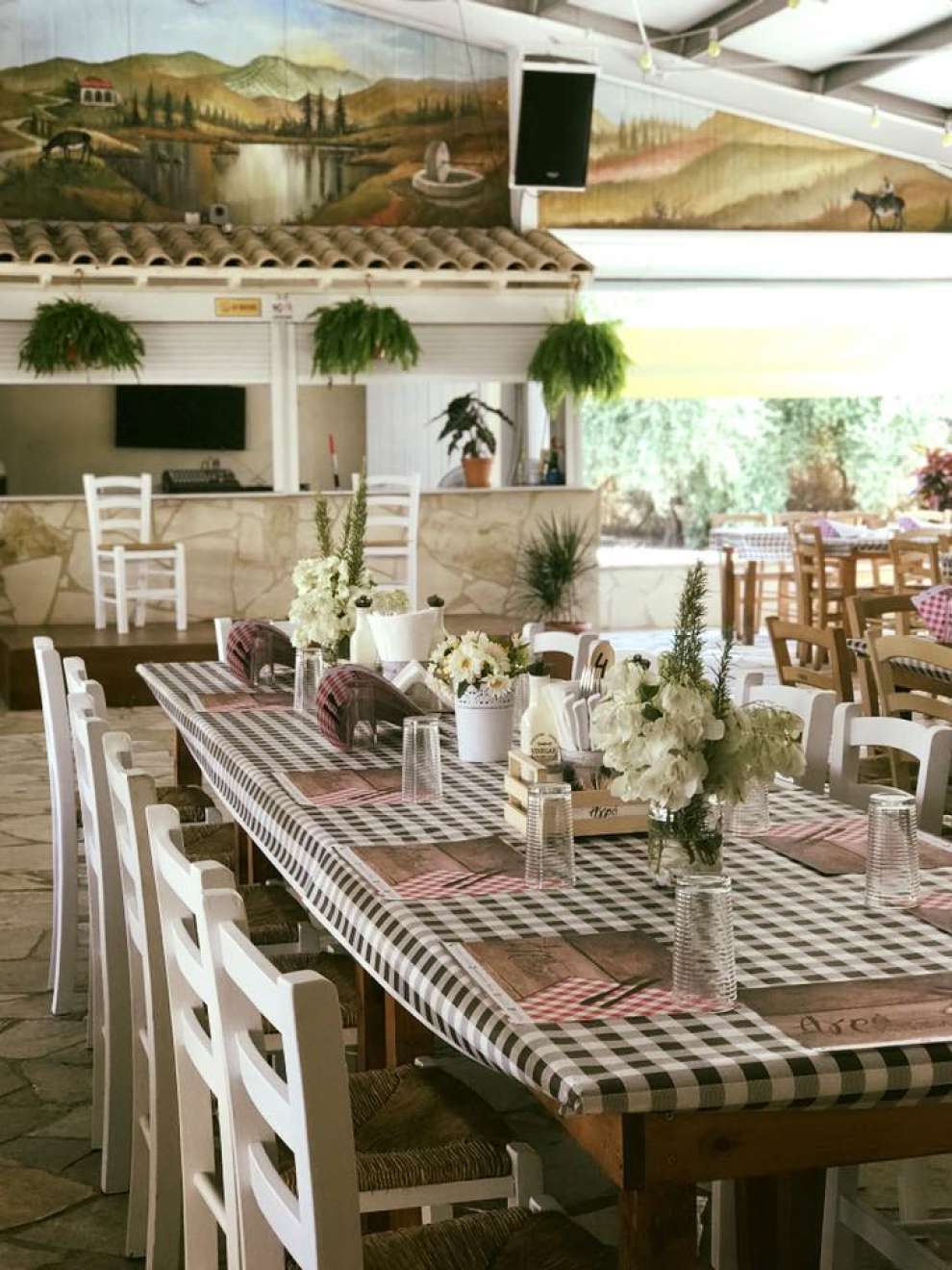 3. Where is Agroktima Agios Georgios located?
We are located in Skarinou.
4. What makes your theme park stand out?
Our hospitality and service, the customer is always a priority for us. The location of the theme park is also very beautiful, surrounded by nature and greenery.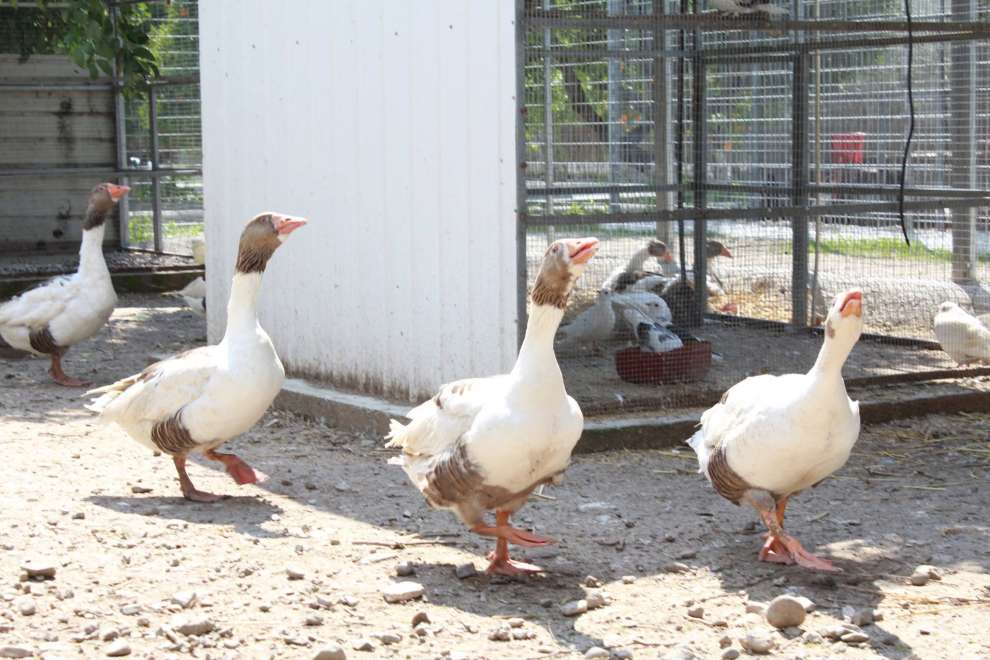 At the Agroktima you can take a walk with the adorable donkeys and ponies as well as try the nutritious fresh donkey milk.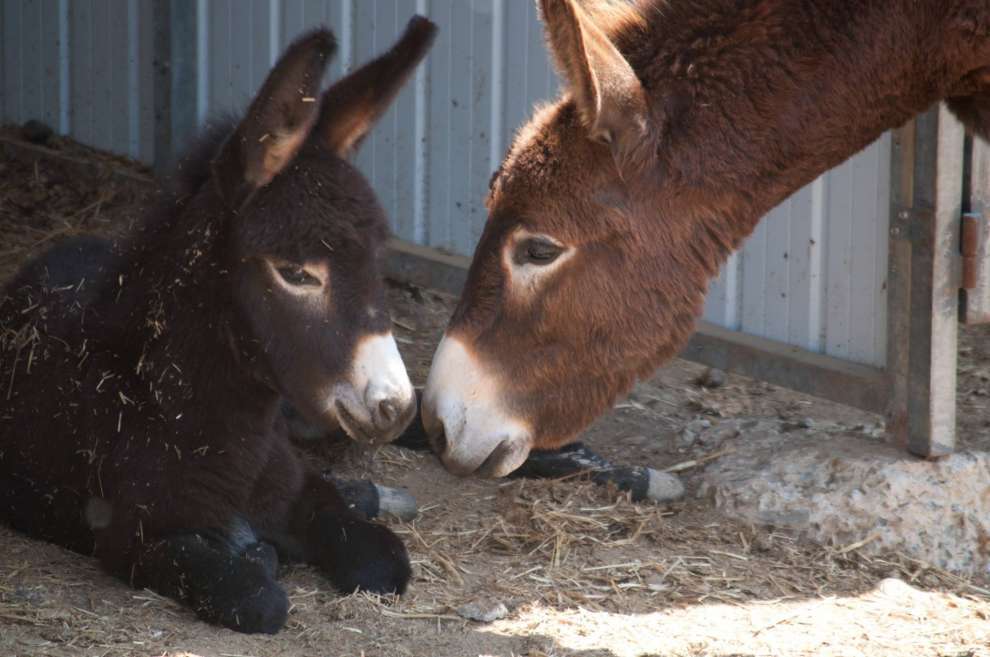 At our farm you will find the traditional house as it was in the old days and various tools that people used for their work.
A souvenir shop is found at Agroktima, where our visitors can find a range of Cypriot traditional dishes such as extra virgin olive oil "Ophelion" of our own production, carob honey, dessert, nuts and much more.
Children can also spend their time happy in our safe playground.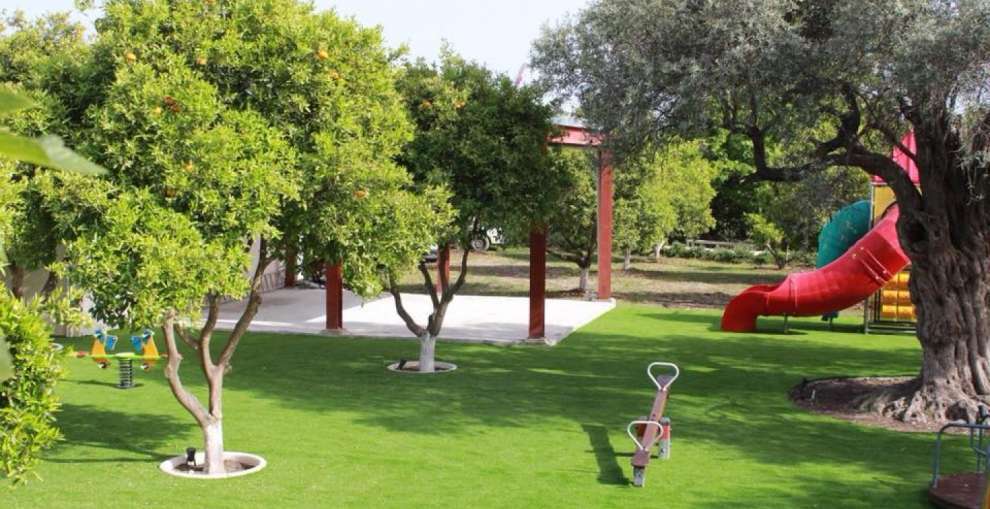 5. Your goal?
To offer the best service to our visitors and to also inform them about the Cypriot culture.
6. Any future plans?
To remain the best in our field and to continue to offer our customers the best service. We also want to grow constantly and be able to build a small church dedicated to St. George.

Thank you very much Mrs. Charalambous and we wish you all the best. We are sure that people will be happy with the services offered by your beautiful theme park.