Interview with the directors of Venezia Oro Diamond Gallery in Protaras
Theodora and Maria Michael
Cyprus Alive spoke with the directors of Venezia Oro Diamond Gallery in Protaras, Mrs. Theodora and Maria Michael. Read the interview below to learn more about their wonderful jewellery store.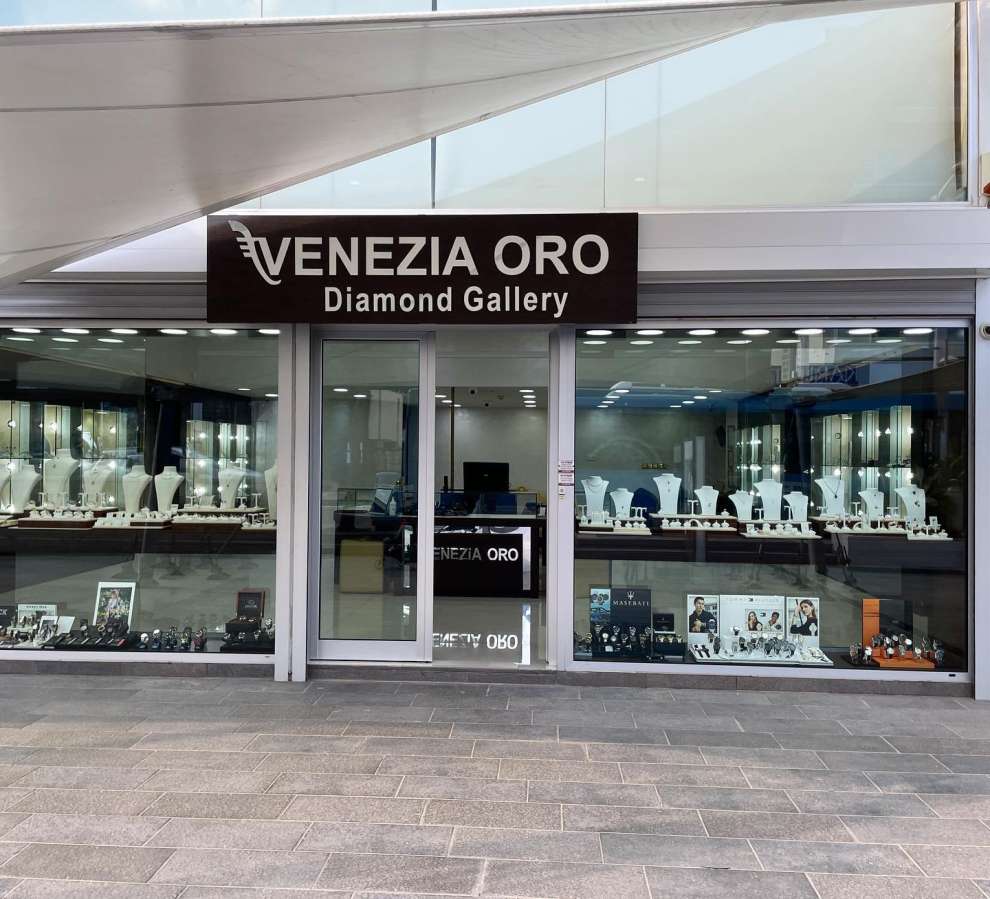 1. Ladies, when was your store founded?
Venezia Oro Diamond Gallery was founded and has been operating since 1989.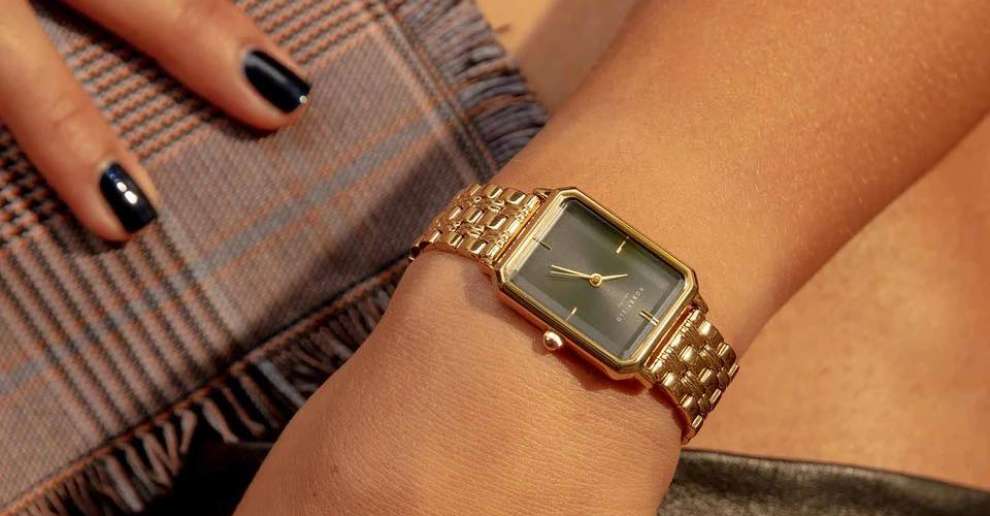 2. What products does your jewellery store offer?
A large selection of modern, exceptional quality and expression jewellery! All our latest designs are presented on our website.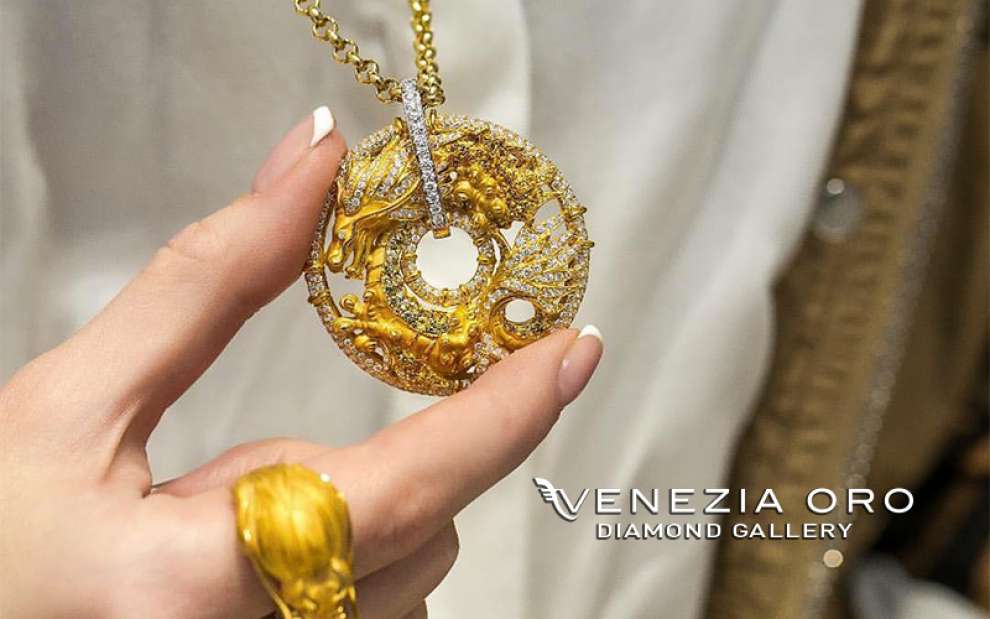 3. Where is the store located?
Venezia Oro Diamond Gallery is located in the heart of Protaras, at 45 Protaras Avenue.
4. What makes your store stand out and different from others?
In our store there are unique jewellery pieces from Italy as well as custom made jewellery (special orders) which we make in our workshop. We have a rich selection of gold, silver, diamonds and watches. Our customers always receive the service they need from our friendly staff who speak Greek, English, Russian and German. A very important asset of ours is that we are gemologists, experts in the recognition of diamonds and other precious stones.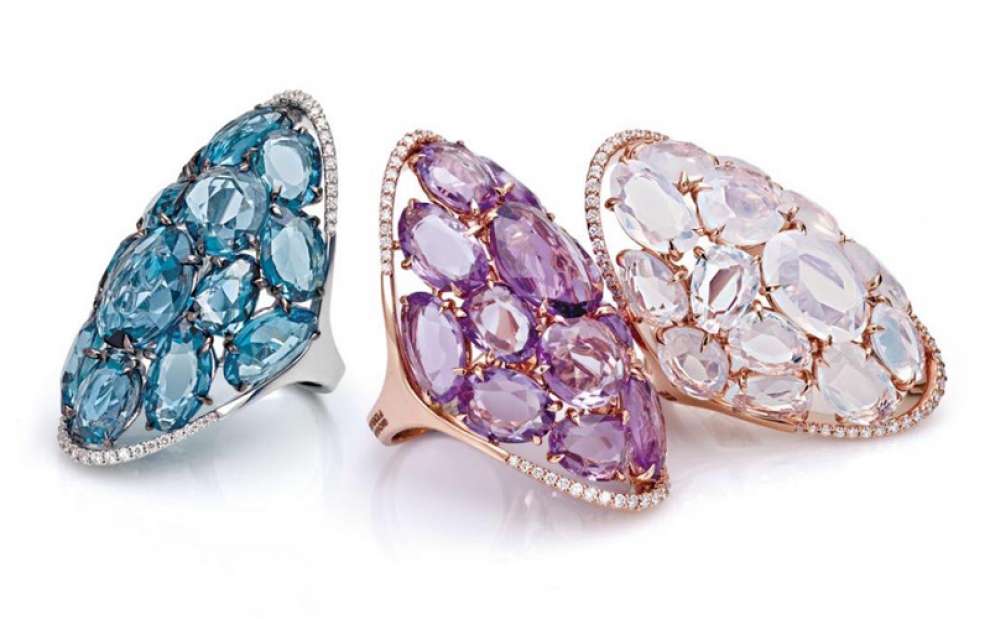 5. Your vision?
To help our customers make the best choices and to continue to offer "The best value for Money".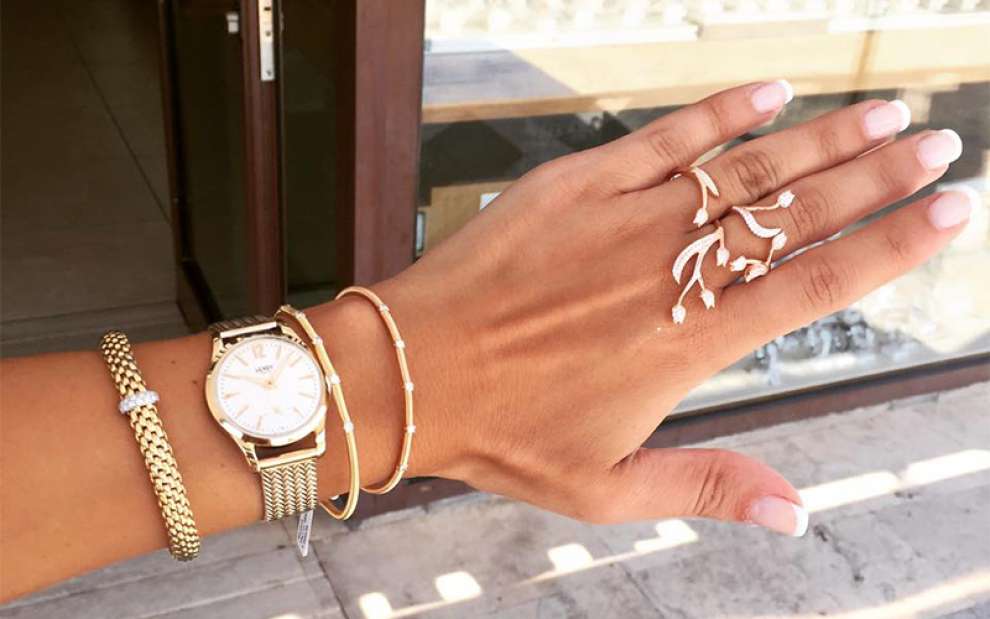 Thank you very much and we wish you all the best. We are sure that people will continue to trust your experience in the profession and your wonderful jewellery.