Interview with the Managing Director of Living Boutique Shops
Pantelis Theodosiou
Cyprus Alive spoke with the Managing Director of Living Boutique, Mr. Panteli Theodosiou. Read the interview below to find out more his wonderful stores.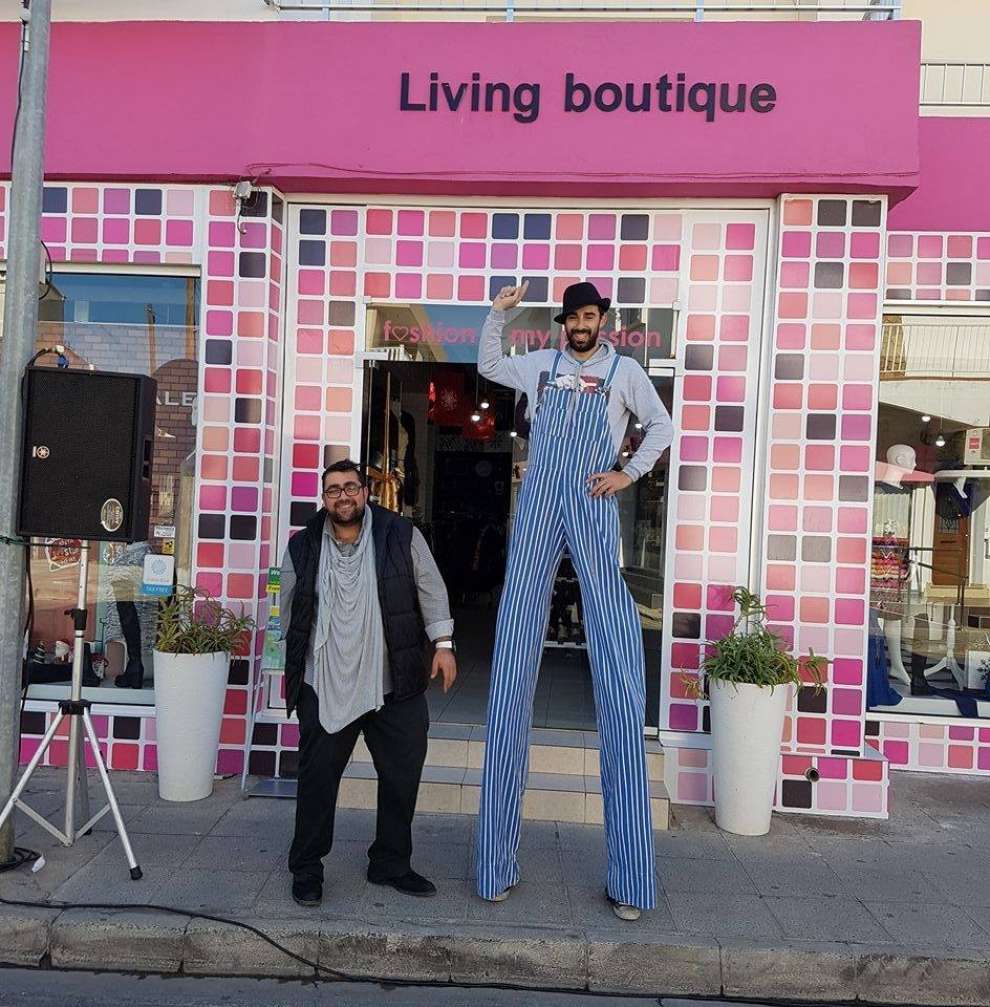 1. Mr. Theodosiou, when was your business established?
Our first store in Paralimni opened in 2009 and our second store in Larnaka in 2014.
2. What can one find in your stores?
At the Living Boutique stores you can find everything to do with fashion, clothing, shoes, bags and fashion accessories. We have collections in everyday, sports and formal clothing.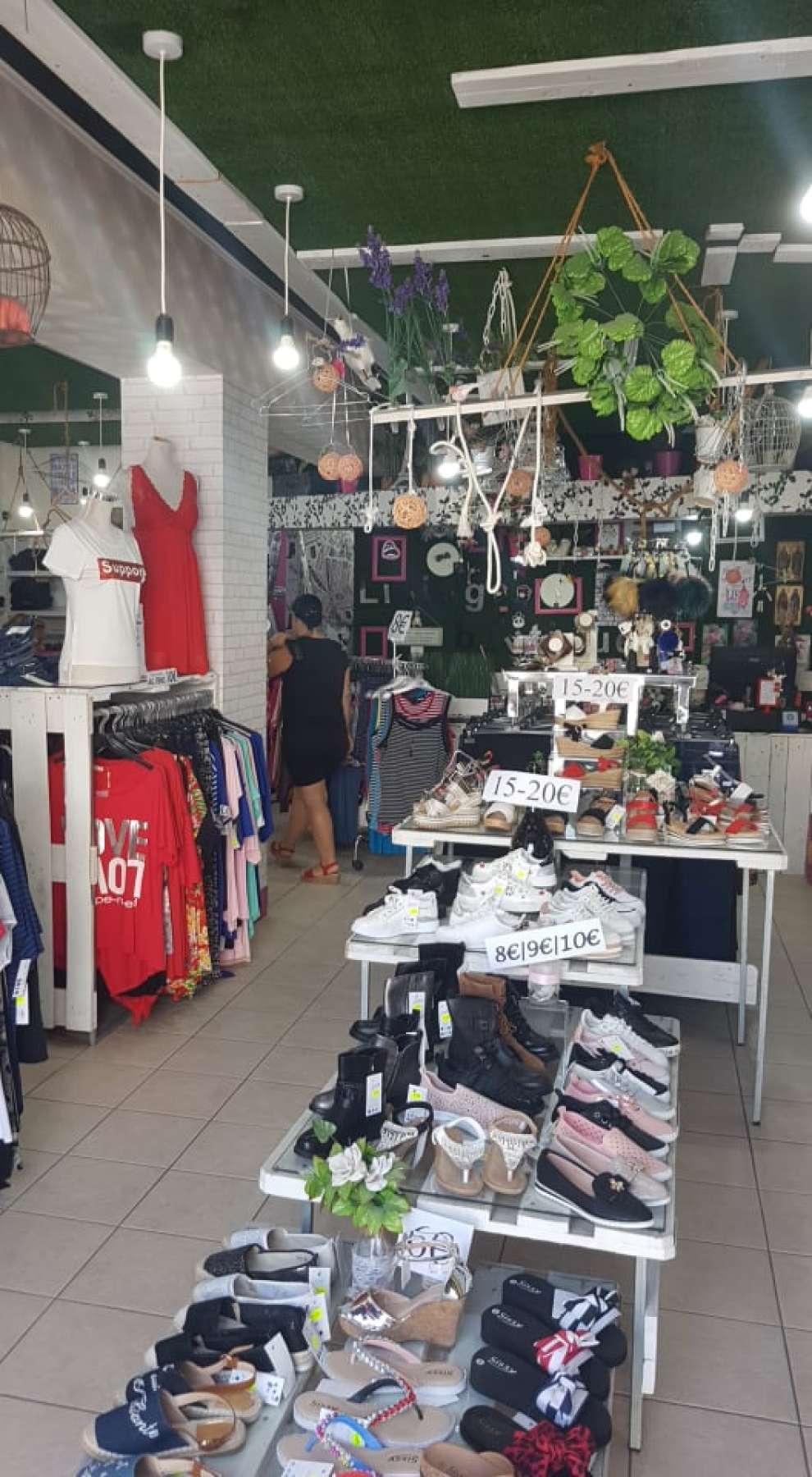 3. Where are your stores located?
In Paralimni on 10 Protaras Avenue, Tel: 23823488 and in Larnaka on 1 Nikou and Despinas Pattichi Avenue, Tel: 24253205.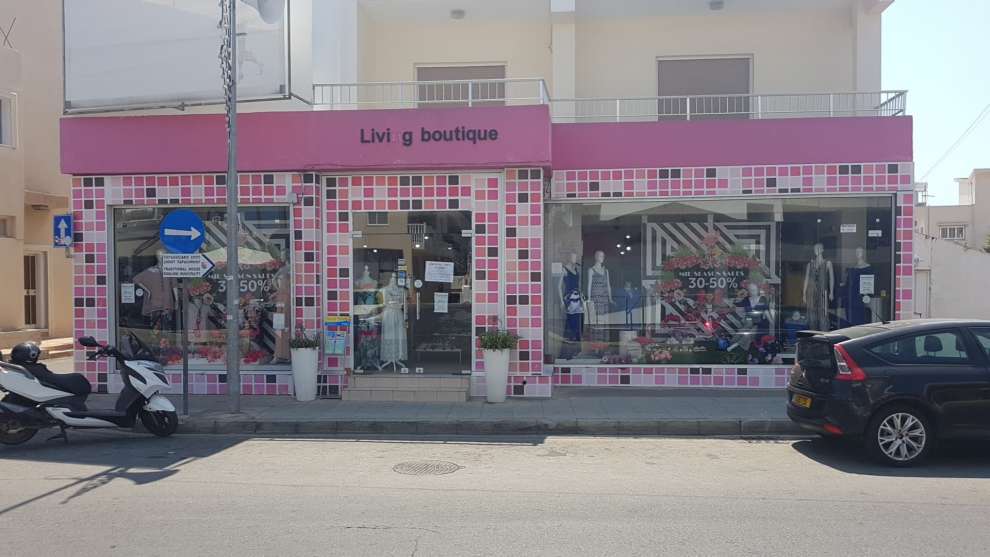 4. What makes Living Boutique stores different?
Our stores specialise in large sizes. We have a huge range of clothing in all sizes up to 8XL. These are collections of our own production in partner factories. All fabrics we use are hypoallergenic and have certificates of fitness.
5. Who designs your clothes?
The collections are designed by me, the stores executive and managing director, who studied costume and stage design in Milan.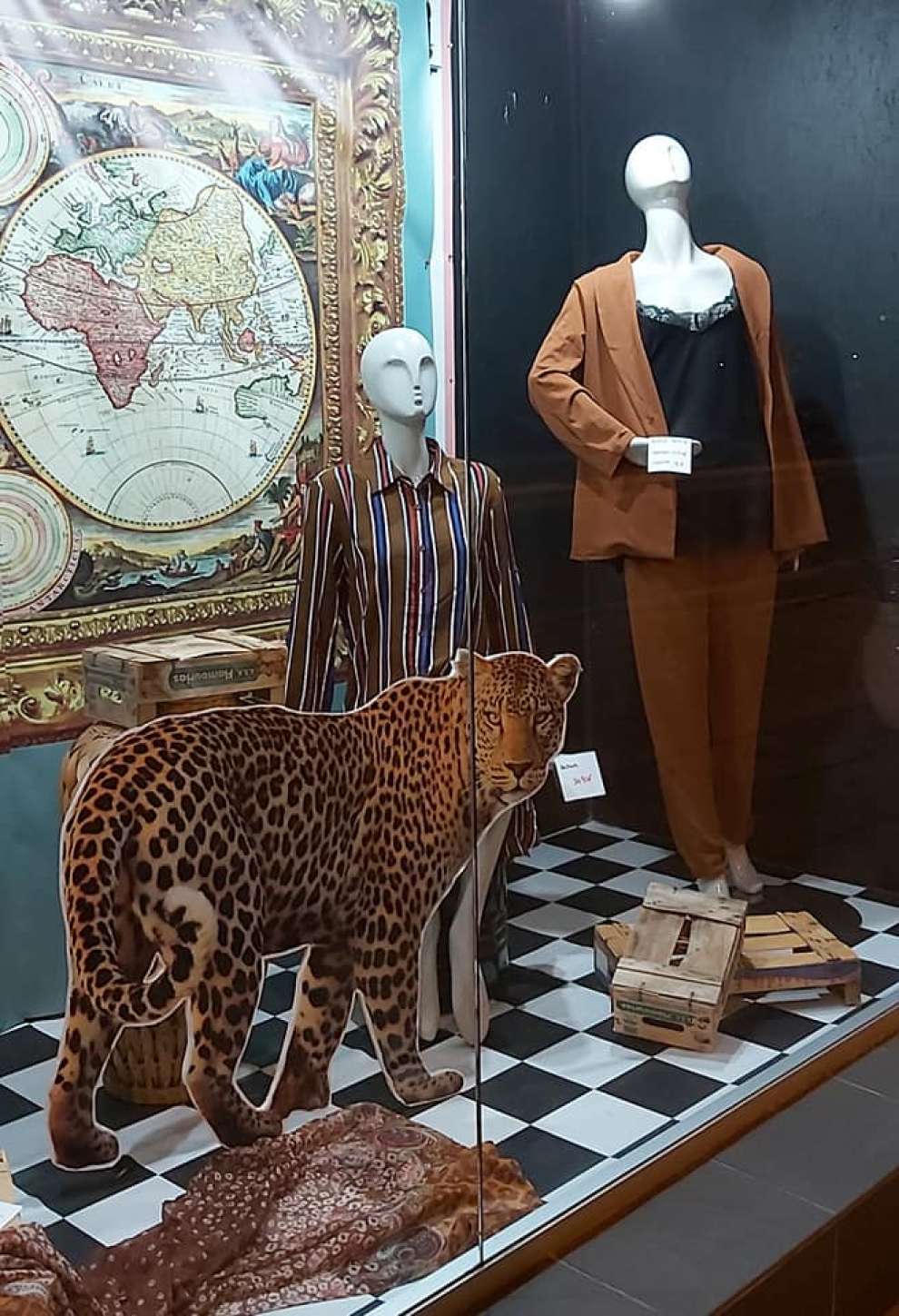 6. Your future goals?
Our goal in the near future is to expand our stores to all over Cyprus.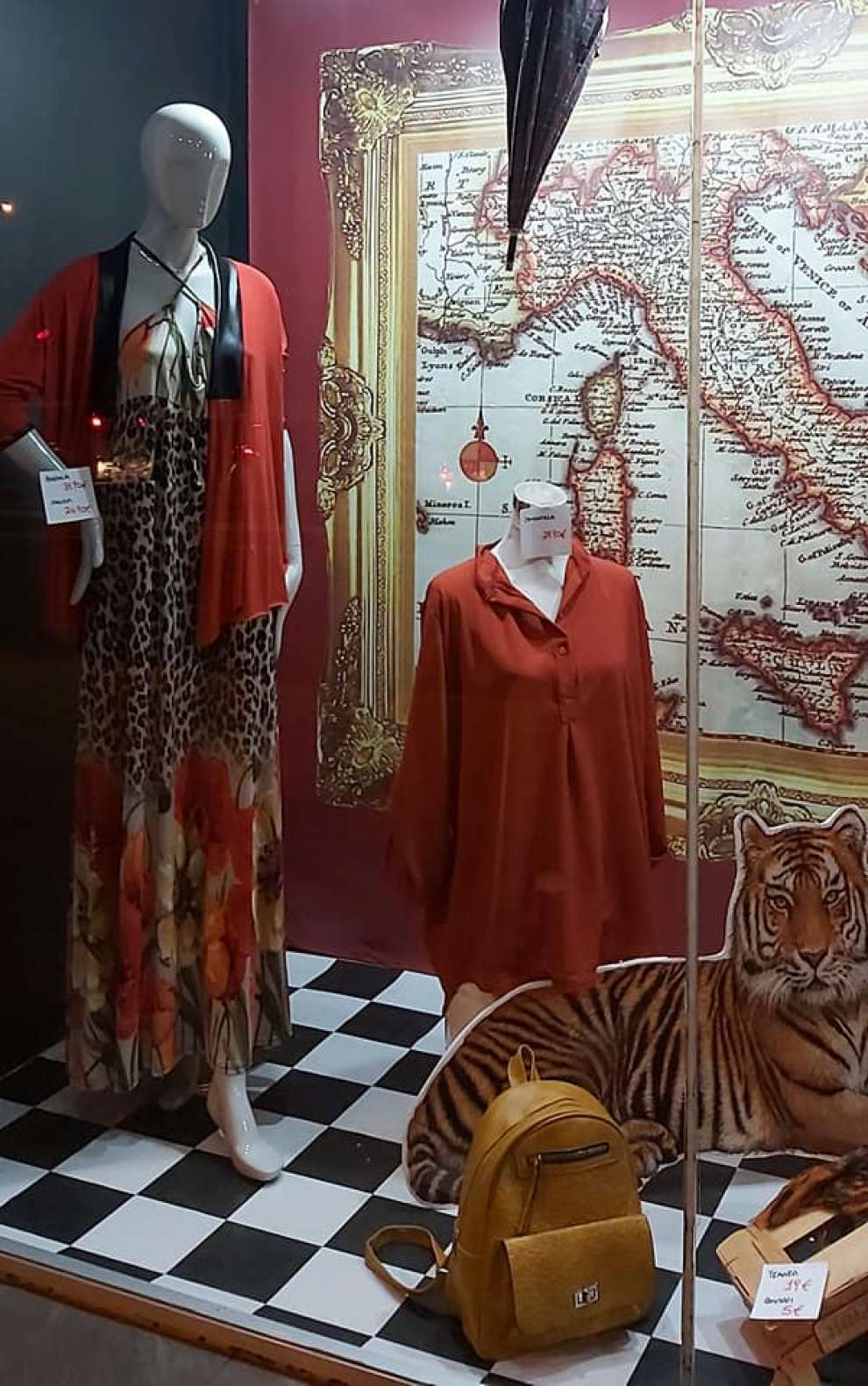 Thank you very much Mr. Theodosiou and we wish you all the best. We are confident that people will continue to trust your experience in the profession and your wonderful creations.