Cyprus Alive spoke with the owner of Monte Carlo Restaurant by the Sea, Mr. Fanos Stasopoulos. Read the interview below to learn more about this wonderful restaurant in Larnaka.

1. Mr. Stasopoulo, when was your restaurant founded?
Monte Carlo has been operating since 1975.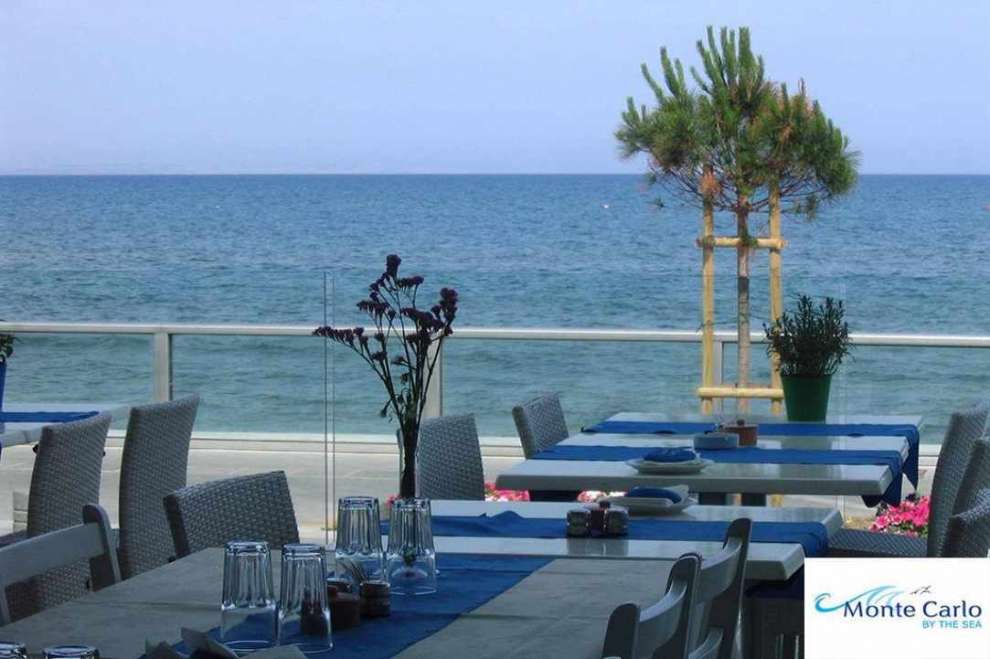 2. What does your restaurant offer?
Fresh fish, seafood as well as traditional Cypriot food.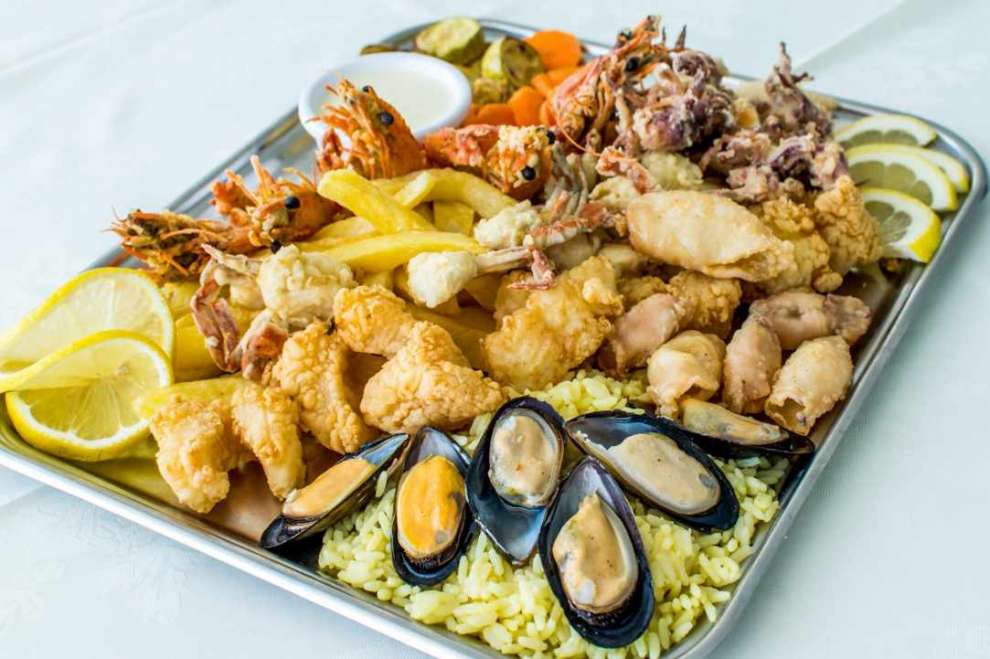 3. Where is it located?
We are located at 28 Piale Pasia Street, in Larnaka.
4. What makes Monte Carlo Restaurant by the Sea stand out?
The quality of our food. The fresh fish and the selected ingredients we use. The atmosphere in our restaurant is friendly but also romantic and the location is excellent. We are located next to the castle near the new pedestrian street Finikoudes - Makenzy.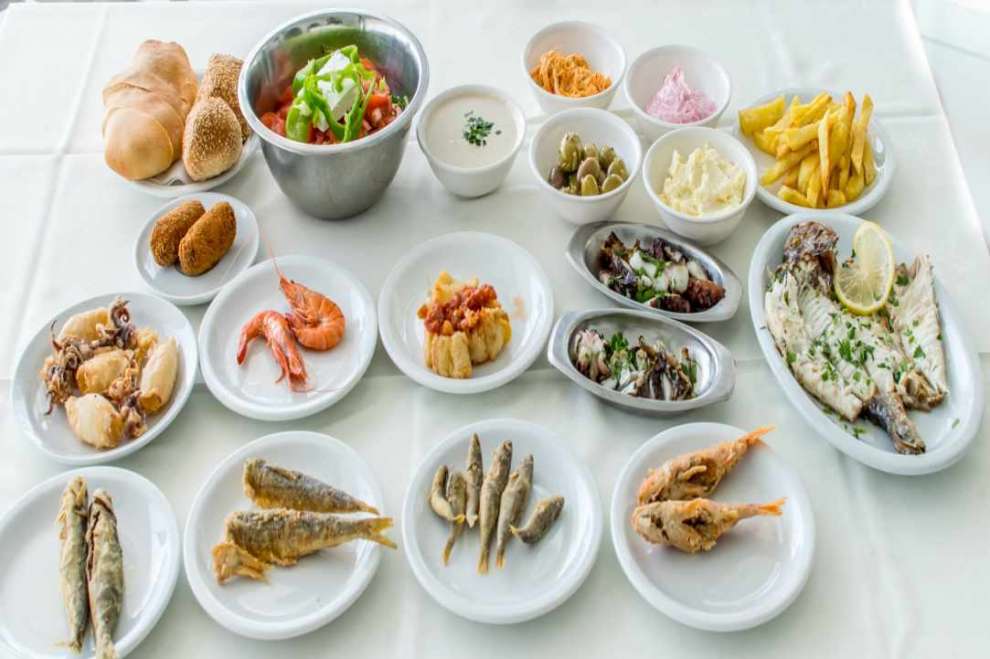 5. Any future plans?
To continue to provide our customers with fresh and high quality food.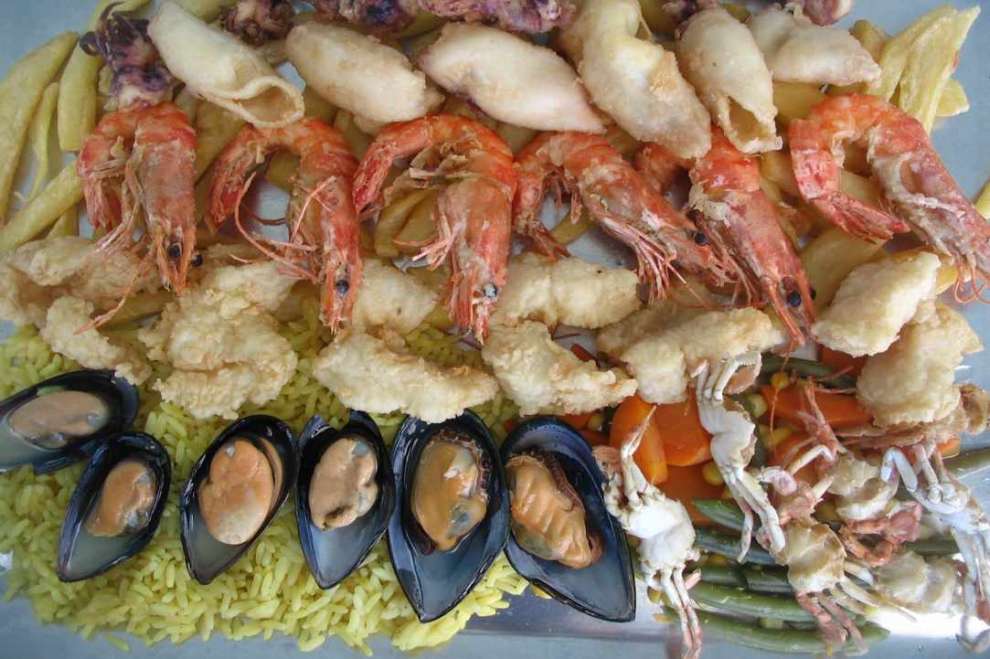 Thank you very much Mr. Stasopoulo and we wish you all the best. We are sure that people will be happy with your dishes and your service.