Interview with the owner of Marios Diamonds in Pafos
Marios Georgiou
Cyprus Alive spoke with the owner of Marios Diamonds, Mr. Marios Georgiou. Read the interview below to find out more about his magnificent jewellery shop.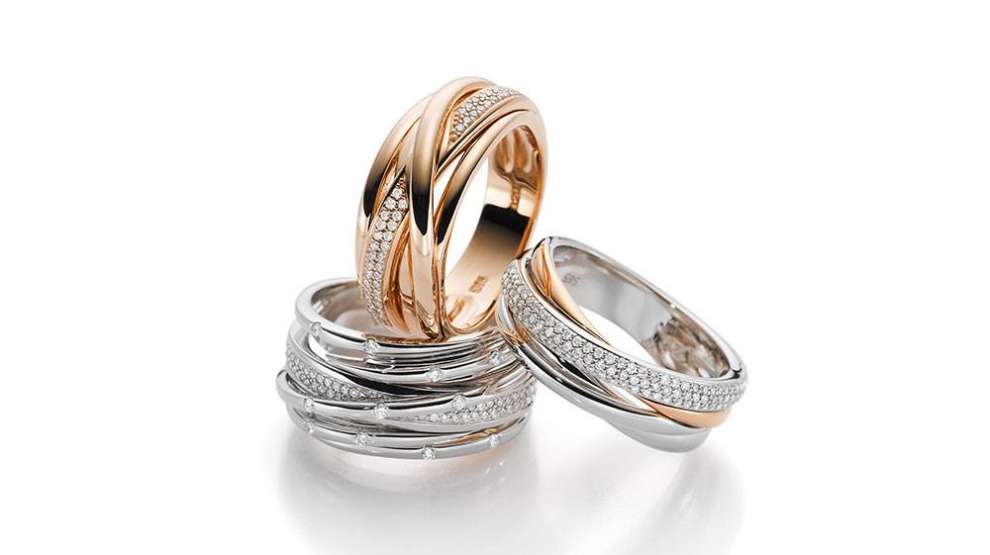 1. Mr. Georgiou, when was your jewellery shop establishment?
Marios Diamonds is a family shop, founded in 1987 by my father, Mr. George Georgiou.
2. What does your jewellery store offer?
A huge selection of jewellery and diamonds, engagement rings and wedding rings, luxurious Swiss watches such as Tag Heuer and Longines, as well as a carefully selected collection of Seiko, Emporio Armani, Michael Kors and DKNY watches.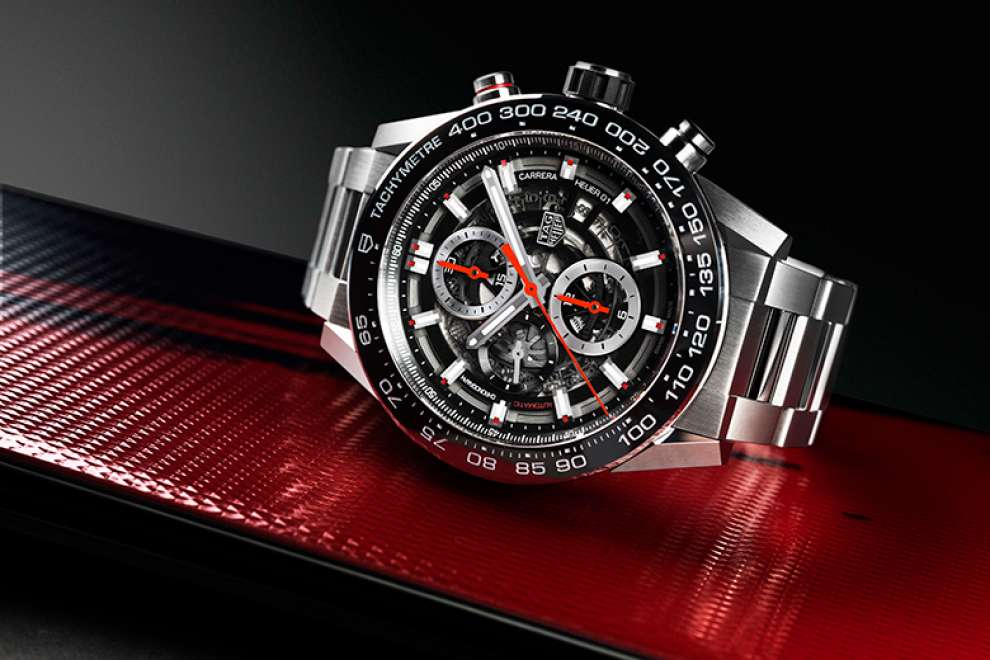 3. Where is Marios Diamonds located?
In the heart of Kato Pafos, 45 Poseidonos Street.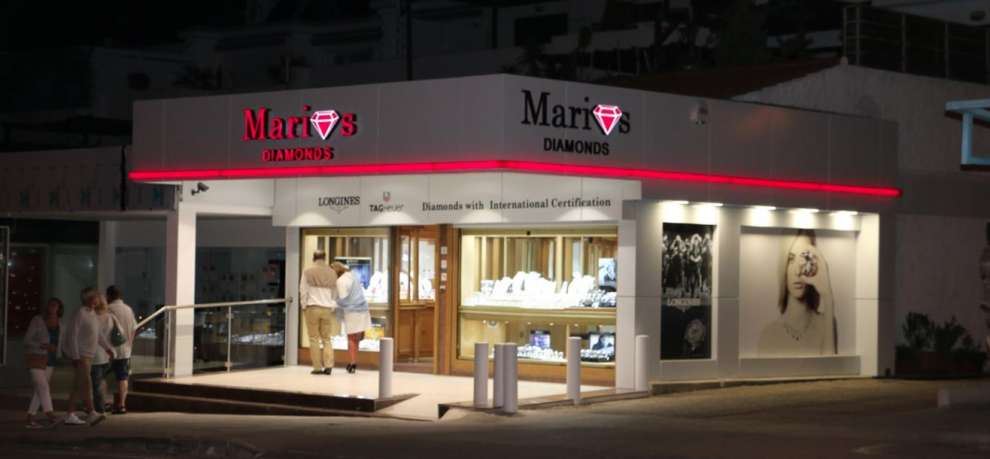 4. What makes your jewellery store stand out and different from others?
We are a family run business, we provide friendly and warm customer service, professionalism and honesty. We have great and extensive experience and we care about our customers! We also own the titles of a polished diamond grader and a coloured stone grader by the International Gemological Institute, IGI.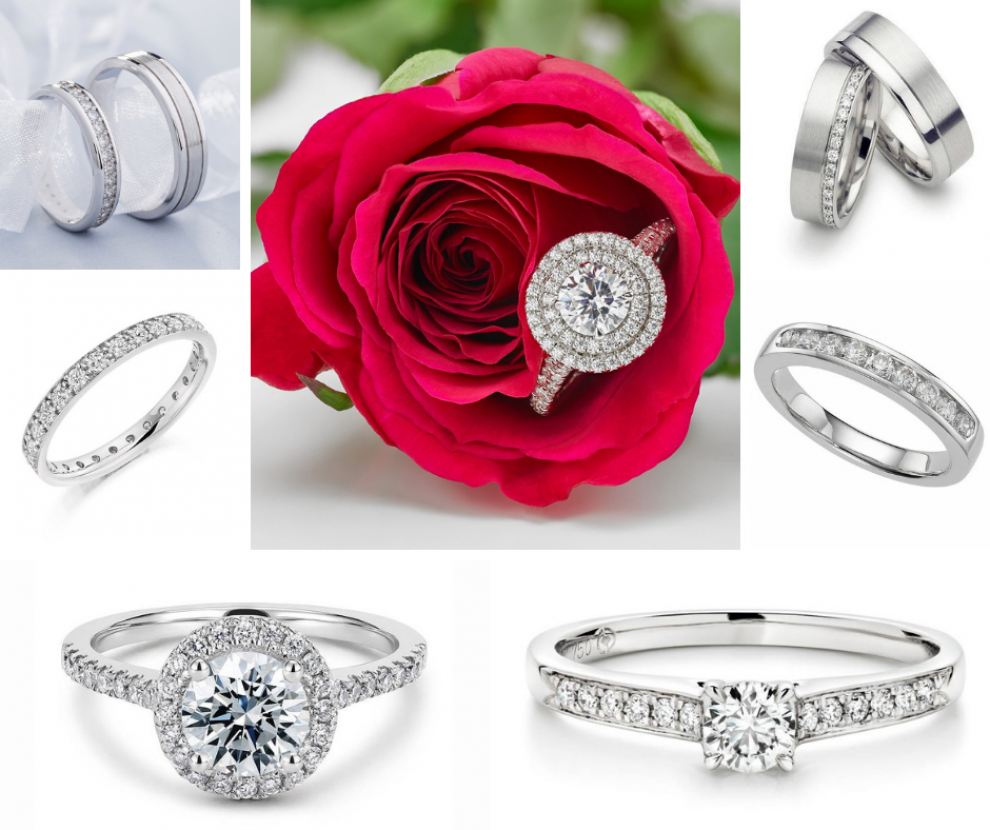 5. What is your goal?
I would say that our main goal is to remain authentic in our character, which is honesty and credibility, as well as our love of fine and elegant jewellery.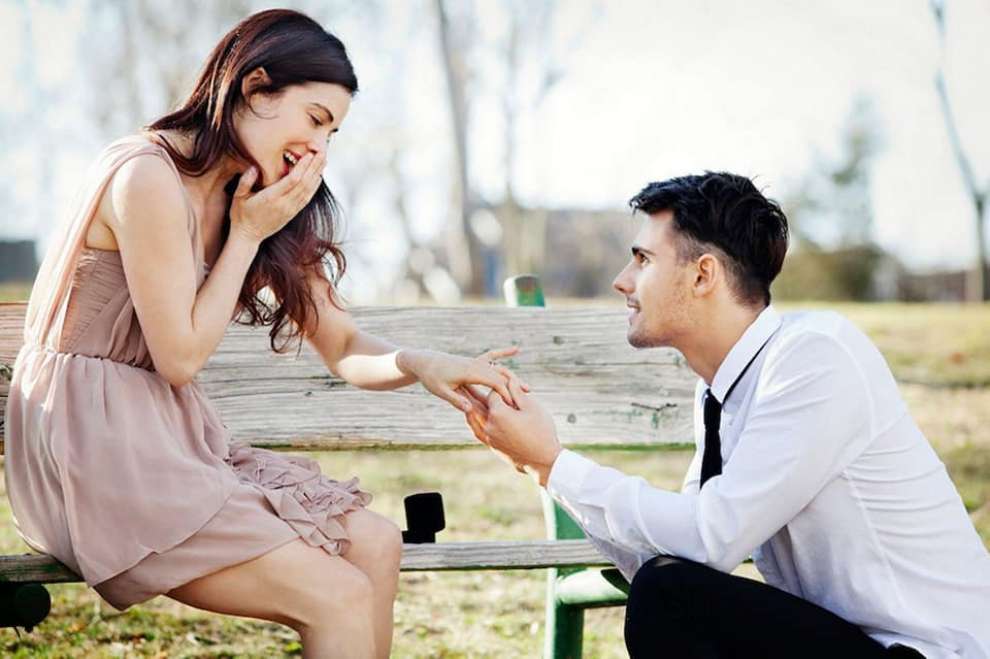 6. Do you have any future plans?
To continue with our zeal to improve overall professionally, to follow the new trends of fashion in the jewellery industry and to be able to respond to the needs of the modern customer by providing them with the most beautiful and quality jewellery as well as watches.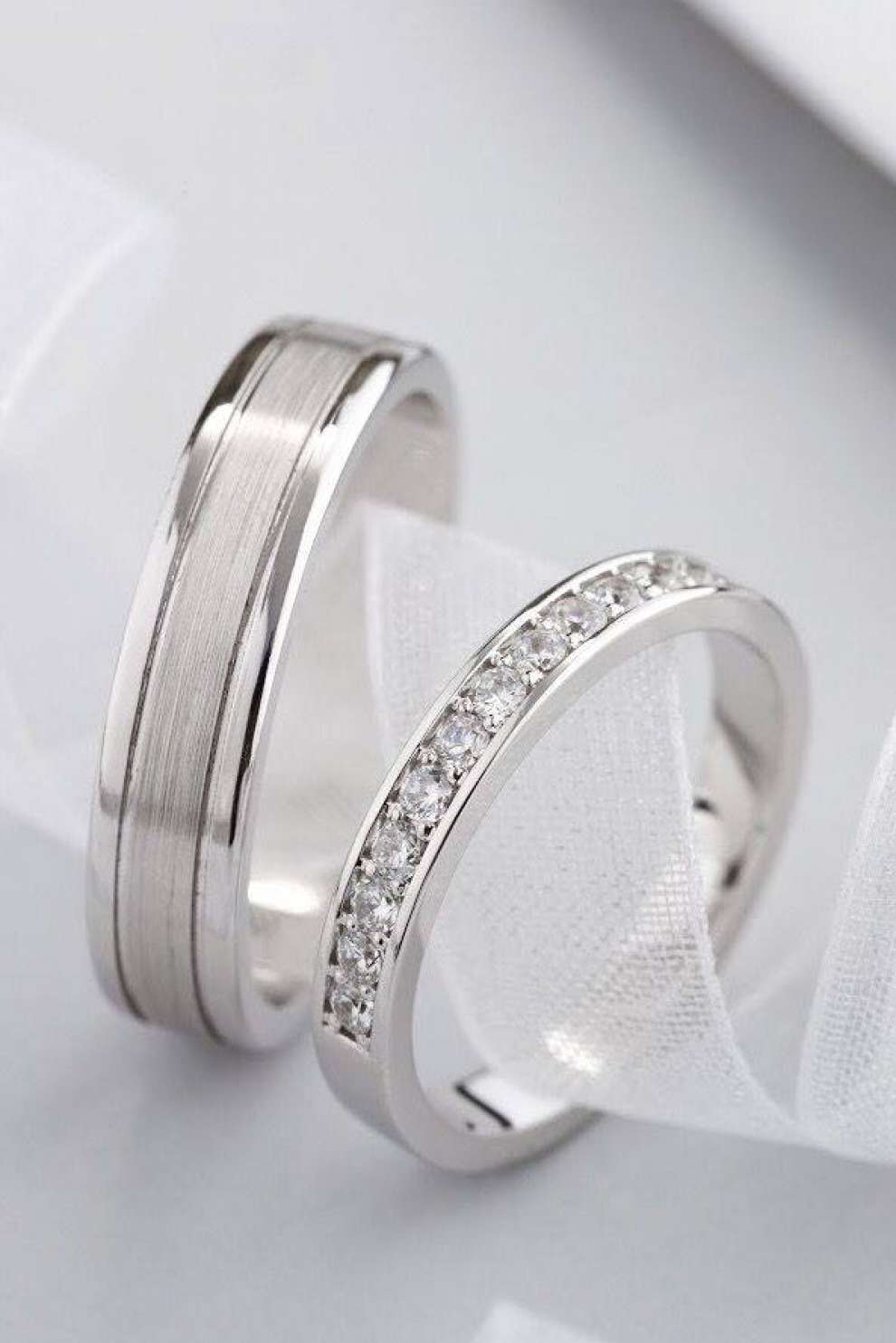 Thank you very much Mr. Georgiou and we wish you all the best. We are confident that people will continue to trust your experience in the profession and your gorgeous jewellery.