Cyprus Alive spoke with the owner of Pow The Shop, Mr. Themis Charilaou. Read the interview you below to find out more about his business in Ayia Napa.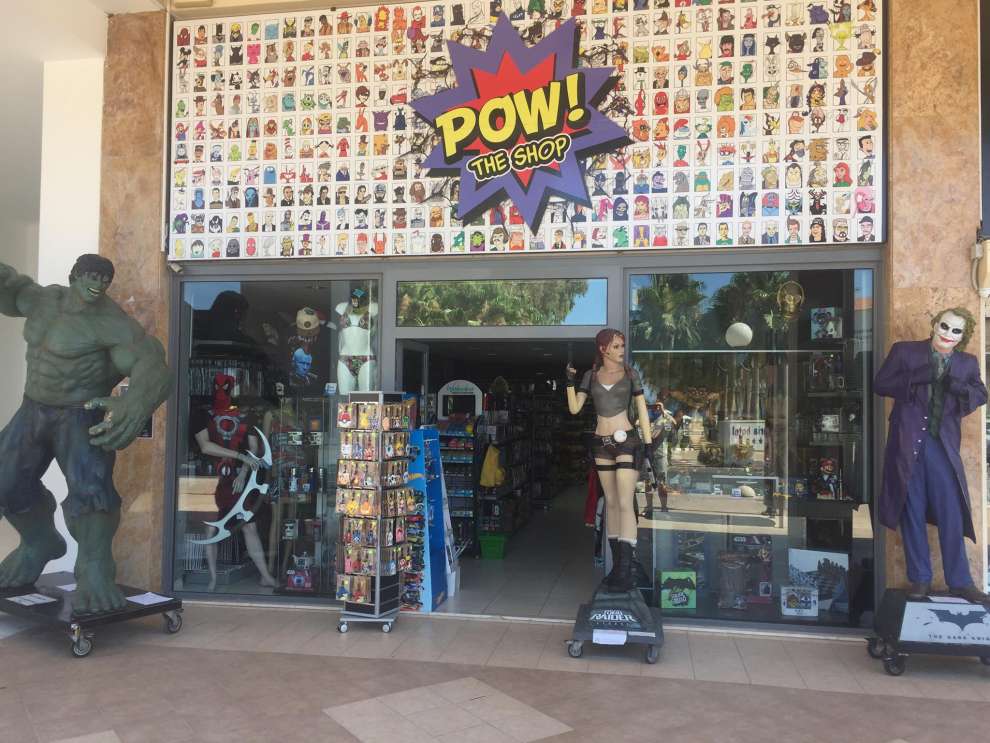 1. Mr. Charilaou, when was your shop established?
Pow The Shop has been operating in Ayia Napa since 2016.
2. What does Pow The Shop offer?
A wonderful selection of t-shirts, hats, cups, figures, movie souvenirs, video games, games, pop, lego, marvel, dc comic, Superman, Hulk, various kinds of video games and much more.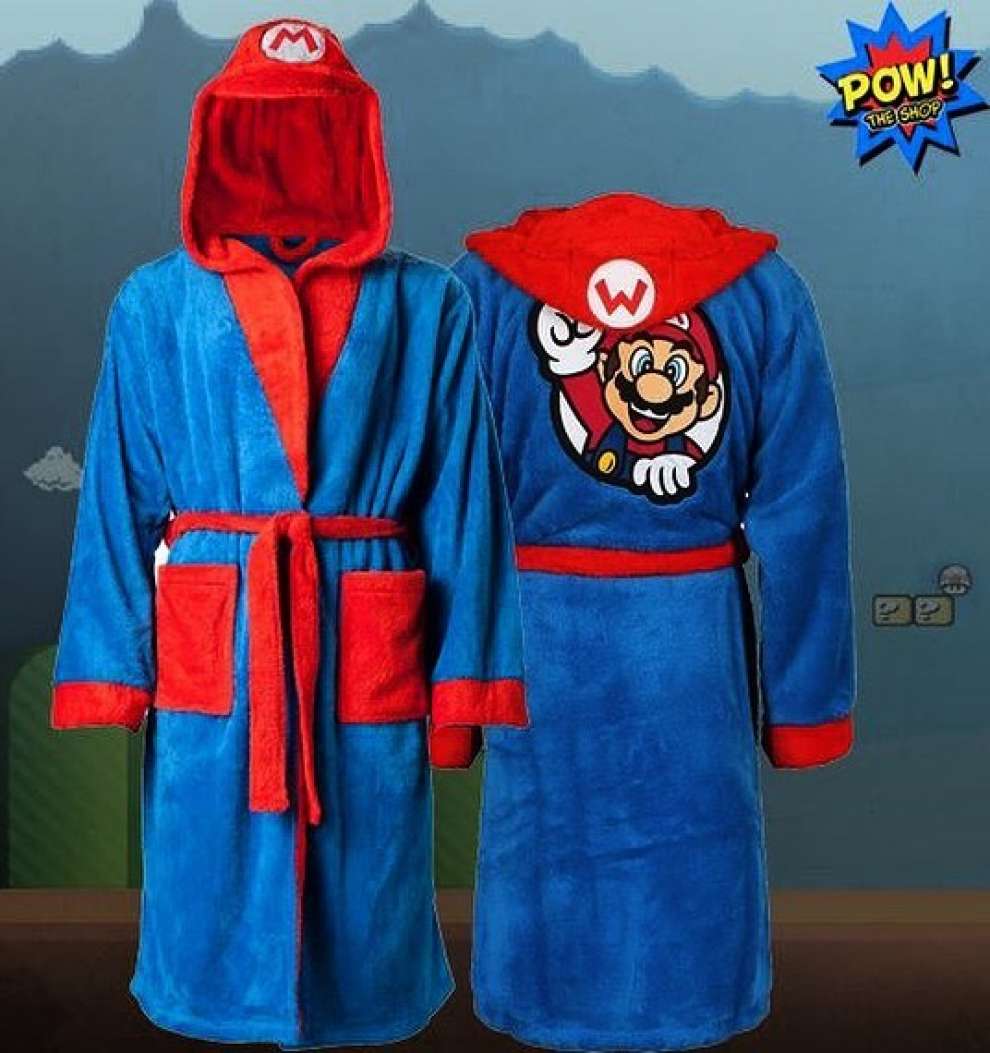 3. Where is your store located:
At 34 Nisi Avenue.
4. What makes your store stand out and different from others?
All of our products are original. We work with major movie companies such as Marvel, DC Comics, Funko Pop and others. You can "meet" the heroes in Ayia Napa and take a free photo of the real-life size Hulk.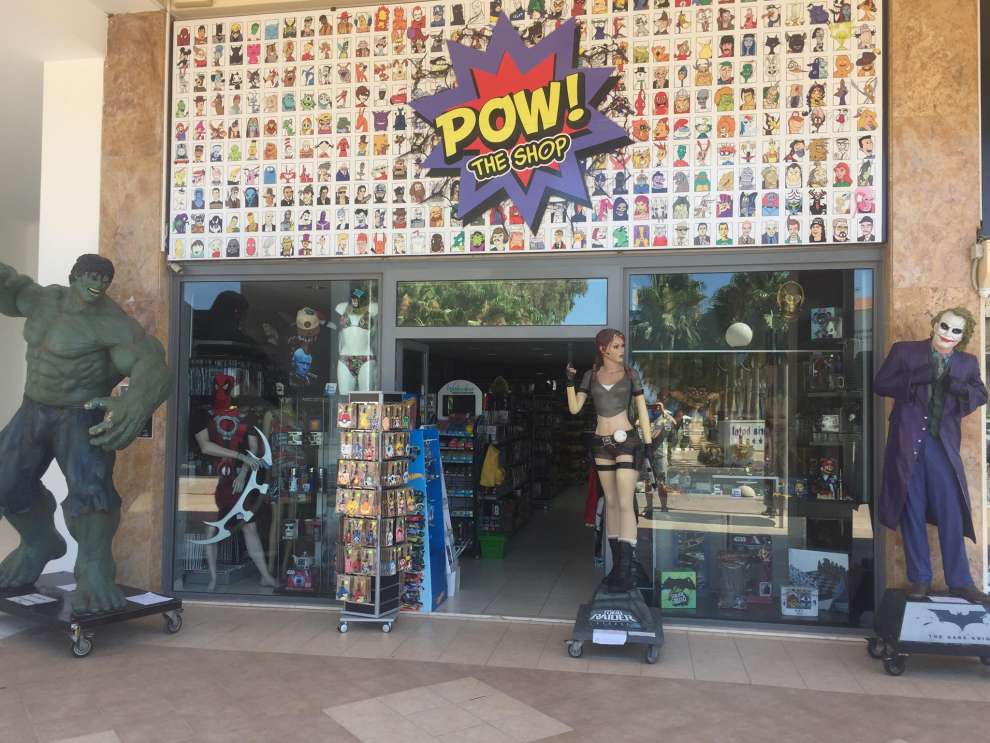 5. Future plans?
To be leaders in the field that provides the best shopping experience in Cyprus with Super Heroes.
Thank you very much Mr. Charilaou and we wish you all the best. We are sure that people will be thrilled with the wide range of products your store offers and the feeling they will get, even for a while, seeing their most beloved heroes.