Cyprus Alive spoke with the owner of Romantica Restaurant, Mr. Pampos Philippou. Read the interview below to find out more about his restaurant in Pafos.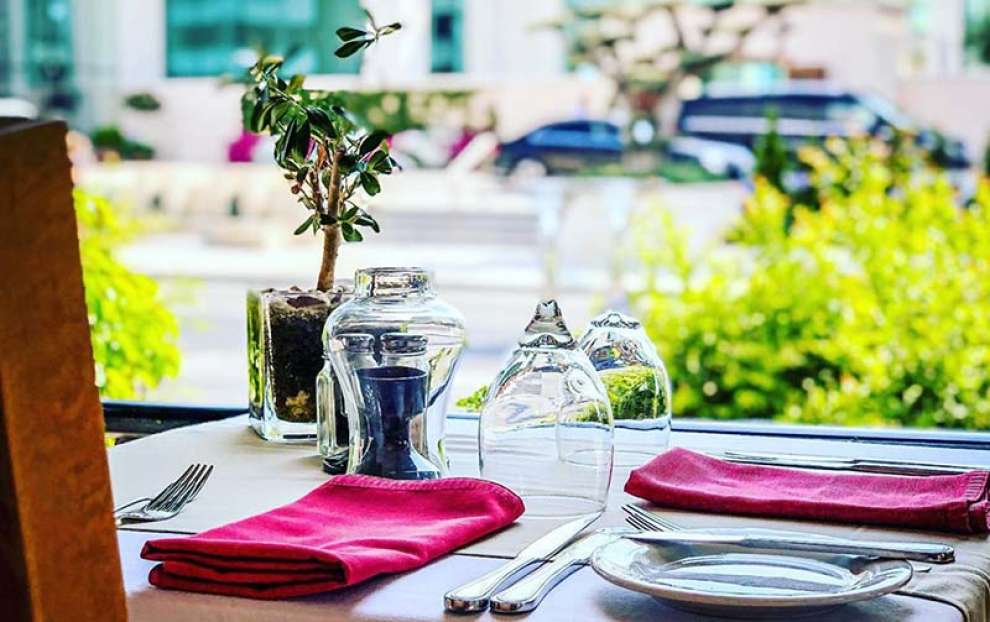 1. Mr. Philippou, when was your restaurant established?
Twenty years ago, in 1999.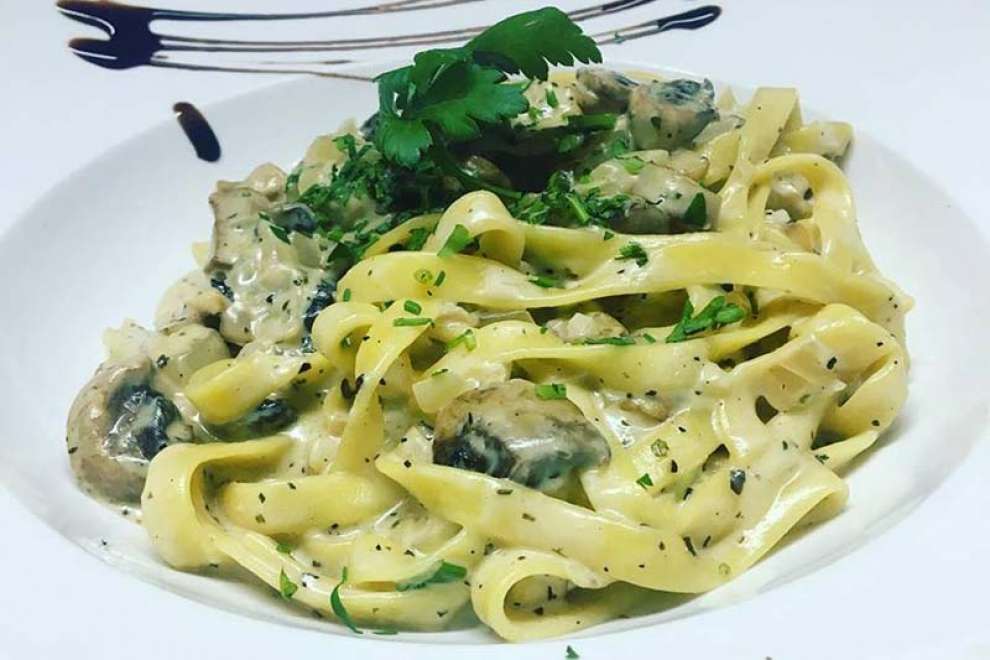 2. What does the Romantica Restaurant offer?
Italian flavours, vegetarian options, steaks, fish dishes and delicious seafood dishes.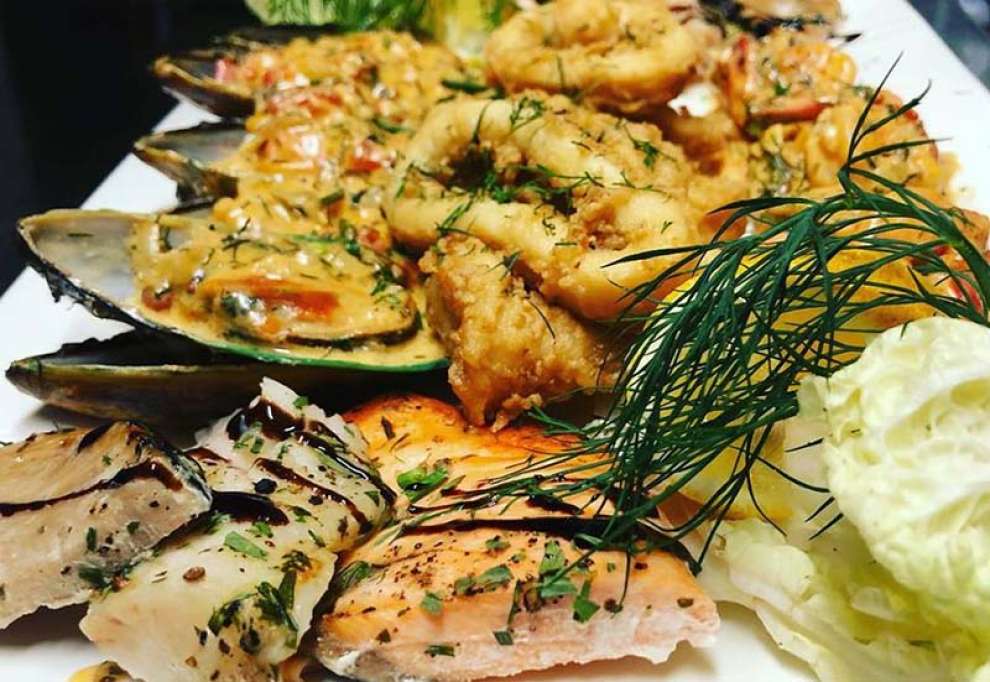 3. Where is your restaurant located?
We are located in Kato Pafos, Poseidonos Avenue, opposite the Amavi Hotel.
4. What makes Romantica Restaurant different?
The quality of our food and that it is always fresh. My 40 years of experience as a chef and the fact that I am in the kitchen daily and uninterruptedly, supervising, preparing and guiding my staff to do their best when cooking for our customers. We take care to provide our customers with the comfort they need to feel comfortable in a familiar environment. The friendly and professional service from our staff makes our customers feel at home. The atmosphere is relaxed and always brings a sense of satisfaction.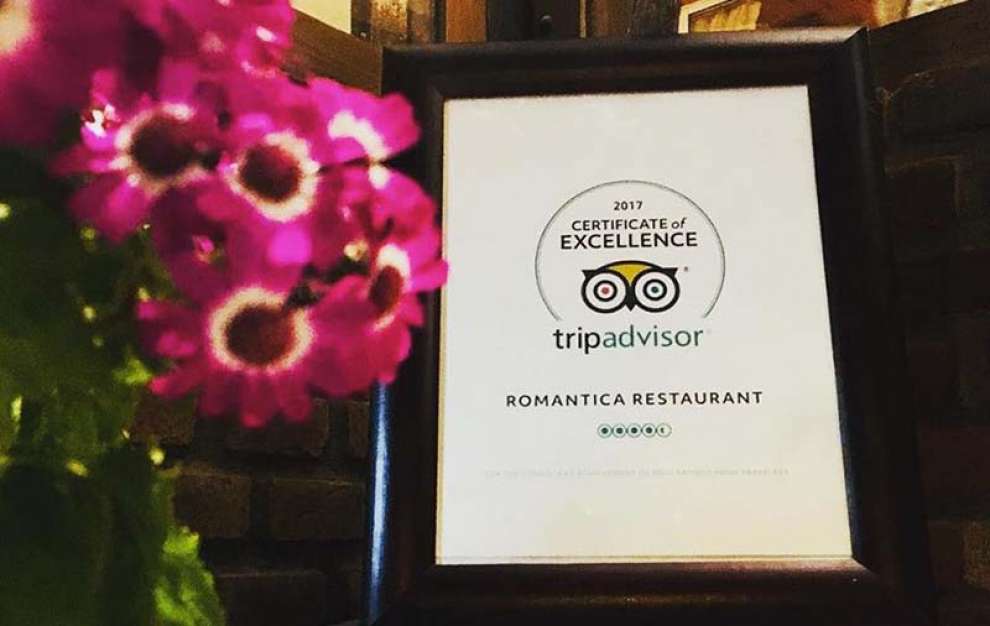 5. Your Vision?
For me personally, every wish and desire of our customers has come true. Many times, a customer requests something that may not be on our menu. I always take their opinion into consideration and if possible, apply it until their next visit. I always treat all our customers as friends! And I treat them like a friend! This is a way of life for me through all these years.
Thank you very much Mr. Philippou and wish you all the best. We are sure that people will be delighted with your wonderful original creations, hospitality and gorgeous restaurant.