Cyprus Alive spoke with the owner of the Vintage Art House Espresso Bar in Pafos, Mr. Mario Kezeli about his business. Below you can see the interview so that you can find out more about this wonderful venue.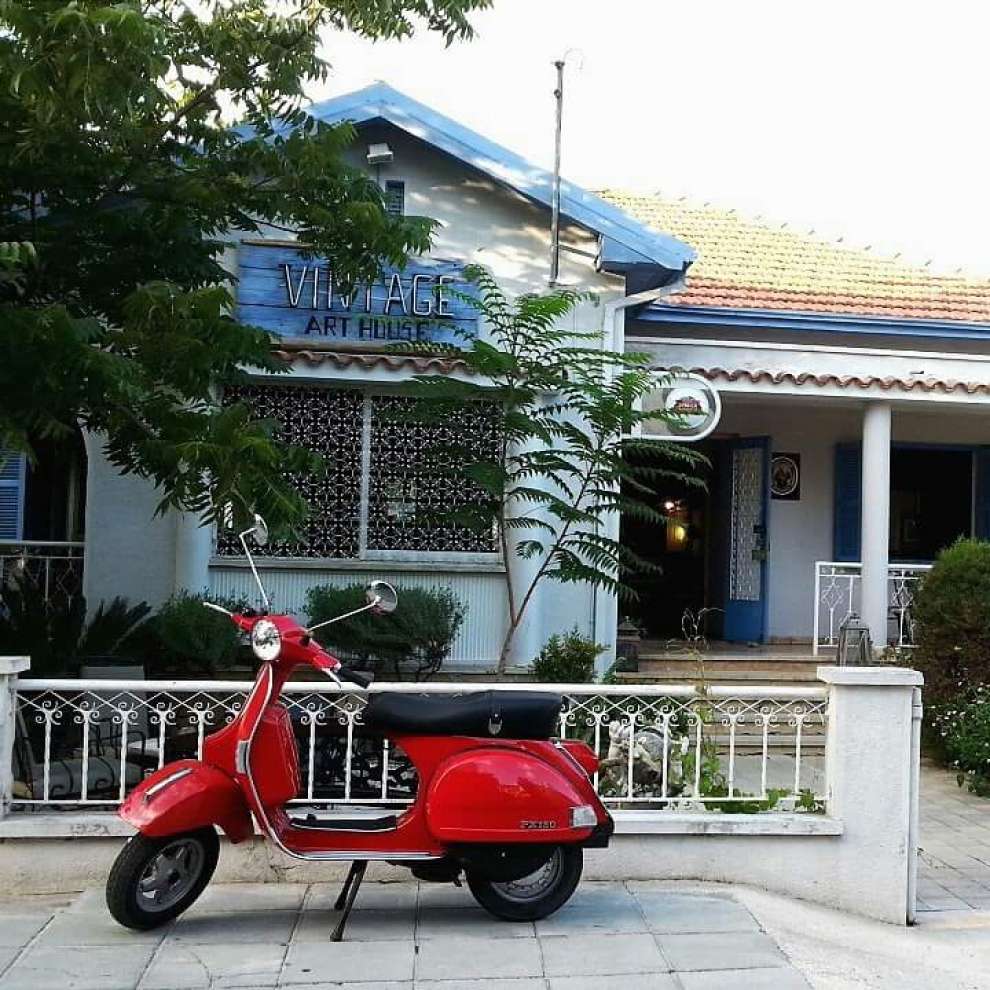 1. Mr. Kezeli, when was your business established?
The Vintage Art House Espresso Bar is an old Pafos Mansion built in 1954 and has been operating as a modern cafe since 1/7/2016.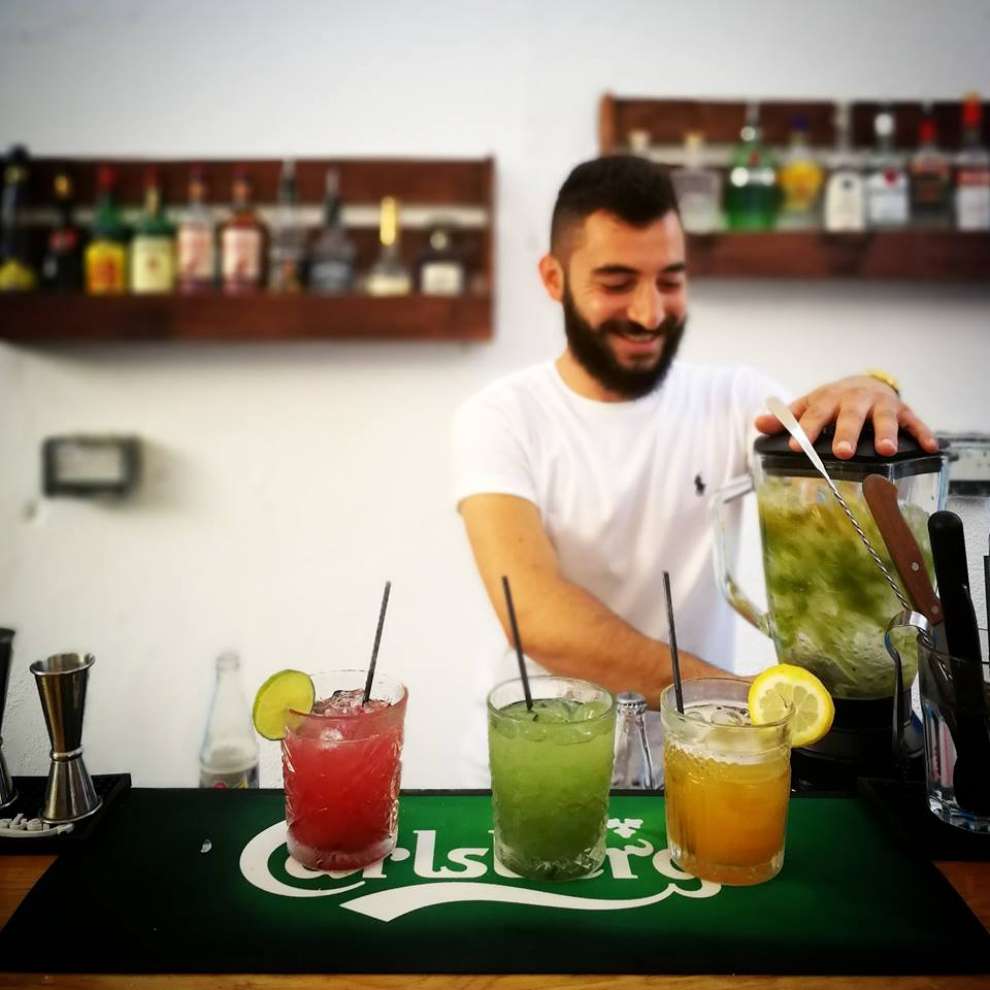 2. What services or products does your business offer?
We offer our customers coffee, alcoholic drinks, cocktails, smoothies, beers as well as traditional dishes.
3. Where is your business located?
The Vintage Art House Espresso Bar is located in the heart of the city of Pafos, at 7 Karaiskaki Street.
4. What makes your business stand out and unique compared to other businesses?
The fact that it is an old mansion, with retro character and the Grandmother's yard. It is a place with a unique atmosphere away from the hubbub that offers our customers VALUE FOR MONEY. At times, you can also enjoy selected music nights and other events, enjoying the simplicity of the space.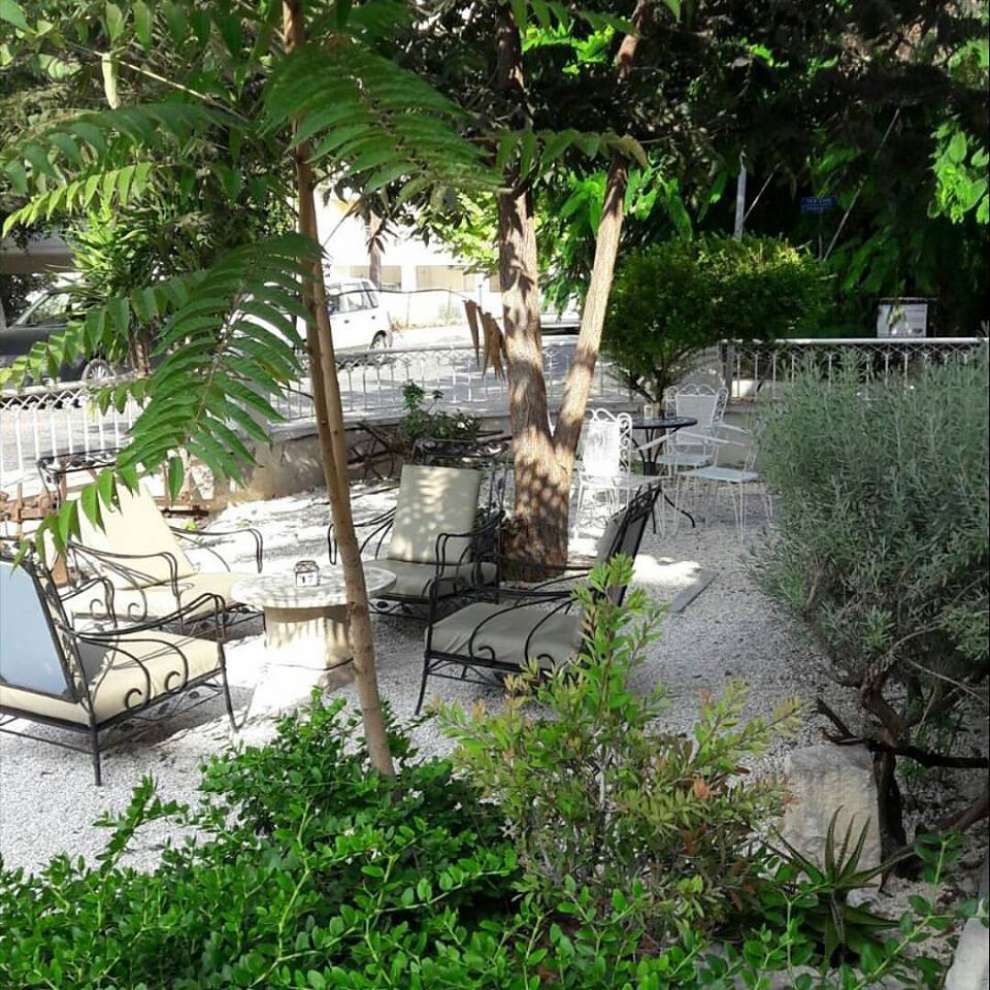 5. What is your goal for the business?
Keep it vintage, hence the name Vintage Art House Espresso Bar.
6. Do you have any future plans for your business?
There are always things to do...
Thank you very much Mr. Kezeli and we wish you all the best, we are sure that people will be thrilled with your space!