Interview with Mr. Andreas Siantonas
Owner of Maistrali Seafood Seaview in Ayia Napa
Cyprus Alive had a very interesting interview with the owner of Maistrali Seafood Seaview in Ayia Napa and here is the interview about this amazing restaurant.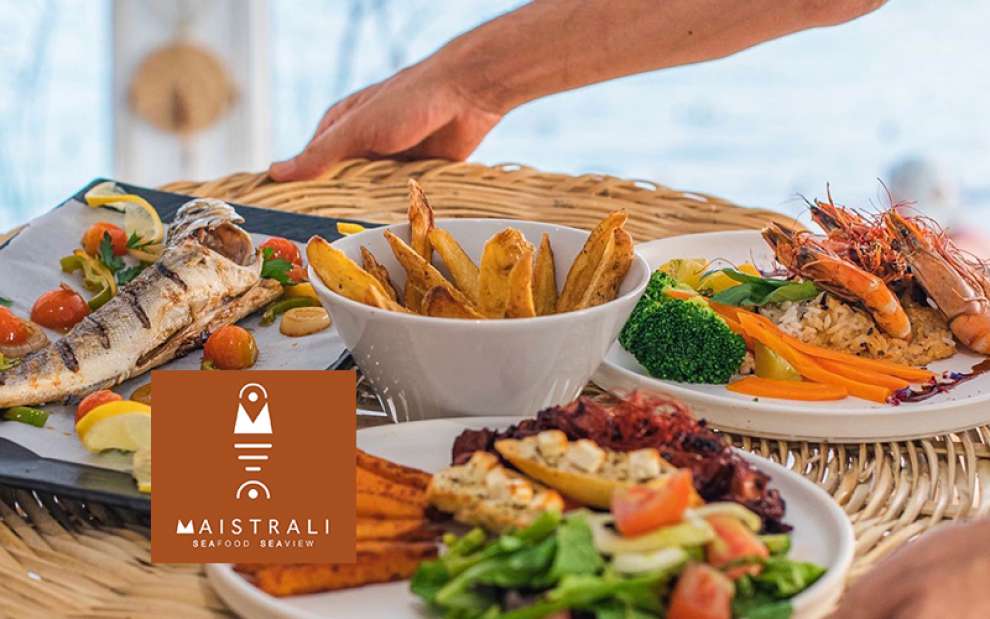 1. Mr. Siantonas, what does Maistrali Seafood Seaview offer?
A wide variety of delicious dishes, with a panoramic view of the blue waters of Ayia Napa and an atmosphere with a very summery mood. Fresh seafood, local cuisine, snacks, cocktails and much more! A delicious and visual experience that comes together to take you on the dream journey of flavours!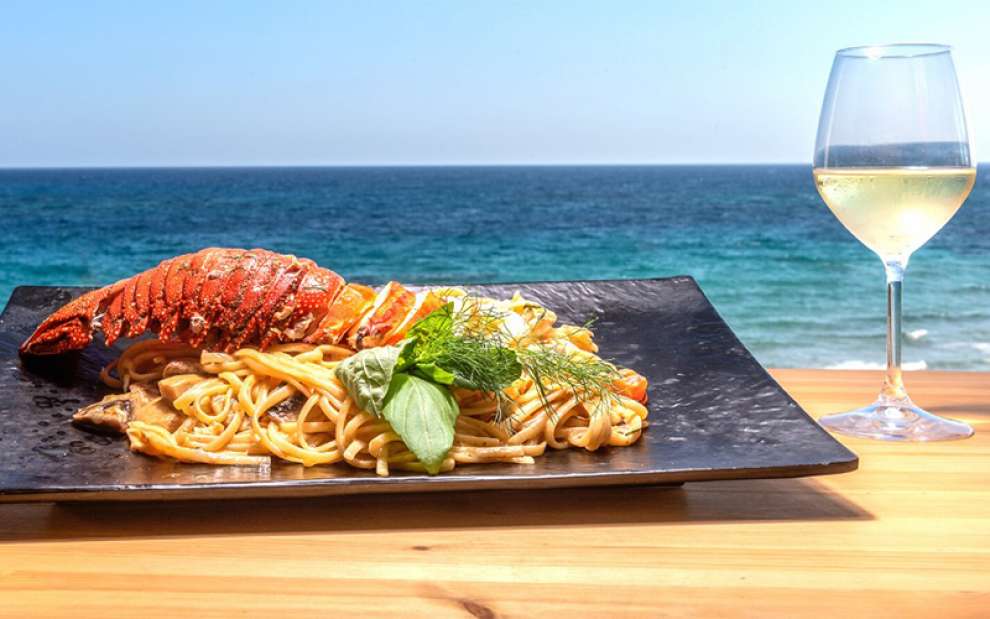 2. Where is your restaurant located?
You will find us at 42 Glyki Nero Street, Agia Napa (opposite the Napa Mermaid Hotel).
3. What makes Maistrali Seafood Seaview stand out?
We offer Mediterranean cuisine for all hours. Plenty of seafood, fresh fish, meat options, sophisticated cocktails, wines from around the world and fine coffee. The amazing view from the terrace and our very helpful staff, the great design, the airy and relaxed atmosphere. The blue of the sea falls in love with the blue of the sky and together with the art installations made of natural materials, made with love, compose the ultimate Summer landscape! In Maistrali you will find beauty even in the simplest details! The whole place is completely renovated and is worth visiting either day or night.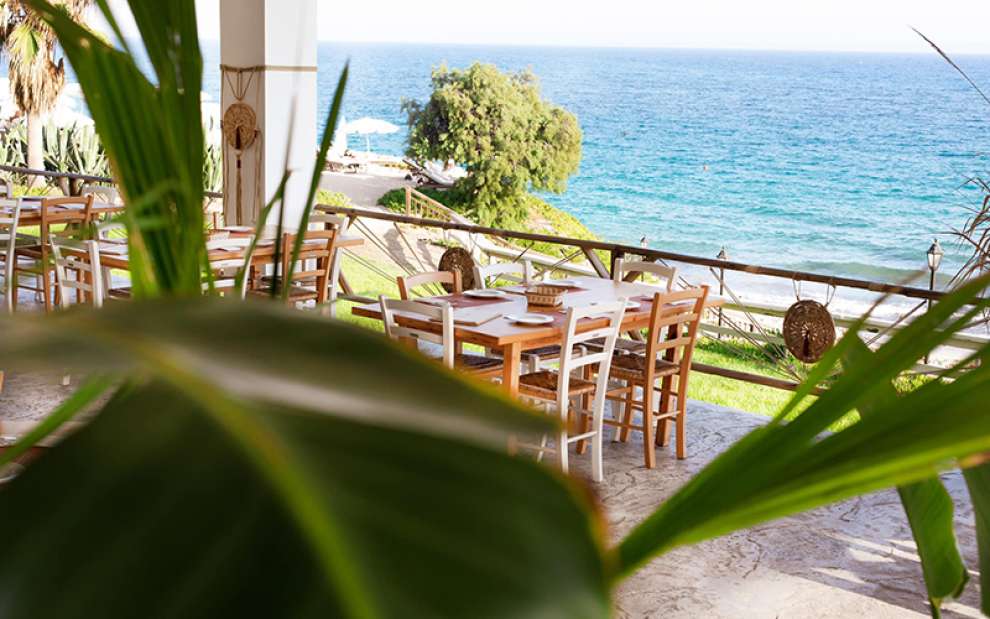 Thank you very much Mr. Siantonas, we are sure people will love your wonderful restaurant and your delicious food!