Interview with Mr. Yiannis Mavroudis
Owner of Yianna Marie Restaurant in Protaras
Cyprus Alive had a very interesting interview with the owner of Yianna Marie Restaurant in Protaras and here is the interview about this amazing restaurant.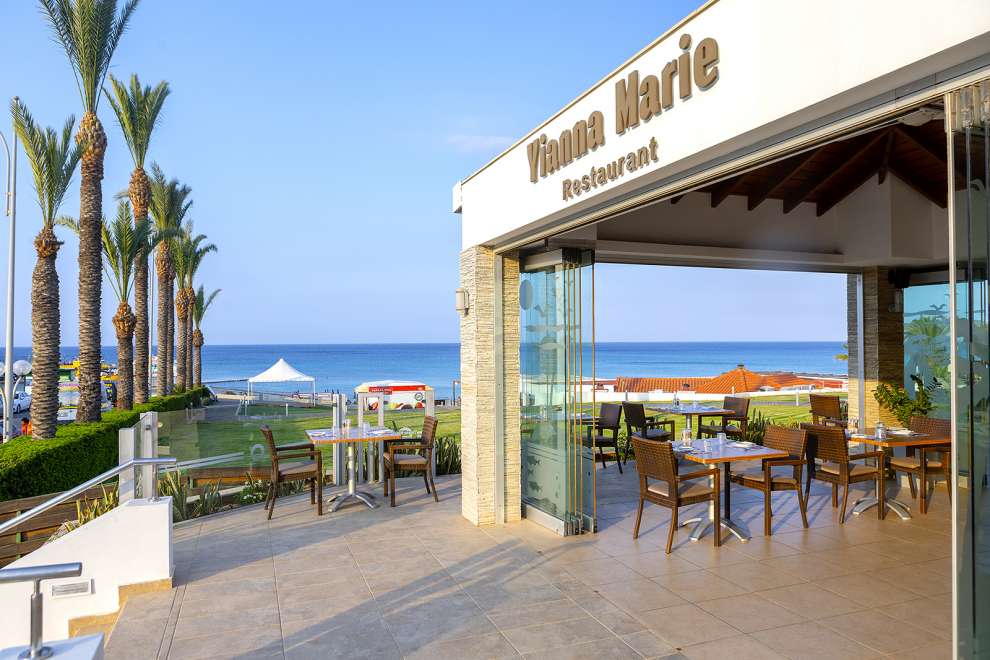 1. Mr. Mavroudis, when was your restaurant founded?
We have been operating since 1978.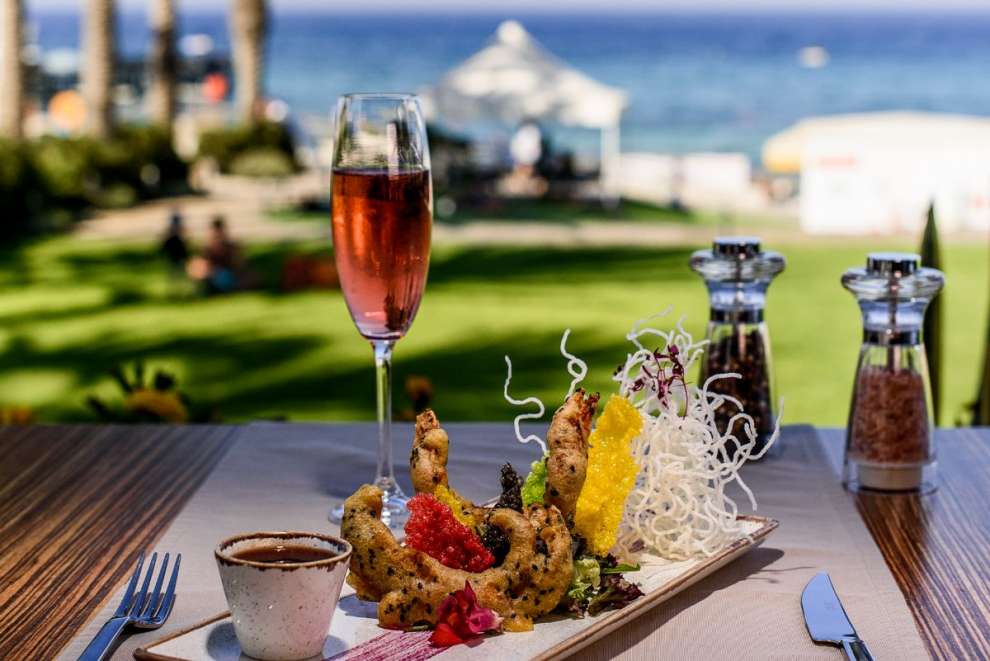 2. What does Yianna Marie Restaurant offer?
At Yianna Marie Restaurant you will taste Mediterranean cuisine at its best, with an emphasis on seafood. Fresh fish, a variety of delicious fish dishes and the famous seafood pasta that we make. We will be happy to serve you by offering you an amazing culinary delight with a view of the deep blue waters of Protaras.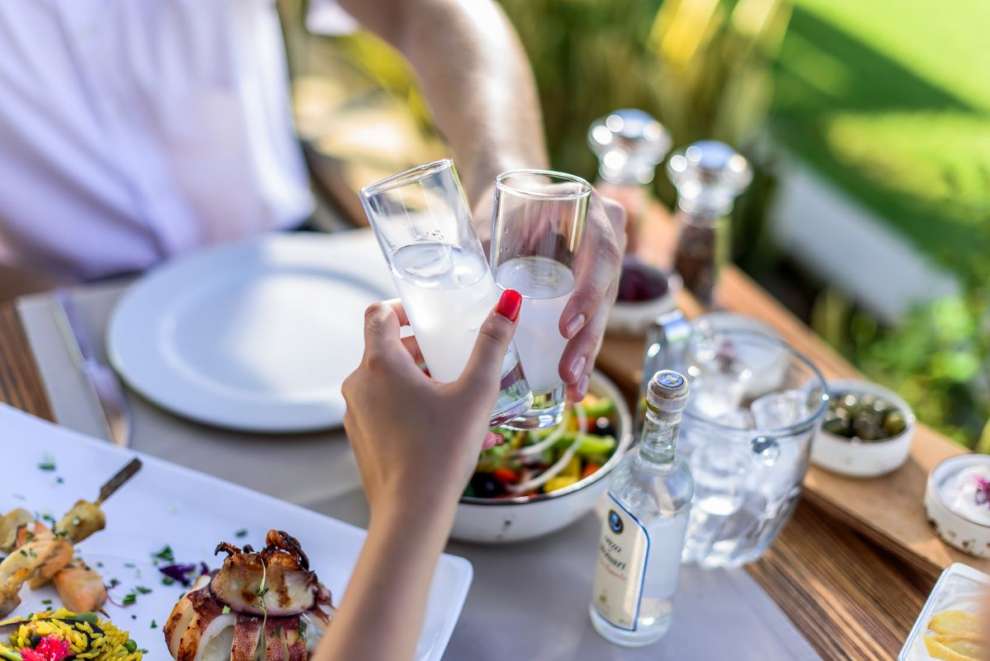 3. Where is your restaurant located?
In Protaras, on Lefkola beach with a direct view of the deep blue sea of Protaras.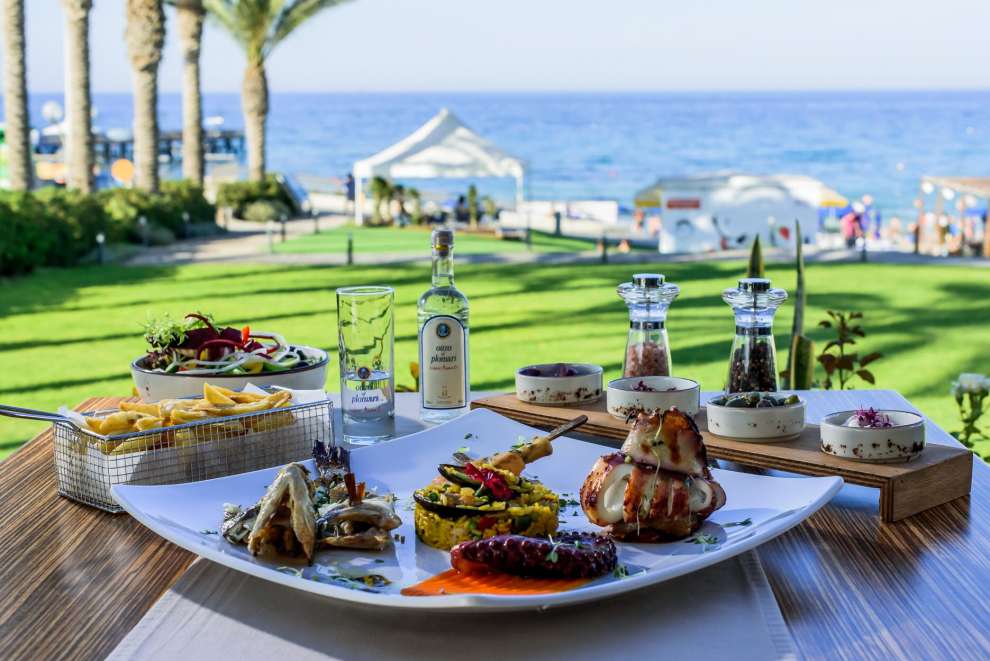 4. What makes Yianna Marie Restaurant stand out?
Yianna Marie Restaurant combines excellent food, made with quality, fresh ingredients. It is in a great location, has a great view and our staff always offers prompt and attentive service. Our concern is always quality and impeccable service. Proof is the abundance of repeat customers and their comments.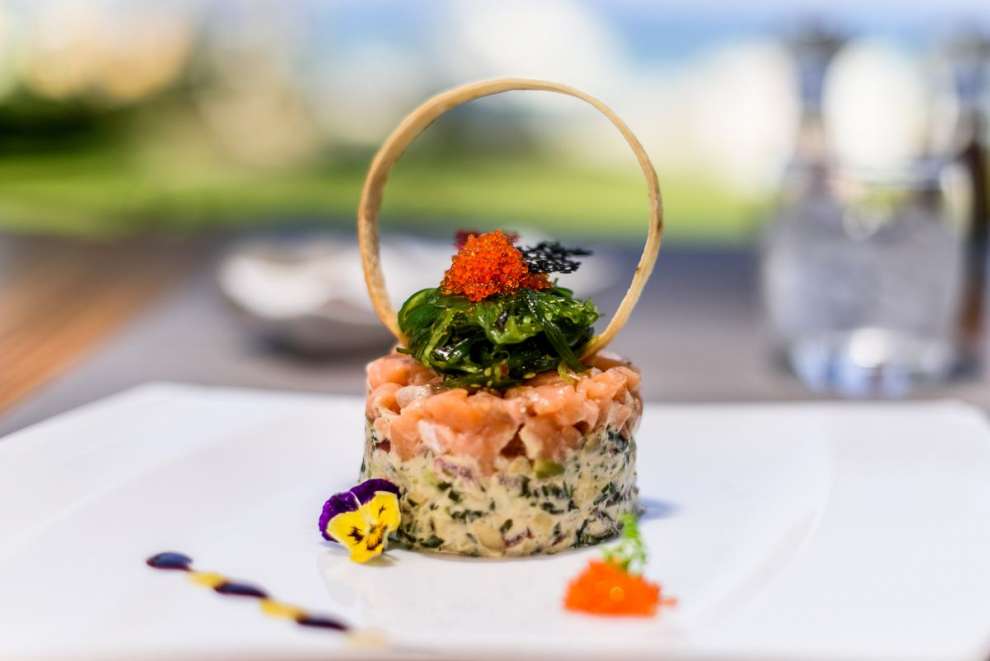 Thank you very much Mr. Mavroudis, we are sure that people will love your wonderful restaurant and your delicious food!