Interview with Kypros Petrakkides
Founder of Petadrones
Cyprus Alive spoke with the Founder of Petadrones, Mr. Kypros Petrakkides. Read the interview below.
1. When was your business established?
6 years ago, in 2014.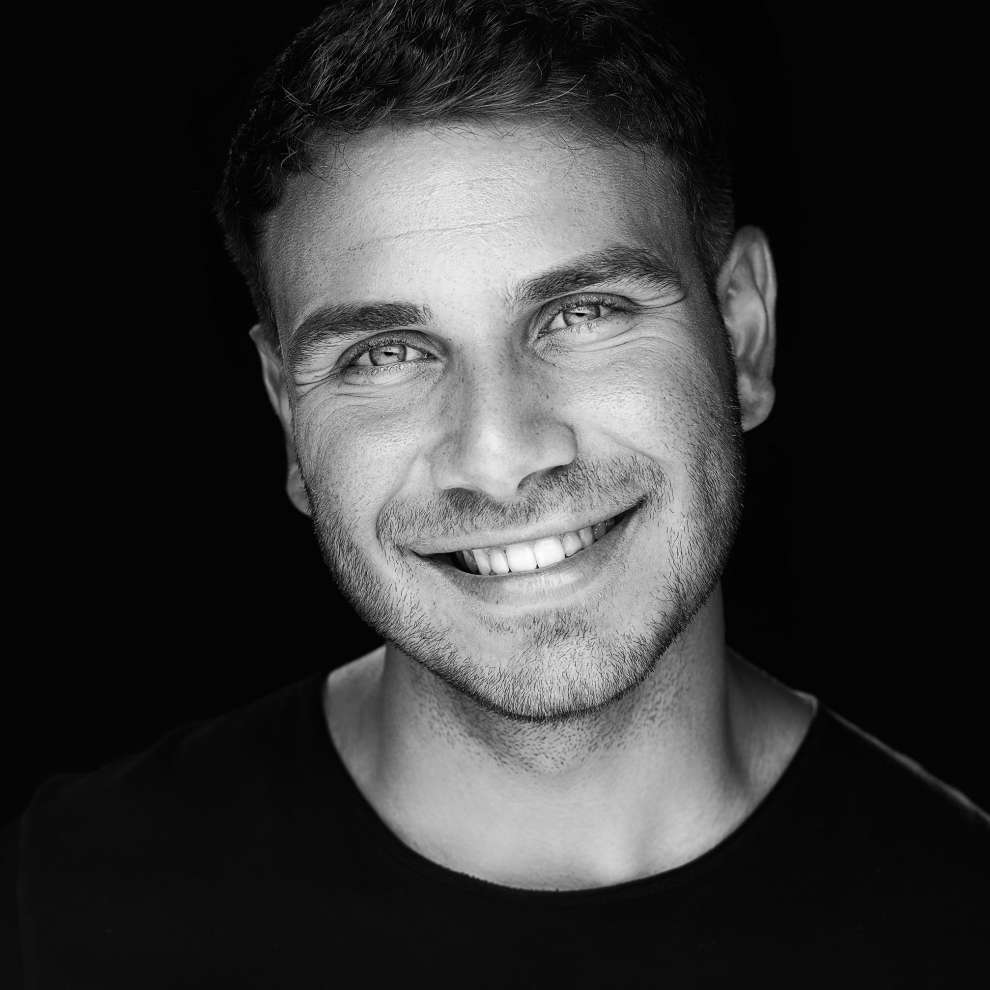 2. What does it offer?
We offer: Aerial cinematography and photography for Events,Real estate, Weedings, Parties, Sports, Aerial Live broadcasting, FPV Drones ,Drone repairs and 3D Mapping. As of July 2020, our company will be licensed by the Greek and Cyprus Governments and for all EU countries, for the D Class permissions, BVLOS and Aerial Work & Night Flights.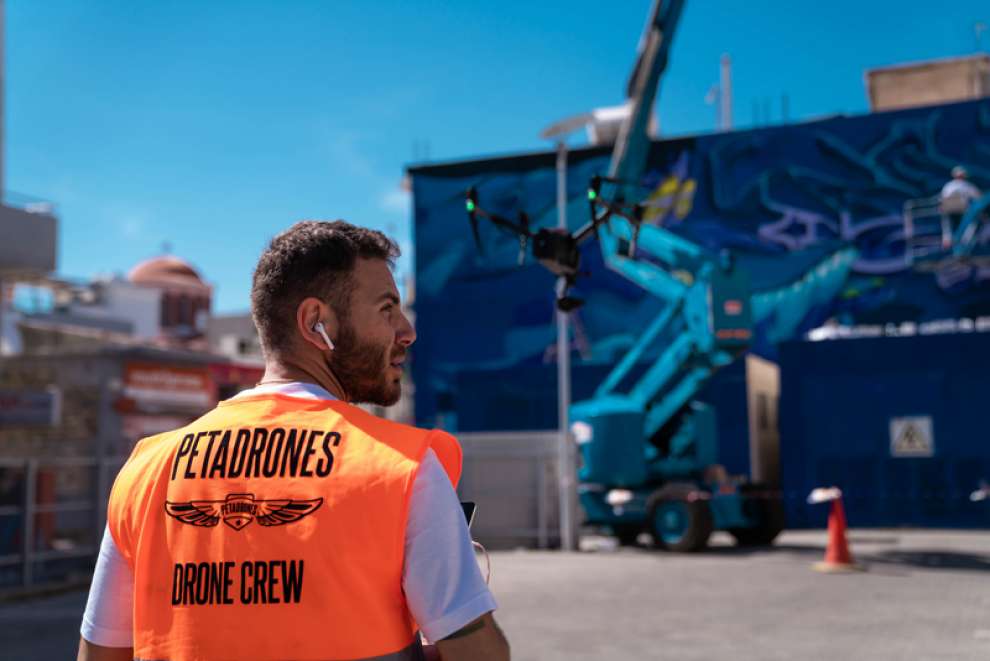 3. Where are you located?
Limassol City center.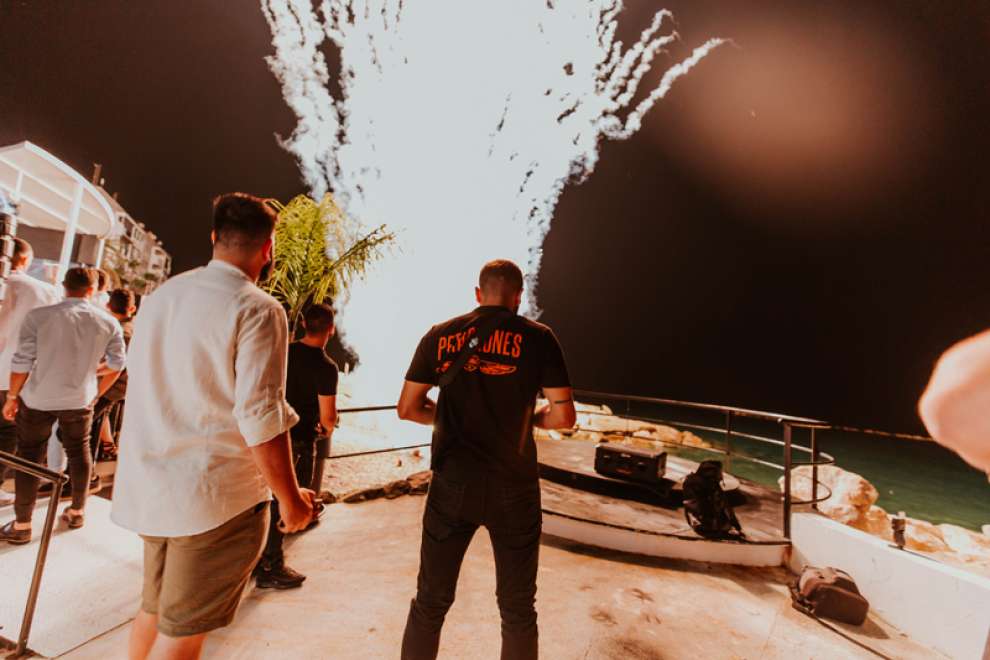 4. What is your advantage compared to other similar business?
Our equipment, communication, immediacy and the uniqueness in our captures.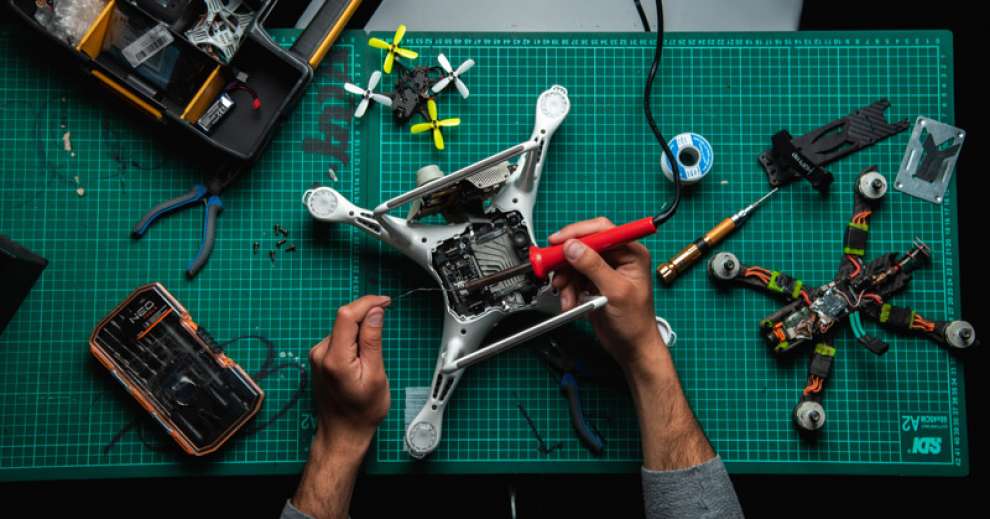 5. Any future plans?
We cannot mention our future plans due to competition in the specific profession! But we can say that our ideas and provided services are pioneering and authentic! Stay tuned...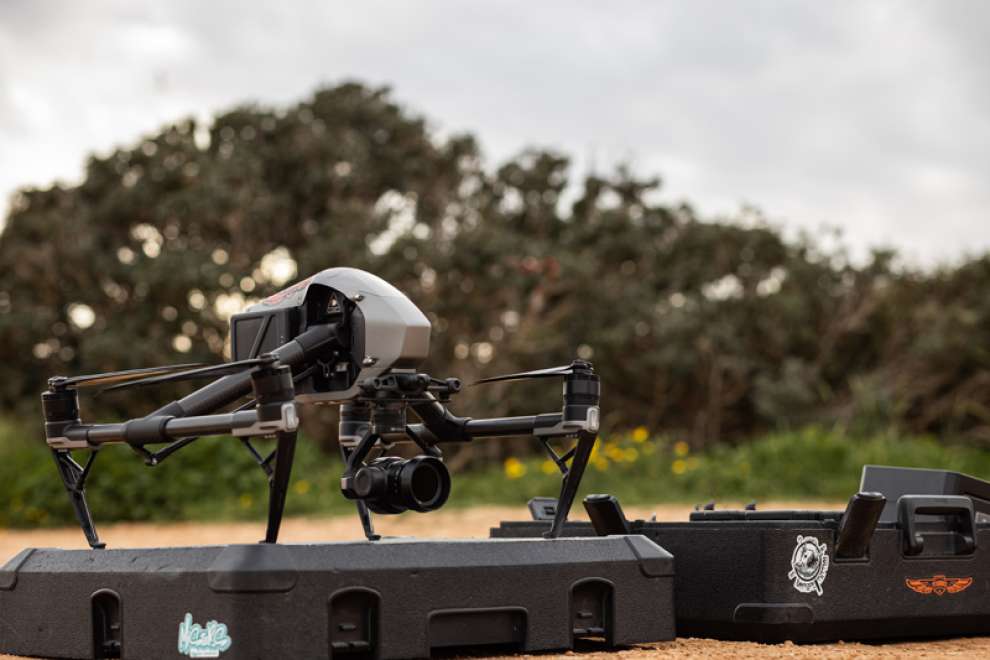 Thank you very much Mr. Petrakkides and we wish you all the best. We are sure that people will be happy with your services.