Interview with Theodoros Antoniades
Founder/ Managing Director of Skyzor Productions
Cyprus Alive spoke with the Founder/ Managing Director of SkyzorProductions, Mr. Theodoros Antoniades. Read the interview below.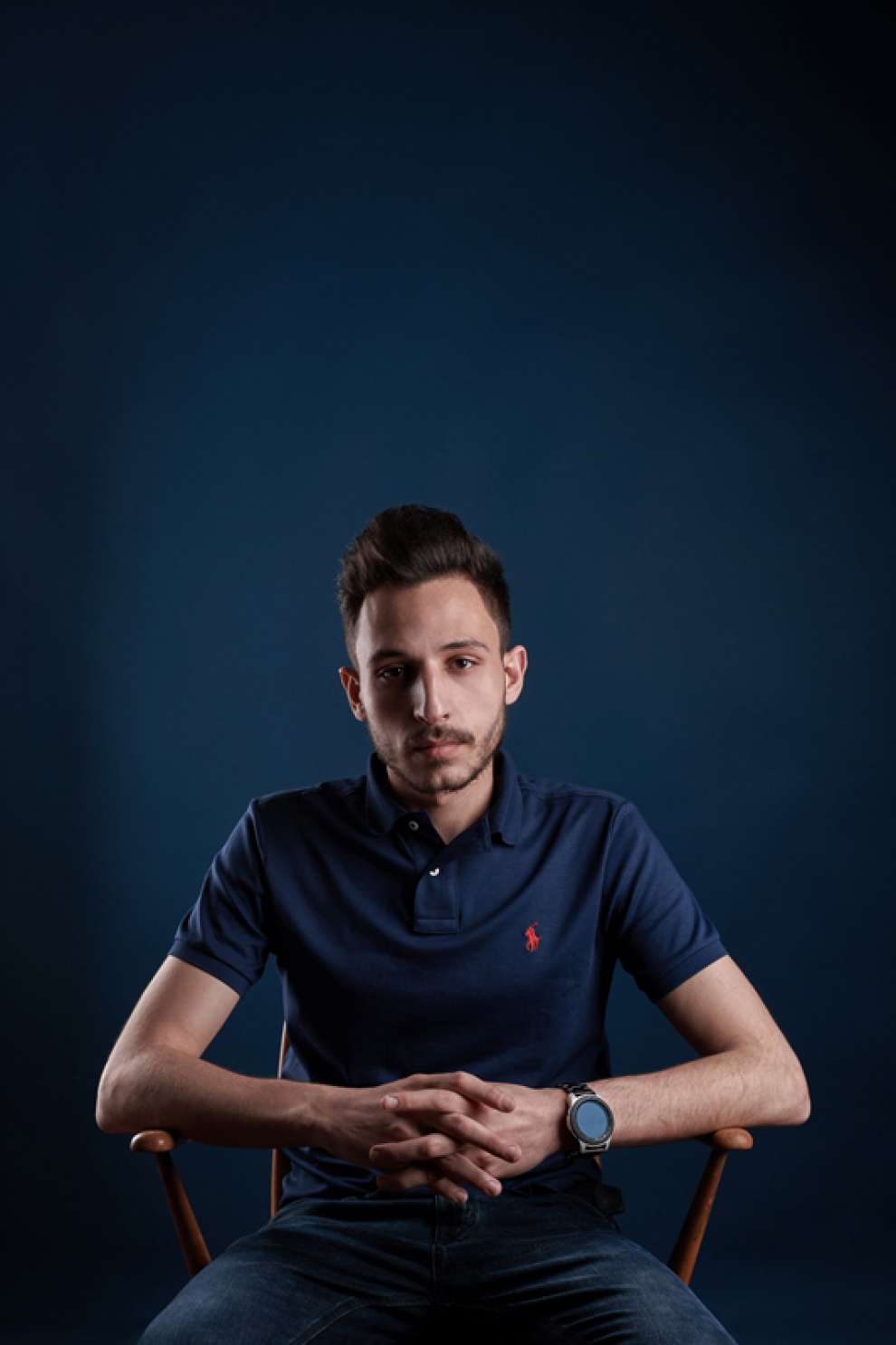 1. When was your business established;
We have 8 years of experience in Content Production but we launched in 2017 officially
2. What does it offer?
We offer a variety of Content Production services that you can find in our website www.skyzorproductions.com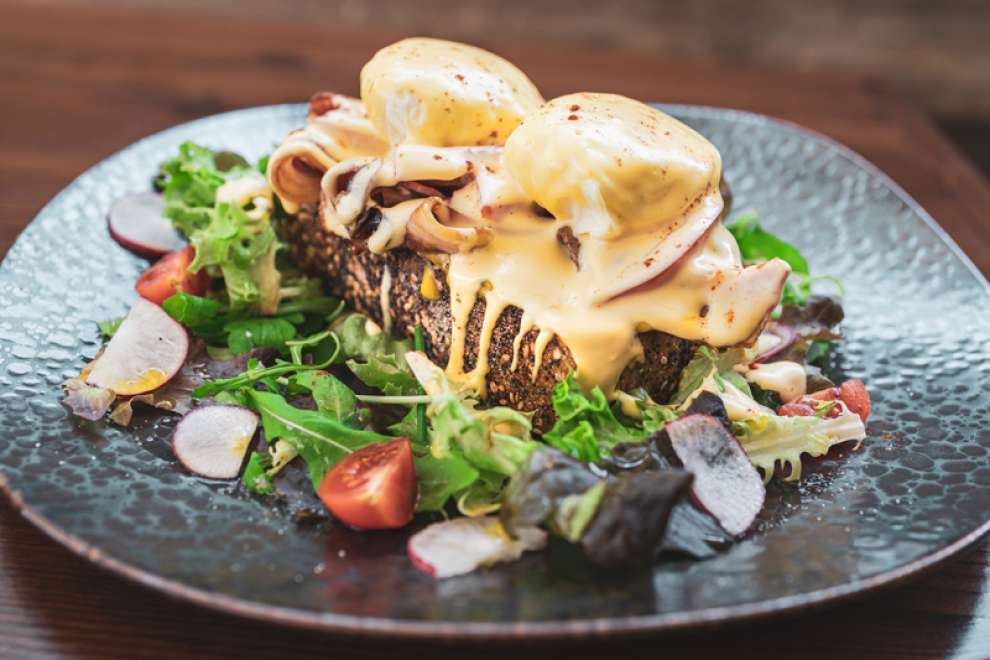 3. Where are you located;
We are a "portable" Content Production Agency, so we are all over Cyprus and also abroad.
4. What makes Skyzor Productions stand out and unique compared to others?
We create modern digital identities through exquisite content that is tailored to your business or personal needs, specializing in boosting your online and social media presence. We ensure the quality of every single frame and aim at delivering perfection.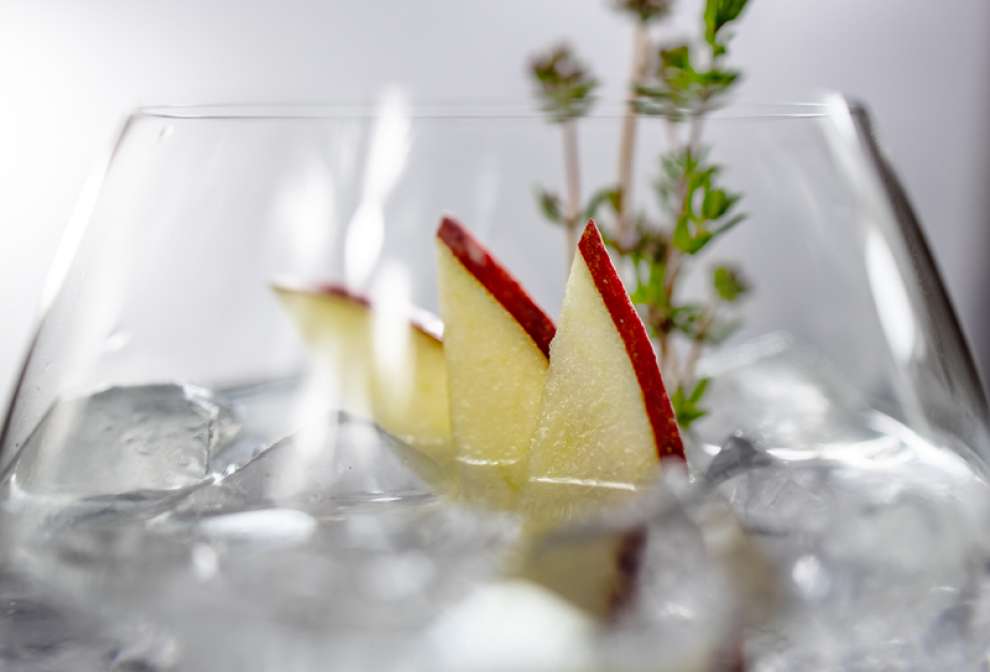 5. Your future plans?
Our feature plans is to expand our services in abroad even more. We already travelled in USA, UK, UAE and Switzerland for important promotional campaigns but this is only the beginning!
We are a team of enthusiastic millennial's ready to deliver fresh ideas that will help brand build real connections with their current and prospective customers. We have experience with corporate and personal branding as our portfolio includes clients from across the glove.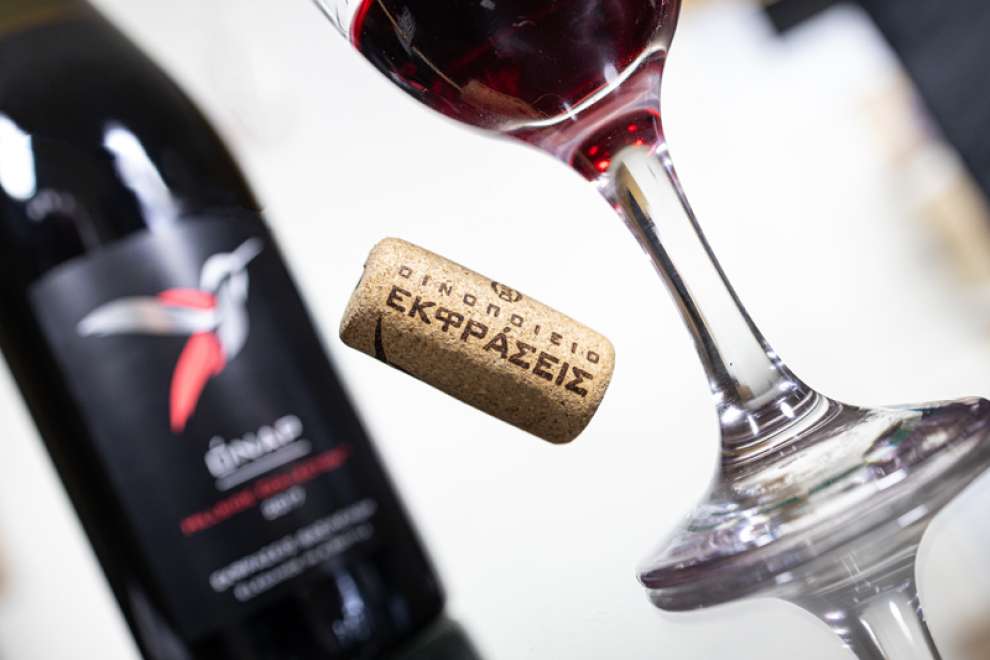 Thank you very much Mr. Antoniades and we wish you all the best. We are sure that people will be happy with your services.