Interview with Zacharia Pyrkoti
Owner of Zaxarias Sandwich in Larnaka
Cyprus Alive spoke with the owner of Zaxarias Sandwich, Mr. Zacharias Pyrkotis. Read the interview below.

1. Mr. Pyrkoti, when was Zaxarias Sandwich founded?
In 1998.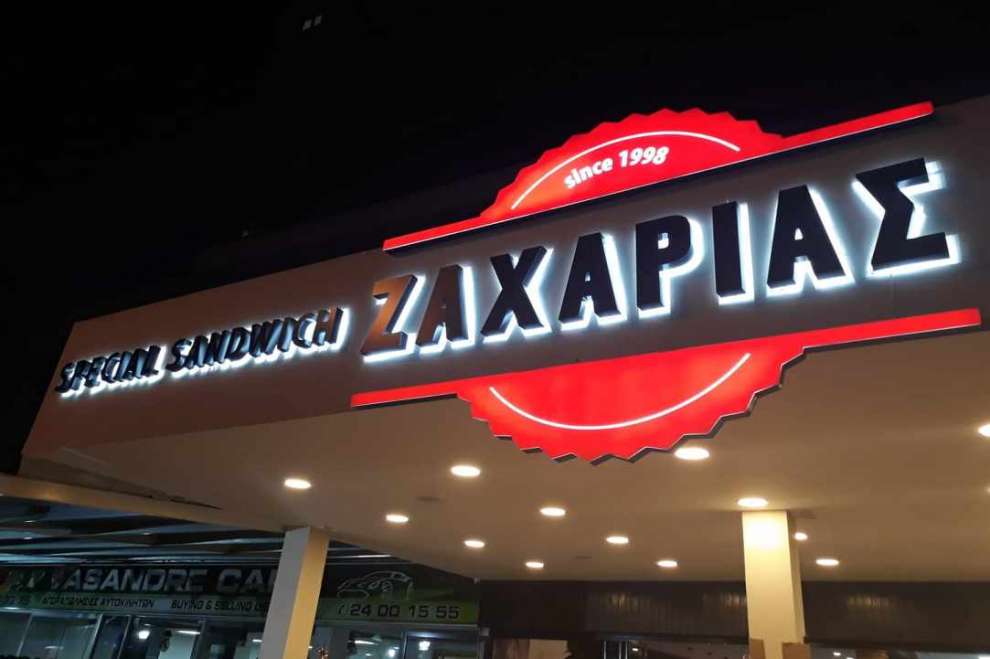 2. What do you offer?
Variety of sandwiches, burgers, french fries, hot dogs, salads, fish & chips and vegetarian options. Near us you will also find Koupes and Cypriot breakfast.

3. Where is Zaxarias Sandwich located?
In Larnaka and specifically in Makariou Avenue near the roundabout of the port.
4. What makes Zaxarias Sandwich stand out?
The quality food we offer, the service, the clean and friendly environment and the hospitable people.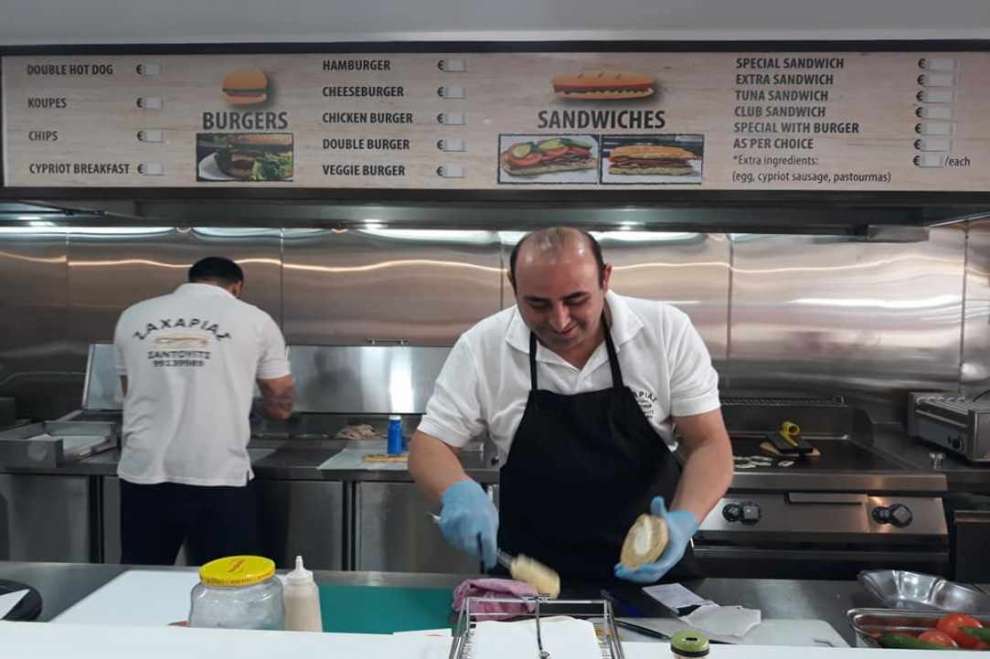 5. Any future plans?
Continue to provide our customers with traditional and high quality food.

Thank you very much Mr. Pyrkoti and we wish you all the best. We are sure that people will be happy with your food and service.