Interview with the owners of N & S Gkiourtzidis Furniture
Nonta & Socratis Gkiourtzidis
Cyprus Alive spoke with the owners of N & S Gkiourtzidis Furniture. Read their interview below to learn more about their company.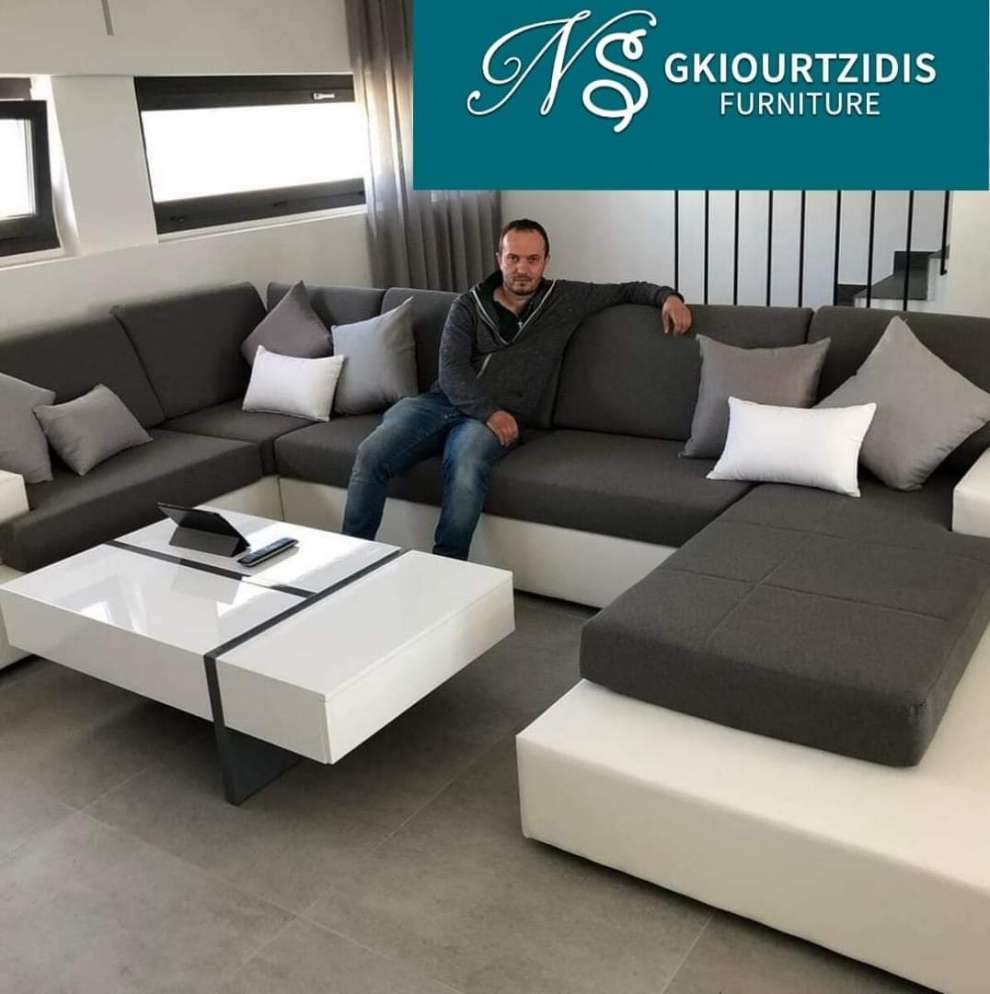 1. Mr. Nonta and Mr. Socratis, when was your business founded?
Our company was founded in 2013 and we have opened our showroom in Larnaka for the past 2 years.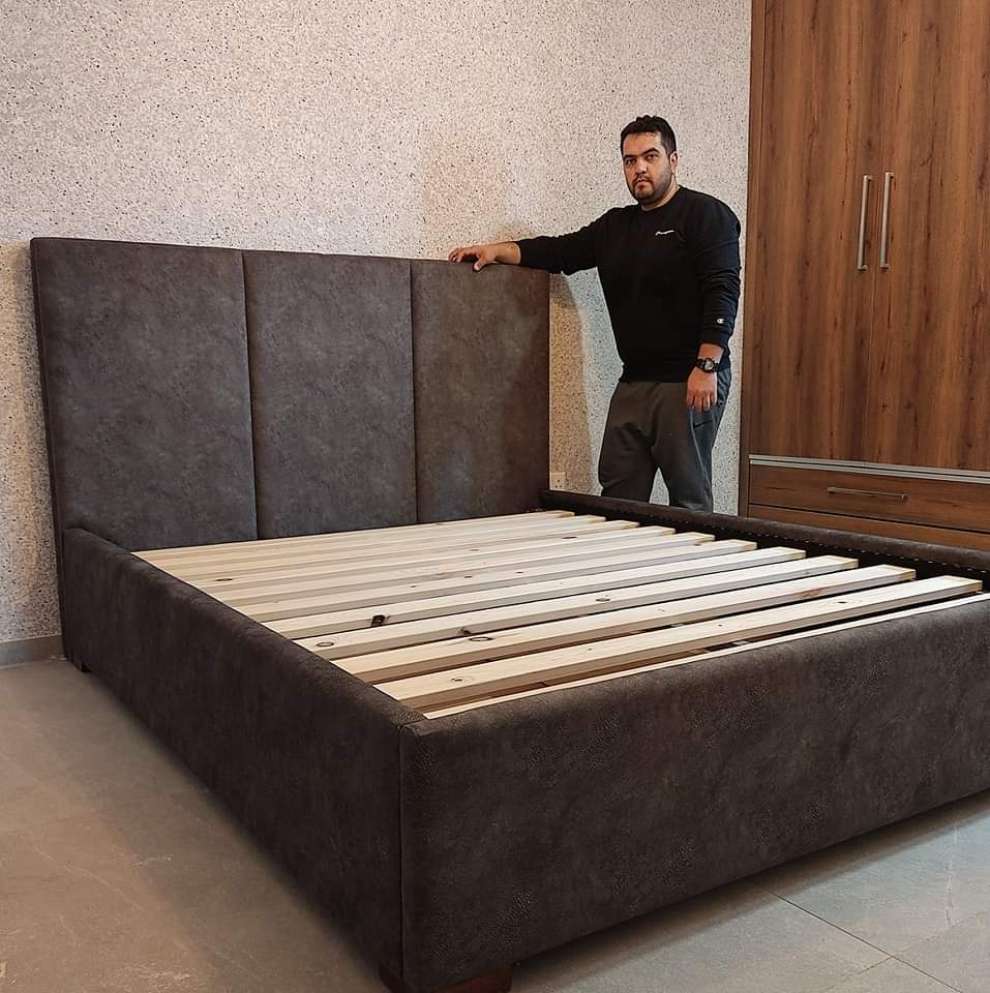 2. What does your company offer?
We manufacture custom made furniture in any size, design, colour and material the customer wants. Custom furniture is a great choice for those who decide to revamp their home, office, hotel, restaurant and make it comfortable and beautiful.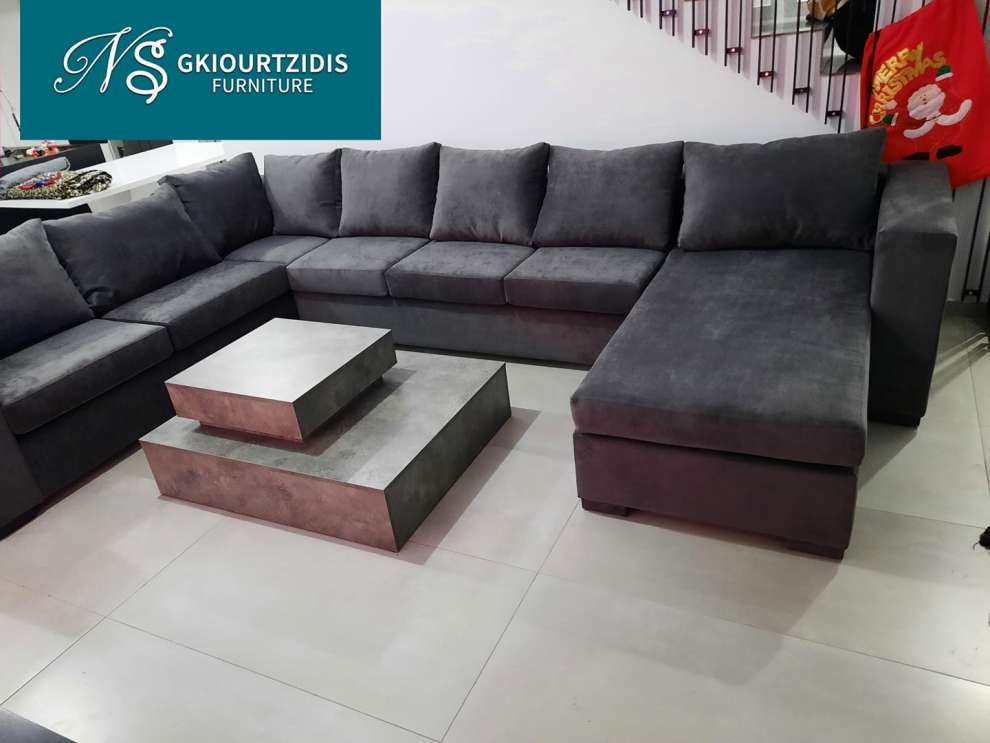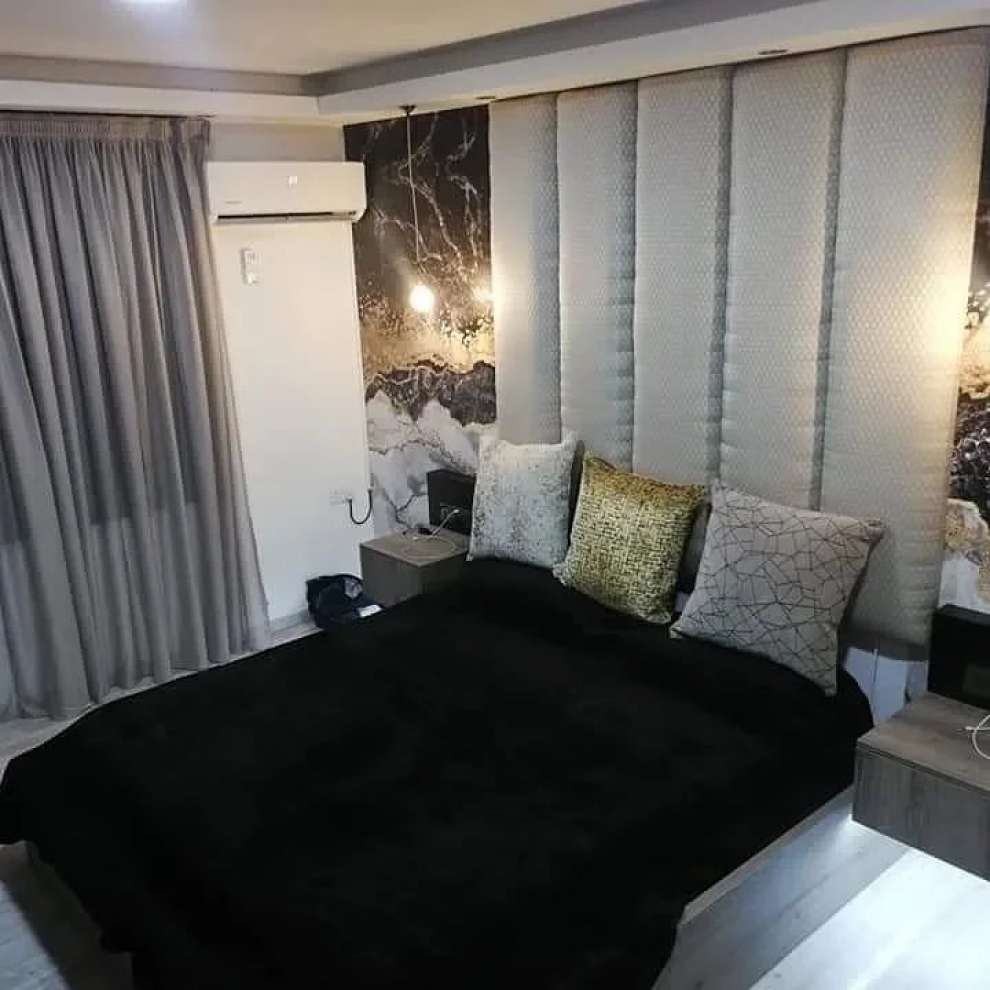 3. Where can we find you?
Our showroom is in Aradippou, at 5 Pavlou Liasidi Street, but we can deliver and assemble all over Cyprus.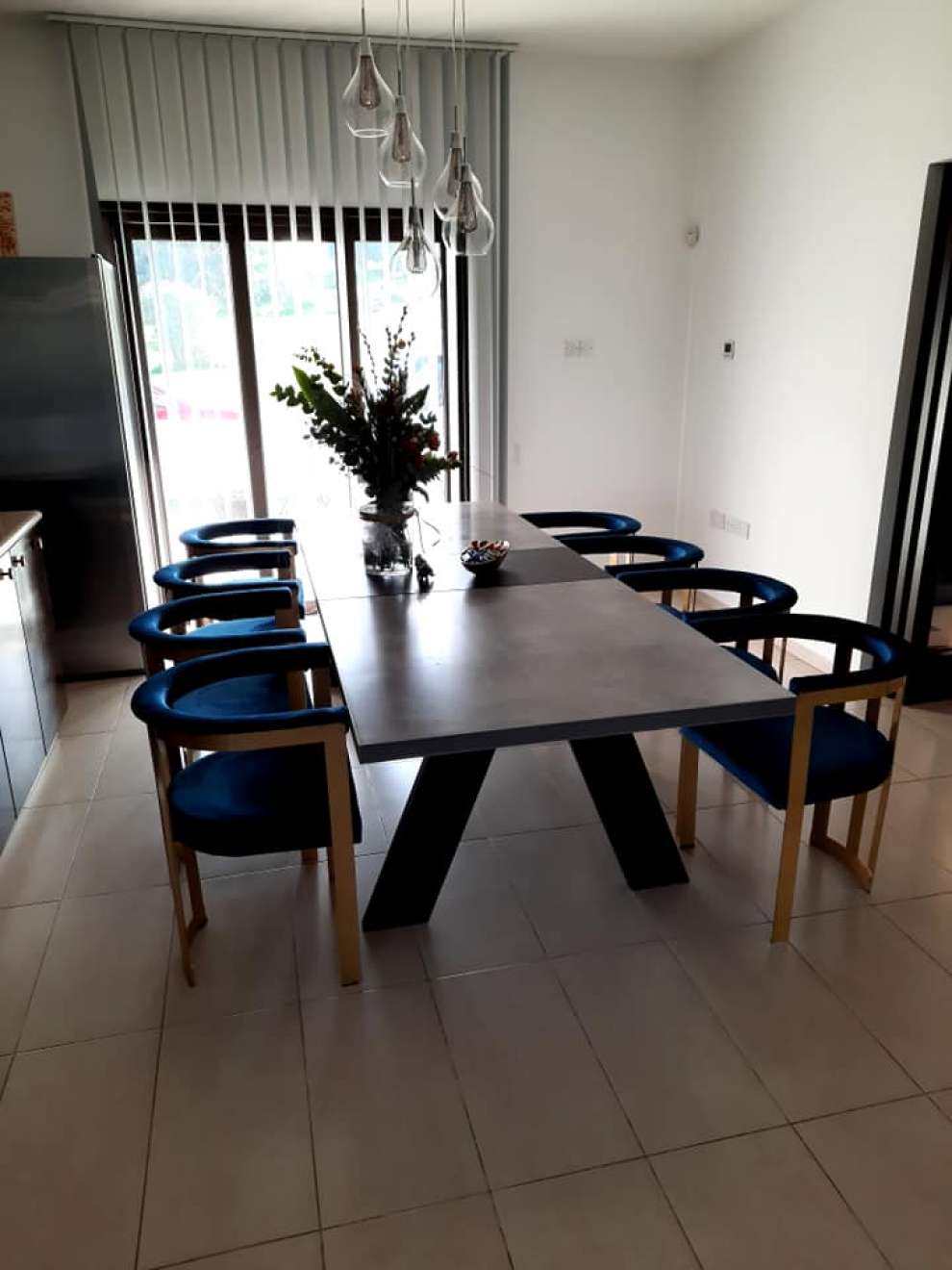 4. What makes your company special?
We give options to the customer according to his needs and taste. We take measurements on the spot, we give layout and configuration proposals, choices of colours and materials so that our customer can choose what they would like. Also the service we provide to our customers is the same before and after any sale (after sale service).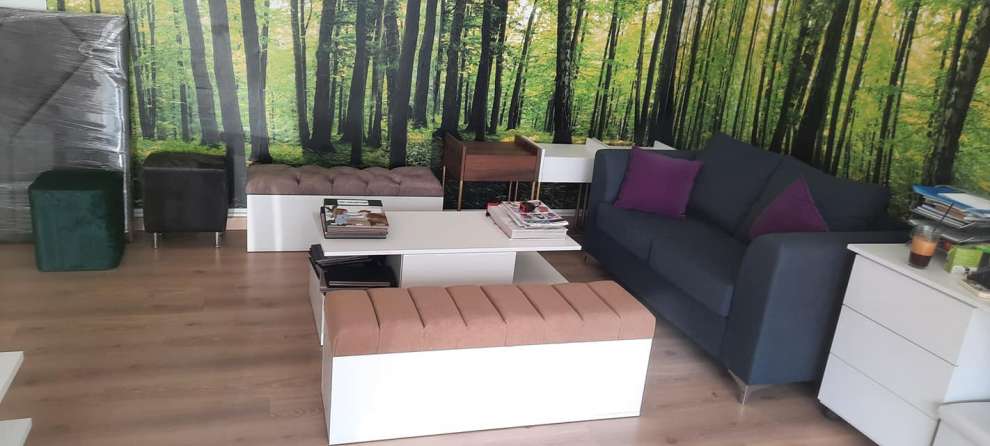 5. Your goal?
To develop, to offer the best options to our customers and to keep them happy.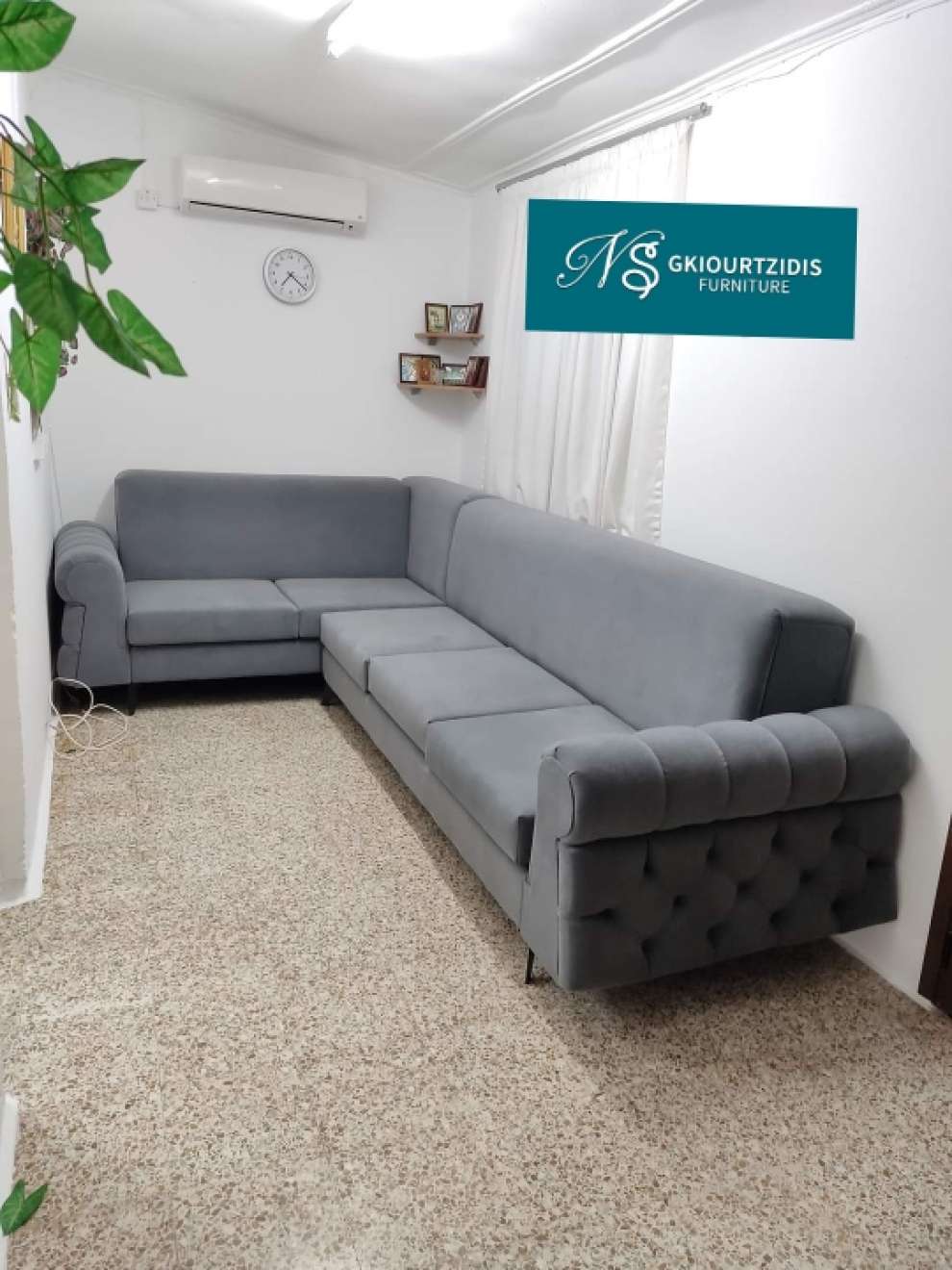 6. Your vision?
Grow our showroom so that there is more furniture for our customers to see to get ideas for what they can buy.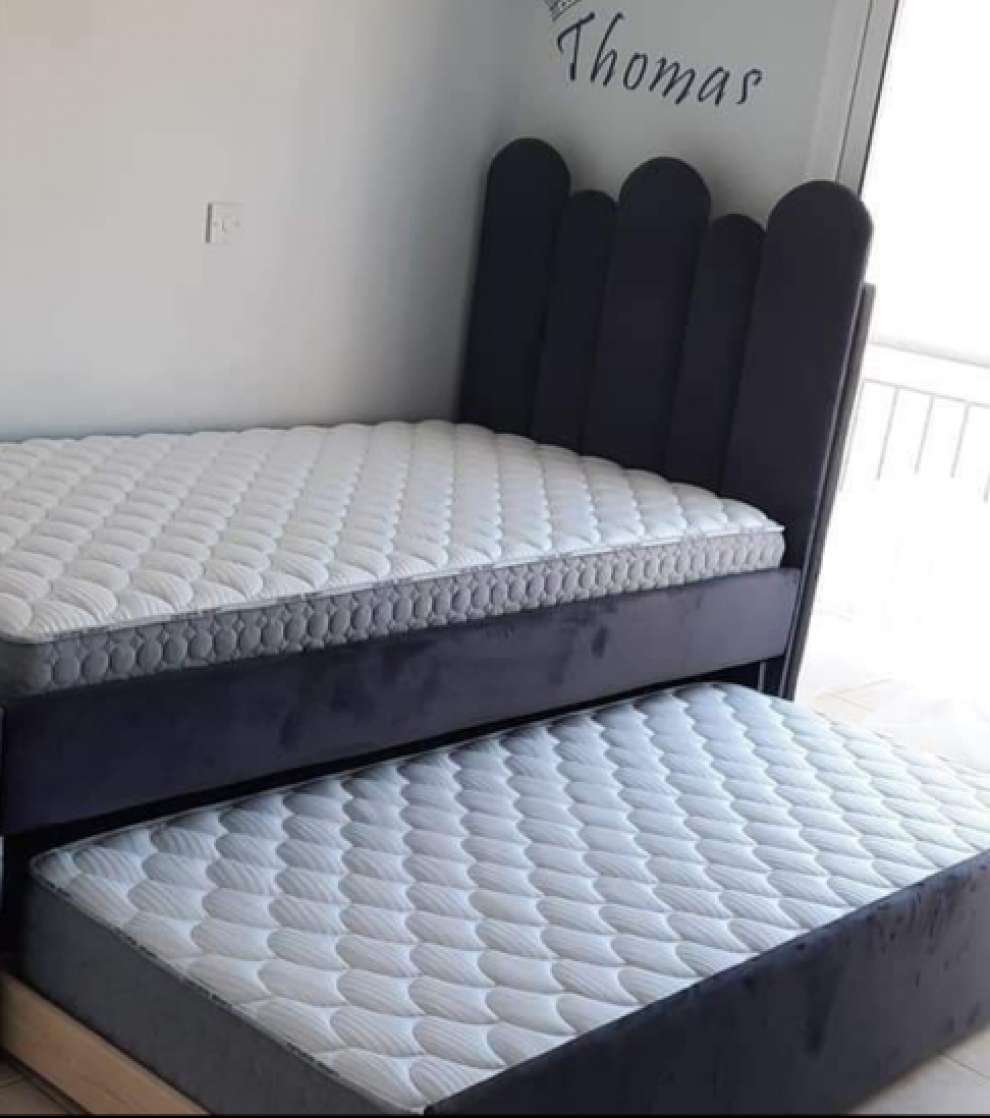 Thank you both very much. We wish you the best and we are sure that people will continue to trust and prefer you.